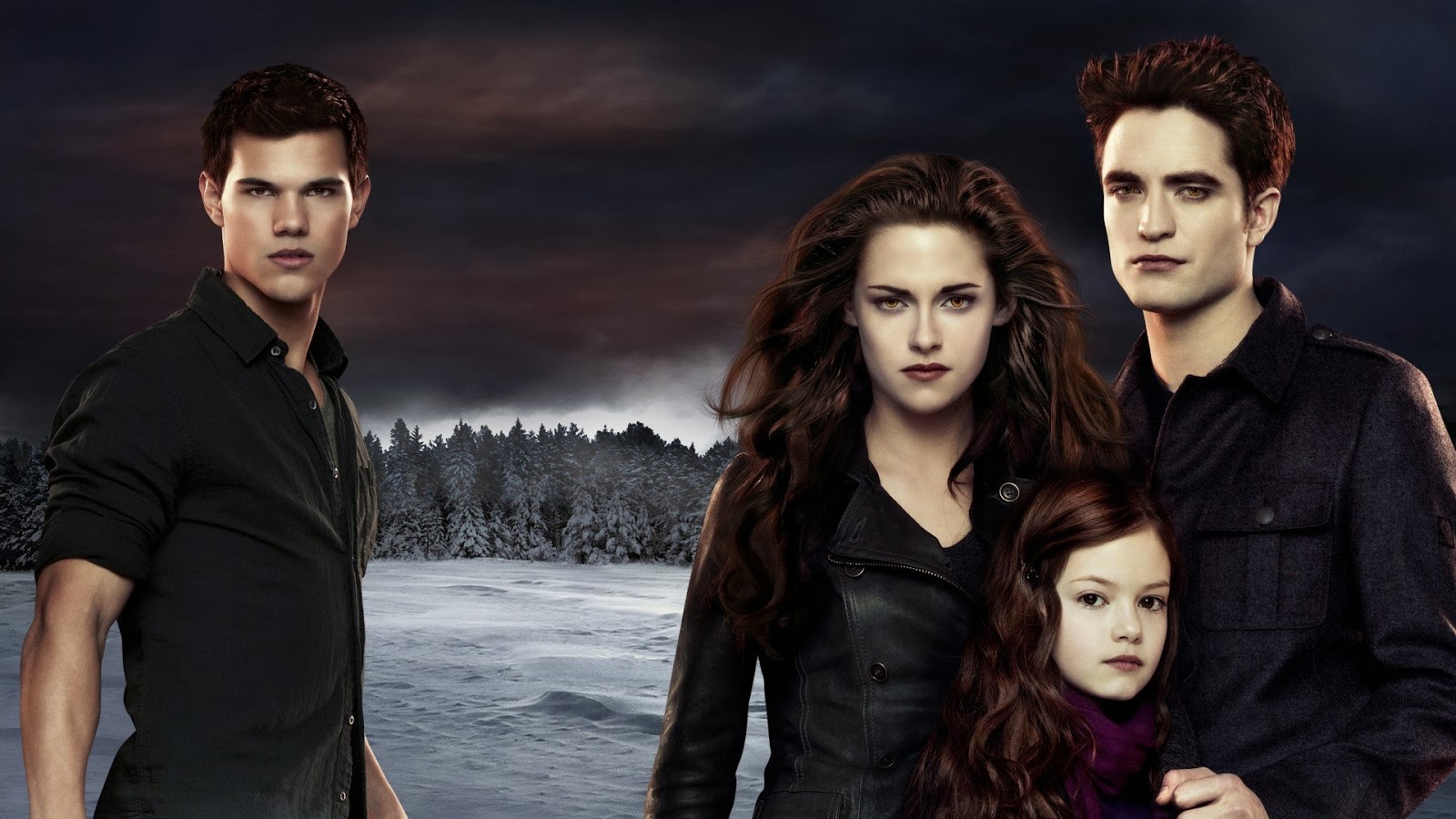 The Twilight series has almost as many haters as it has fans. A lot has been said about its storyline from the fact that the lead is a sulky and lifeless teenager who wishes to become a literally lifeless and more constipated looking vamp. The movies were criticized for being bad adaptations and especially for the acting in the films. These are some of the worst performances from the Twilight saga:
10. Jamie Campbell Bower: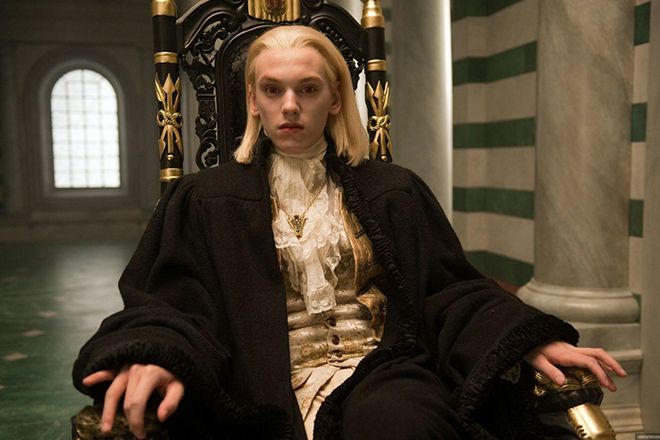 He played one third of the Volturi and more specifically the ice blonde haired Caius. He had a small role seeing how the only members of the Volturi that were important were Aro and Jane. Bower's acting was too robotic and funny when it should not have been.
9. Cameron Bright: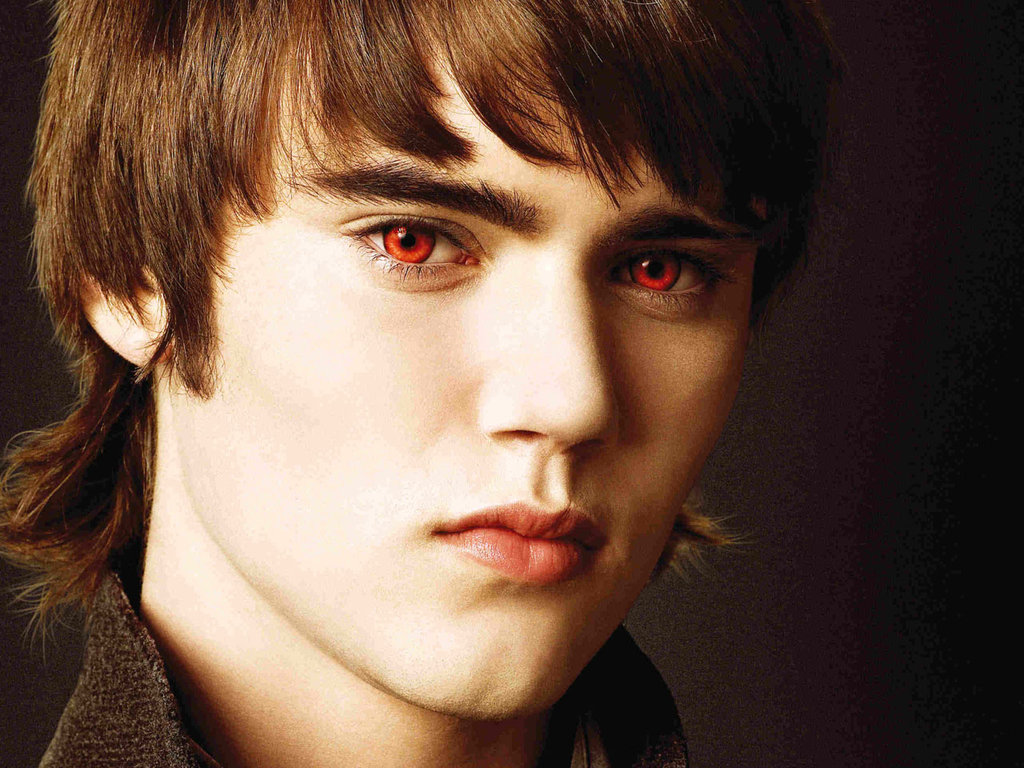 Janes's brother Alec was portrayed by Cameron Bright who was one of the most forgettable characters of the series. He had special powers but his acting ability wasn't one of them. His portrayal was bland and he was basically stone faced in every scene he was in.
8. Kellan Lutz: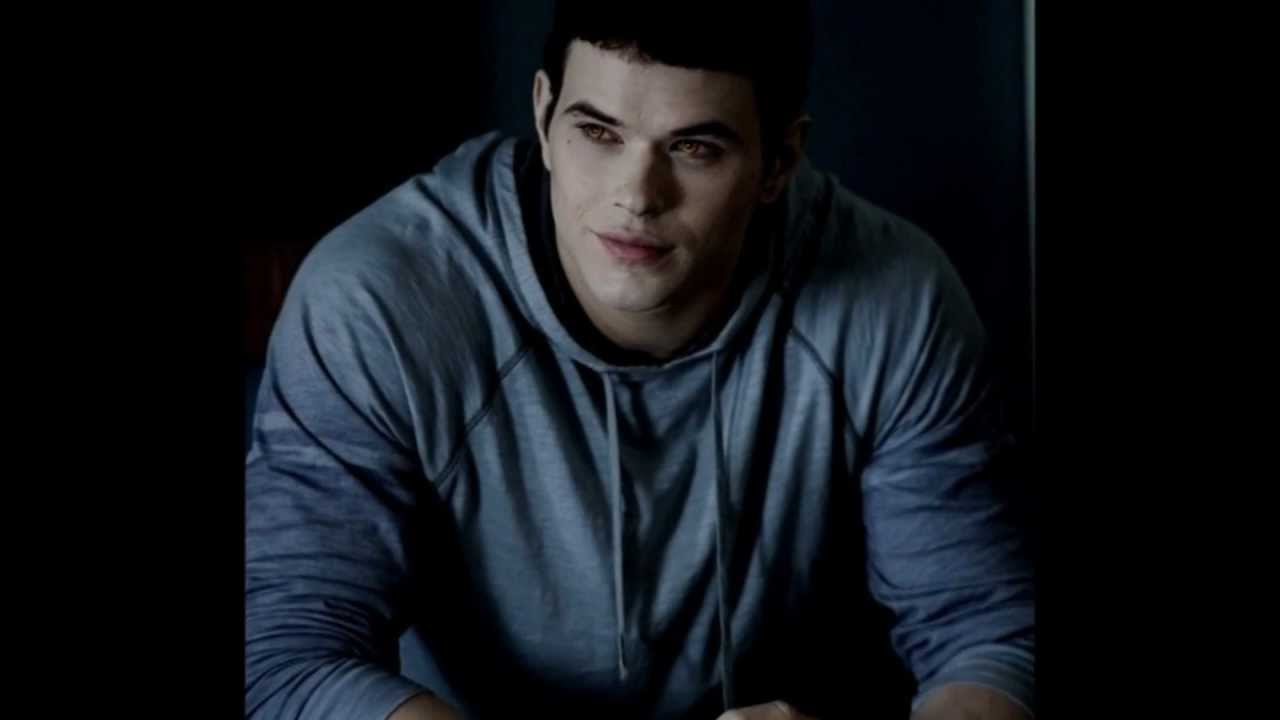 Kellan played the character of the oldest Cullen brother Emmett in the series and the love interest of Rosalie Cullen. He is known as the buff Cullen sibling who is super strong but lacks depth in character. Kellan's performance was also based on his physique as he did not act beyond that.
7. Nikki Reed: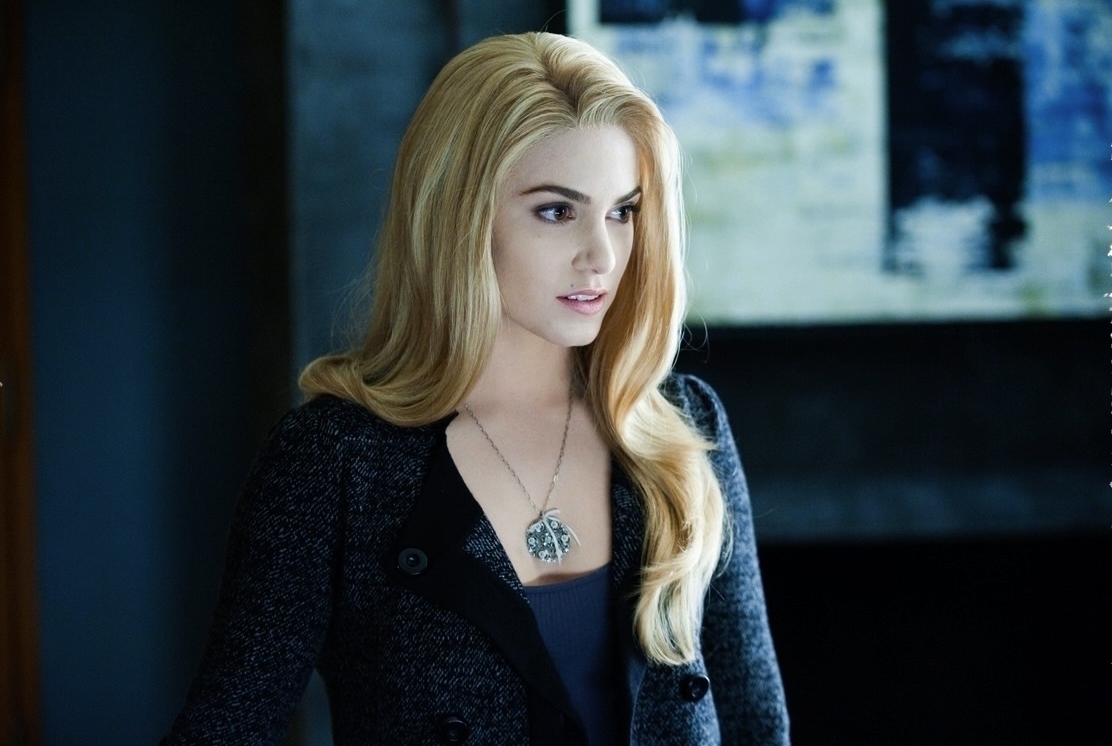 The character of Rosalie Hale was known for her gorgeous looks and so is Nikki Reed who played the character but her career didn't quite take off after she starred in Twilight. Her role was small and again focused on her looks more than her acting. She simply looked pretty and said the few dialogues she was given.
6. Elizabeth Reaser: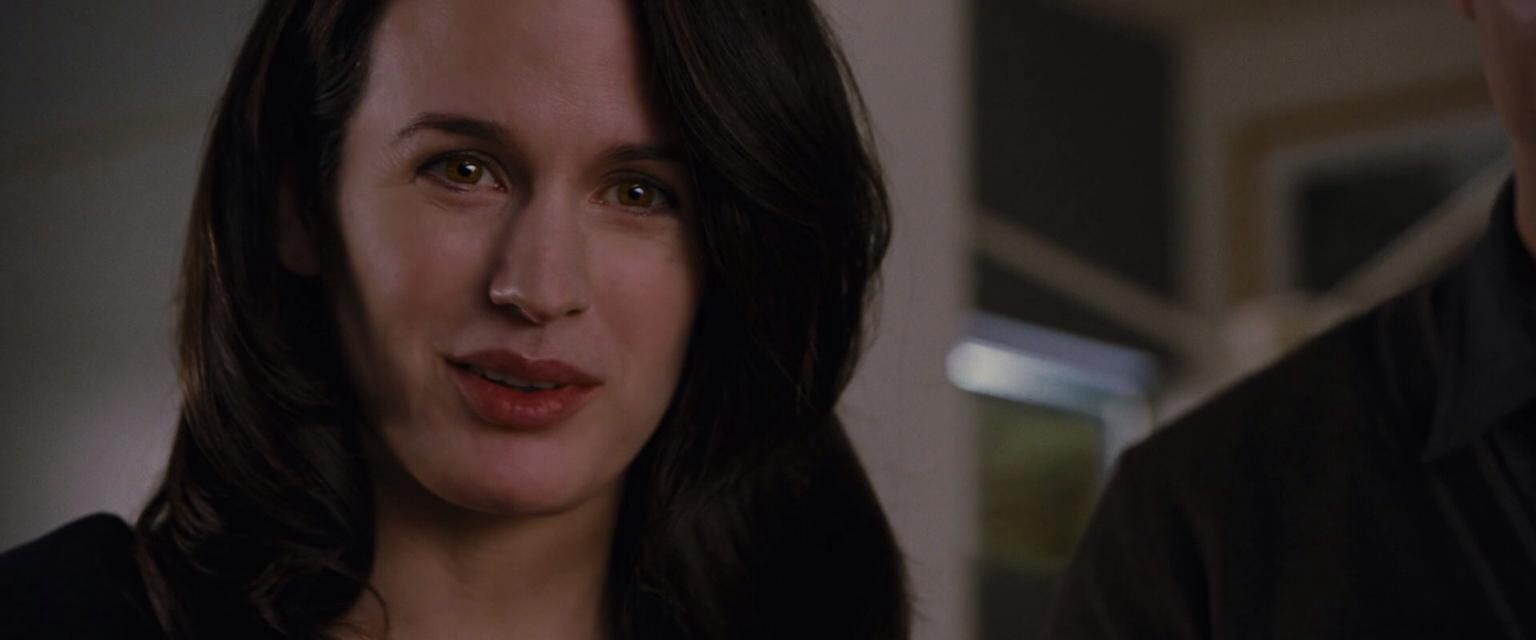 The actress who played Esme Cullen almost disappeared after the vampire series ended. Her character might have been forgettable but fans liked her as the mother figure to Edward and his foster siblings but Elizabeth Reaser's performance was extremely bland and boring.
5. Edi Gathegi: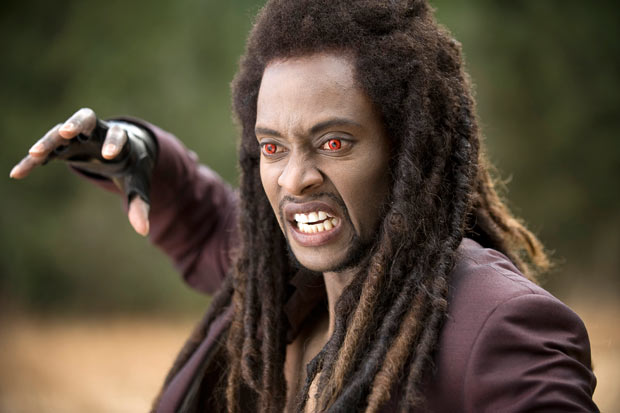 He played the role of Laurent who appears in the first two movies and is a friend of Victoria and James. Gathegi's performance was creepy as hell and he made a cartoon out of the character. He wasn't scary and was simply weird on screen. The scene with him and Bella in the meadow is just disturbing to watch.
4. Chaske Spenser: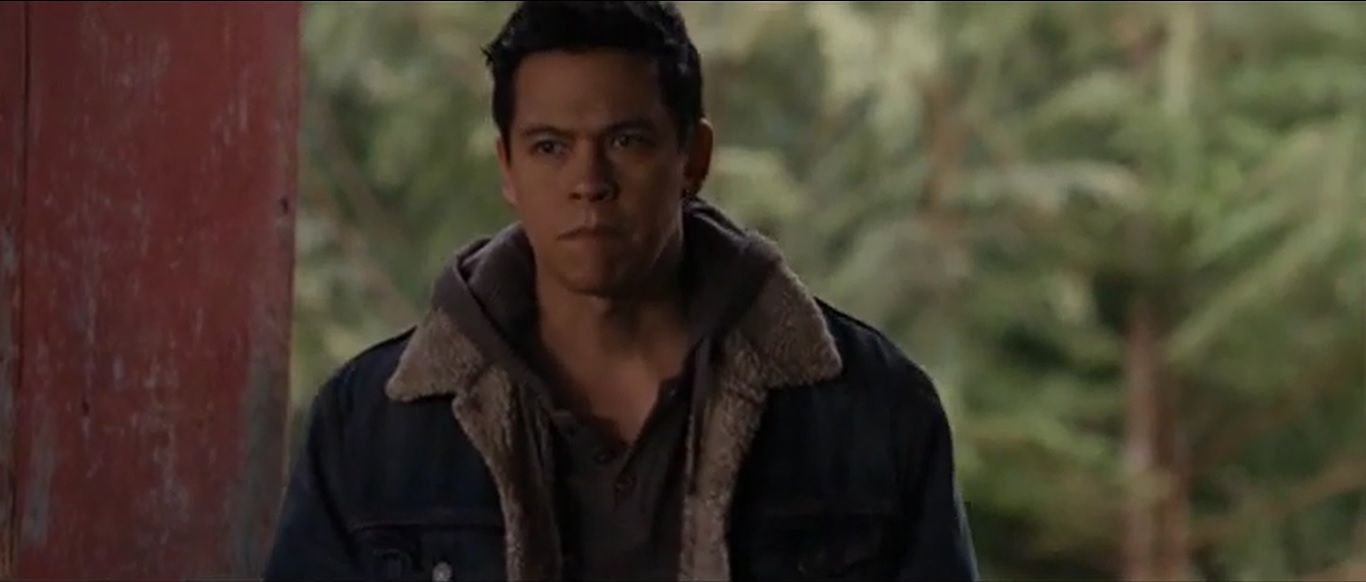 He played Sam Uley, the leader of the wolf pack which protected Forks from vampires. The character was always furious and stern and Spenser tried to show that but his expressions rarely changed. The wolves were mostly badly casted and lacked acting skills and Spenser was the face of the pack so he should have been better.
3. Jackson Rathbone: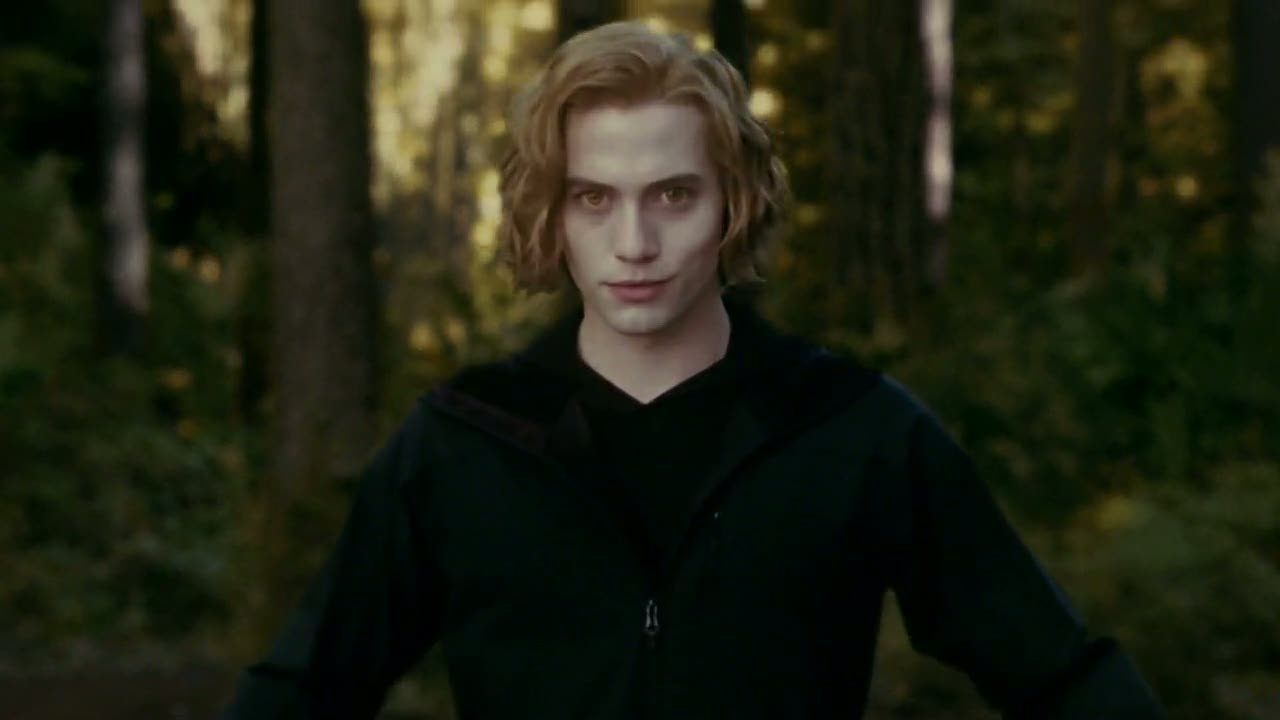 Jackson played the character of Jasper Hale in the series and the love interest of Alice Cullen. Jasper was a rather forgettable character and Jackson's performance wasn't the best either. He mostly had a stern look on his face with no sign of emotions and did not even have an important role in the first two movies.
2. Bryce Dallas Howard:
It is always problematic when an actor is replaced mid-series but it is worse when the replacement is worse than the original. Howard played the role of Victoria in the third movie and she was so cringeworthy that it is hard to watch that movie because of her. She was basically a bad casting decision.
 1. Kristen Stewart: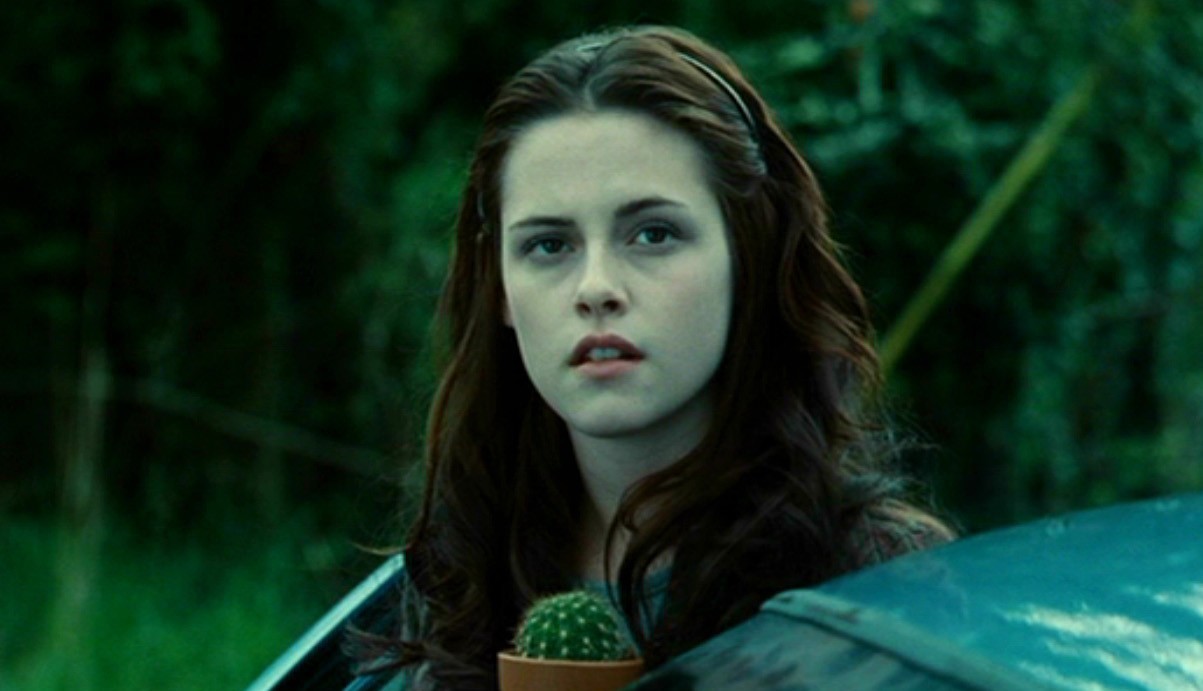 First let's get this clear that Kristen Stewart is not exactly a bad actress. You can easily find her better performances because anything is better than her role in Twilight. To be honest Bella is already an unappealing character with no personality and Kristen's portrayal just made her worse. She mostly just looked uncomfortable on screen and had expressions that conveyed that she did not want to be there. This is her worst role and something even she would not be proud of.
Don't Miss: 15 X-Men Movie Rumors Post Deadpool 2 We Hope Are Not True!!!