Movies
MCU Has Made More Than $5 Billion Worldwide in 2019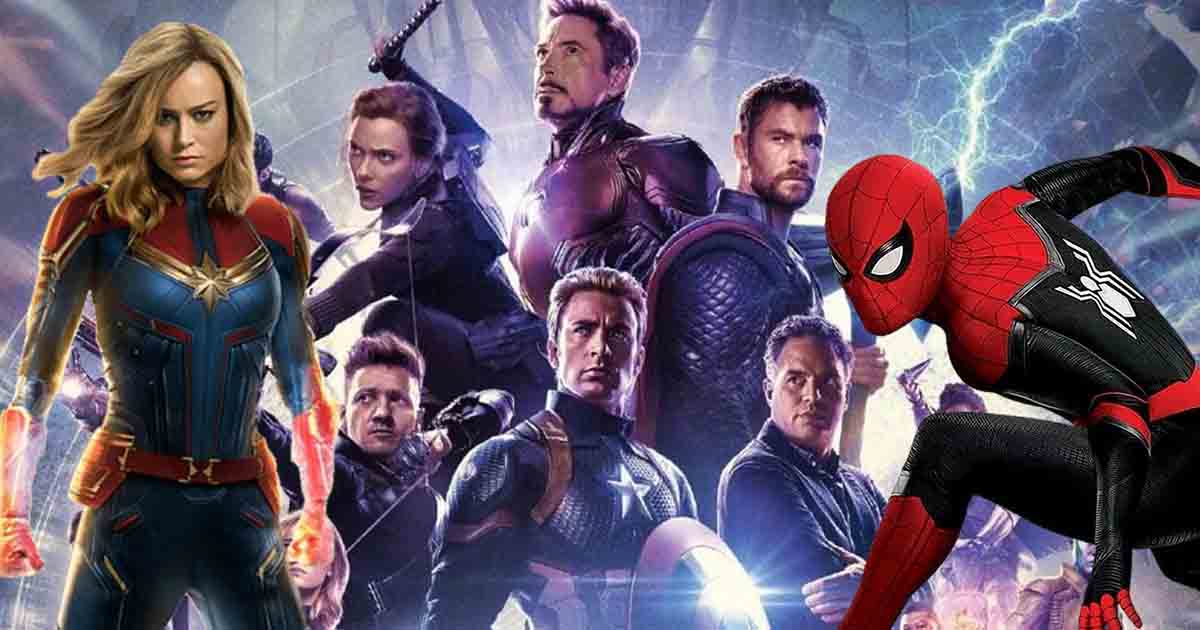 MCU Made More Than $5 Billion Worldwide:
This is the point in Hollywood where even every non-MCU movie would wanna join the biggest franchise. Only Marvel has had a hundred percent success rate when it comes to making films of the highest quality and not failing in any category. With 20 films in its bank, the MCU made us so invested in everything they've done till now. That allowed 2019 to be their biggest year ever. Every movie they've pushed out managed to make $1 Billion in less than a month. Now that's crazy!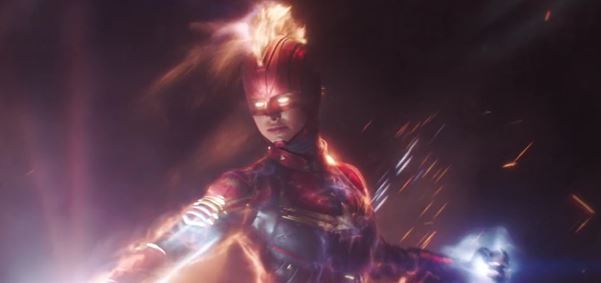 Other studios would only wish a branding like this! Captain Marvel is a movie that Disney is very proud of. But people would agree to the fact that it wasn't the strongest film of the MCU. It may not even be in the top 10 list for many of us. Sure it was a different style of an origin story, but we have seen better films, and yet Captain Marvel manage to beat a whole lot of them. Now why did that happen? Was it because of the Avengers: Endgame hype? Yes definitely. It was the meat in the sandwich of Infinity War and Endgame, and since it led us right into the grand finale, people went to watch it anyway. But it happened mostly because of the brand image that the MCU now has.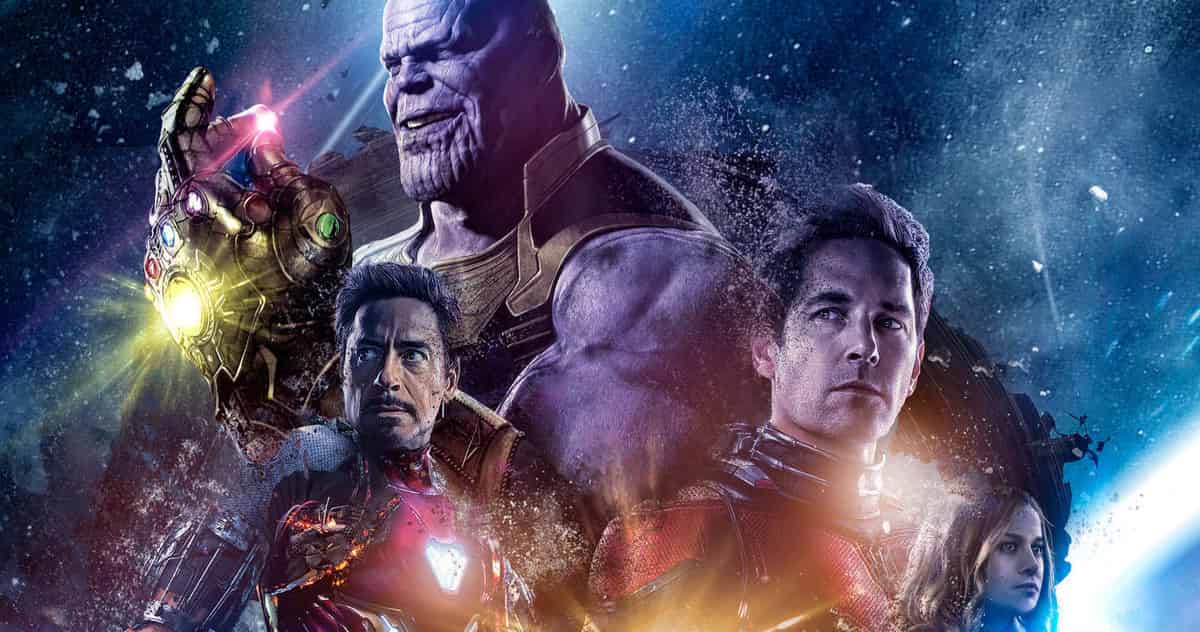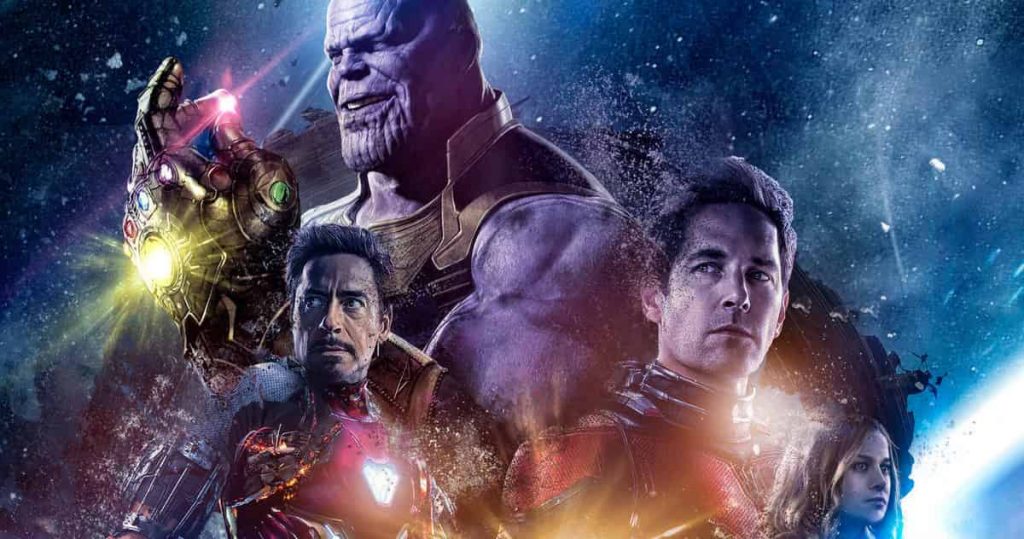 People will chew up everything that Marvel will throw at them. We still cannot wrap our heads around the fact that Avengers: Endgame made $1.222 Billion in just 3 days. The entire Box Office numbers of Captain Marvel, Spider-Man: Far From Home, Iron Man 3 & Captain America: Civil War was beaten in 3 days. That's beyond insanity. Then Endgame obviously did what it was always destined to. It beat the highest grossing movie of all time that was Avatar.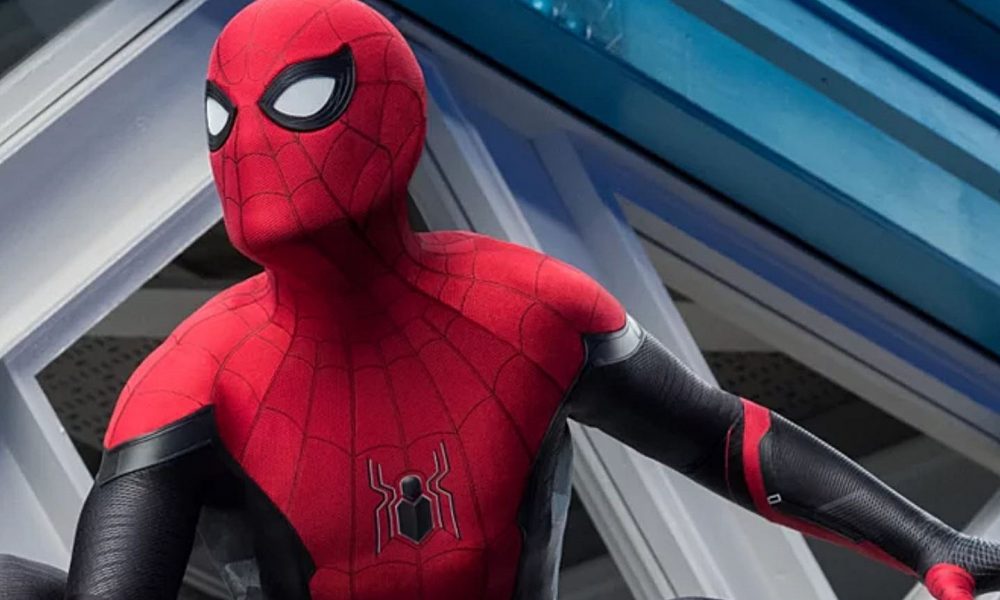 What it also did was enable Spider-Man: Far From Home to become Sony's highest grossing movie ever. With Homecoming, Sony finally learned the trick to making a good Spider-Man movie, and that was – Let Marvel do all the work. Their trust and investment in Marvel paid off because they associated Spider-Man with the franchise that everyone loves and follows. Hence Spider-Man: Far From Home also managed to go past the $1 Billion mark within a month. Sure Spider-Man also deserves the credit as people do care about him, but the hype train coming from Endgame was what enabled the film such high end results.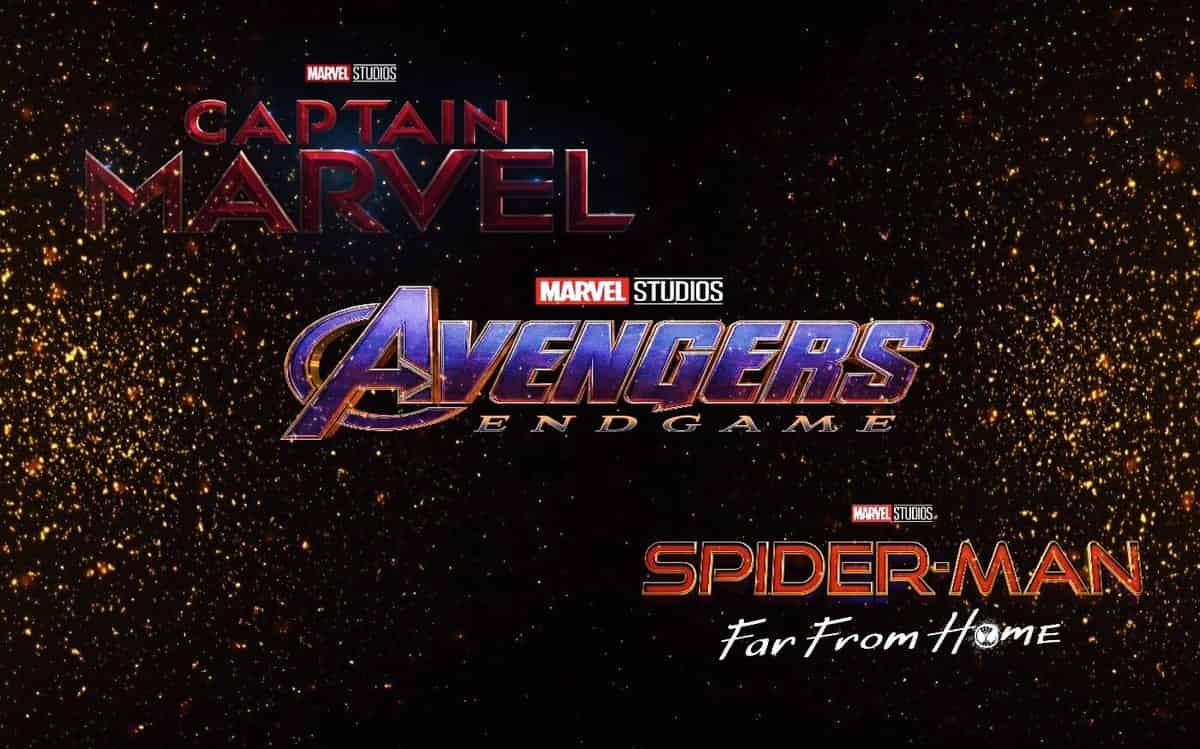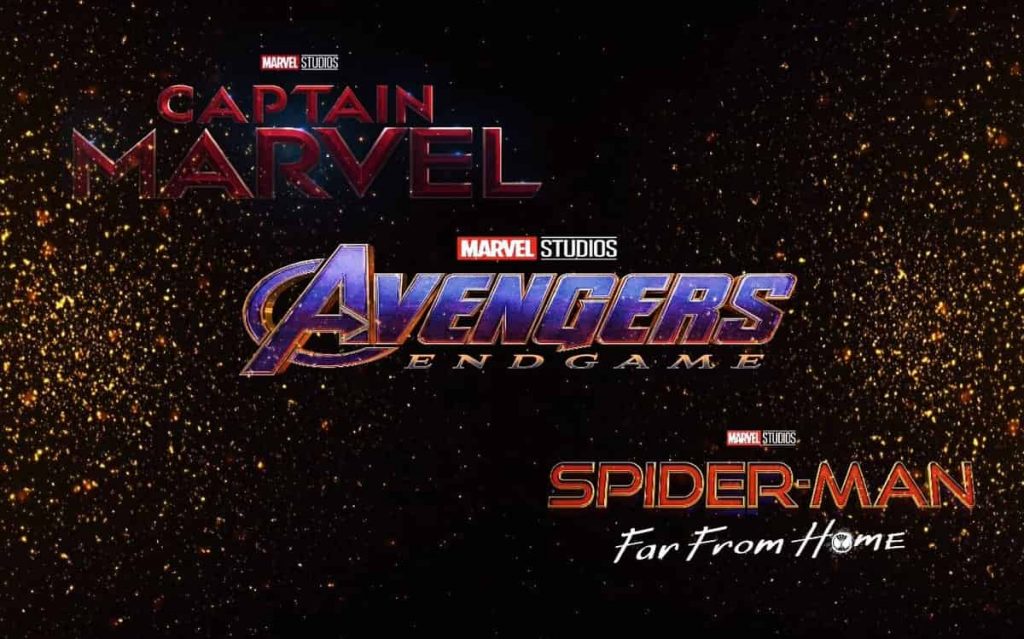 Here's how the Box Office reports for the MCU stand for 2019:
Avengers: Endgame – $2.795 Billion
Captain Marvel – $1.128 Billion
Spider-Man: Far From Home – $1.197 Billion.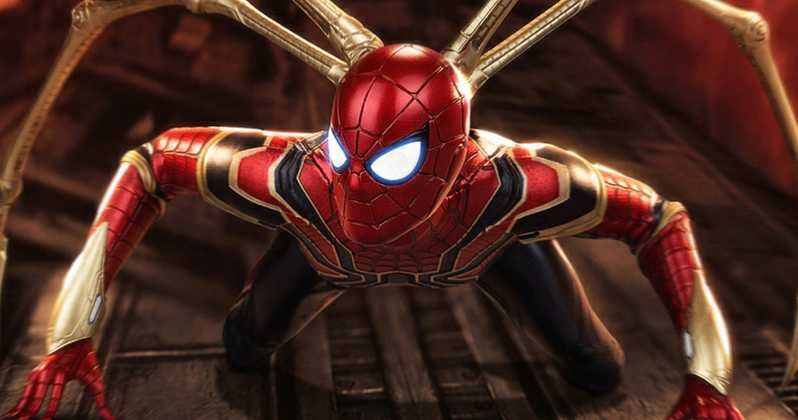 Spider-Man: Far From Home still has about a month left in its Box Office run. It can easily make 30-$35 Million more and manage to beat Captain Marvel as well. If it does that, then it will have beaten 14 MCU movies in total. You already know the total of Captain Marvel, but here're the rest of the films that Spider-Man: Far From Home will have beaten:
Box Office: The Incredible Hulk ($263.4 Million), Captain America: The First Avenger ($370.5 Million), Thor ($449.3 Million), Ant-Man ($519.3 Million), Iron Man ($585.1 Million), Iron Man 2 ($623.9 Million), Thor: The Dark World ($644.5 Million), Doctor Strange ($677.7 Million), Captain America: The Winter Soldier ($714.2 Million), Guardians of the Galaxy ($773.3 Million), Thor: Ragnarok ($850 Million), Guardians of the Galaxy Vol. 2 ($863 Million) and Spider-Man Homecoming ($880 Million).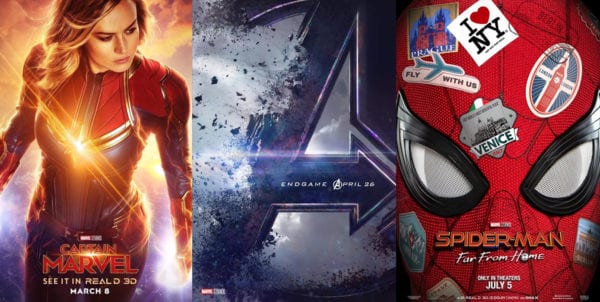 It's just crazy that Marvel movies have managed to gross $5.02 Billion within a single year. That's some crazy fandom. That's why we always say that a Marvel movie isn't just a film these days. It is a festival that comes at us 3 times a year. In the next 2 years, it will be celebrated in an even greater fashion as Marvel is going to unleash 11 projects at us. The revenue may not be as much as 2019 in 2020, but these are going to be MCU films, people are going to go watch them any way!