Movies
Marvel Reportedly Could Bring Deathlok Very Soon to The MCU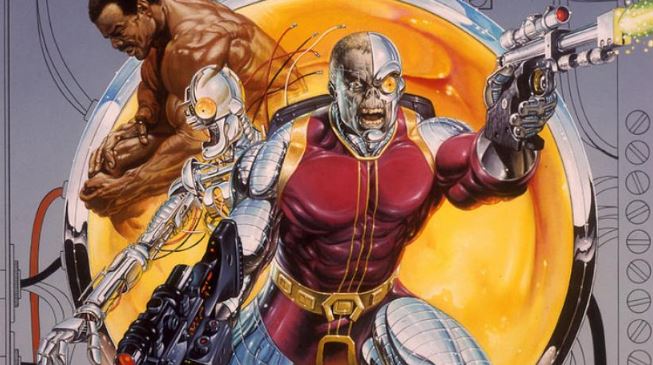 Only diehard Marvel fans will be aware of the fact that there was a complete Deathlok script in the hands of Marvel Studios some years ago. But, the script was in the hands of many production houses before Marvel as well and they felt it wasn't the right time to bring a character not many are bothered about.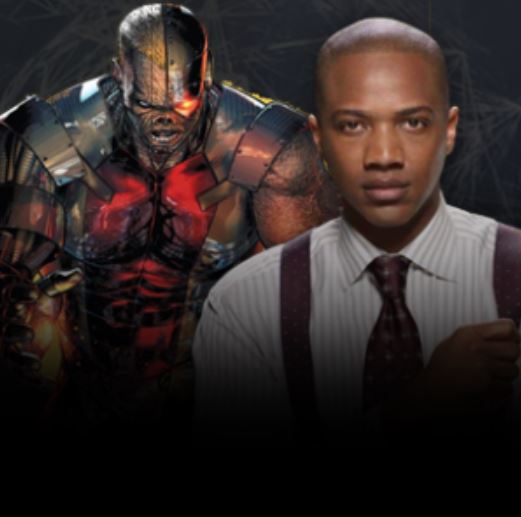 But, recently we saw the character making its appearance in 'Agents of SHIELD', after which, now there are reports that the character could come on the silver screen as well. Deadline earlier today shared that it was included in a throwaway line in the trade publication which suggests,
"there have been rumors that Marvel Studios may use the character soon."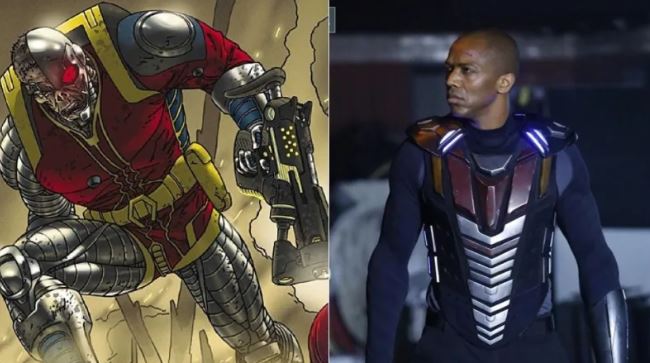 Deathlok was played by actor, J. August Richards in Agents of SHIELD. But, because of the differences between Marvel Studios and the House of Ideas' television division, there are chances that we are going to see a completely different character in comparison to the one we saw in the TV show. So, there are reports that Kevin Feige and co. are really looking forward to introducing this powerful character with the face of a brand new actor on the big screen.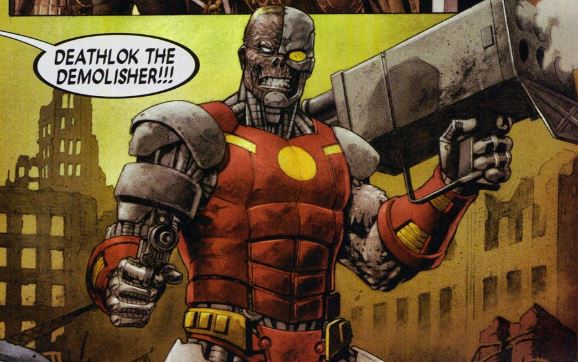 The most interesting part of this story is that the report has been delivered by a film trade which is more than just a common fan scoop site. So, maybe Marvel doesn't want to shift the focus of fans from Avengers: Endgame which is why they haven't shared it officially yet or maybe they're still contemplating on the decision and are waiting to be sure before they make an announcement.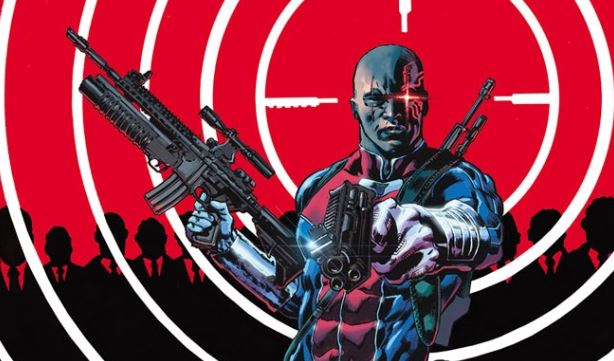 But, if we settle for this for now, then the character will be best suited in the Black Widow movie because if we go by the comic books then he can be the villain of Natasha's upcoming solo film. And bringing a solo Deathok movie before familiarising him in any other MCU film is a big risk which we're sure Marvel won't take.
MCU's next Avengers: Endgame will release on April 26.