Movies
Marvel Cinematic Universe: Black Widow Movie Synopsis Revealed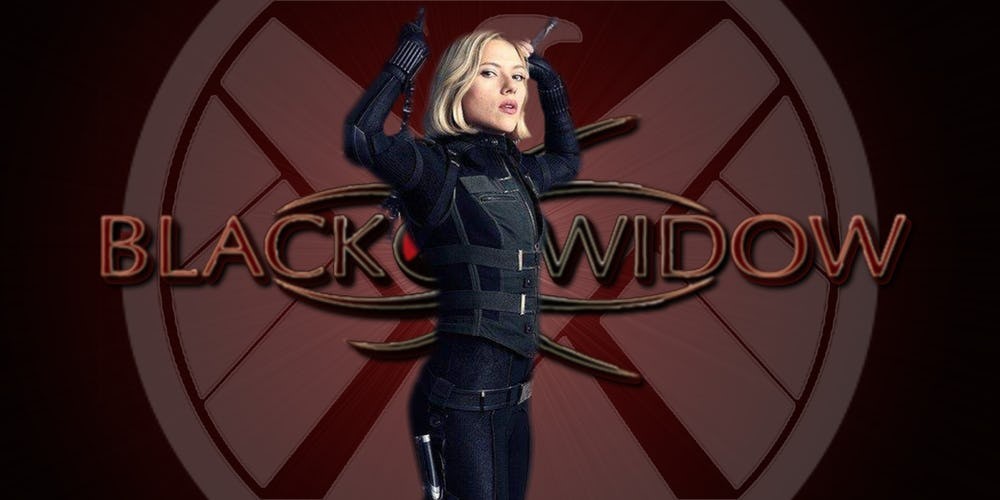 After years of putting in a great deal of demand and literally clamoring for a Black Widow movie project, Marvel finally greenlit the project. Black Widow made her first-ever appearance in 2010's Iron Man 2, and after 10 whole years, and 7 appearances in total, we will finally get a movie that stars Scarlett Johansson as the lead while others will play the supporting role. Natasha Romanoff has played the support in an Iron Man movie, 2 Captain Marvel movies, and all the Avengers movies and now we will get to see who she came to become one of the most bad-ass Spy/Assassin.
We could expect more & more updates upon this film now as it seems to be one among the top priorities of Marvel after they are done with Spider-Man: Far From Home next year. 2020 was supposed to begin with Guardians of the Galaxy Vol. 3, but after the firing of James Gunn, the movie has been put on an indefinite hold, and Marvel does seem to be in a position where they might have to FastTrack a movie, or even cancel one.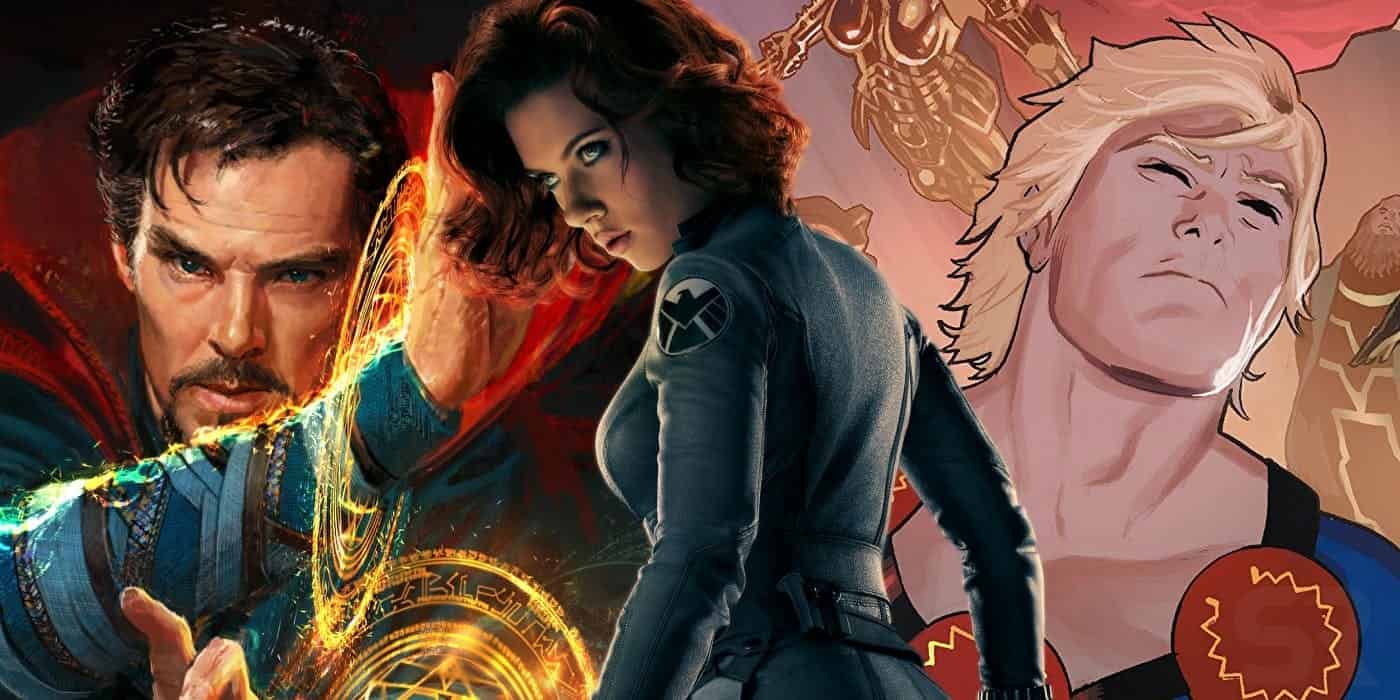 They have release dates scheduled for May, August, and November in 2020. Guardians was supposed to be released in May because there are early development reports of Black Widow, and it will be a fairly new movie, so it was supposed to come out in August and the Doctor Strange 2 would have taken the November date just like the previous film did.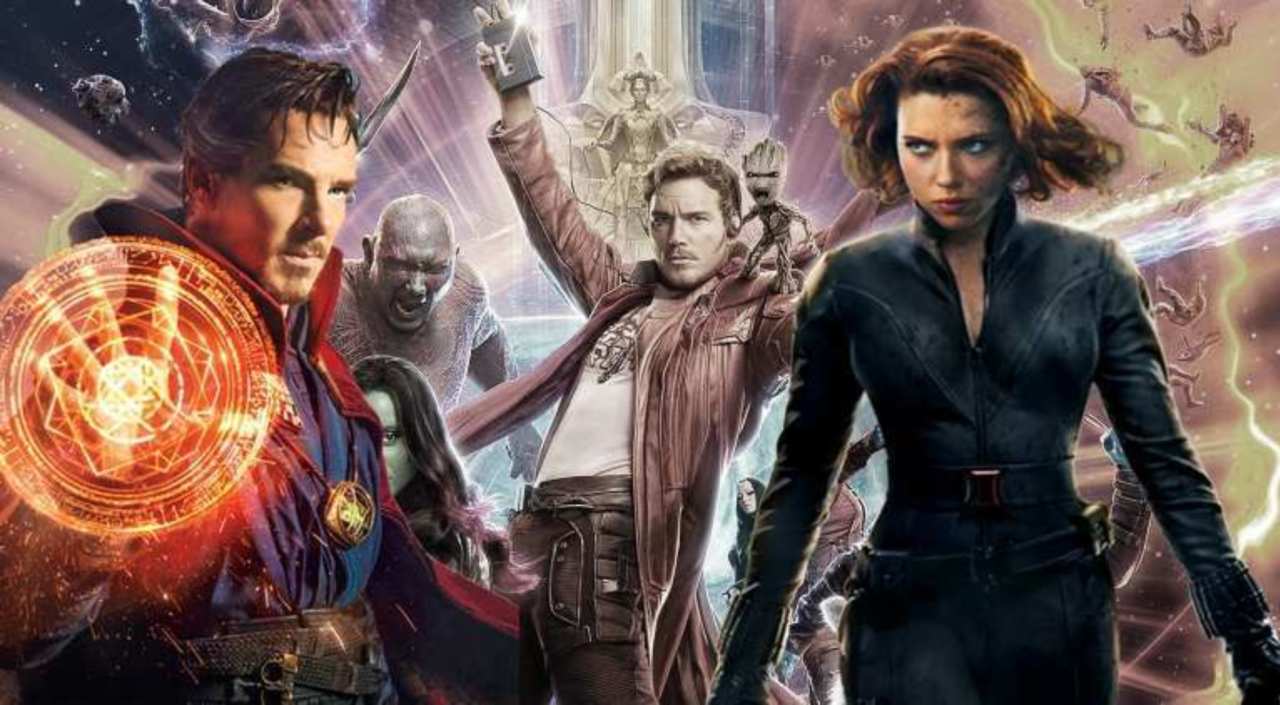 But with Guardians gone, Marvel will either announce some other team up movie soon, or it will bring Doctor Strange 2 or Black Widow to come out in May. The May release date every year has been for Marvel's big team-up projects, so they would surely not want to put Black Widow. They might bring in Doctor Strange 2 or who knows since Marvel is pretty confident about everything they make, they might actually release the solo Black Widow movie in May after all. Otherwise, they will probably have no other choice but to cancel or alter the May 1, 2020 release date.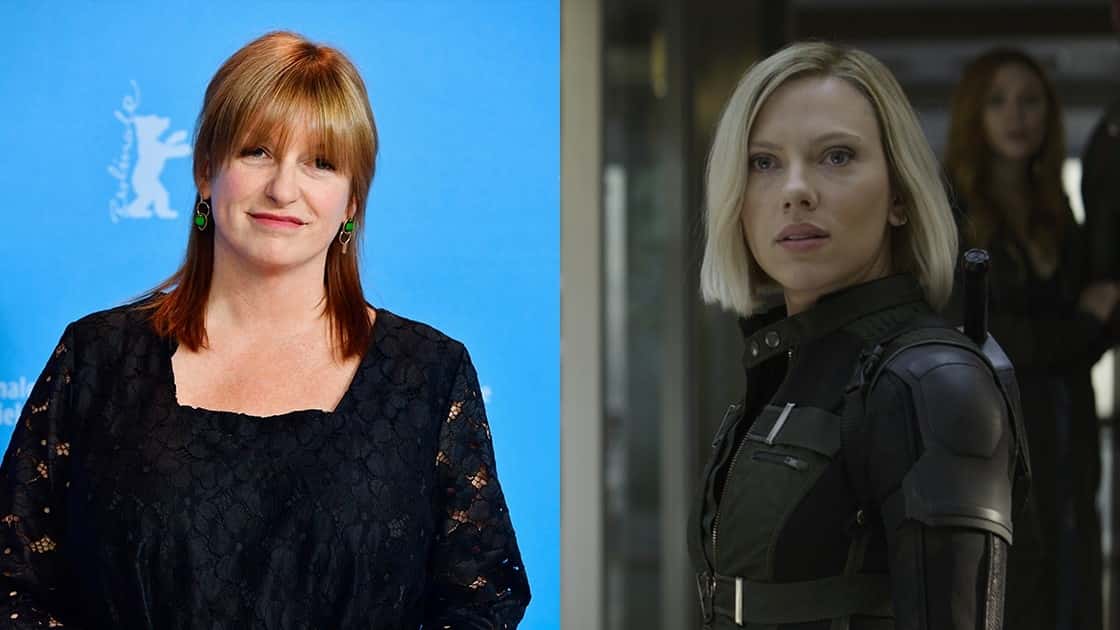 It was announced a while ago that Cate Shortland to direct the solo Black Widow movie. We have known for a fact that Marvel handed hired writer Jac Schaeffer for the responsibility to pen the script of the film. So this actually becomes the first every female written and directed MCU movie after Directors Ryan Fleck and Anna Boden have co-directed the Captain Marvel movie. Having seen how amazingly successful Wonder Woman was, how big of a hype Captain Marvel has become amongst the fans, and how they are responding to diverse and unique content, it is a no-brainer that Black Widow would also be a major success.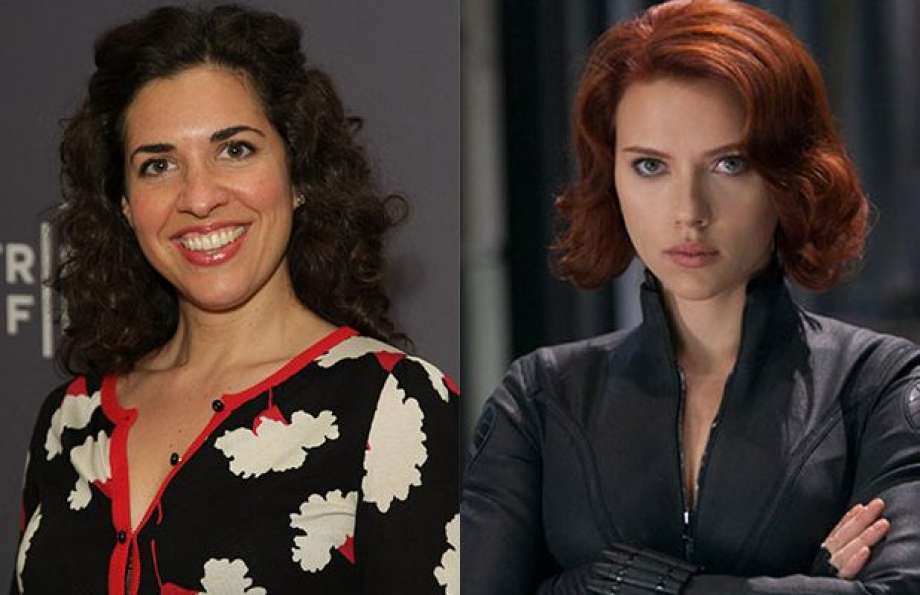 We came to know about the revelation of the plot of the film a while ago which suggested that the film is a prequel as The Hollywood Reporter wrote:
"Johansson's Widow is reportedly set before the events of the first Avengers movie and sees the actress reprise the Russian spy-turned-super heroine."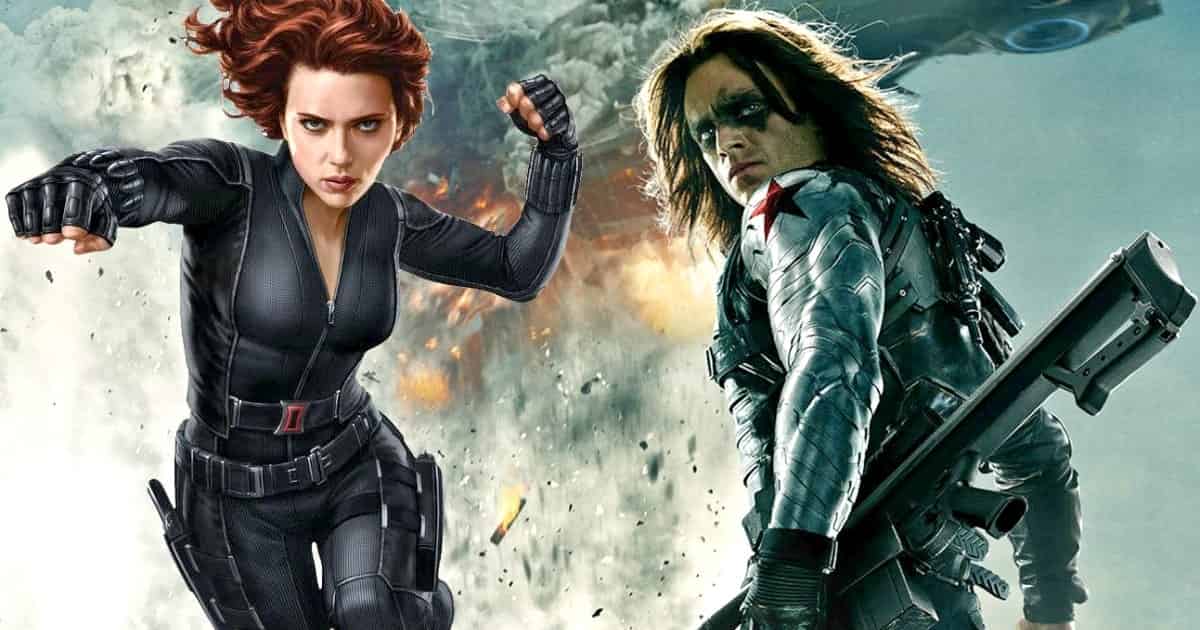 Now, a Synopsis for the film has hit the internet following the earlier news, courtesy of Production Weekly. It confirms that most of the plot of the film will take place around 2006 which is two years before the 2008-set Iron Man, and it will portray a young 22-year-old Natasha. Here's the Synopsis:
"At birth the Black Widow (aka Natasha Romanova) is given to the KGB, which grooms her to become its ultimate operative. When the U.S.S.R. breaks up, the government tries to kill her as the action movies to present-day New York, where she is a freelance operative. The standalone film will find Romanoff living in the United States 15 years after the fall of the Soviet Union."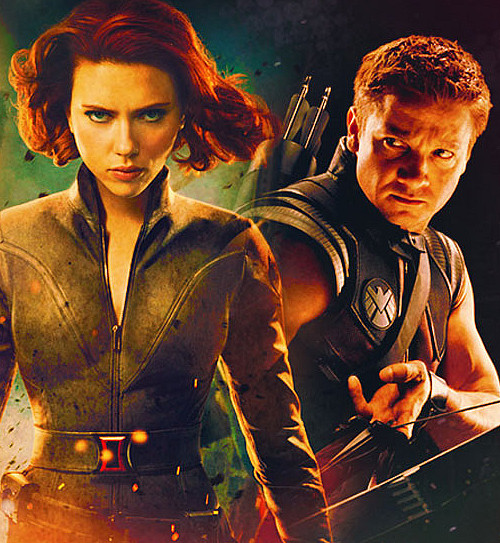 Marvel really has the opportunity to achieve something great here. They could even tap into the R-Rated genre for this one. Also, the movie could tie into the backstory involving Bucky, and/or her mission to Budapest with Clint Barton aka Hawkeye. Along with these two characters, we could expect the involvement of Nick Fury as well. Let's just hope that we do end up getting an action-packed, dark and thrilling origin story for Black Widow!
It will probably hit the theatres on August 7, 2020.