News
Avengers: Endgame Re-Release – The Hulk Post Credits Scene Revealed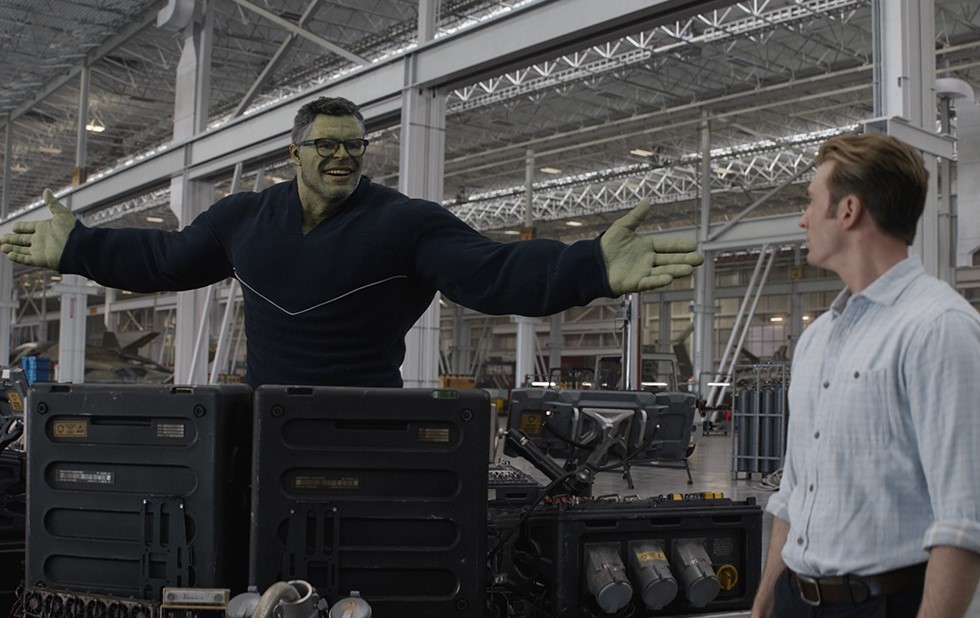 Avengers: Endgame managed to take down Avatar's original numbers, but it would not reach the numbers after Avatar's Re-Release. Endgame currently stands at $2.751 Billion and is $36 Million behind Avatar. So to cover this margin and make Avengers: Endgame the greatest movie of all time, Marvel and Disney are rereleasing Avengers: Endgame, and it is going to be a worldwide event.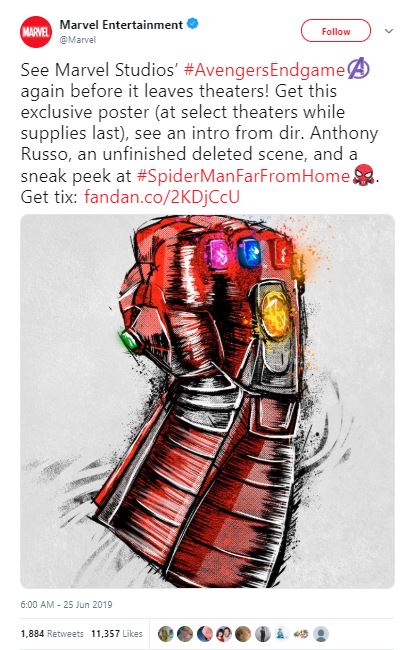 Marvel made an official announcement of the Rerelease through a new tweet, and they confirmed what all will be included in the rereleased cut of Avengers: Endgame. Obviously, people would not turn in to watch the same film again as many of us already did repeated viewings. So to bring people back, Marvel is giving us extra footage of the film.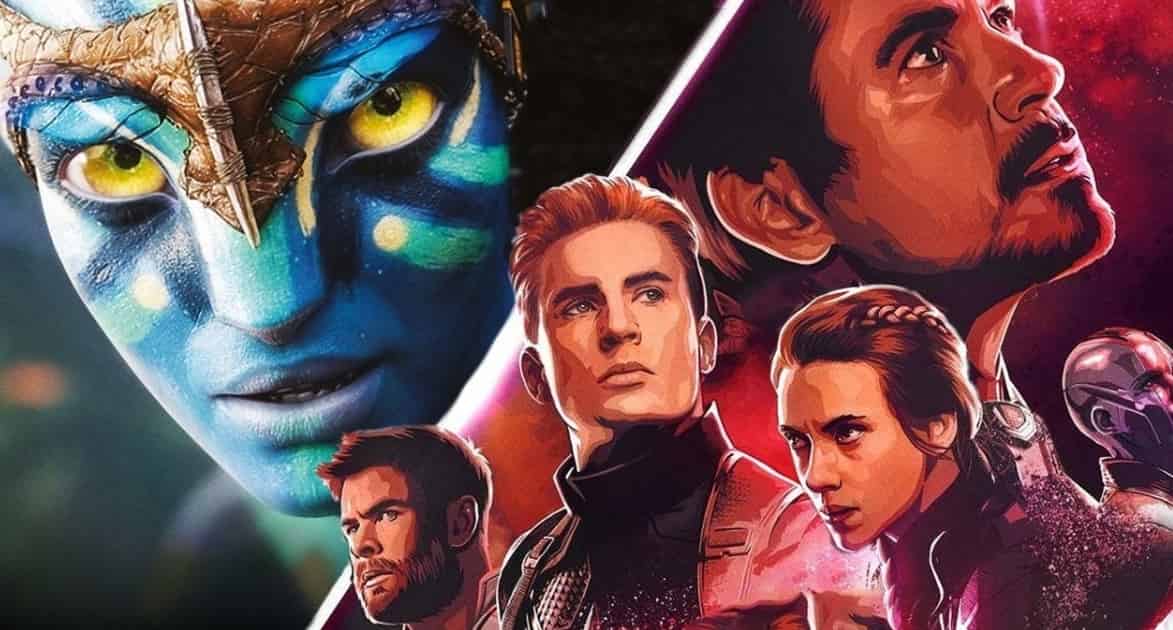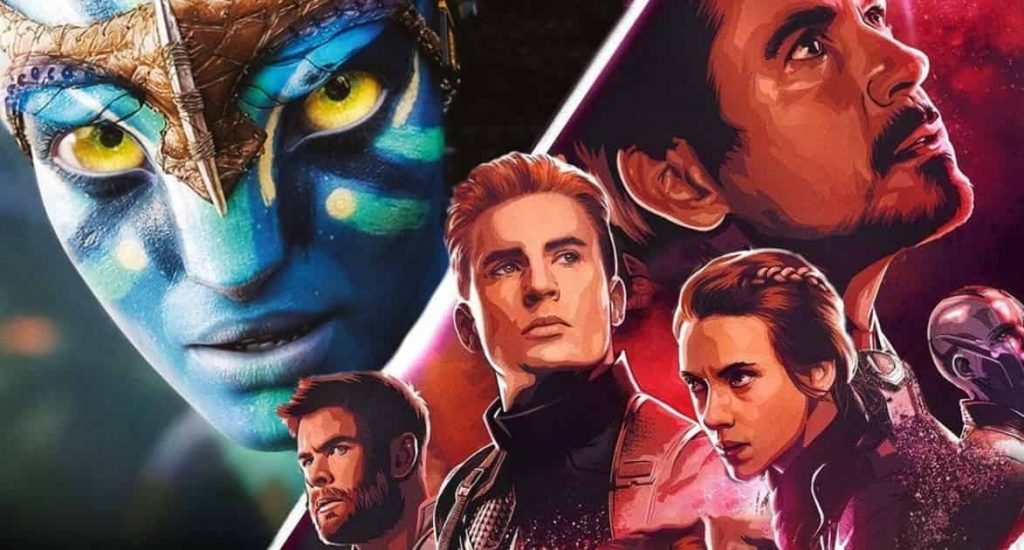 Before the official announcement, Kevin Feige himself revealed that Avengers: Endgame is getting a rerelease this weekend. Here's what he said:
"We are doing that. I don't know if it's been announced. And I don't know how much… Yeah, we're doing it next weekend.

Not an extended cut, but there will be a version going into theaters with a bit of a marketing push with a few new things at the end of the movie. If you stay and watch the movie, after the credits, there'll be a deleted scene, a little tribute, and a few surprises. Which will be next weekend."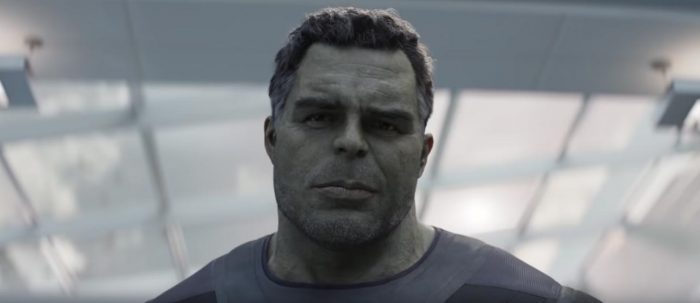 Then, MCU Cosmic revealed that Endgame will now include a deleted scene, a Stan Lee tribute, and a "short tease" for Spider-Man: Far From Home. As for the deleted scene, all we know is that Mark Ruffalo's big green lovable monster, is going to be involved. But now many of us have figured out what exactly is going to be in the Hulk involved deleted scene that will play mid-credits, or perhaps post credits.
So Spoiler Alert. Don't go any further if you don't wanna know right now.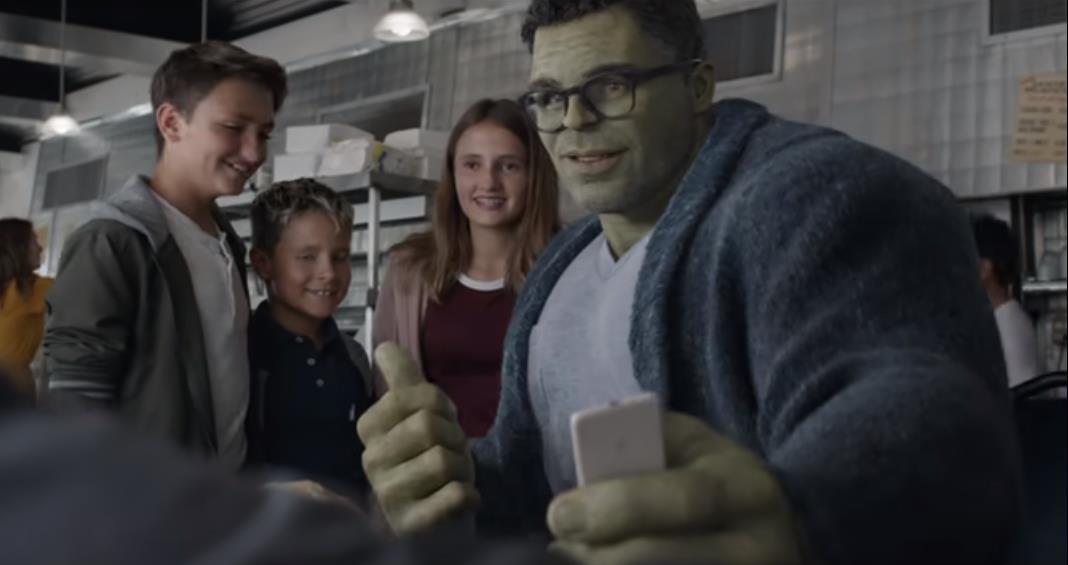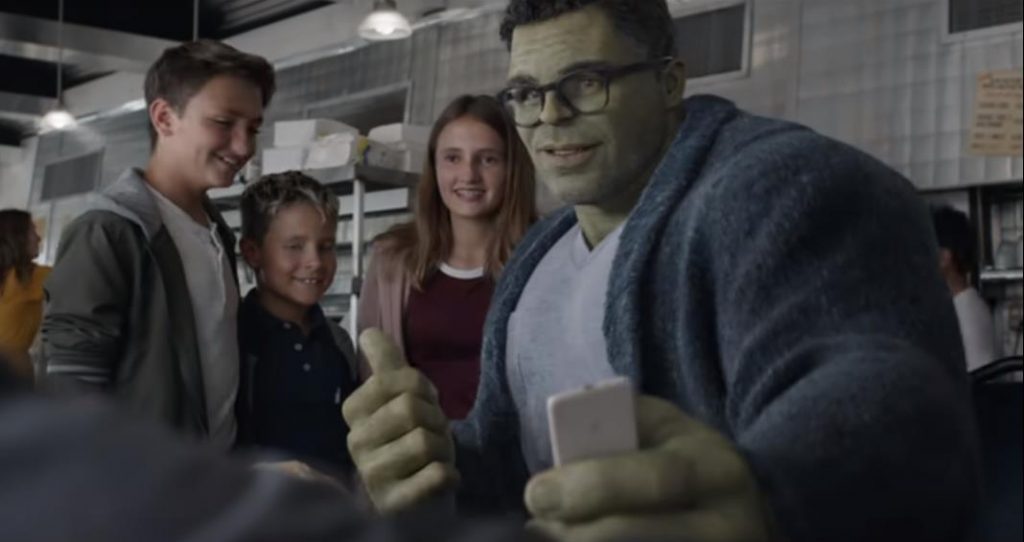 We've been told that this scene was unfinished earlier, and did not fit in properly so it was removed. Now, The Cosmic Wonder has brought to our notice that this scene would show us how Bruce Banner became Professor Hulk. In the film, we were shown how Thanos was killed at The Garden, and then poof, we had a "5 years later" flash on our screens. This time jump led us to the Hulk who was big and green again. But the difference was that Banner and Hulk managed to coexist and give us the best of the two worlds.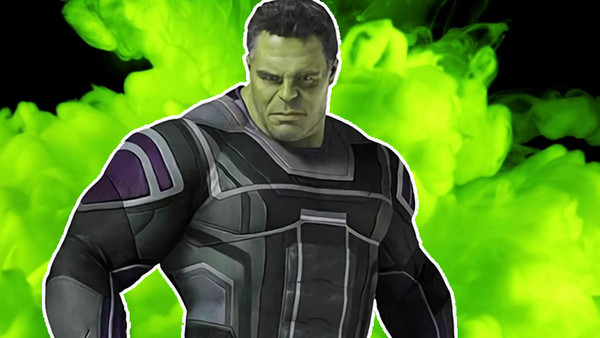 Bruce Banner spent 18 months in a Gamma Lab, and we straight away got to see the product of his experiments. Now we'd probably get to see how he became the Professor Hulk. Just like Thor, Hulk also has a very bright future in the MCU. We're still yet to see the Worldbreaker Hulk, Maestro and stuff like that. So, perhaps this Professor Hulk transformation could act as a great tease for Hulk's future as well.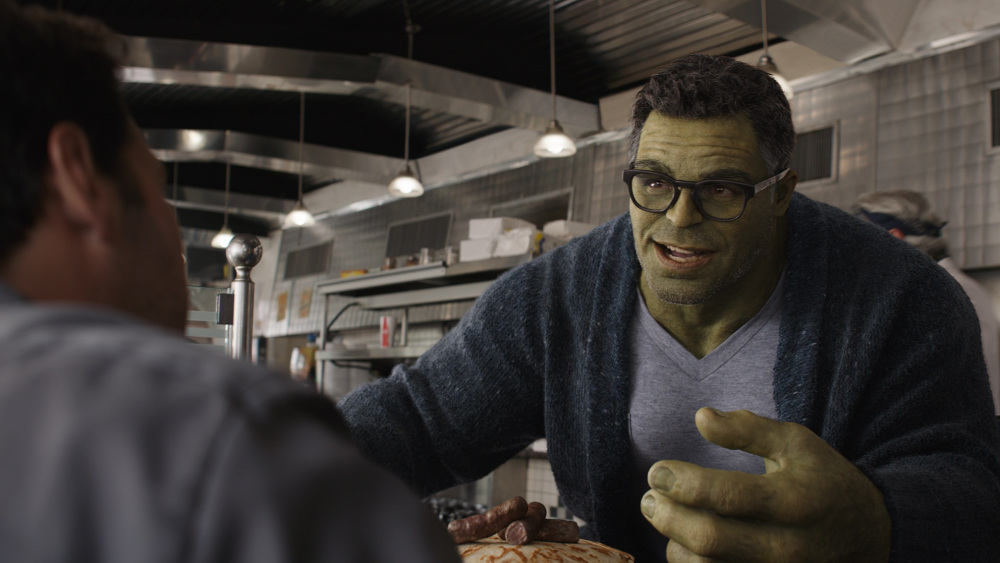 We need this scene because there were many people who were left unhappy with Hulk's story arc in the movie. Yes he was involved with the Snap, but then there was nothing. People were angry that Hulk did not get angry! So, Marvel has to give us all that in the future. As of now, let's go watch Endgame again and see how Hulk became a dabbing teddy bear that says "Greeeeen."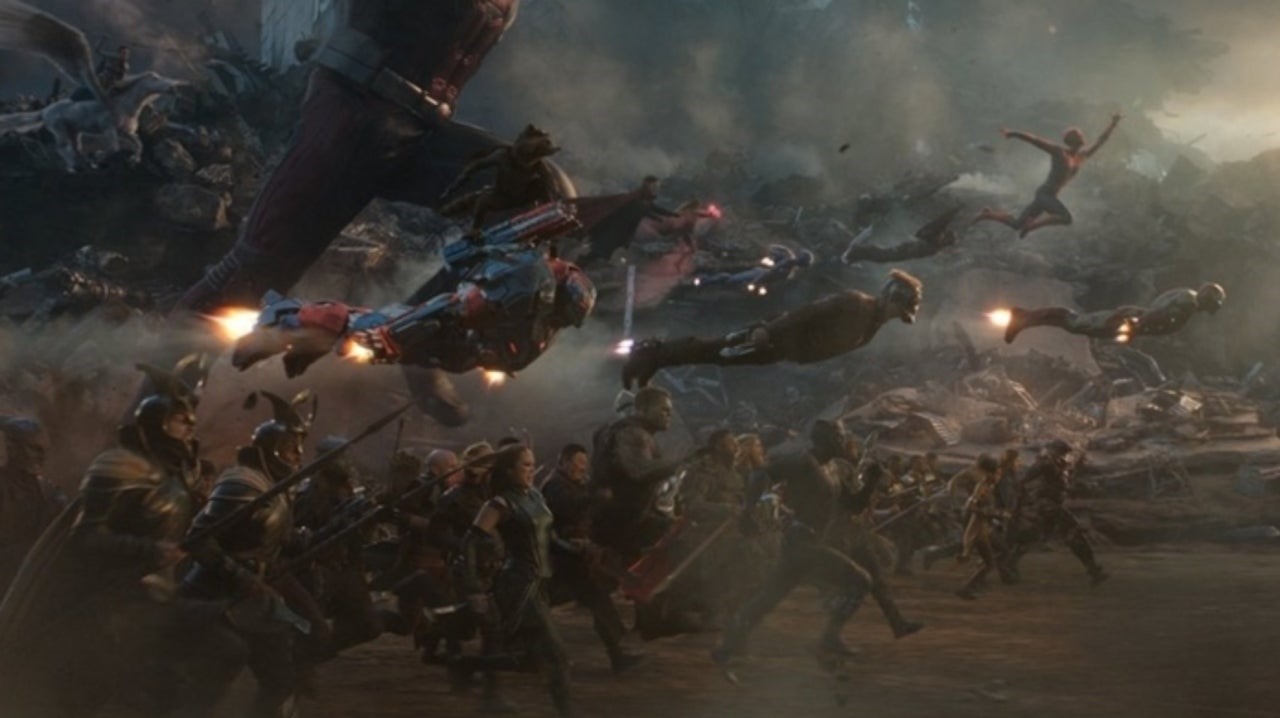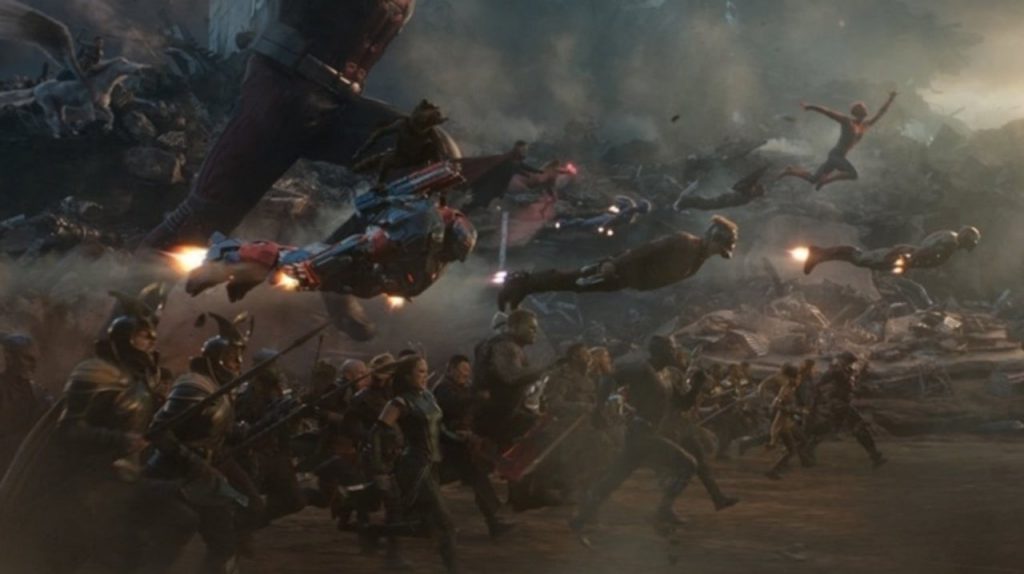 Directed by Joe & Anthony Russo, Avengers: Endgame stars Robert Downey Jr. as Iron Man, Chris Evans as Captain America, Mark Ruffalo as Bruce Banner, Chris Hemsworth as Thor, Scarlett Johansson as Black Widow, Jeremy Renner as Hawkeye, Brie Larson as Captain Marvel, Paul Rudd as Ant-Man, Don Cheadle as War Machine, Karen Gillan as Nebula, Danai Gurira as Okoye, Chris Pratt as Star Lord, Zoe Saldana as Gamora, Vin Diesel as Groot, Dave Bautista as Drax, Bradley Cooper as Rocket, Gwyneth Paltrow Pepper Potts, Jon Favreau as Happy Hogan, Benedict Wong as Wong, Tessa Thompson as Valkyrie, Samuel L. Jackson as Nick Fury, Cobie Smulders as Maria Hill, William Hurt as General Ross, Tilda Swinton as Ancient One and Josh Brolin as Thanos.