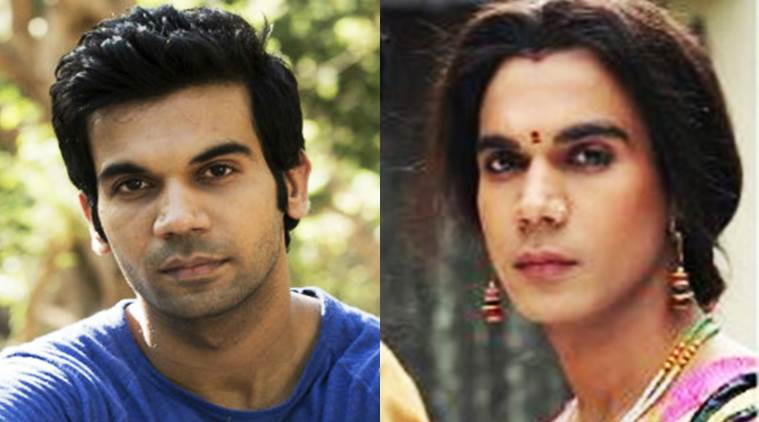 All of us remember Vijay from Queen, right? Of course, there are no second thoughts on that. He has done a fabulous job in this movie. He is one of those actors who have challenged himself with different roles. He has been a silent yet prominent package.
I am sure no one would be doubtful about his skills. I mean all those who religiously follow Bollywood, would know him. He is an amazing performer. Everything comes out just so naturally. Shahid, Aligarh, Kai Po Che and Citylights, these are the movies in which he has marked his presence. He might not be the heart throb or might not have received fame like the other actors, but he is definitely an amazing actor. He has also received the National Award and he has always experimented with his roles and now he will be seen in the role of a transgender in a Bengali film Ami Saira Bano.
"It's a story about a boy who is a girl from inside and is drawn towards the transgender community who rechristen him Saira Bano. It was a fascinating story and character and challenged me as an actor," Raj Kummar Rao told Mumbai Mirror.
Because of some financial constraints the movie is currently stuck and is in a mess, but we all really hope and pray that the mess is sorted soon. Raj Kummar has done lots of practice and had also visited the Transgenders in Kolkata to get into the character and to make it look more natural.
"Some of the stories were really sad but they themselves are chilled out and happy people," revealed the actor.
He not only met the Transgenders, but also had to shed a lot of weight, and shave his body for the role. And someone was truly impressed by the actor's amazing dedication to his role and in fact he was asked out on a date. Check this out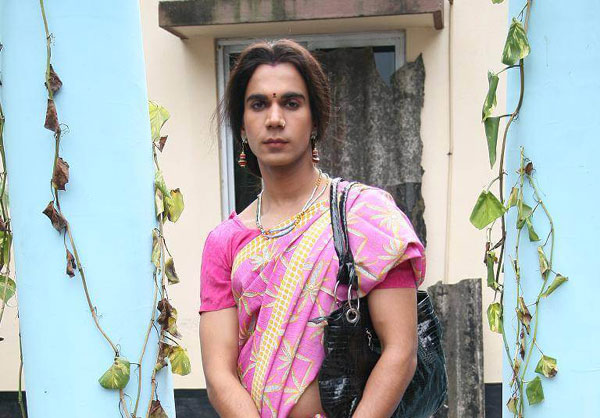 All the best Raj Kummar..!!