Movies
James Gunn's 'The Suicide Squad' Might Finally Have Harley Quinn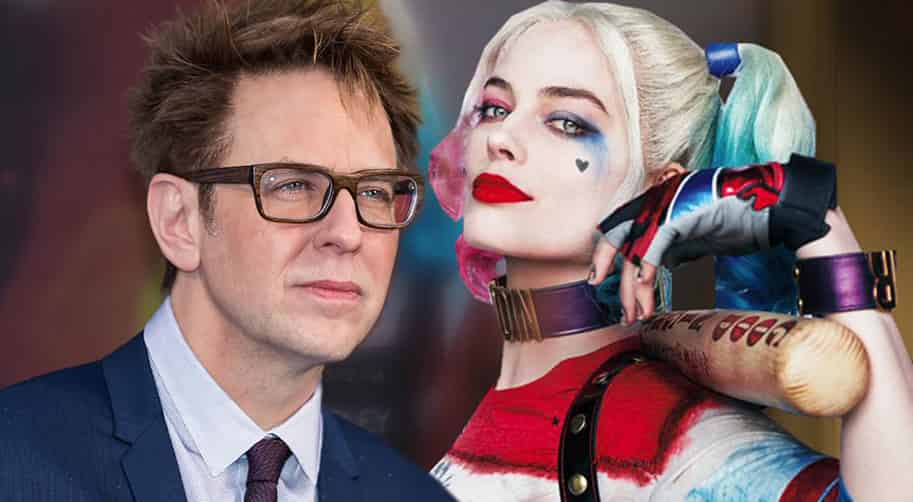 James Gunn's next directorial venture The Suicide Squad is finally expected to feature Harley Quinn and all her fans can heave a sigh of relief. C'mon, we are in love with Margot Robbie's character and definitely want to see her in the movie. But earlier, there were talks of her not being in the film but after a long time of speculations, a report from Forbes has revealed the same.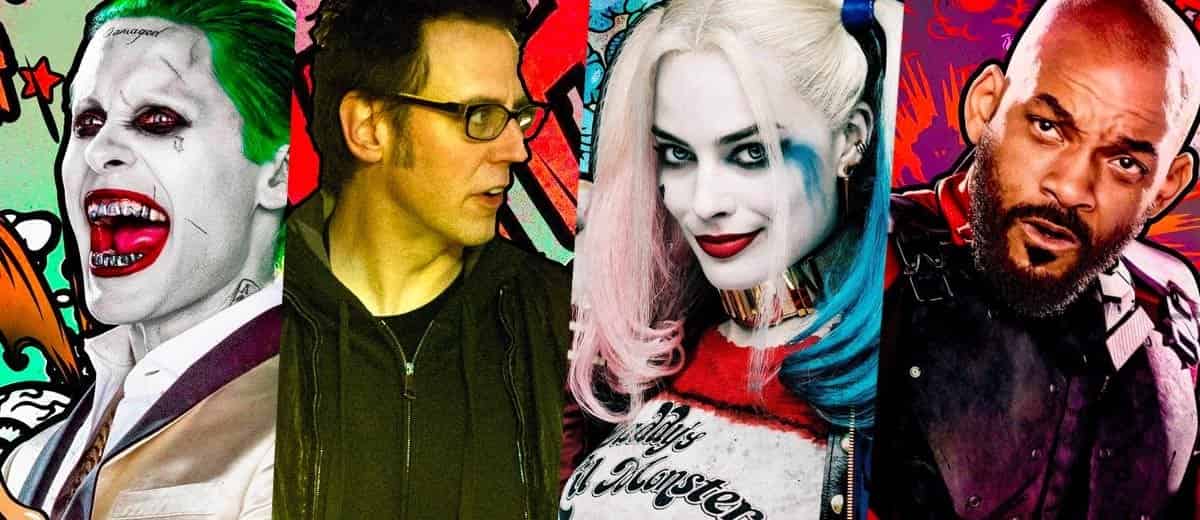 The report stated that we are going to have Harley Quinn in the movie and we know that there is a lot of confusion running in your head after reading all these things because it was Forbes only which previously stated that neither Harley Quinn nor Margot Robbie will be a part of the movie. But, their report has been updated, here's what it reads: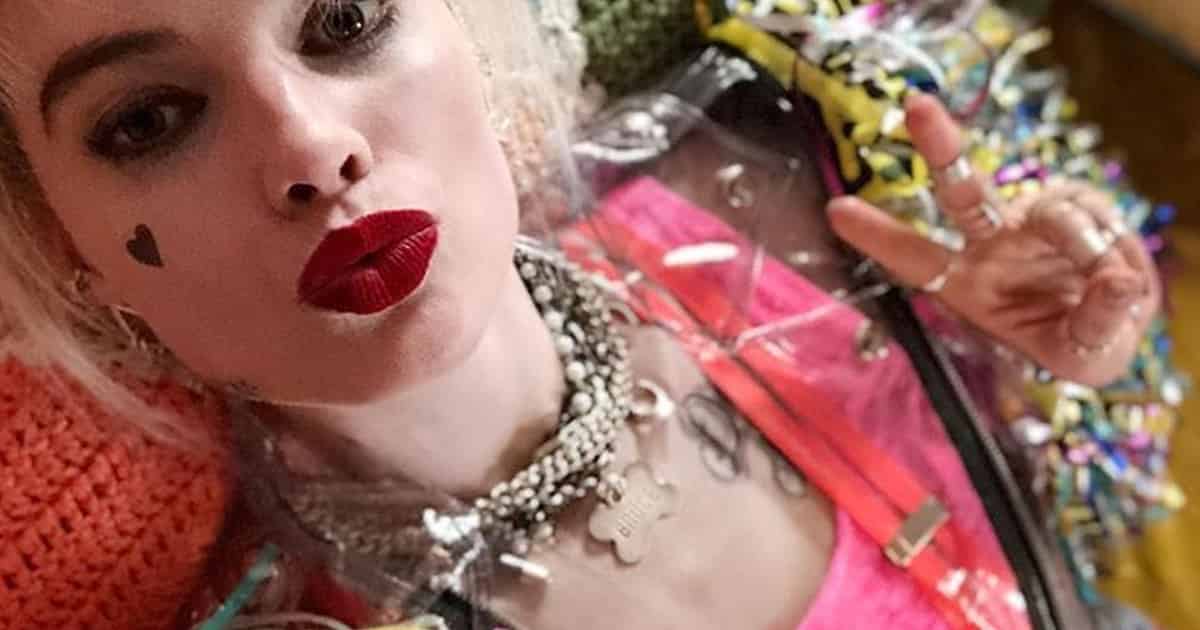 "[UPDATE: I have learned from sources close to production that in fact, the information about Harley Quinn being absent from the new Suicide Squad movie is no longer up to date — she is indeed expected to appear in James Gunn's The Suicide Squad, which is expected to begin production later this year.]"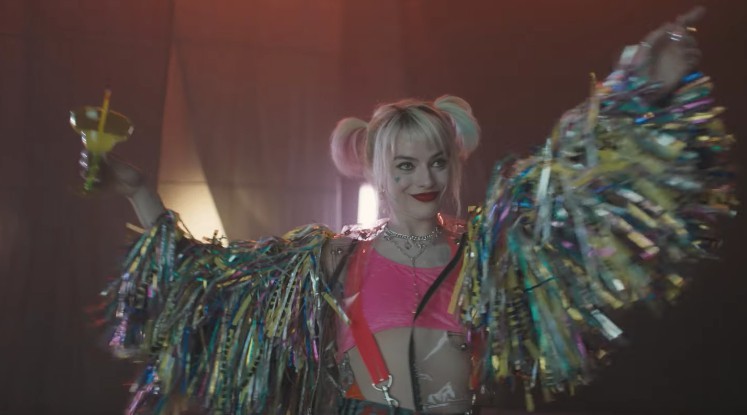 Well, the fan-following of Harley Quinn has touched an incredible level since the release of the first movie of the franchise. Also, with the incoming of Birds of Prey movie, I don't think I have to add a lot about the fanbase which Margot Robbie has created for her out there.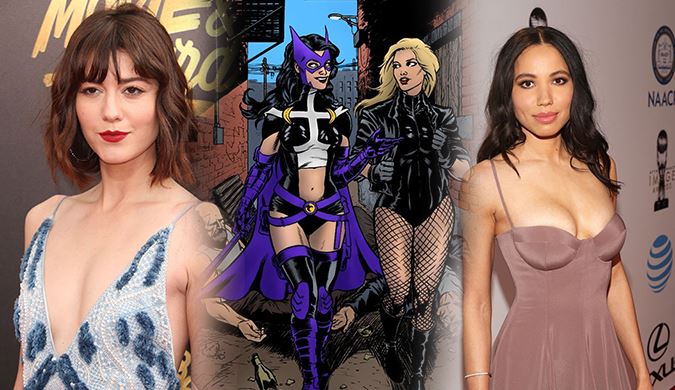 Also, a lot of things depend on the success of this movie as there are chances that we might see spinoff movies of the characters like Cassandra Cain, Black Canary, and the Huntress in coming years if people like these characters in Birds of Prey.
The movie is being directed by Cathy Yan starring Jurnee Smollett-Bell, Ella Jay Basco, Rosie Perez, Chris Messina, Ewan McGregor, and many others. It is scheduled to release in theaters on February 7, 2020.