Movies
WB May Develop Birds of Prey Spinoffs For Huntress And Black Canary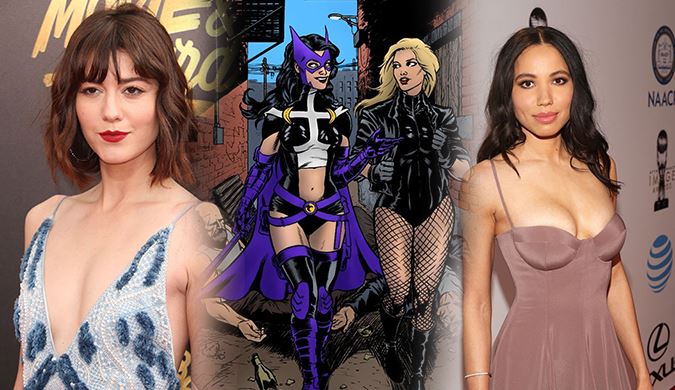 Birds of Prey Spinoffs for Huntress and Black Canary are in the minds of WB and it doesn't seem like a bad idea at all as we all know everything depends on the success of Birds of Prey movie and there are chances that the tactics which WB is going to play here are about testing the characters in a movie then bringing the spinoffs later if they are liked by the audience.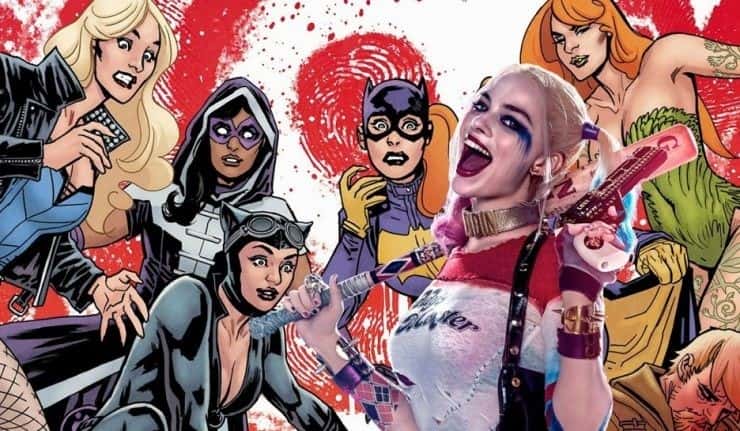 The movie Birds of Prey (And the Fantabulous Emancipation of One Harley Quinn) has a lot of different characters which have the potential to bring audiences to the theaters if any of them will get a solo movie but again, it all depends on the success of Birds of Prey movie.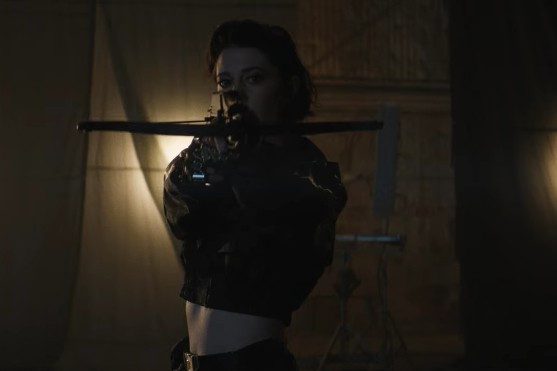 As per reports by We Got This Covered, Warner Bros. is thinking of developing solo movies of the characters like Huntress, Black Canary, and Cassandra Cain, only if Birds of Prey earns big at the box office. Also, there are chances that the character which Rosie Perez is playing in the movie could also get a solo movie if things will fall at the right place.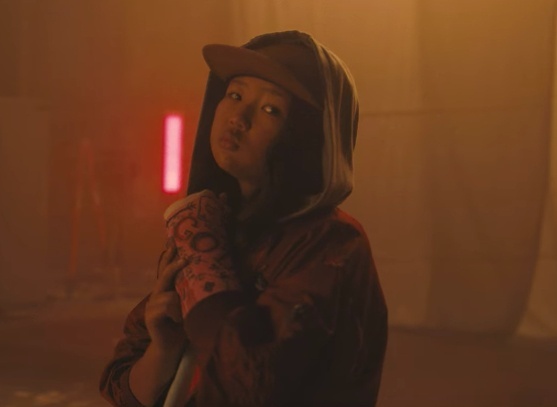 Talking about the movie, then Cassandra Cain's role has been played by Ella Jay Basco who is going to chased by Black Mask and in the process, Harley Quinn will try her best to form a sort of team with Huntress and Black Canary in the movie. Together they'll fight Black Mask. Only by hearing about the movie, there are a lot of positive things which we are predicting and are hoping they don't disappoint us.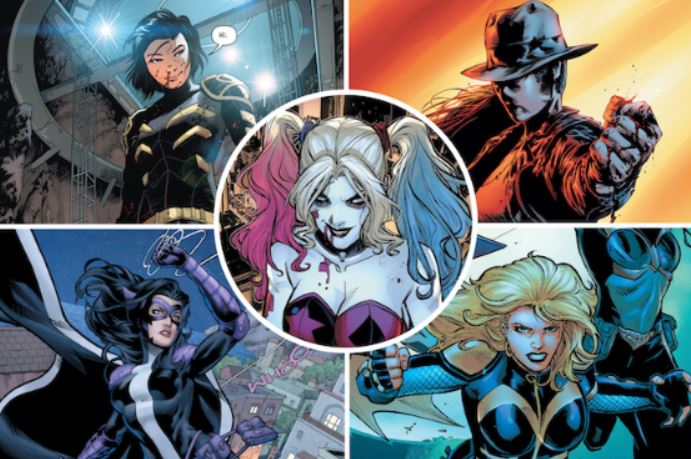 Talking about the speculations and rumors of all these spinoff projects already being in development, we simply can't put our whole faith in it because we have seen in the past that the movies of DC have been put in a dustbin even after long. But, we hope this will not happen again with these projects. The movie Birds of Prey will release on February 7th, 2020.