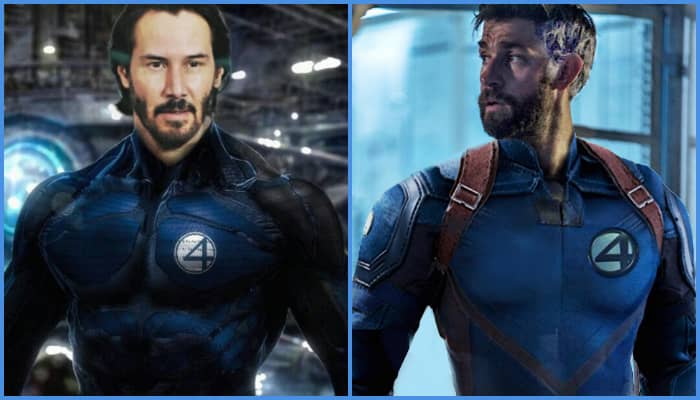 Tony Stark was the tech genius & the biggest deal in the MCU till 2019. But now that he is gone, Marvel is in need of a new genius who can take over the protection of the world. Shuri may be the smartest of all, but she is just a kid. It's obvious that she isn't leadership material for now. And on top of that, her duties lie with Wakanda. Reed Richards is someone who is not only smart (possibly the smartest man on Earth), but he is also fit for Leadership, whether it is for Fantastic Four or even the Avengers. His character is going to be extremely crucial, and that is why a big-name actor has to be cast for the role. So, here are 10 names who would be great to take on Mr. Fantastic:
John Krasinski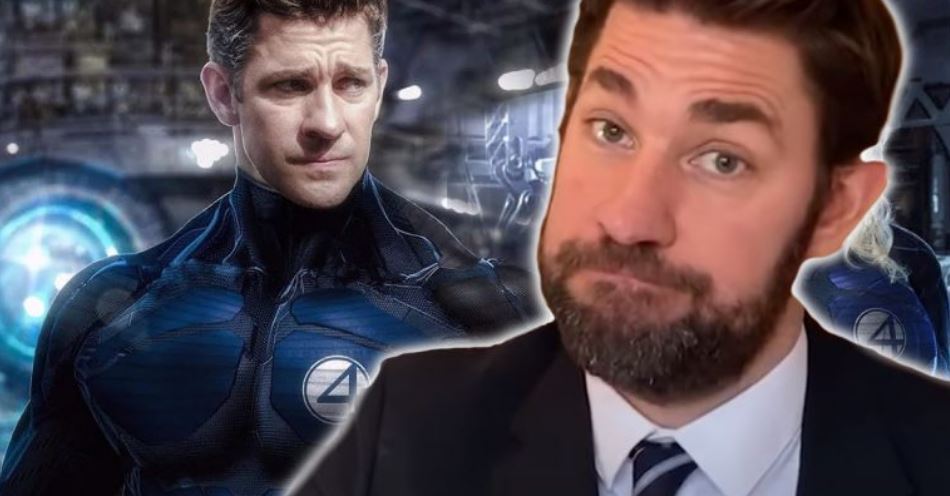 It's funny that almost the entire world already thinks John Krasinski should play Reed Richards. He has got the bod, the looks & the acting capability. And, rumors suggest he has already had a Zoom meeting with Marvel for Reed Richards. With him, Emily Blunt should be Sue Storm. In a perfect world, the list should end here. But if Krasinski hasn't officially been cast for the role and I have to meet my minimum word limit. So, we'll continue with more names.
Keanu Reeves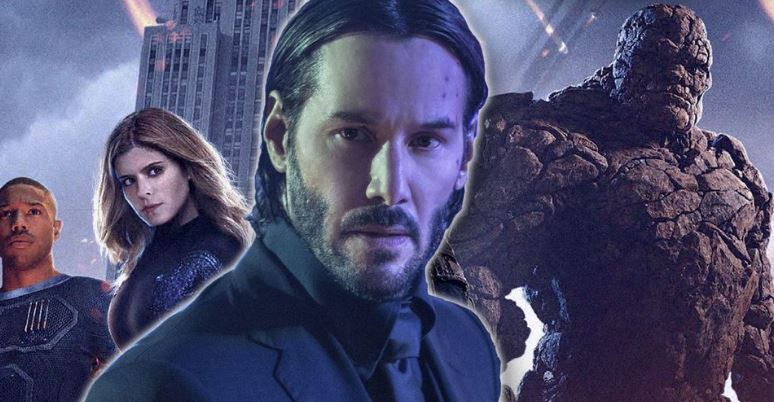 Well, if you have any upcoming MCU character in your mind to lead as a hero or be one of the big villains, the first name you think of is none other than Keanu Reeves. It's the same case with Kevin Feige as he has already stated that he talks to Keanu Reeves about every role. Whenever he gets picked up by the MCU, he just has to take on a big role. And, Mr. Fantastic could be that big role!
Oscar Isaac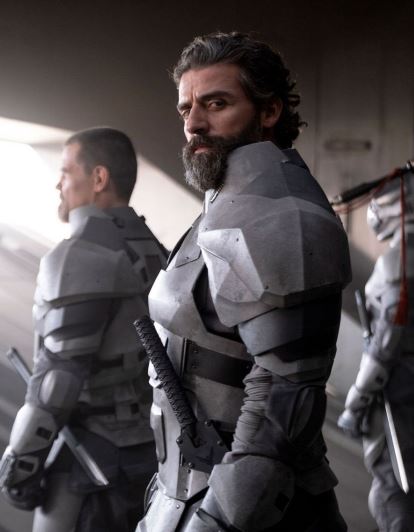 Disney sure does love Oscar Isaac. He seems like a guy who could pull off playing a Nerd Superhero. We've already seen him as Poe in the latest Star Wars trilogy. But, watch Ex-Machina if you haven't. Take a look at his character in the upcoming movie Dune. Isn't he a total bad-ass? After playing Apocalypse, Reed Richards could be the ideal Marvel character for him.
Timothy Olyphant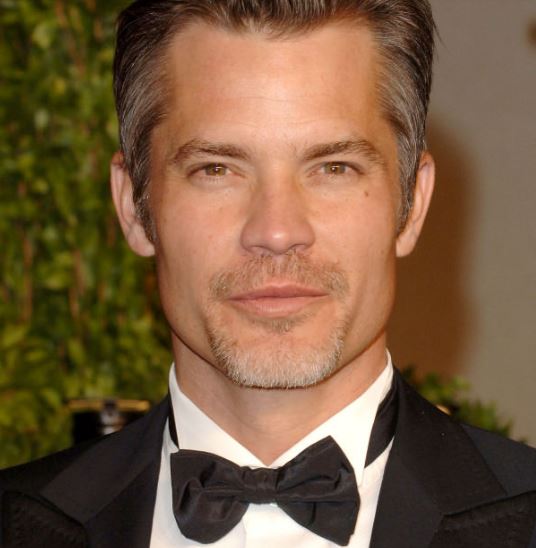 He does have this rich middle-aged "science guy" look. He almost played Dominic Toretto in the Fast & Furious franchise. He was Agent 47 in Hitman. Shows like Justified and Deadwood have proven that he could play a bonafide bad-ass in the MCU. If that Bad-ass is a stretchy science guy, then so be it.
Josh Duhamel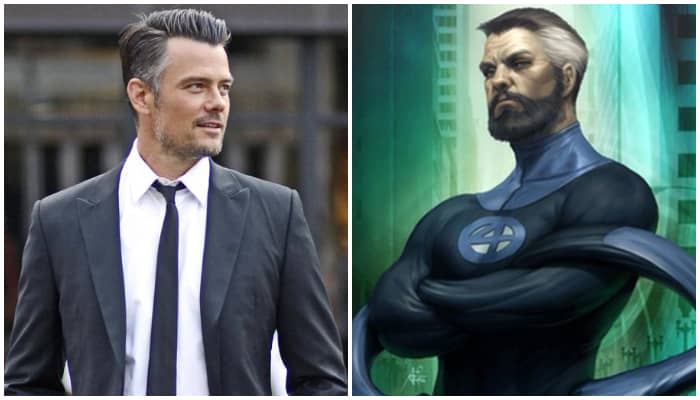 There's a long running joke in Hollywood that Timothy Olyphant & Josh Duhamel are the same person. Well, they're not. But both of them should be in contention for Reed Richards. But maybe, Duhamel would actually be a better choice for the role than Olyphant. We have loved him in the Transformers films. Looking at the above image, is it just me or do you guys also feel that he is fantastic for Mr. Fantastic?
Tom Ellis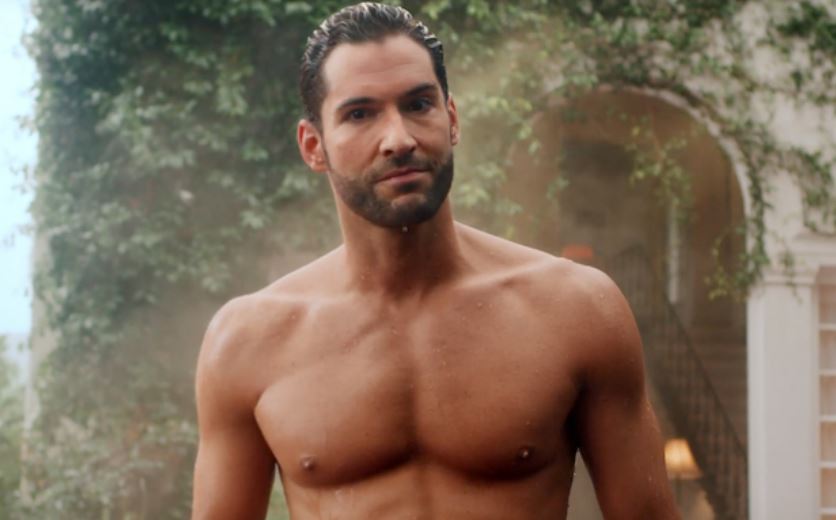 He may have been the Devil for the last 5 years, but who here doesn't want him to join the MCU? He's tall, hunky and has some great acting range. We'd love it if he plays a different character than just Lucifer. He if could work with a different accent, then Reed Richards would be a good choice for him.\
Joseph Gordon-Levitt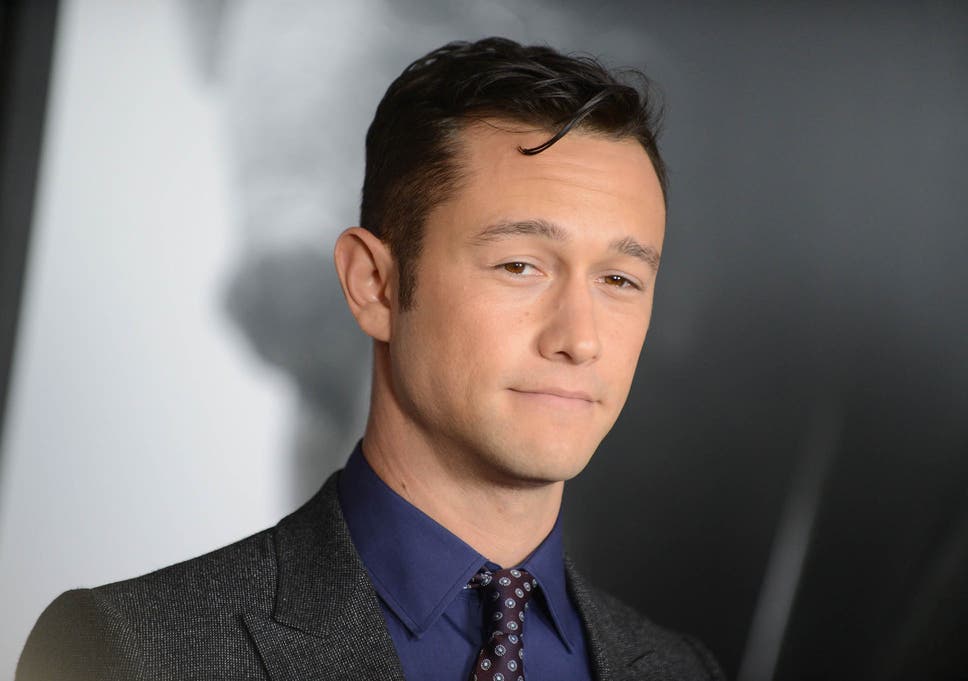 Levitt recently did well in Netflix's Project Power. He was amazing in The Dark Knight. The other two amazing films that he was a part of are Inception & Looper. He has auditioned for many MCU roles but obviously hasn't landed one till date. This guy is actually quite underrated. But Reed Richards could change that. This is a character that Levitt would be fit to play, don't you think?
Patrick Wilson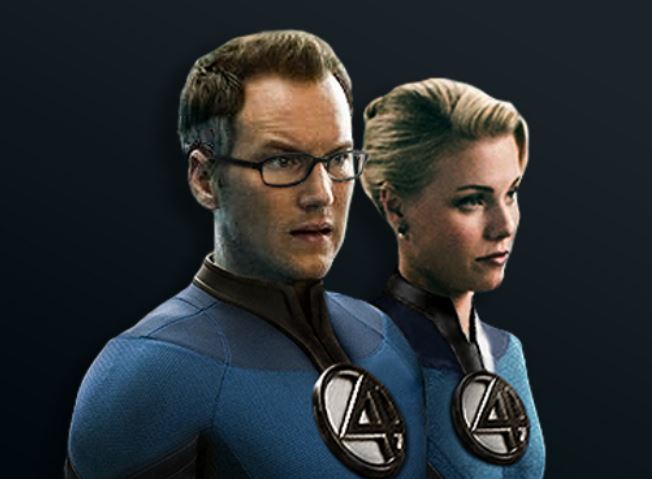 Take a good look at this image and say that he isn't good for the role. I dare you. I double dare you. Look I know that this empty threat wouldn't scare anyone. But my point is, that Patrick Wilson would be great for Reed Richards. I personally have loved him in The Conjuring franchise, The A-Team & obviously, Aquaman. So, I'd like it if he also joins the MCU as one of the leading men of the future.
Rami Malek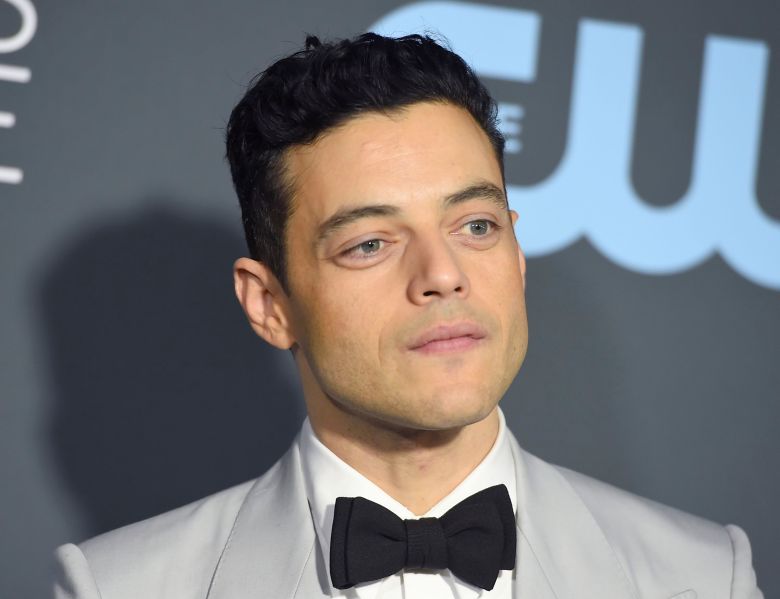 If the MCU wants to cast a young & bolder Reed Richards, then the Oscar winning Mr. Robot would be a great choice. He has the tendency to actually surprise us. After what he did with Freddie Mercury, I'd certainly support him in any role that he picks up in the future. I certainly won't mind if it's Reed Richards. Would you?
Nicolas Hoult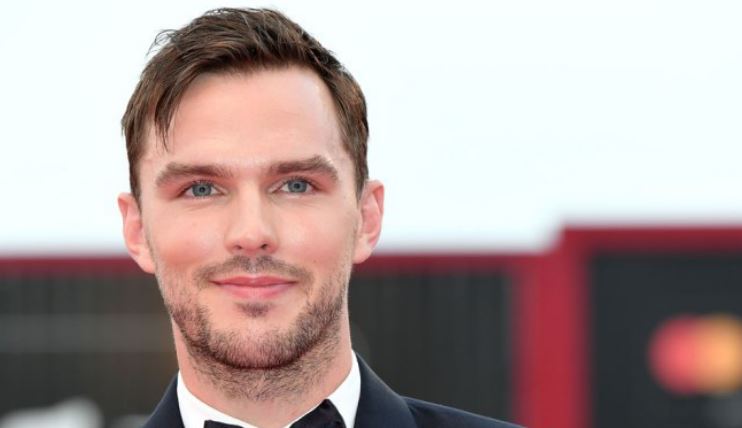 Hoult recently said that he'd love to return as Beast. But, that might not happen in the MCU. Moving on from playing Beast in the X-Men franchise, Nicolas Hoult might turn out to be a good choice for Mr. Fantastic. He was recently one of the two top contenders for Batman. He may not have got the Batman gig, but he'd be a unique choice to be MCU's stretchy pants. Look at what he did in Mad Max: Fury Road. He certainly has an intense acting tendency. Marvel should use a talent like him in the coming future.
Which of these choices would you agree with? We'd like to know if you have someone else in mind for Reed Richards. Be sure to write your opinions in the comments down below.