Movies
Taika Waititi is Officially Writing and Directing Thor 4. Chris Hemsworth Will Return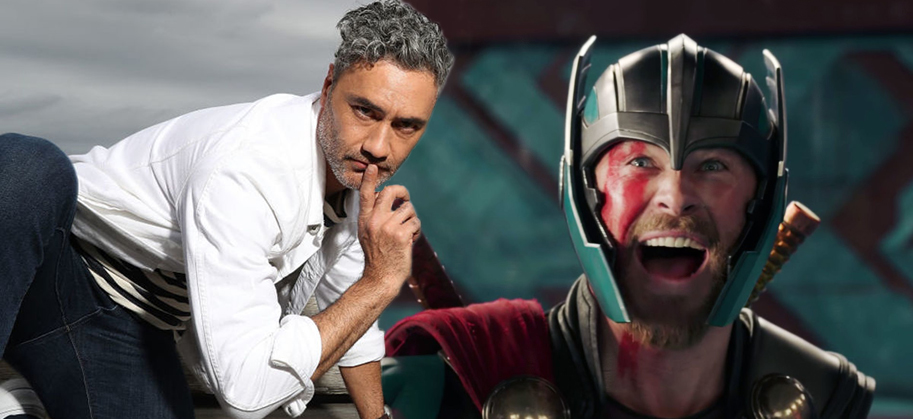 Thor 4 – Chris Hemsworth Will Return:
It was all but confirmed that Marvel is looking at another potential Thor movie. Ever since we saw Thor: Ragnarok we knew it in our hearts that this would be a major possibility in the future. Taika Waititi always said it that he'd love to make a sequel to Ragnarok, and Chris Hemsworth was always willing to return. It's just that the future of Thor wasn't as clear because of Infinity War & Endgame. But now that it is done and we know that Thor will stick around, we can expect not just one but 2 more solo films.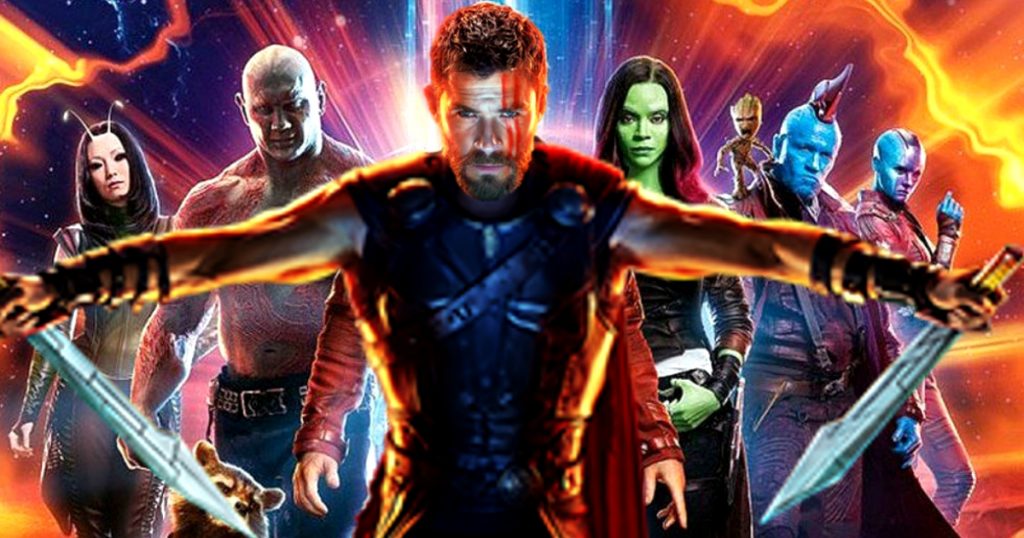 As of now, Thor is hanging out with the Guardians, but it seems that Guardians of the Galaxy Vol. 3 will lead him into another one of his solo adventures. Yes, that is exactly where he will appear next. There were reports that Chris Hemsworth has signed a new contract and is probably around for 5 more appearances. Now if that is true, then we can expect at least 2 more solo films and 3 crossovers including Guardians of the Galaxy Vol. 3.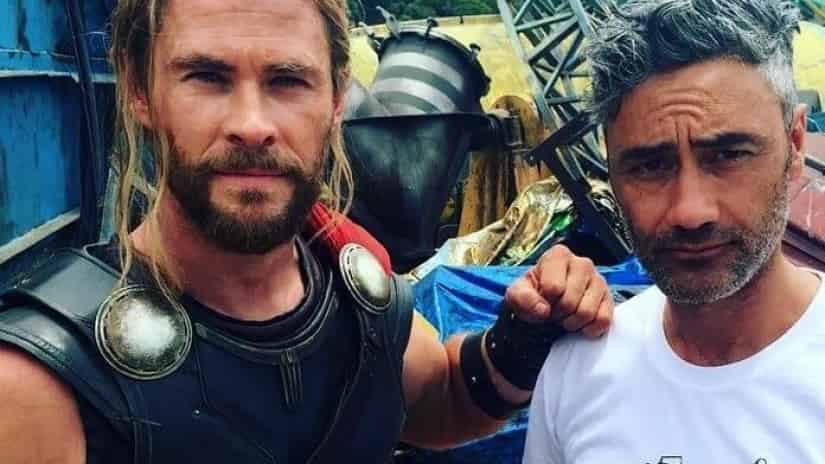 At least 1 solo film is confirmed for the God of Thunder because according to The Hollywood Reporter, the astounding director of Thor: Ragnarok has joined in to direct another Thor film. Thor has to be a $Billion success story for Marvel now, and we can expect the announcement to be made at San Diego Comic-Con, where Marvel will announce their next slate.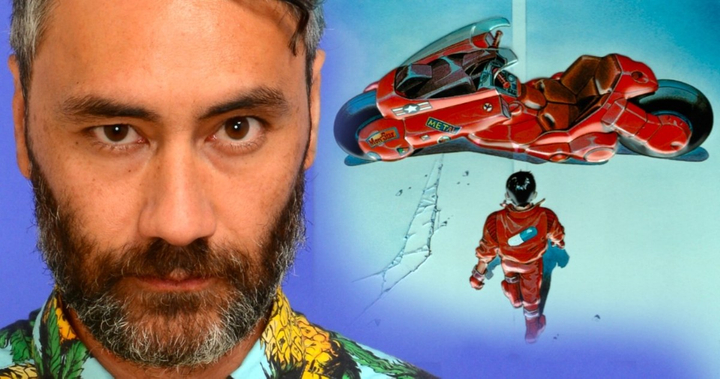 Taika Waititi was working on the live action version of the anime series "Akira" and the WB film was set to hit the theatres in 2021. But Variety has reported that WB has put things on hold for the anime adapted film. It was supposed to begin shooting this fall, but multiple sources have claimed that people from Warner Bros. were caught off guard when Waititi chose to work on the Marvel movie first. Although, Taika Waititi isn't out of the project just yet as WB expect him to continue working upon the film once he is done with Thor 4.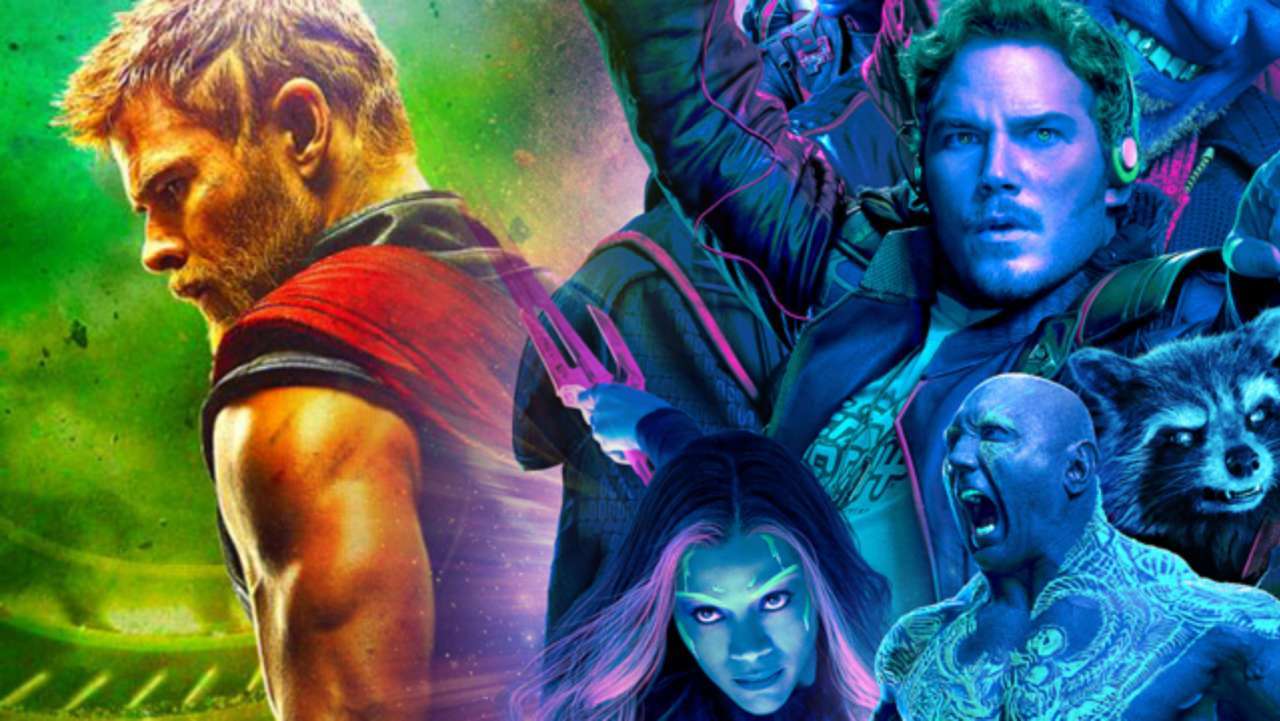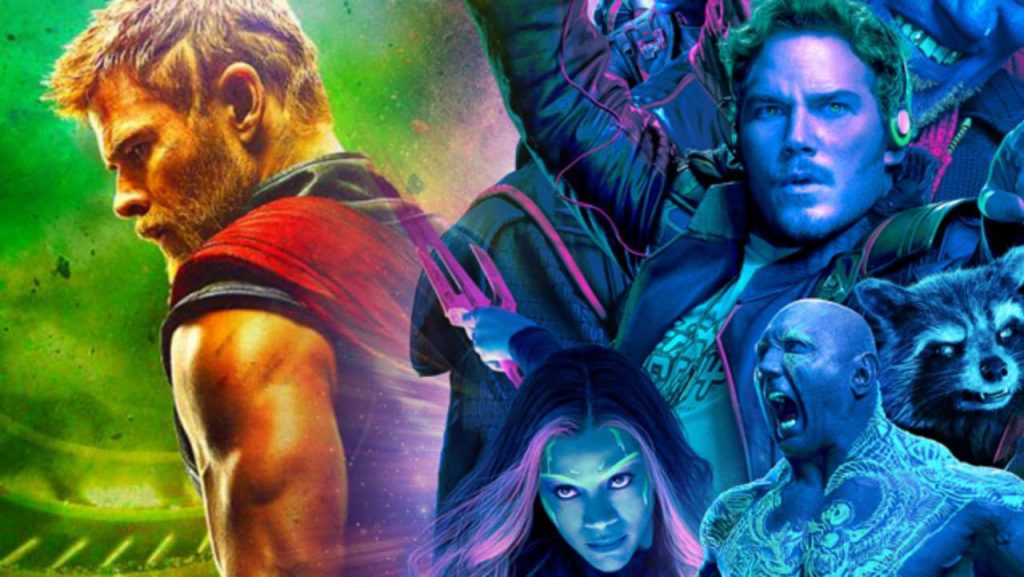 Well if you think about it, Marvel has so many sequels coming in within the next 4-5 years. Thor 4 could not have been a priority. The situation that Thor is currently in, he cannot do his solo film before Guardians of the Galaxy Vol. 3. With James Gunn currently working on The Suicide Squad, Guardians of the Galaxy Vol. 3 will certainly come out in 2022. So, the fastest that Marvel could launch Thor 4 is by 2022.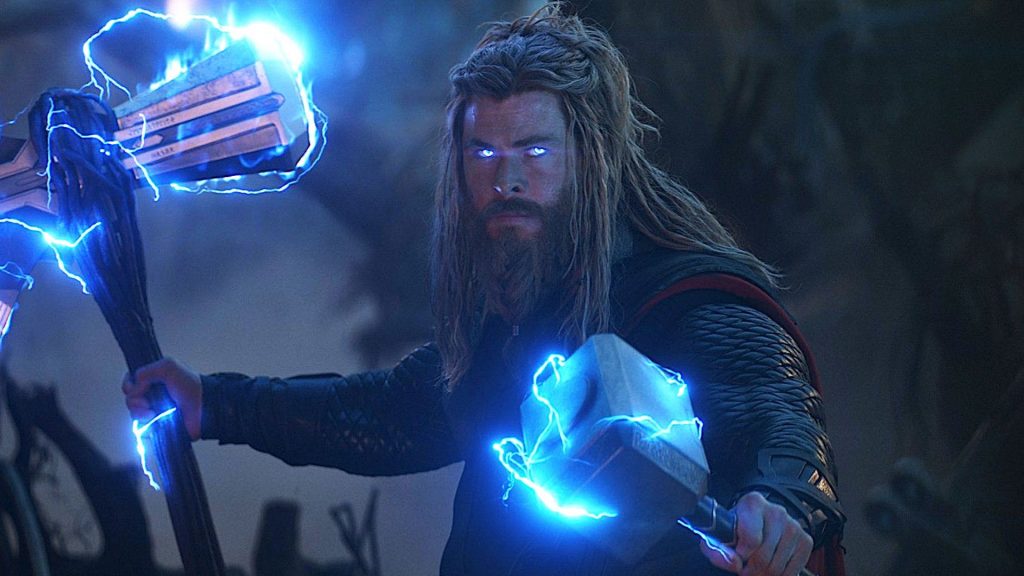 But the release dates that Marvel has for 2022 are for February, May, and July. Thor is a property that Marvel puts out in November. So, the only November release date that Marvel has after 2020 is in 2021. Thor 4 cannot happen then because Guardians of the Galaxy Vol. 3 would not have happened by then. Considering everything, the earliest that Marvel can put out Thor 4 is by 2023.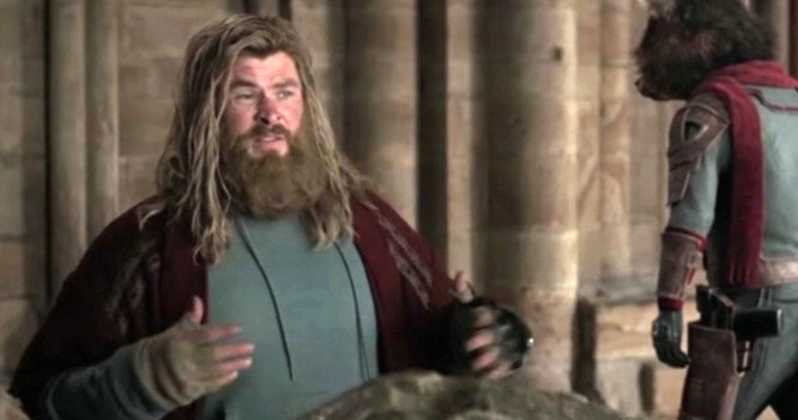 Now Akira was supposed to come out in 2021 and WB seems to have put it on hold. They'd have to hold it until 2024. So things seem quite confusing! It's just crazy because Taika could easily work on Thor 4 and deliver it by 2023 even if he stays on schedule for Akira. Things will only get clearer once Marvel announces their official slate and a release date for Thor 4.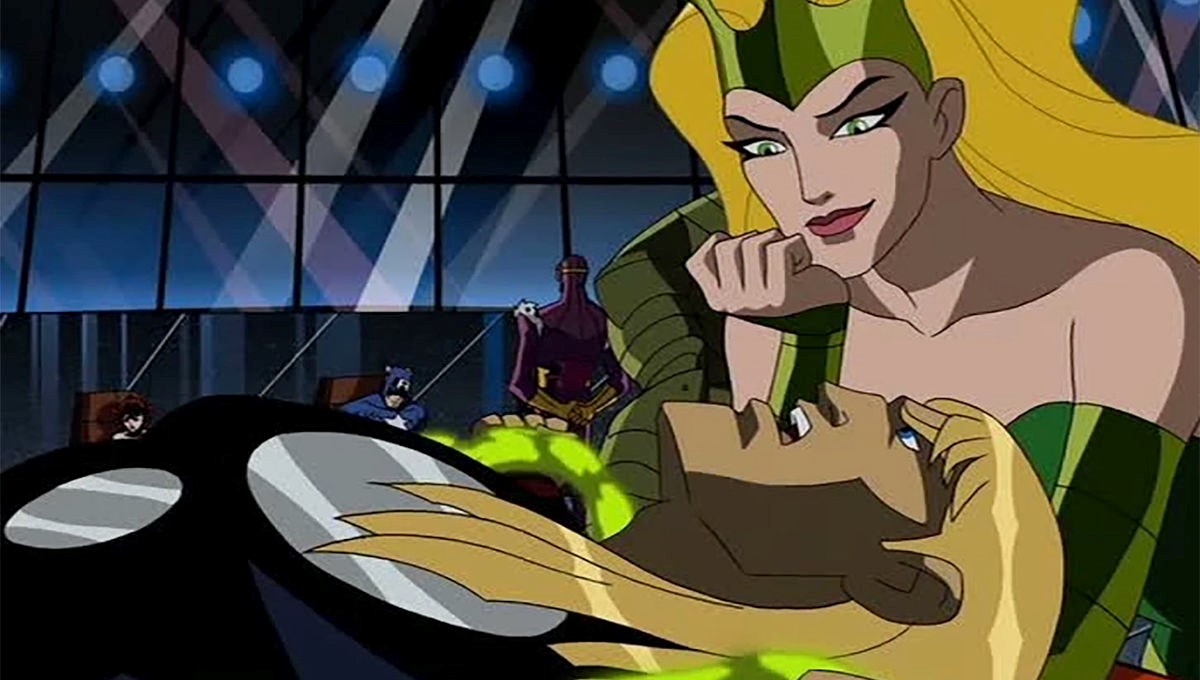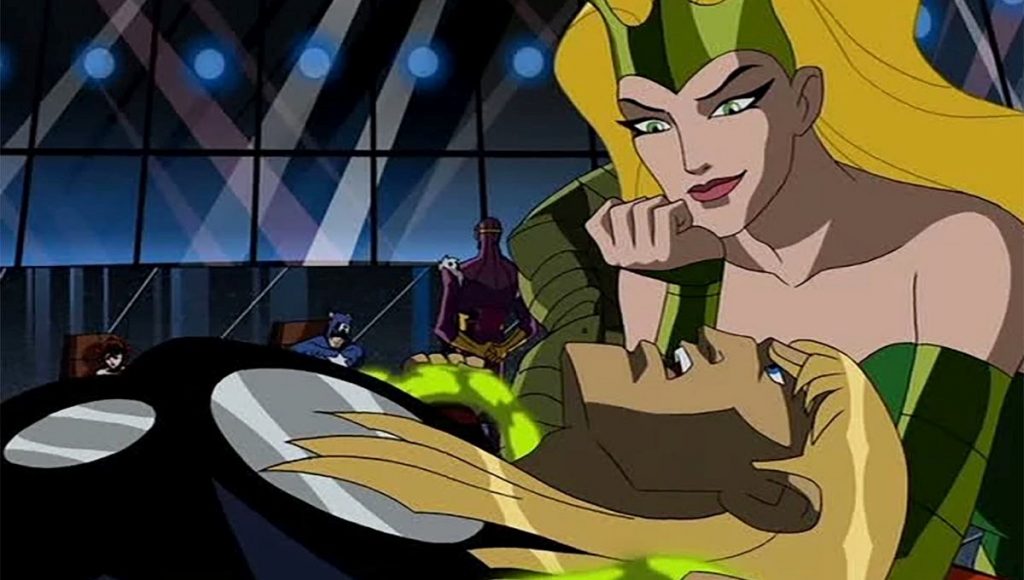 As far as the villain of the film is concerned, it's Amora the Enchantress who is rumored to face off against Thor. She is one of the greatest Thor villains of all time, & Amora is totally different from DC's version. Born on Asgard, she learned magic from Karnilla, Queen of the Norns but was eventually banished. She furthered her magical skills by seducing others well versed in magic and learning their secrets. So, she could be a mystical version of Poison Ivy, and this could be a totally different league of villain for Thor!
Let's see when Marvel pushes for Thor 4.