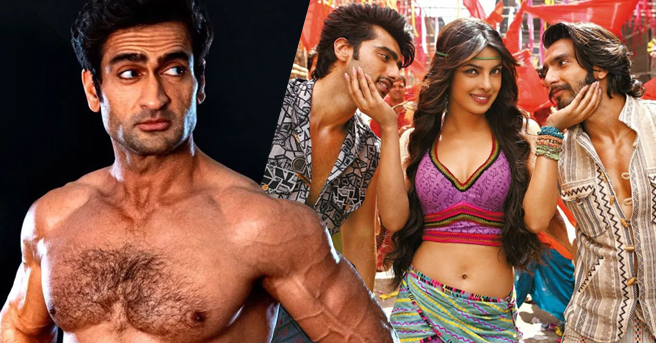 Marvel's Eternals already has a diverse and massive cast and yet we still think that there are going to be other surprises. One of the surprises has already been delivered by the Pakistani American actor of the film, Kumail Nanjiani. The Eternals will be people who have kept their powers hidden for centuries and will now emerge as the protectors of Earth. Some of them have stayed hidden as common people, but Nanjiani's character Kingo will actually be of an Indian origin. Not just that, he will be someone who hides in plain sight as a famous Bollywood movie star. Well that makes us think whether we will also get to see a Bollywood Actress make a cameo in the film.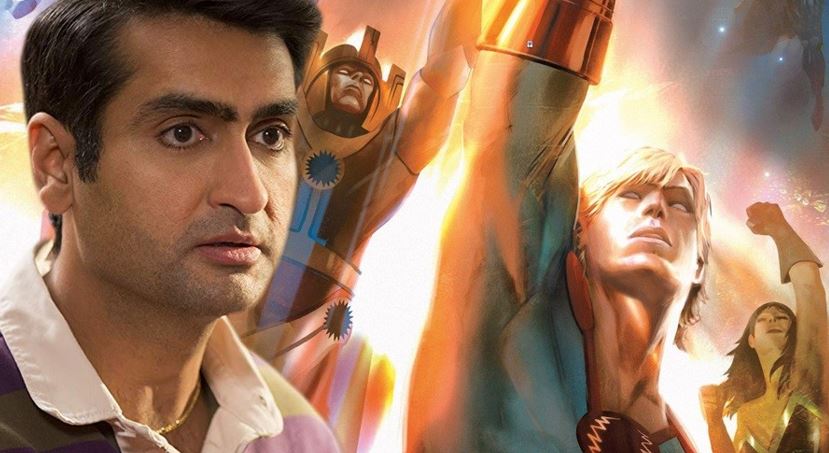 Kumail Nanjiani talked about his character on the New Hollywood podcast. He revealed:
"By this point, we've been on Earth for a long time. And my character, for instance, is like 'OK we're supposed to keep a low profile, no one should know.' So I become a Bollywood movie star, that's my secret identity. We're supposed to keep quiet and I've become the biggest Bollywood movie star.


He was then asked about a typical Bollywood movie dance number and Nanjiani confirmed that we would be seeing one of those in the movie. He said:
"I took months of Bollywood dance classes to prepare for that. It's really a workout… and you know, there's like 52 dancers, and 51 of them are professional dancers, and then there's me!"
Things brings us to the thought that if Nanjiani will be dancing in one of the Bollywood songs as the "hero", then we might see an actress dance along with him. People from Marvel are surely fans of Indian films and Indian culture. So, it'd be safe to presume that Marvel may have approached a Bollywood actress for that Dance number.
There's no one specific to be pointed out. It could be practically be anyone from the top draw actresses to the newer faces. If this theory turns out to be true, then it would be the first time a Bollywood actress would make her way into a Marvel movie. We'd love to see really anyone from the likes of Priyanka Chopra, Deepika Padukone, Taapsee Pannu, Disha Patani, Shraddha Kapoor, Kriti Sanon, Urvashi Rautela, Kangana Ranaut, Sonam Kapoor, Kareena Kapoor, Jacqueline Fernandez, Nora Fatehi or Katrina Kaif.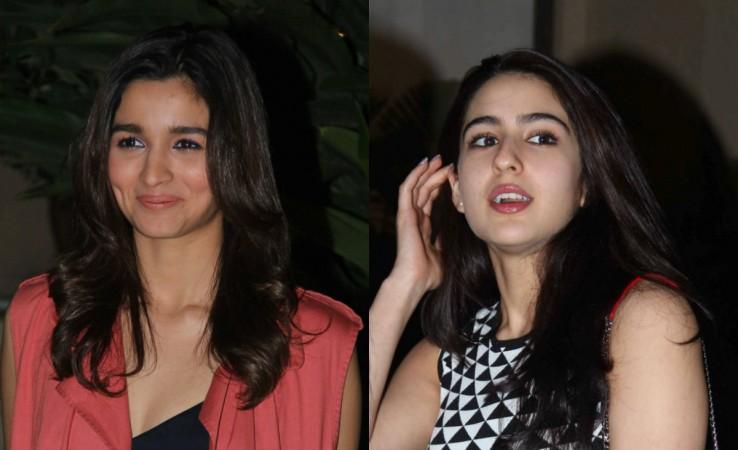 This is just an idea. There has been no official news update suggesting this. If it is the case then it is being kept a big secret. It'd be great to see Marvel bring the essence of Bollywood films into the MCU. A female Bollywood actor making a cameo in the MCU could also lead to other actresses trying out their own luck in Hollywood. Priyanka Chopra has already made it big. Deepika Padukone has also starred along Vin Diesel, and she is also set to return for a sequel. Perhaps it is time for a new name to join them as well. Let's see if our theory turns out to be true.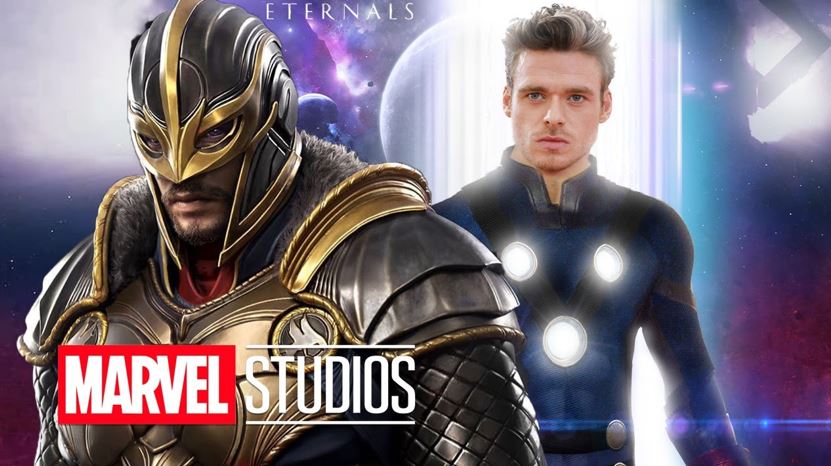 Here's the official Synopsis of Marvel's Eternals:
"Marvel Studios' The Eternals features an exciting new team of Super Heroes in the Marvel Cinematic Universe, ancient aliens who have been living on Earth in secret for thousands of years. Following the events of Avengers: Endgame, an unexpected tragedy forces them out of the shadows to reunite against mankind's most ancient enemy, The Deviants."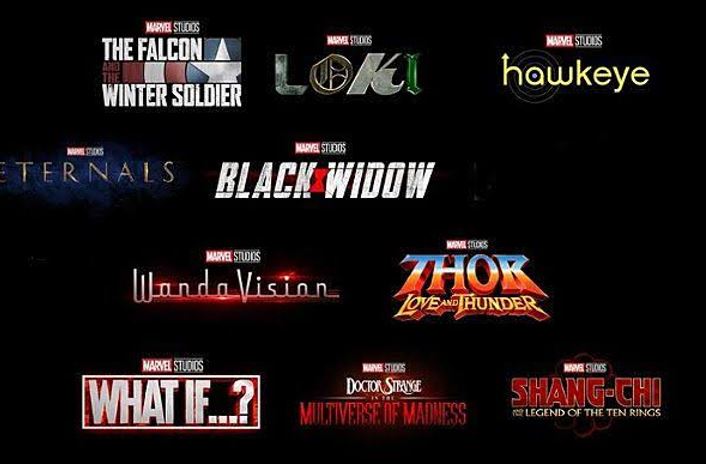 Black Widow is going to kick off the future slate on May 1. Here's how the rest of the Phase 4 slate looks like – The Falcon and The Winter Soldier in August 2020, The Eternals on November 6, 2020, WandaVision in December 2020, Shang-Chi and the Legend of the Ten Rings on February 12, 2021, Doctor Strange in the Multiverse of Madness on May 7, 2021, Loki in Spring 2021, Spider-Man 3 on July 16, 2021, Ms. Marvel in 2021, What If? In Summer 2021, Hawkeye in Fall 2021, and Thor: Love and Thunder on November 5, 2021. Following these are Moon Knight and She-Hulk. Black Panther 2 has been scheduled for May 6, 2022. And 7 other unannounced films have release dates for 2022 & 2023.