The Fast & Furious franchise is one of the best action movie franchises currently existing in Hollywood. Along with the Mission: Impossible Franchise and James Bond, it is the only saga that still sticks to the traditional ways of action instead of the big CGI charades that the Superhero genre adopts. Over the period of 18 years and 8 films, the action franchise has created a vast pool of characters who have worked with each other in a high-stakes street-race cum heist stories.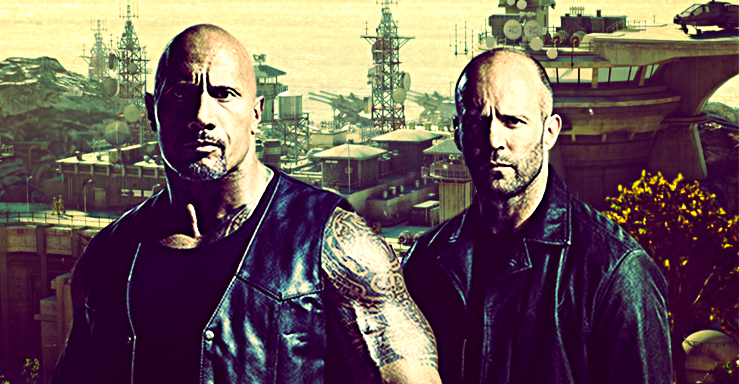 Now the franchise is taking a different direction as it is pulling out a spin-off out of the core franchise with 'Hobbs and Shaw' and Dwayne Johnson's Luke Hobbs & Jason Statham's Deckard Shaw leading the story. Recently, it was reported that the movie was looking for new actors to cast in the movie and here are the character breakdowns of the kind of actors they are looking to bring in:
The studio is looking for an actor, 49-59, to fill the role of Null who is described as a "British villain" and "mysterious international terrorist who dresses in all black."
The studio is looking for an actress, 28-39, in the mold of Kate Winslet to play Deckard's sister, Hattie, who is "an MI-6 agent."
The studio is on the search for a Polynesian actress, 70-75, to play Sofia Hobbs, described as the "matriarch" of the Hobbs family and five Polynesian men, all 30-50, to portray Hobbs's brothers: Jonah, Cal, Tim, Matt and Alex.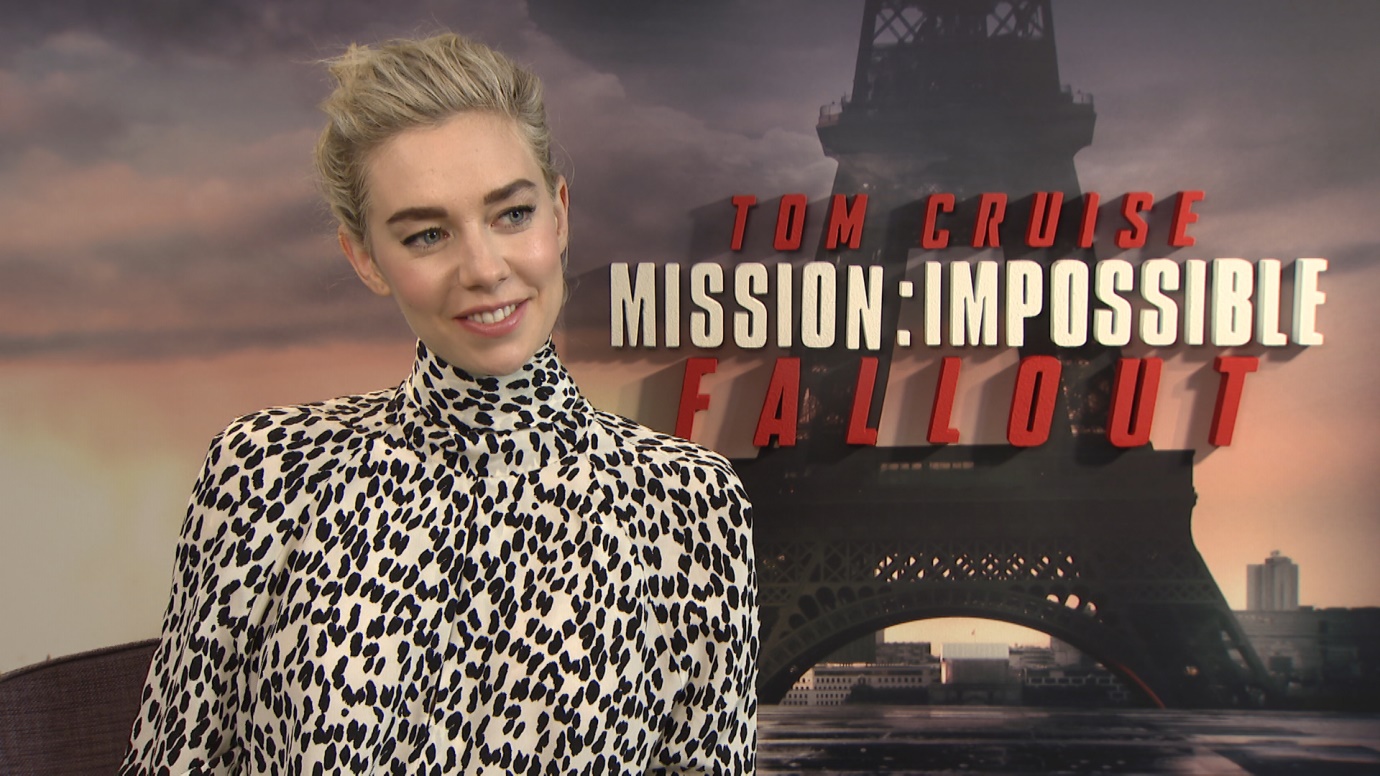 Well, they have found an actress to play Deckard's sister Hattie, an MI-6 Agent in the name of Vanessa Kirby. Kirby recently starred at the White Widow in Mission: Impossible – Fallout and also got to enjoy a little bit of action herself. She looked pretty promising in a role that involves more physicality, and playing Deckard's Sister, she will probably get a more hands-on role in the upcoming Hobbs and Shaw.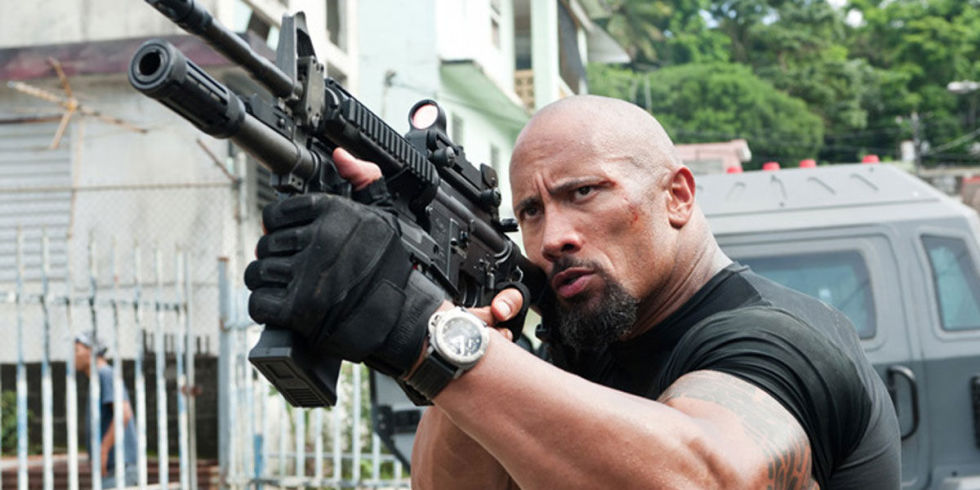 The Fast and Furious movies have gone to a whole new level ever since Dwayne Johnson came into the mix. He provided the muscle and support to Vin Diesel's Dominic Toretto and added an X-Factor to every Fast & Furious movie he has been in till now. The 4 movies had very slowly developed his character, and we were also introduced to his daughter Samantha after two movies.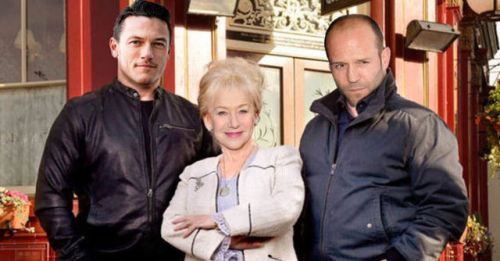 Hobbs and Shaw will really develop the lead characters and take us into their individual worlds within the larger Fast and Furious universe. As we have seen with these casting descriptions, the families of the two characters are going to play a role in the movie. Along with Vanessa Kirby's Hattie Shaw, it is assumed that Helen Mirren and Luke Evans will also be returning as Shaw's mother Magdalene and Brother Owen, respectively.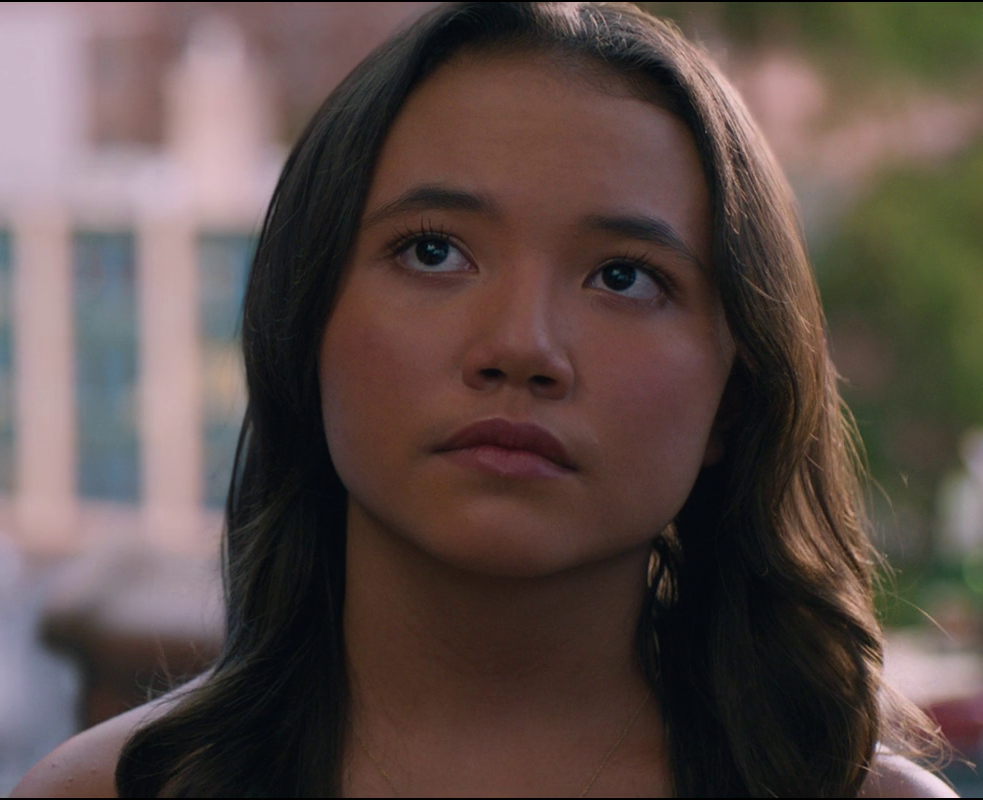 The description of characters mentions 6 new actors coming in to play the family of Hobbs with 5 being his brothers Jonah, Cal, Tim, Matt and Alex while and one being his Matriarch Sofia Hobbs. So, it is also expected that his daughter Samantha will also be returning in the movie, but according to new reports by Omega Underground the production is seeking a new actress for the part and the Audition tapes for the character also add some insight about the story, as Hobbs would be hesitant to tell his daughter about the rest of his family. Until now, Eden Estrella has portrayed Hobbs' Daughter.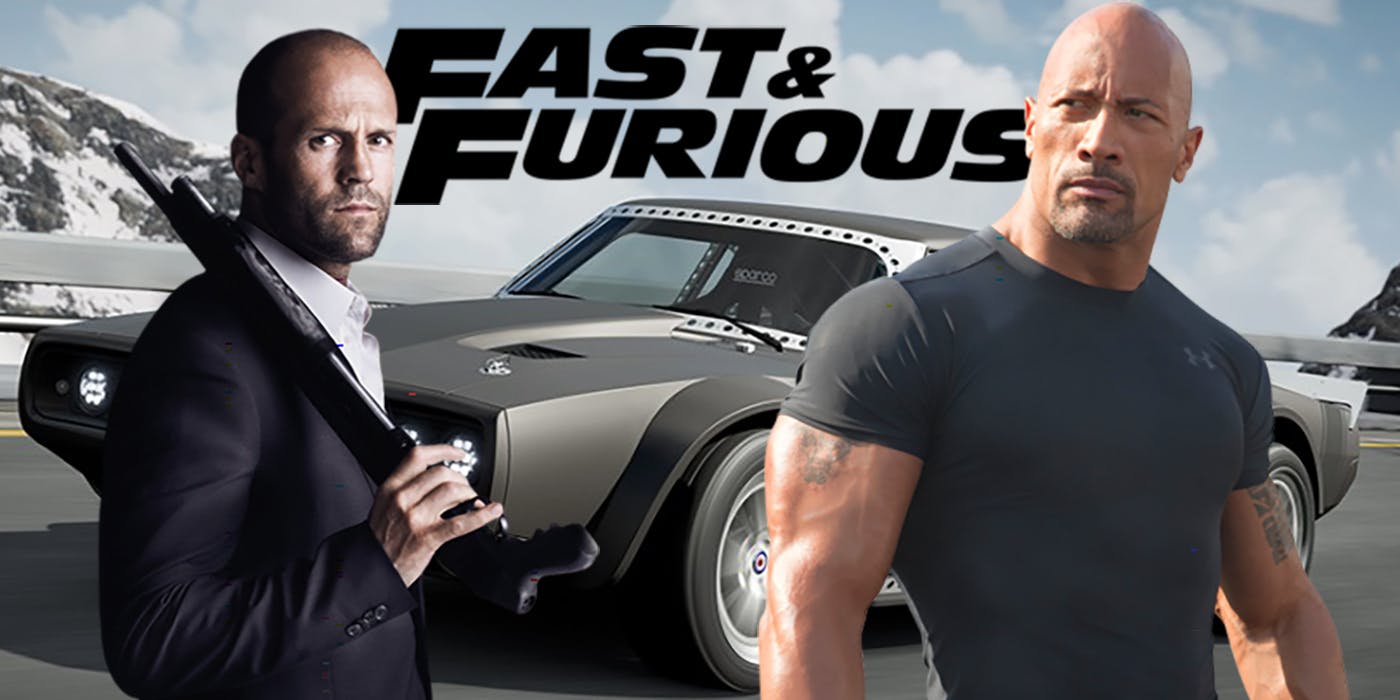 All this shows that the movie will develop these characters even more and obviously bring them out of the shadow of Dominic Toretto, which may be the need of the hour now, as Hobbs and Shaw would have probably been wasted in the core franchise sequel Fast 9. It may be unlikely for Hobbs to return in Fast and Furious 9 but we can be assured that he will surely be there for the final movie in the franchise, Fast and Furious 10.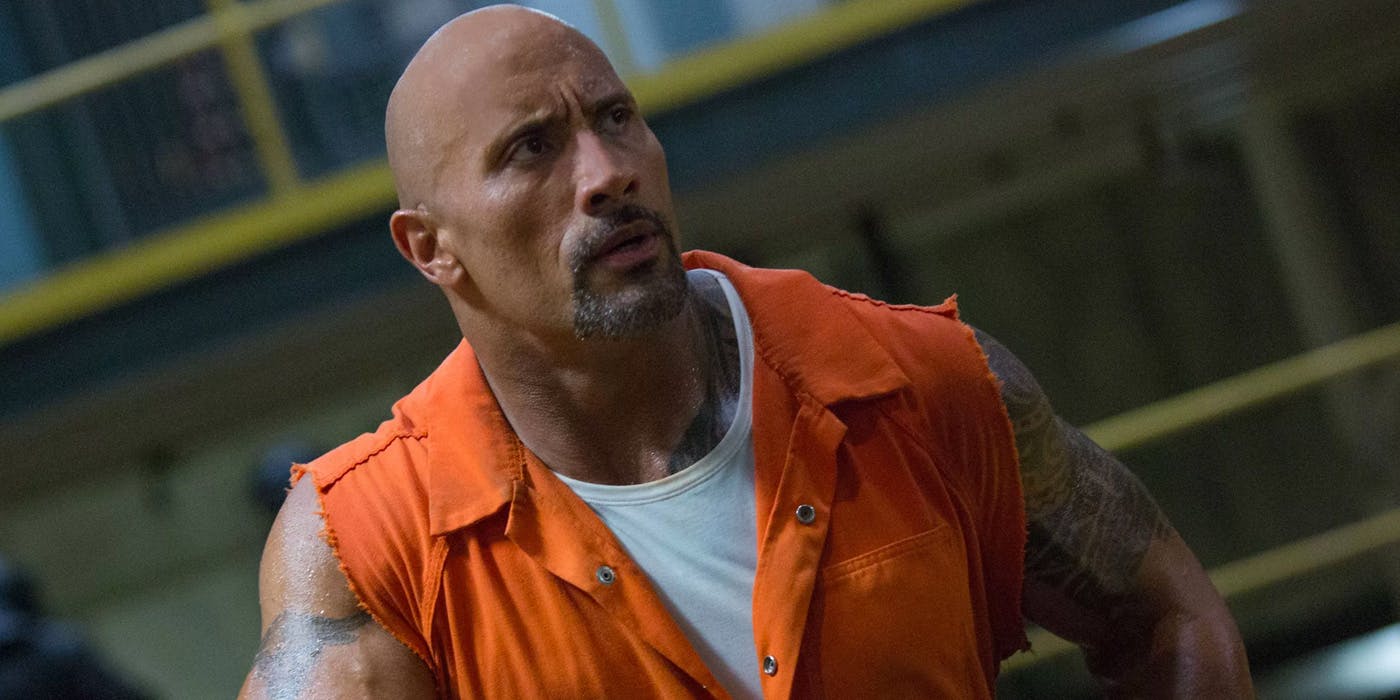 Due to the feud that Johnson and Diesel have, Johnson is reluctant to work with Diesel but we can be hopeful for it. Here's what he said about his return in Fast 9:
"I'm not quite sure. Right now I'm concentrating on making the spinoff as good as it can be. But I wish [Vin Diesel] all the best, and I harbor no ill will there, just because of the clarity we have. Actually, you can erase that last part about 'no ill will.' We'll just keep it with the clarity."
Hobbs and Shaw will hit the theatres on August 2, 2019.
Don't Miss: Here's How Shazam! Connects to Justice League and Batman V Superman
I just have the biggest passion for everything cinematic! I want to share this passion with everyone through my writing about Hollywood Movies and TV. Other than that, I am a big sports fanatic and enthusiast. I'd like to write about my favorite sports as well some day.