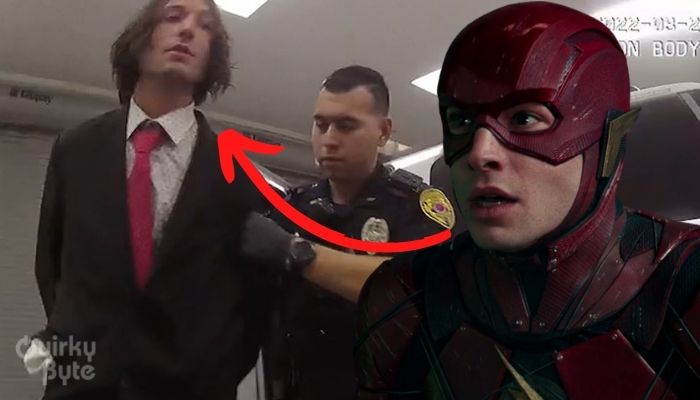 Ezra Miller has managed to garner a lot of attention in recent times because of his conduct. The young actor identifies as a transgender person and their pronouns are they/them. On March 28 they were arrested at a club in Hilo Hawai where they were heard shouting obscenities at other patrons. Ezra was so out of it that he spit in a man's face and stole the microphone from another patron in the middle of the karaoke. While the arrest was made public the details of the incident were kept under wraps until very recently. Now new bodycam footage has surfaced, showing how and why Ezra Miller was arrested.
Why Ezra Miller Was Arrested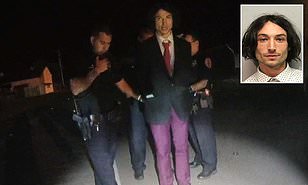 Daily mail reports
"Miller, 29, was arrested on March 28 after allegedly spitting in someone's face in a bar during a game of darts in Hilo, Hawaii. In the bodycam footage taken of their arrest at Margarita Village, the furious actor complains that they were the real victim of assault, before demanding to know the police officers' full names and badge numbers." This is the March 28 incident that can be clearly seen in the video. Ezra has been known to be a troublemaker and has been arrested twice before for similar misdemeanors.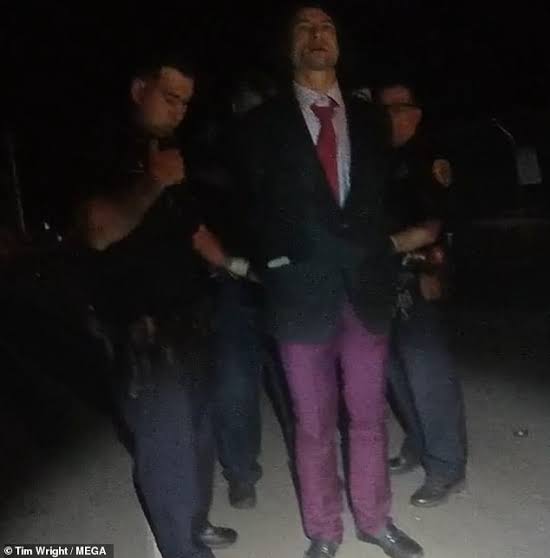 "I've been assaulted for NFT crypto art. What's your name and your badge number? Tell me your name and your badge number! Full name! Tell me your name and your badge number! Tell me your name and your badge number now! I'm being arrested for disorderly conduct? I was assaulted" 
Miller is heard saying in the new video. After his latest shenanigans, WB has halted all projects with Ezra's involvement in them. This means that anything that is not already out of production will likely be delayed until further notice. They are clearly troubled and need help and we cannot help but wonder if this is the right choice for them.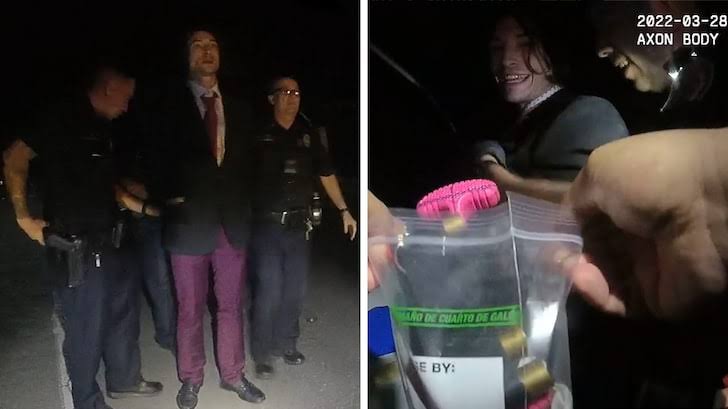 The actor has not made any statements about the incident and is likely trying to forget the entire matter. But the locals who were harassed by them have taken the incident to heart and don't intend to forgive them anytime soon.
Let us know what you think about this down in the comments and keep watching this space for everything Marvel, DC, and Hollywood.
Follow us on Facebook, Instagram & Twitter for more content.
Also Watch: