News
Did You Know These Songs Were Created As A Tribute To Princess Diana?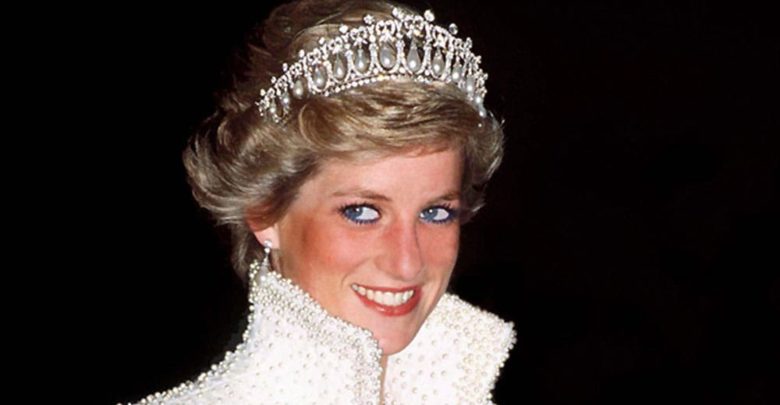 Remembering Princess of Wales on her 20th Death Anniversary.
Diana, Princess of Wales was tragically killed in a car crash in Paris on August 31, 1997. It was death that shocked the world. Twenty years on, her values and her legacy live on through the tens of thousands of young people who not only know her as a historical figure but are also committed to continuing those values. Many artists, from Michael Jackson to, from Michael Jackson to Eric Clapton commemorated Lady Diana through their music. In fact, Candle in the Wind '97, by Elton John became one of the greatest hits of all time.
Here is a list of 5 songs that were dedicated to the Princess of Wales:
   1. "Candle in the Wood", Elton John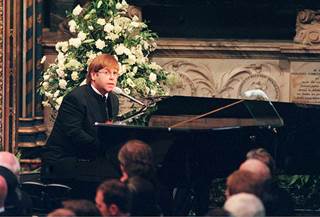 2. "Gone Too Soon" – Michael Jackson.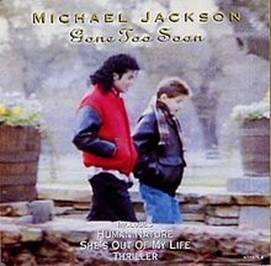 3. "You Were Loved" – Whitney Houston.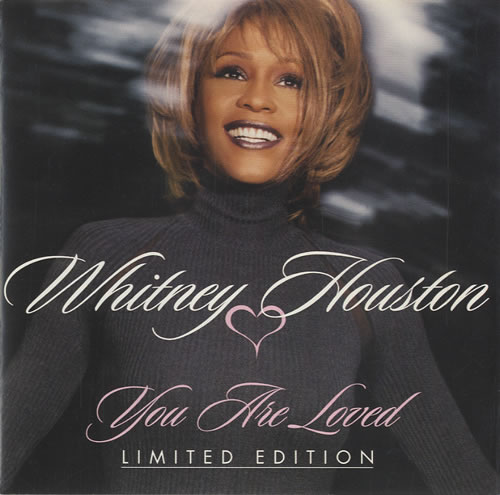 4. "Missing You" – Diana Ross.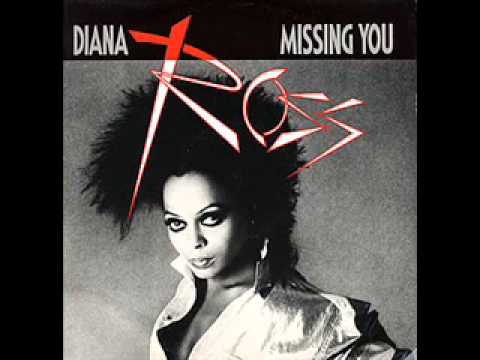 5. "Tears in Heaven" – Eric Clapton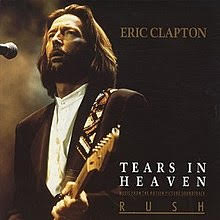 Vh1 pays a special tribute to Princess Diana by playing tunes from artists that commemorate her through the music, at 9:30 PM