Celebs
10 Friendly Facts About The King of Sarcasm – Matthew Perry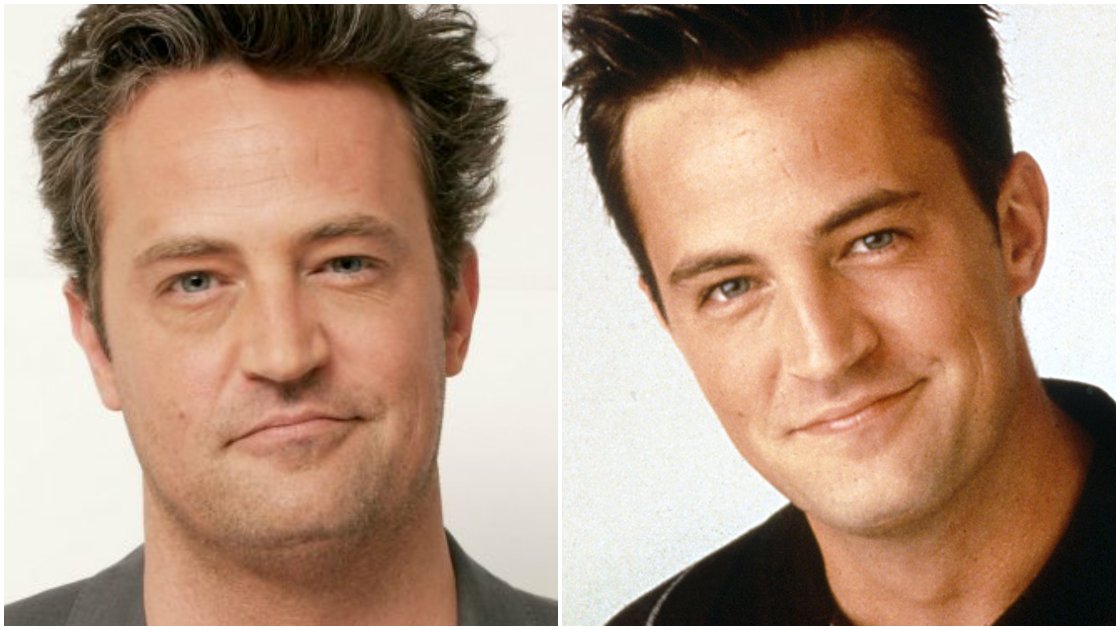 Facts About Matthew Perry:
Matthew Perry is widely known for his iconic role as Ms. Chanandler Bong and he is the one who introduced us to the world of Sarcasm. His comic timing and delivery made Chandler one of the most beloved characters of all time and he is also quite possibly the most loved 'Friend' ever.
#1: Missing a part of his finger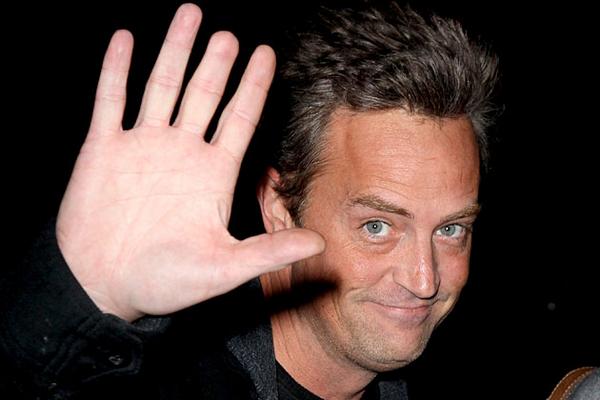 Matthew Perry is missing a part of his middle finger on his right hand due to an accident, his grandfather accidentally closed the door on his hand when he was a small kid, just in nursery school. It seems as if Matthew Perry has always had an issue with body parts, as we all remember Chandler Bing's source of comedic powers, his third nubbin.
#2: Only FRIENDS cast member to not get a Razzie nomination
Out of the 6 Primary Cast members of the legendary sitcom show FRIENDS, Matthew Perry is the only actor to not receive a single Razzie Award nomination. It is a testimony to the fact that he is a great actor and the fans adore him for a reason.
#3: He was meant to play Chandler Bing
Matthew Perry IS Chandler Bing in real life and luckily he had the fortune to play himself for 10 years and entertain all of us in the process. He auditioned for the role of Chandler Bing on a Friday and the makers loved him so much that they offered him the role right away and he started the work the following Monday.
#4: Nationally Ranked Junior Tennis player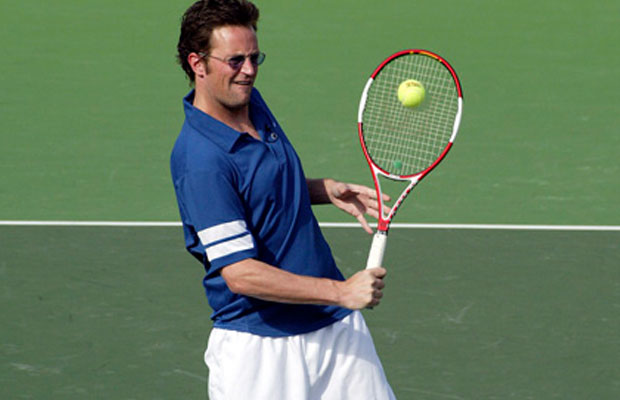 After watching his character Chandler Bing for years, none of us would have pegged Matthew Perry as the guy who likes sports. As it turns out, he used to be ranked nationally in Junior tennis in Canada, where he grew up. He stated that he tried to play the sport in the states but he realized that the competition there was very intense and tough, and he just wasn't good enough.
#5: He bullied the current Canadian PM in School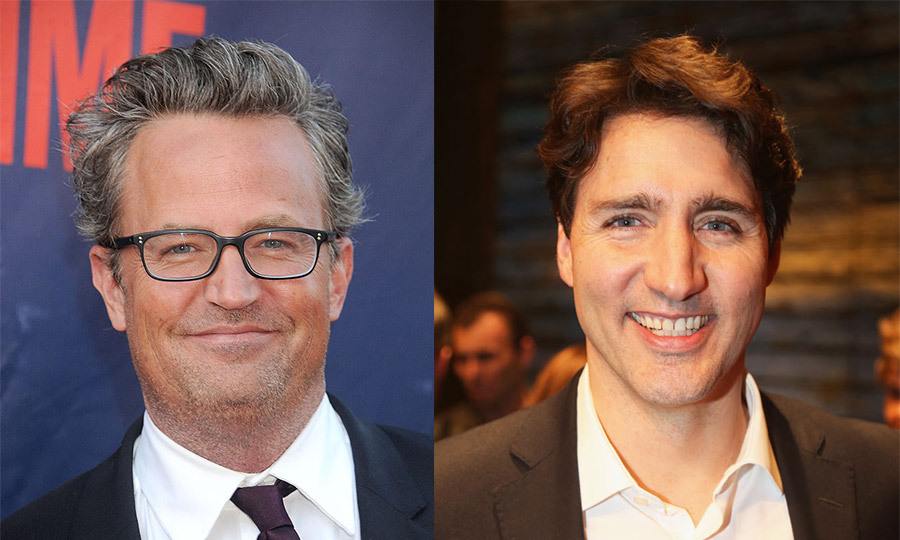 Matthew Perry was the classmate of the current and 23rd Prime Minister of Canada, Justin Trudeau. Perry stated on the talk show 'Jimmy Kimmel Live' that he, along with his friend gave Justin Trudeau a beating, when they were in the 5th grade. Trudeau recently called out Perry for a rematch, but Perry refused to fight the Canadian PM stating he had an army at his disposal.
#6: Only actor allowed to sit with the writers of FRIENDS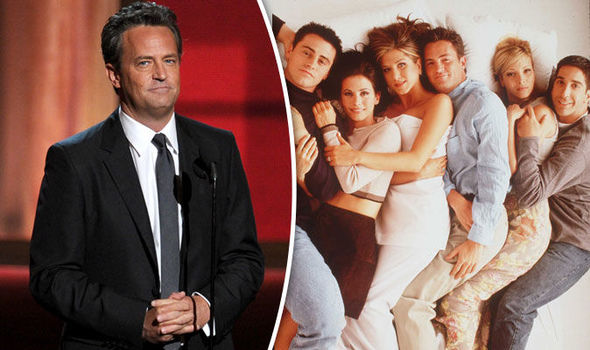 Like we mentioned, Matthew Perry is Chandler Bing in real life and he used to improvise a lot while playing the role, which caught the eyes of the writers. They realized his potential as a comic and allowed him to sit with them. He was the only actor who was allowed to sit with the writers of FRIENDS.
#7: Removed himself from Best Actor Emmy List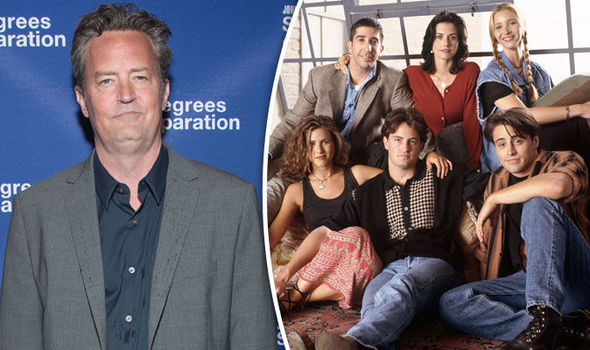 Matthew Perry asked to remove his name from the Best Actor in a Comedy Emmy list, as all the FRIENDS co-stars had made a pact that they would only be nominated in supporting roles. All the cast members were very good friends in real life as well and that is why their chemistry was so awesome as seen in the show.
#8: The Best answer to people who don't believe in you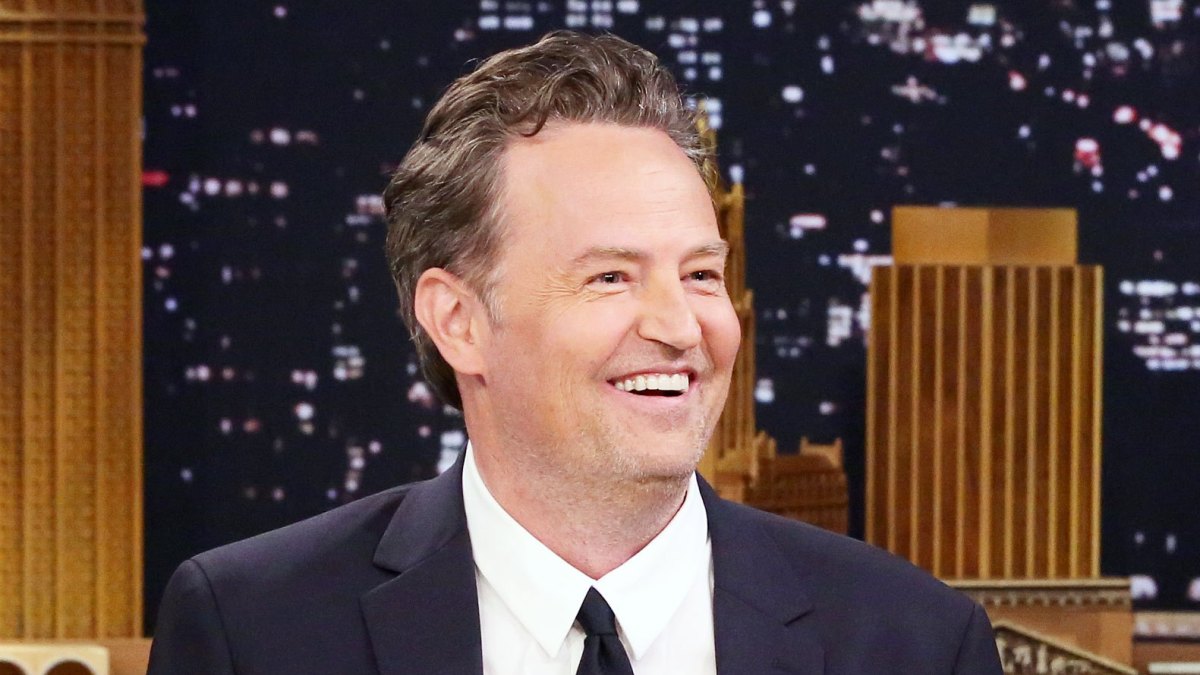 Matthew Perry knows how to answers his critics. The first time he ever got onto the cover of People Magazine, he sent it to one of his old teachers, Dr. Web, who once said that he would never amount to anything if he kept joking around all the time. Perry used this as motivation to get ahead in life.
#9: He suffered a lot from Alcohol addiction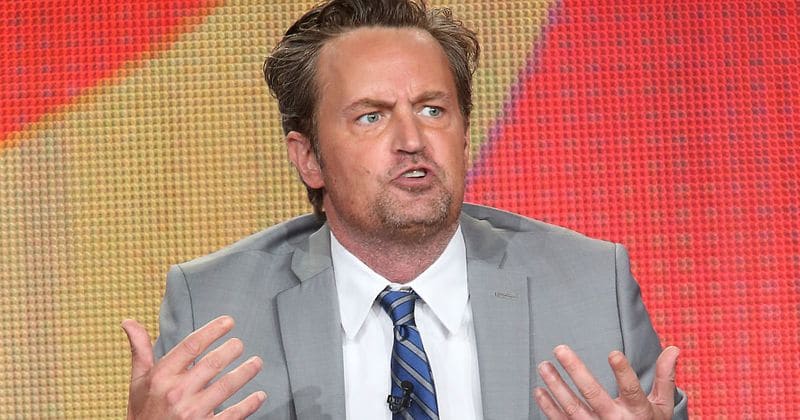 Matthew Perry became addicted to alcohol and pills during the late 90s. He even completed a 28-day program in 1997 for Vicodin addiction. He went to rehab again in 2001 for his Opioid addiction. Perry has stated that due to his addiction he cannot even remember some seasons of FRIENDS.
#10: Jennifer Aniston became his Personal trainer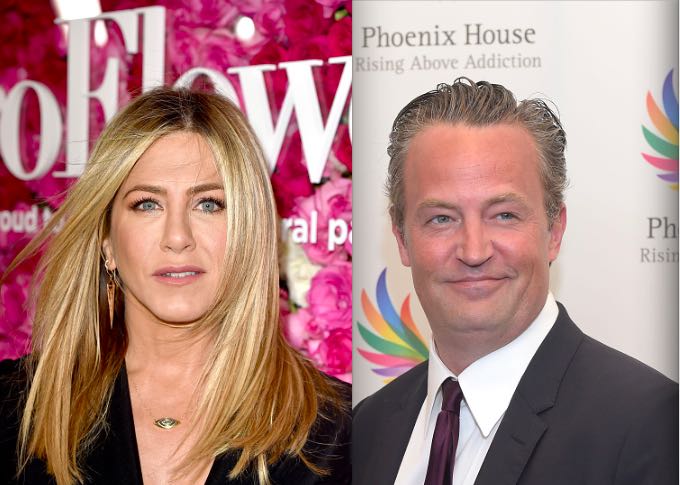 Due to his addiction, Perry gained a lot of weight in 2002. He gained so much weight that he received threats from his bosses at Warner Brothers about it. So, in order to help out a friend, Jennifer Aniston offered to be Perry's personal trainer, so that he could lose the excess weight and he was able to achieve his target at the end.