Television
Loki TV Series – Disney Reveals Exciting New Details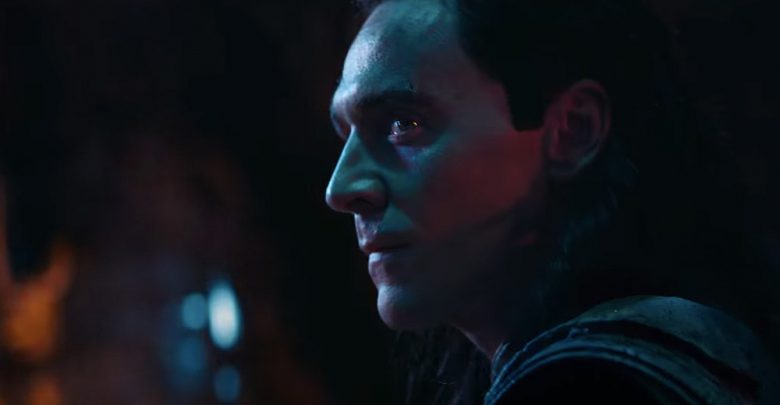 After the death of the God of Mischief of Asgardian Mythology, the fans kept asking for one simple question – will we see our most favorite Marvel Supervillain back on the screen? Their question was answered in the most amazing way possible when Disney Studios, the parent company of Marvel Studios, officially confirmed that a Loki TV series featuring everyone's favorite trickster is coming to Disney's official streaming service titled Disney+.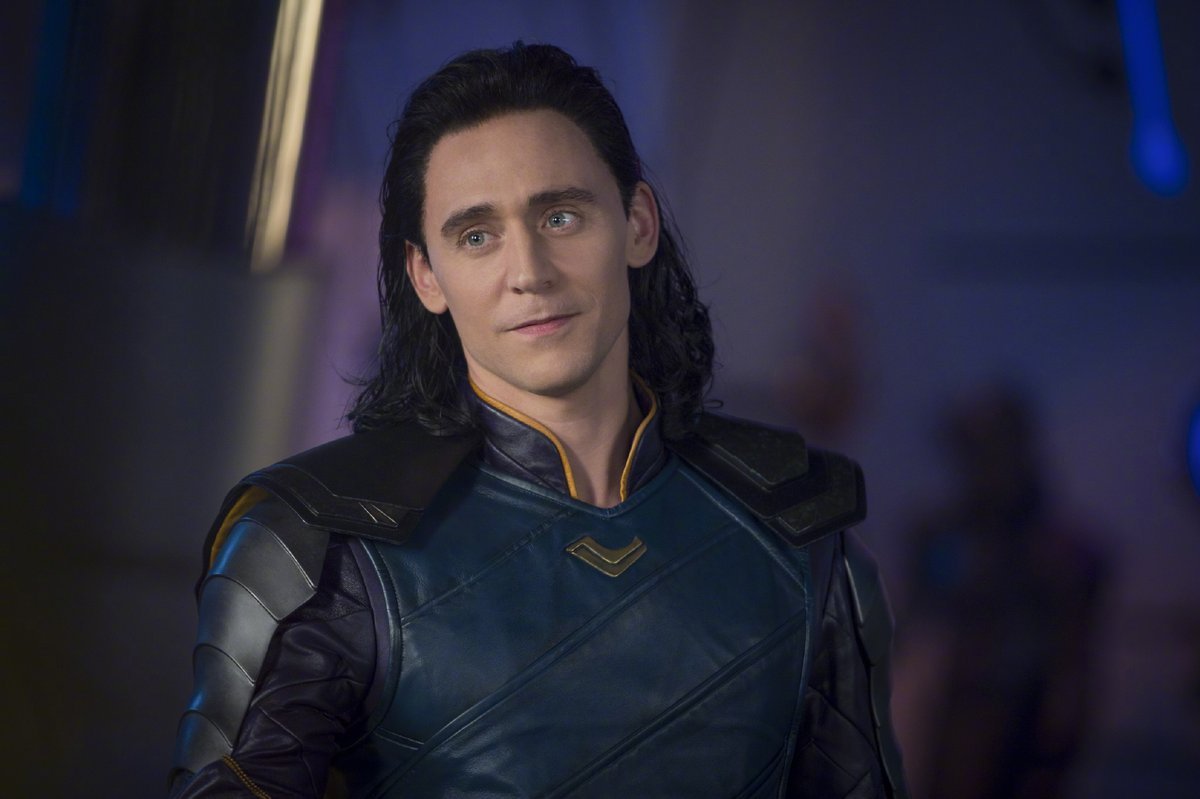 And new details regarding the project kept popping up now and then. The most recent one is actually something everyone needs to know about as it might be a potential game-changer! Presenting – Loki TV Series – Disney reveals exciting new details!!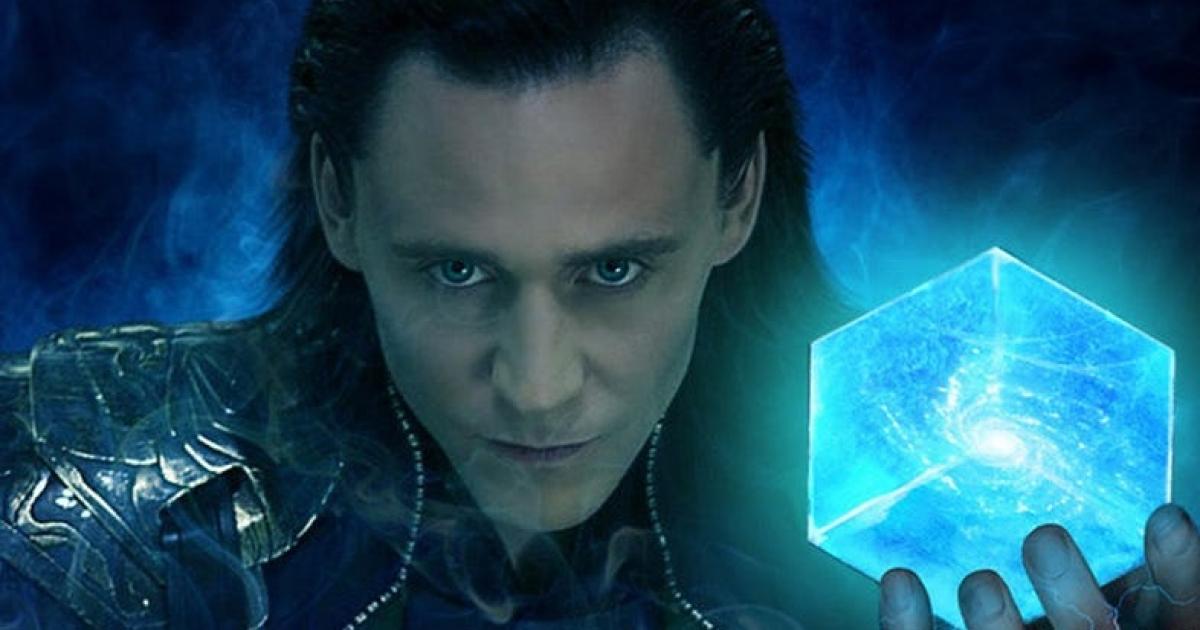 If you are really someone who likes to sit back and chill and consider yourself a pop culture buff, then you got to have been acquainted with the name of the show called "Rick and Morty". It is a dark humor based animated show about a mad scientist and an equally crazy boy going on the most insane of adventures together. The new Loki TV series, according to the internet, is about to siphon off fresh talent from the sets of Rick and Morty.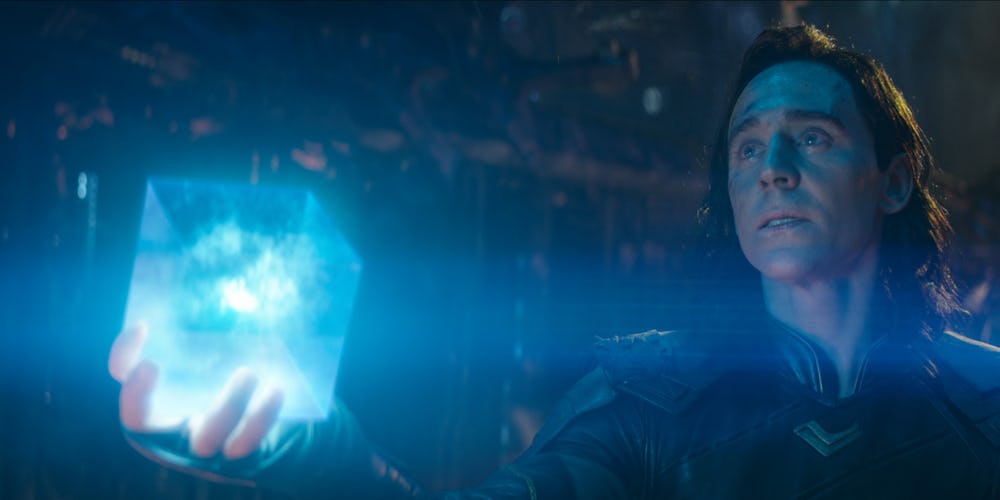 But here is the question that is bugging everyone – with Loki dead in Infinity War, how the hell is Marvel going to pull off a show about a character that is no longer there in the Marvel Cinematic Universe? What storyline will the Loki TV Series focus on? And will it also have cameos from Thor and the rest of Asgard? How about Odin and Freya? Will Loki be encountering his parents and his forgotten Frost Giant Legacy again? Moreover, how is Marvel going to explain his return to the land of the living?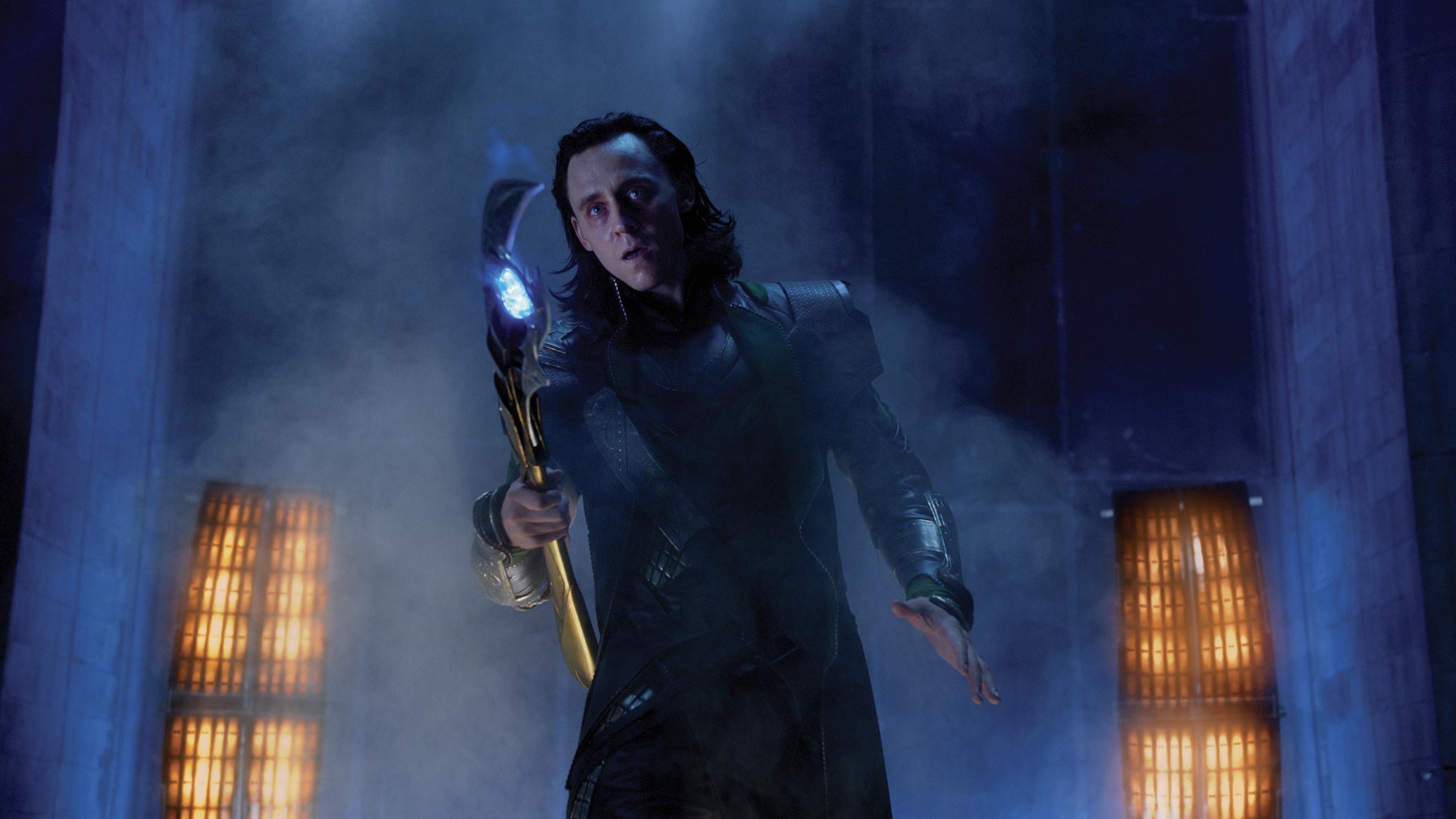 Hollywood Reporter claims that the Loki show will not be set on a specific time period but spread out all over the timeline. It will include events from the past, the present as well as the future. They say and we quote:
"Sources say the show will follow Loki as the trickster and shapeshifter pops up throughout human history as unlikely influencer on historical events,"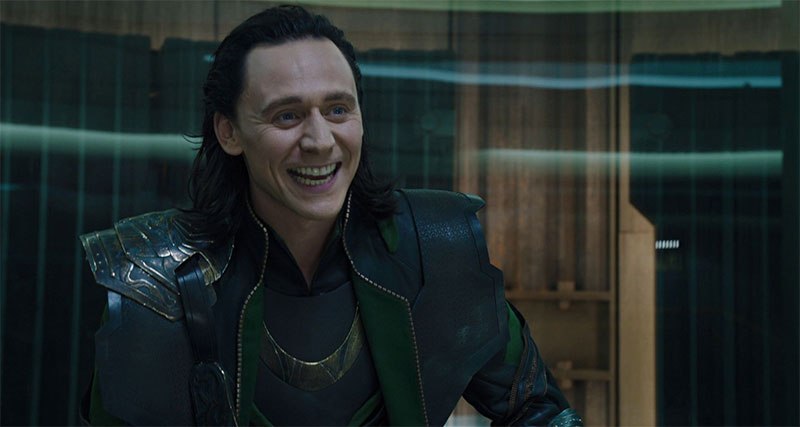 So does this mean we will see new, completely unseen facets of Loki the trickster? There are a lot of story arcs from the comic books that could be used as source material for the show. There is Kid Loki. In Dark Reign, Loki took the form of a woman and tried to frame Scarlet Witch for crimes she did not commit until Sentry tried to destroy Asgard, by the point of which Loki had changed sides again. There are so many different versions of Loki that Marvel will have a hard time deciding. Let us hope they choose right.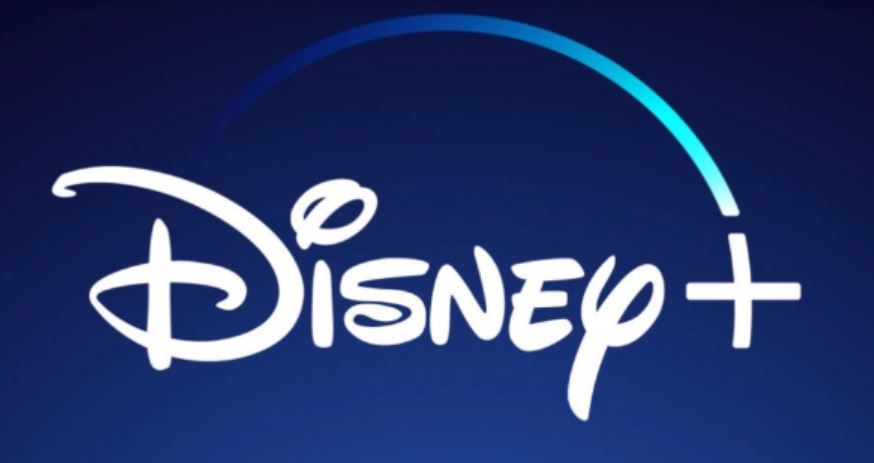 When asked about Disney's new streaming service, Kevin Feige, President of Marvel Studios, had this to say:
"Disney+ is, yes," says Feige. "Which is another exciting avenue and another exciting thing about being at this place at this time and goes back to the amount of characters we have and the amount of stories we could tell… When we announced ten movies and people asked "Well what about these other things?' the previous stance would be 'We only have a certain number of slots to make movies per year.' That's still true but we have another outlet that I think will be very unique and very special."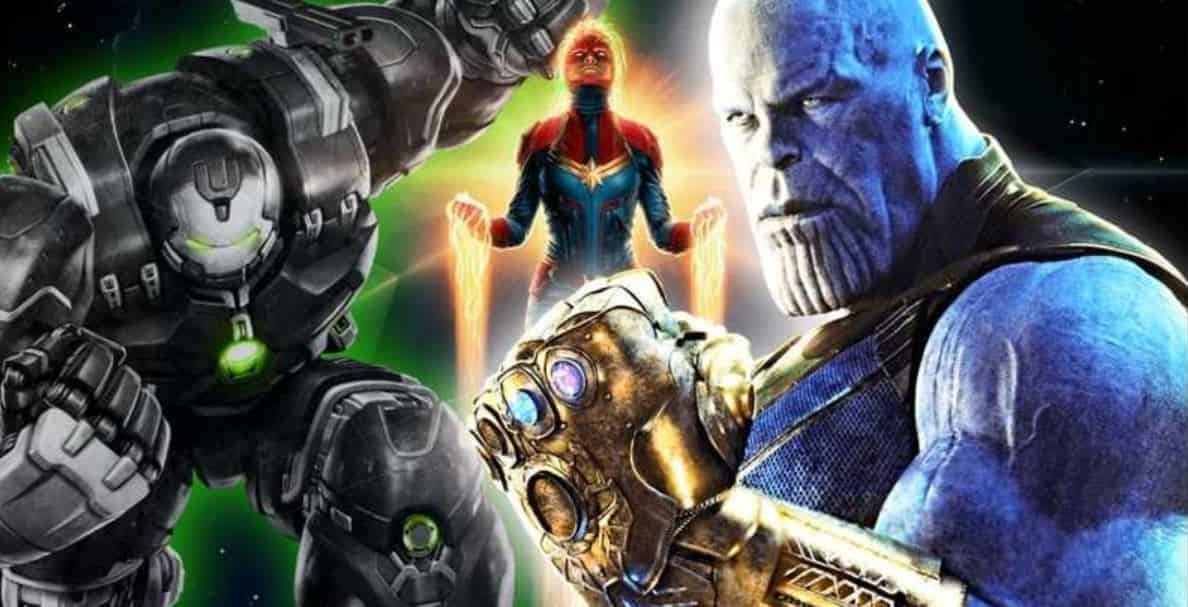 Before Loki comes back from the dead, you can enjoy Thanos getting his butt kicked when the Avengers return to the theatres this April in Avengers: Endgame. The last Avengers movie to be released under the MCU banner was Avengers: Infinity War. The official film synopsis for the movie reads: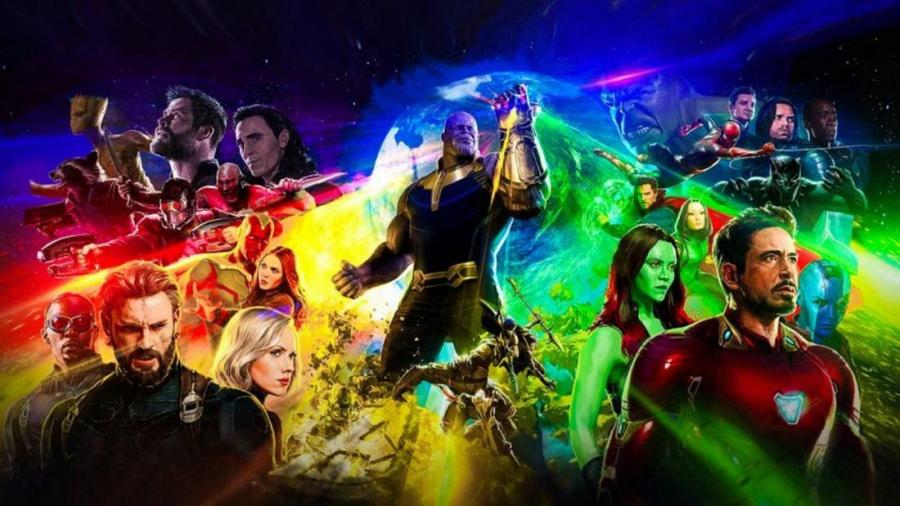 Iron Man, Thor, the Hulk and the rest of the Avengers unite to battle their most powerful enemy yet — the evil Thanos. On a mission to collect all six Infinity Stones, Thanos plans to use the artefacts to inflict his twisted will on reality. The fate of the planet and existence itself has never been more uncertain as everything the Avengers have fought for has led up to this moment.