Movies
Avengers: Endgame Script Reveals Even More Snap Victims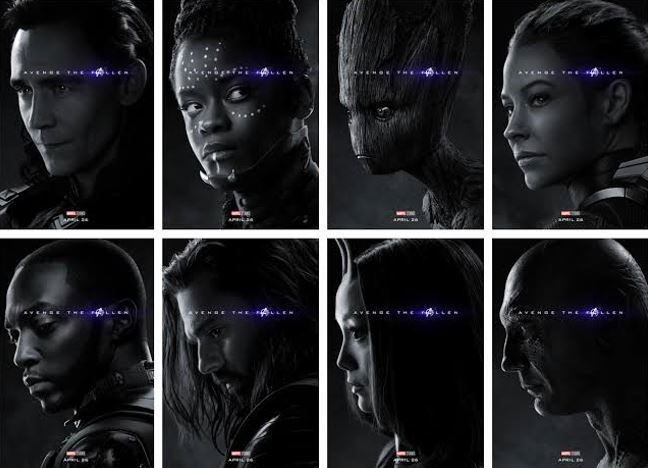 Endgame Script Reveals More Snap Victims:
The entire script of Avengers: Endgame has made its way onto the internet. It's great that Marvel has actually released to script so people could relate more to the film. Obviously it's also great for people all across the world who aspire to be writers as they get to learn from the best. But what's better is that the script actually discloses all those hidden details which people may not have noticed on screen. One such detail was the revelation of all the familiar characters that got blipped.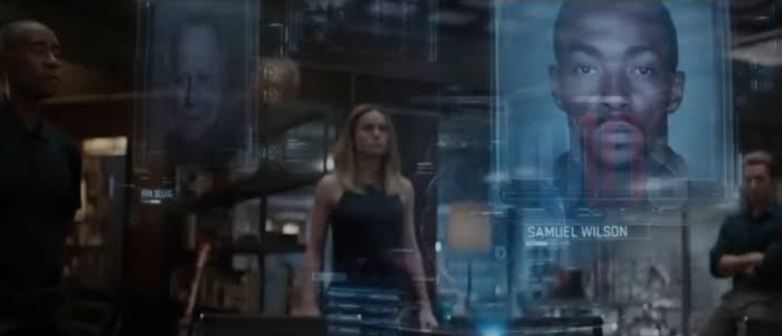 In the movie, we got to see a bunch of characters that got wiped away with the snap off-screen. These were the faces which were displayed on screen – Bucky (Sebastian Stan), Stephen Strange (Benedict Cumberbatch), Erik Selvig (Stellan Skarsgård), Sam Wilson (Anthony Mackie), Sharon Carter (Emily VanCamp), Hope van Dyne (Evangeline Lilly), Wanda Maximoff (Elizabeth Olsen), Maria Hill (Cobie Smulders), Hank Pym (Michael Douglas), Peter Parker (Tom Holland), Shuri (Letitia Wright), T'Challa (Chadwick Boseman) and the supposedly-dead Scott Lang (Paul Rudd).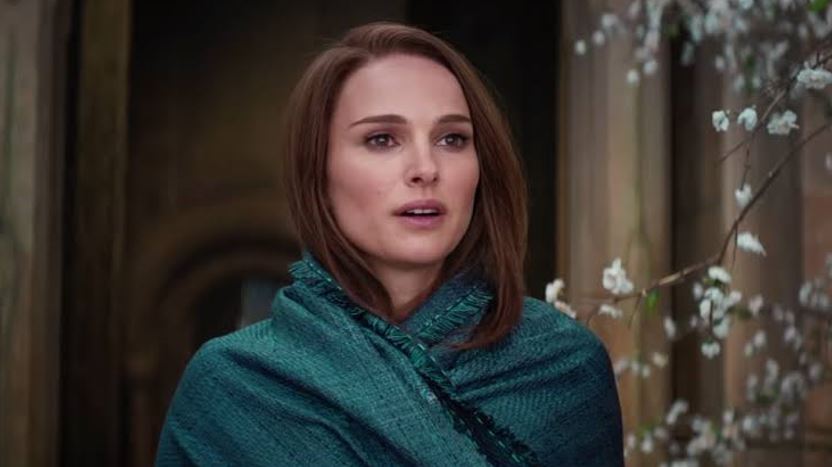 But apparently, there were three more familiar people who got snapped out of existence. These names were – Jane Foster (Natalie Portman), Wong (Benedict Wong) and Thunderbolt Ross (William Hurt). Here's the draft of the screenplay that reveals this:
"A HOLO-DISPLAY ROTATING THROUGH FACES OF PEOPLE WE'VE LOST: WANDA. VISION. BUCKY. T'CHALLA. MARIA HILL.

RHODEY
It's been twenty-three days since Thanos came to Earth.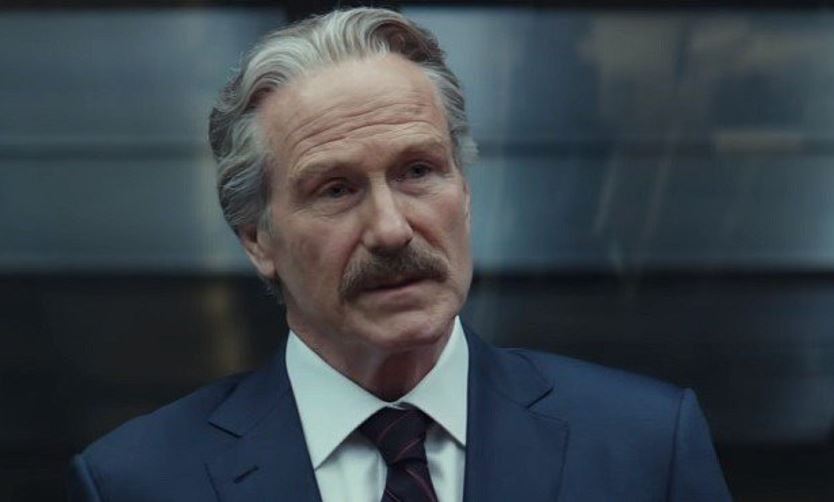 TONY, weak, sits in a hi-tech wheelchair, IV dripping into his arm. He stares, taking in the loss: SAM WILSON. SECRETARY ROSS. SHARON CARTER. SCOTT LANG. HOPE VAN DYNE. HANK PYM. NICK FURY.

At Fury, Carol bites back emotion.

NATASHA
World governments are in pieces, as you can imagine. But the parts that still work are trying to take a census. It looks like he did what he said he was going to do.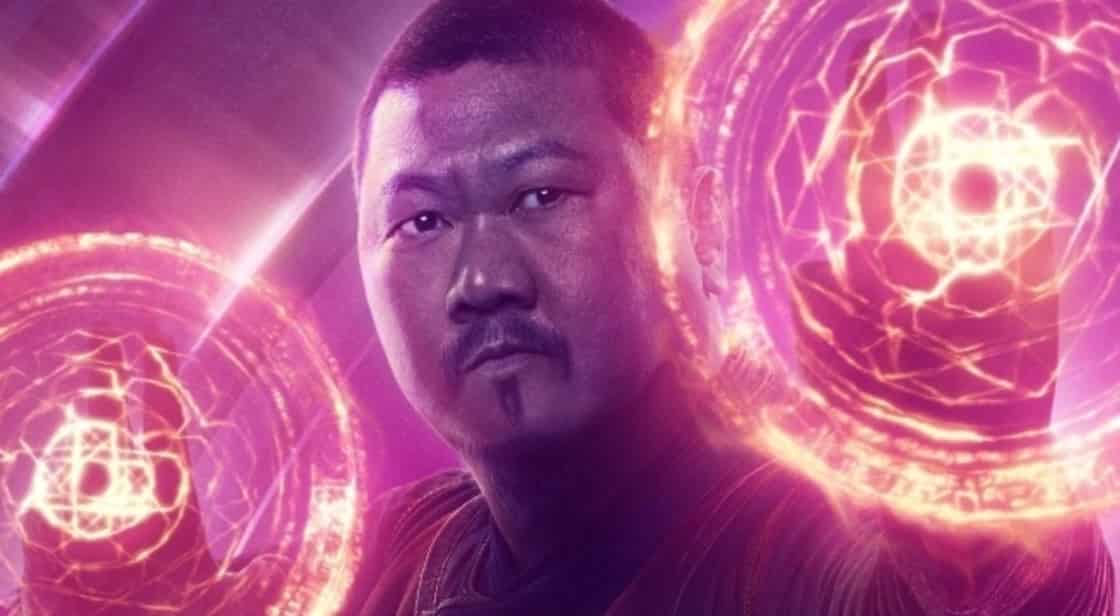 JANE FOSTER. ERIK SELVIG. WONG. DR. STRANGE. THE BARTON FAMILY. QUILL. DRAX. MANTIS. GROOT. PETER PARKER.

Finally, Tony looks away. RHODEY turns it off."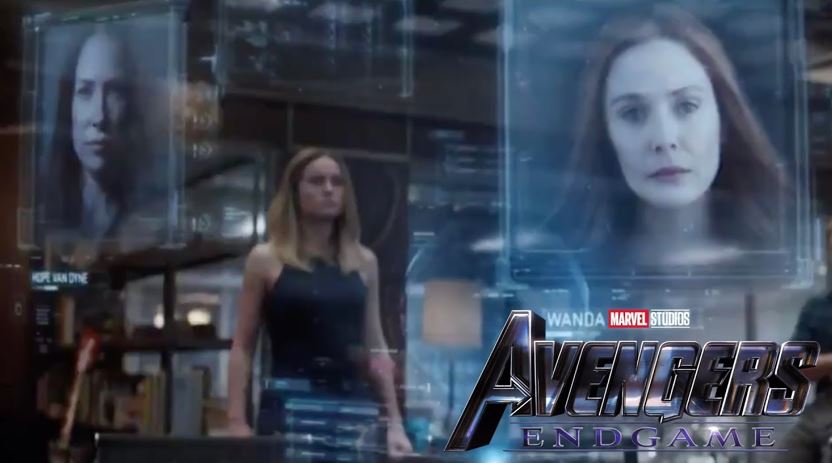 The films obviously couldn't show all of their main characters snapping away. So this was a pretty cool way to tell us what exactly happened with certain characters behind the scenes. Moreover, wiping half the population out of existence was actually a brilliant idea so the movie could actually focus on characters that need to be given a farewell. More characters obviously make things for writers much tougher. So after doing a remarkable job with juggling characters in Avengers: Infinity War, Avengers: Endgame focused mostly on the Original 6 and a couple more characters.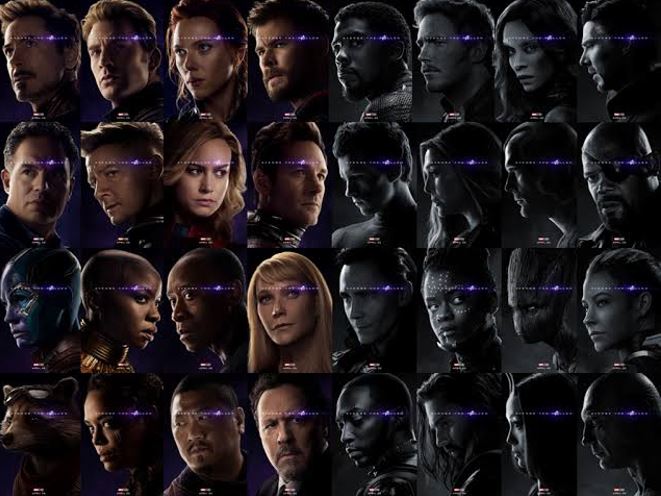 The directors Joe & Anthony Russo previously told ComicBook.com how they chose the snap victims and survivors. Here's what Anthony Russo had to say:
"How do we pay off each individual character story most profoundly? The first person to go is Bucky Barnes and it's shot from Captain America's (Chris Evans) perspective. We're watching Cap go through the experience of watching him go away. We're watching Okoye (Danai Gurira), whose number one mission it is in life is to protect the king. She watches the king go, in front of her. To see those characters react in those situations is very powerful and resonant."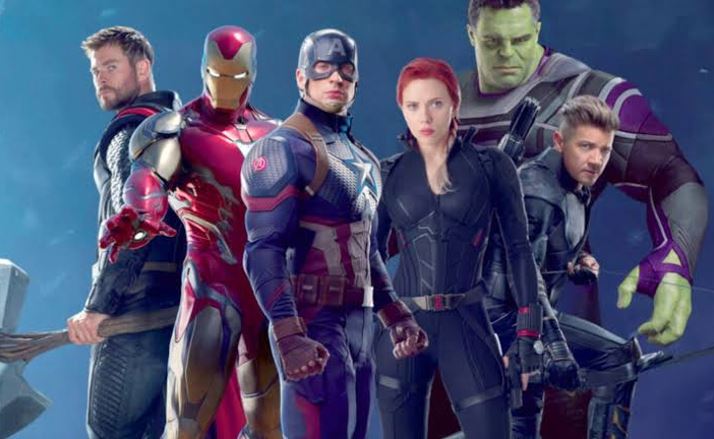 Well, it's great that none of the OG 6 died because certain characters like Hawkeye specifically needed screen time. The Avengers were breaking up so it was fair to see all 6 of them spend some time together. As far as the new snap victim revelations are confirmed, Secretary Ross will return in Black Widow, and possibly She-Hulk & Thunderbolts. Jane Foster will be back in Thor: Love And Thunder. And Wong, as we know, will return in Doctor Strange in the Multiverse of Madness.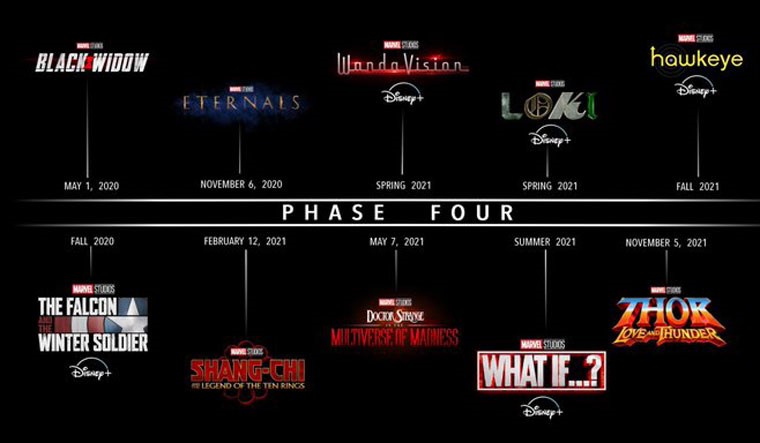 Marvel's future is huge and there's a lot that could happen. Black Widow is going to kick off the future slate on May 1. Here's how the rest of the Phase 4 slate looks like – The Falcon and The Winter Soldier in Fall 2020, The Eternals on November 6, 2020, Shang-Chi and the Legend of the Ten Rings on February 12, 2021, WandaVision in Spring 2021, Loki in Spring 2021, Doctor Strange in the Multiverse of Madness on May 7, 2021, Spider-Man 3 on July 16, 2021, What If? In Summer 2021, Hawkeye in Fall 2021, and Thor: Love and Thunder on November 5, 2021. Following these are Ms. Marvel, Moon Knight, and She-Hulk. Black Panther 2 has been scheduled for May 6, 2022.