Movies
Avengers 4 Theory – Time Travel Set Images Are A Huge Distraction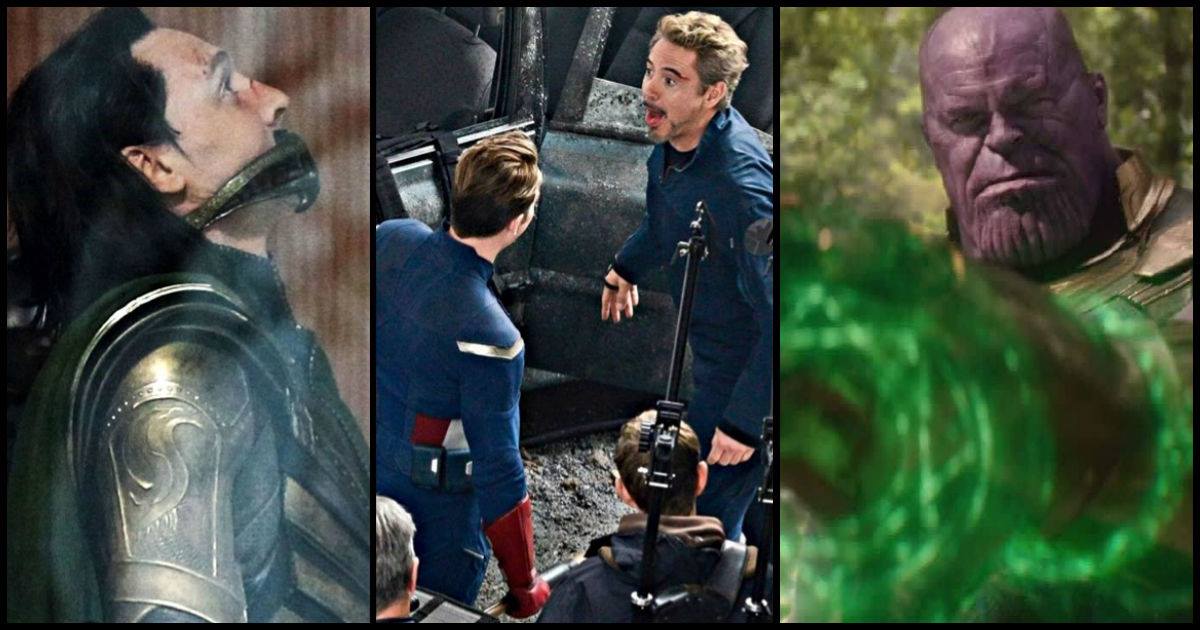 The ending of Avengers: Infinity War scarred a lot of people as Thanos snapped his fingers wearing Infinity gauntlet with six stones, leading to the destruction of half the life in the universe including superheroes. There was a sense of despondency in the Marvel fan community as nobody saw this coming. For the first time, the MCU movie had a pitch black tone with real stakes involved.
According to a new theory, a fan is claiming that Marvel has intentionally leaked the set images which gives the impression that Avengers 4 is just all about time travel. Also, since time-travel was teased in Ant-Man and Wasp through 'Quantum realm', it seems even more credible. But it's possible that they have done this to throw us off the trail. Here's what his post said: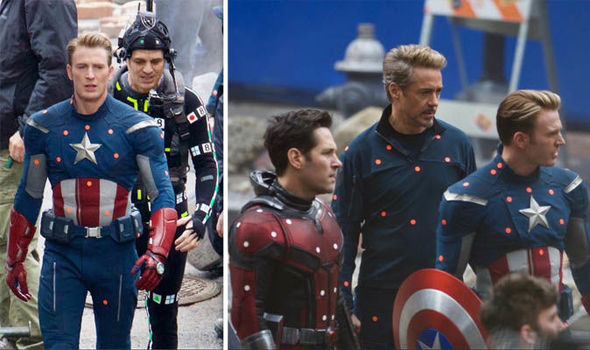 "Now initially that theory may seem far-fetched, as Marvel would never try to fool its audience right? Well, certain actors have been given fake scripts and the trailers have been altered some, so I would say it's not unreasonable that Marvel could have taken a few pictures and leaked them intentionally. Marvel has been pretty good about keeping its secrets so far, and it would seem strange that something like that would be leaked unintentionally. Perhaps Marvel leaked these photos to prevent actual spoilers from being leaked".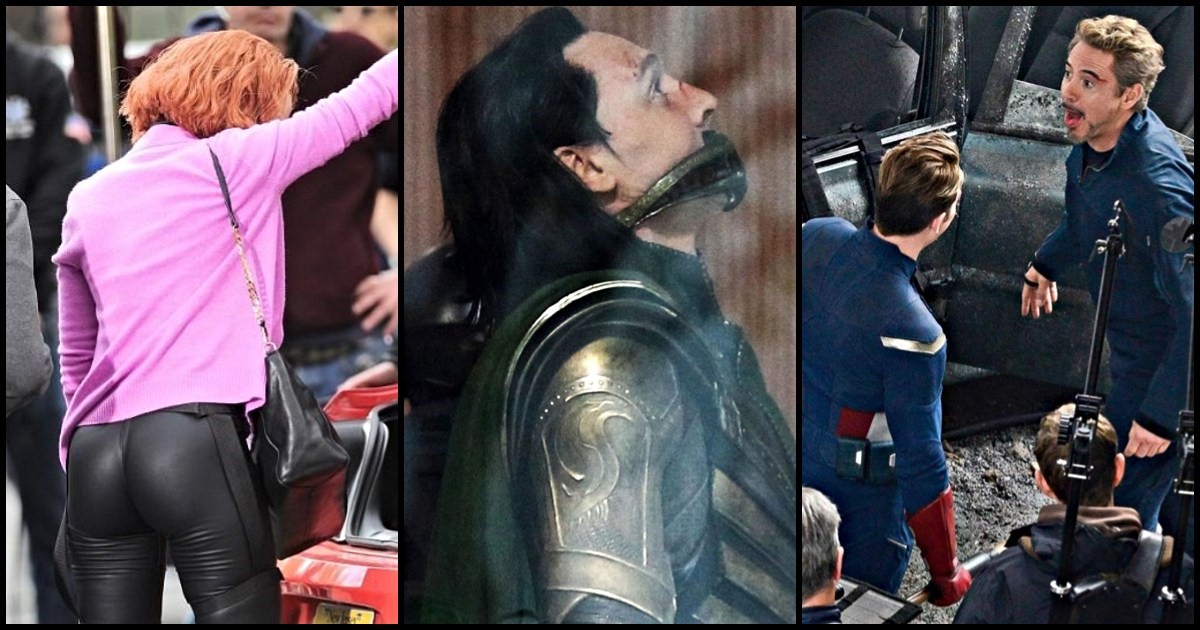 "There are two ways we have seen time travel can work in the MCU (quantum realm and time stone), and both seem unlikely. The first way time travel could be used is through Ant-Man, and this is unlikely to me because he's not that popular. It would be a strange creative choice to have him play a significant role in A4 after having no role in A3, especially because a solo Antman movie was released AFTER Infinity War. The last we saw of him was in the quantum realm, so an opening scene would have to involve him in some way if he is to play a significant role. The other alternative to Ant-Man playing a significant role is through the use of the time stone. There is a theory that Tony will receive the time stone at the beginning of A4 and use that to stop Thanos. There are two problems with that theory. The first is that Tony has no way to get back to Earth currently, as he does not know how to fly a spaceship nor does he have access to one. The other issue with that theory, and it is a significant one, is that this theory has nothing to do with Ant-Man. If the set pictures are real, then this theory is incorrect, as Stark is using Antman to time travel instead of the time stone".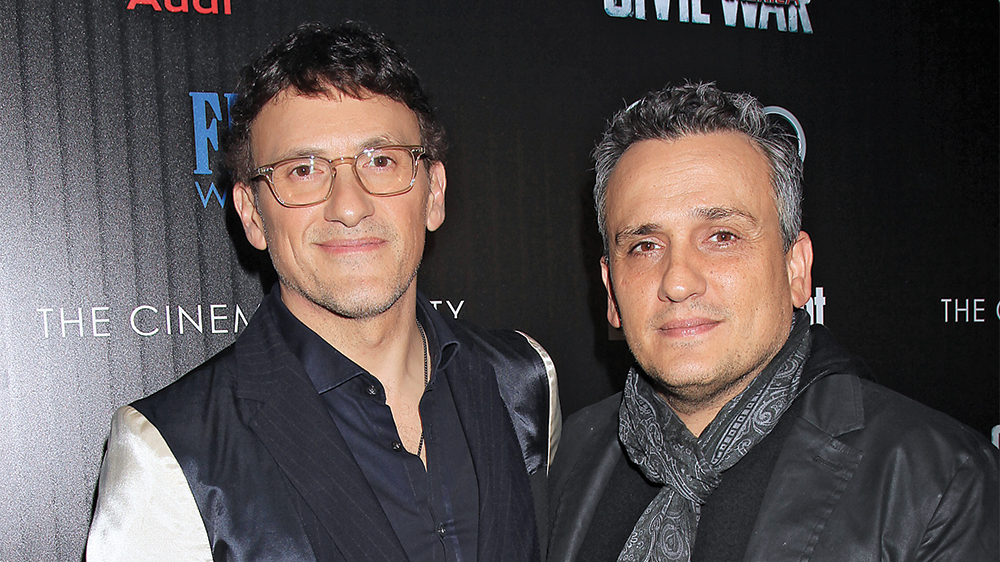 Avengers 4 will definitely include time travel component but there's so much more.
"I feel like with Avengers 4, because it was made before there was any response to Avengers 3, it's really pure in that regard. The storytelling is very pure. It's without any sort of external noise creeping in at," Joe Russo told Deadline during SDCC 2018.

He added: "We've been in post-production on [Avengers 4] since the release of Infinity War and we've got some additional photography that we're doing in a month or so."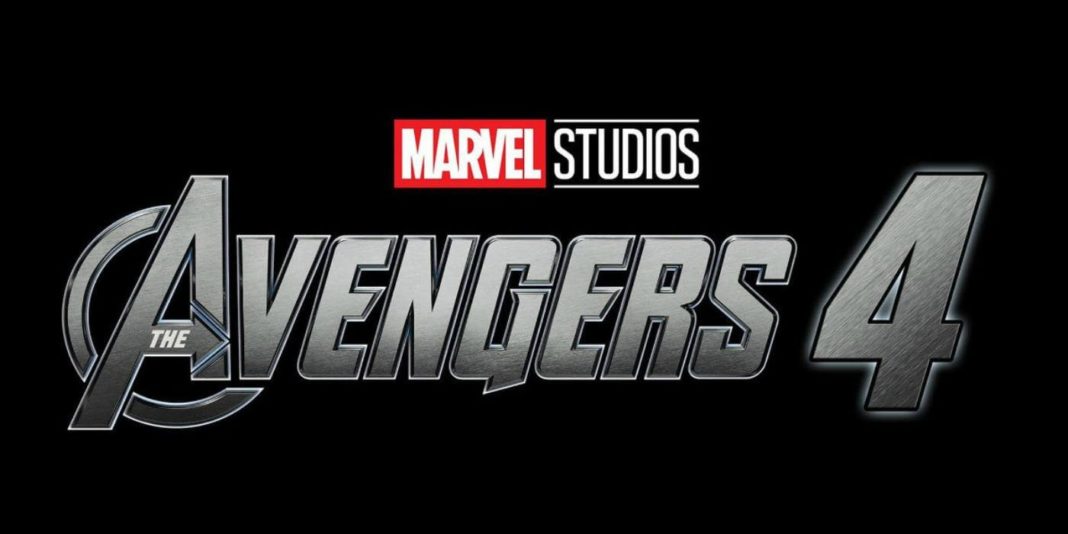 "You know, we're very proud of it. I think ultimately Avengers 4 may be our best work for Marvel. I think we've grown with every movie that we've made there. We've grown with the characters. We've grown with the cast. As filmmakers we're very happy and very excited with the movie."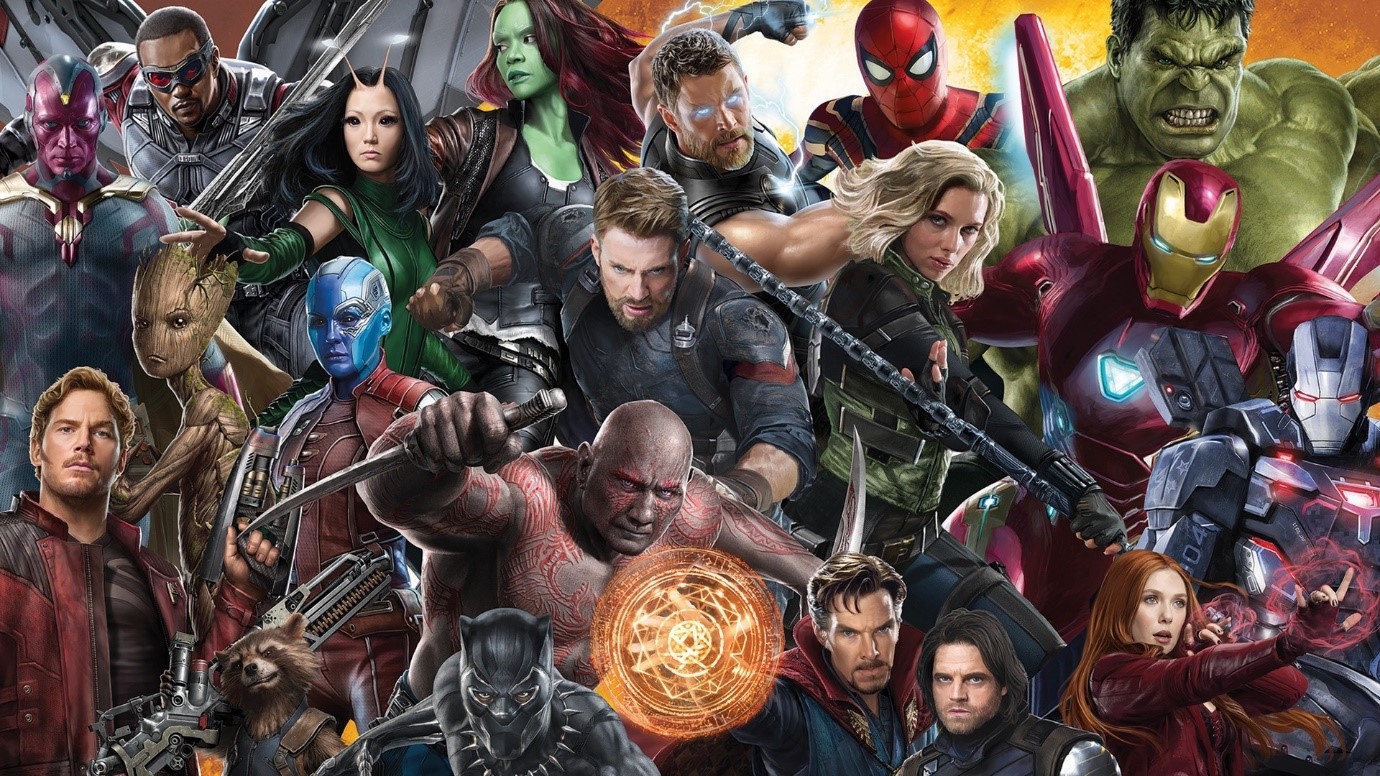 The ensemble cast of Avengers 4 is stunningly awesome as it includes top talent brought by Marvel studios such as Josh Brolin (Thanos), Robert Downey Jr. (Iron Man), Chris Evans (Captain America), Scarlett Johansson (Black Widow), Chris Pratt (Star-Lord), Zoe Saldana (Gamora), Mark Ruffalo (Hulk), Sebastian Stan (Winter Soldier), Anthony Mackie (Falcon), Chris Hemsworth (Thor), Tom Hiddleston (Loki), Tessa Thompson (Valkyrie), Jeremy Reiner (Hawkeye), Benedict Cumberbatch (Dr. Strange), Benedict Wong (Wong), Tom Holland (Spiderman), Letitia Wright (Shuri), Chadwick Boseman (Black Panther), Paul Rudd (Ant-Man), Elizabeth Olsen (Scarlett Witch), Karen Gillian (Nebula), Pom Klementieff (Mantis), Bradley Cooper (Rocket Raccoon), Vin Diesel (Groot), Dave Bautista (Drax), Paul Bettany (Vision), Brie Larson (Captain Marvel).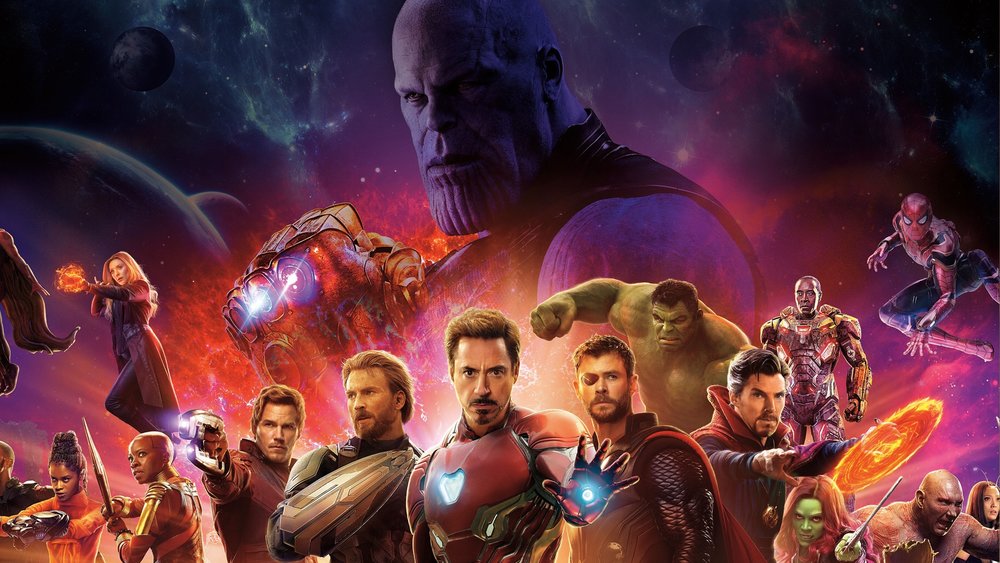 Avengers: Infinity War is currently available on digital platforms, DVD/Blu Ray etc. There is at least 30 minutes of unseen footage, audio commentary, gag reels, interviews etc. Don't miss it.
The official movie synopsis reads:
"Iron Man, Thor, the Hulk and the rest of the Avengers unite to battle their most powerful enemy yet — the evil Thanos. On a mission to collect all six Infinity Stones, Thanos plans to use the artifacts to inflict his twisted will on reality. The fate of the planet and existence itself has never been more uncertain as everything the Avengers have fought for has led up to this moment".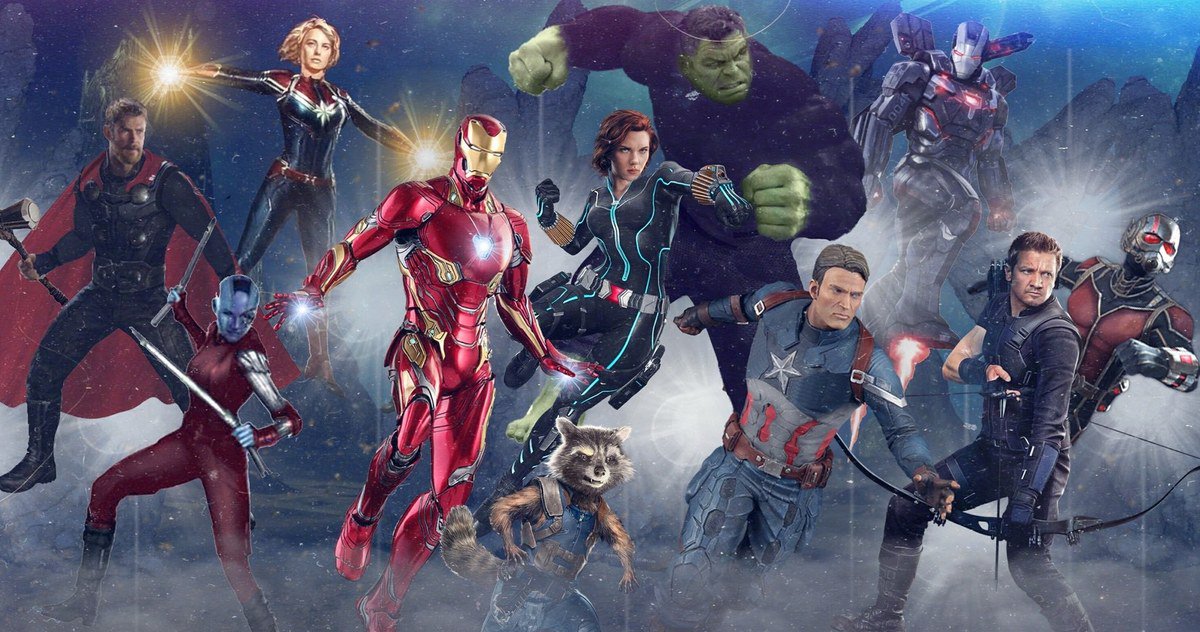 Avengers 4 is going to be the most ambitious MCU project to be released on May 3, 2019, the official movie synopsis is yet to be released, but the brief plot description is as follows:
"A culmination of 22 interconnected films, the fourth installment of the Avengers saga will draw audiences to witness the turning point of this epic journey. Our beloved heroes will truly understand how fragile this reality is and the sacrifices that must be made to uphold it."