Movies
Black Widow vs. Wonder Woman 1984 – Which Trailer Was the Best of the Week?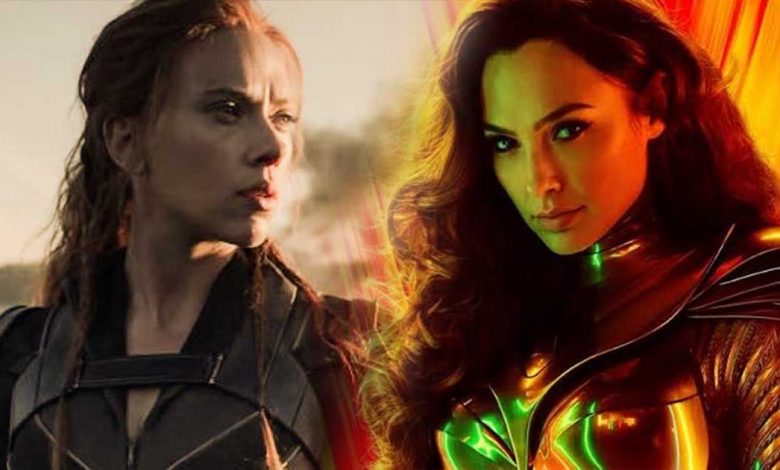 Black Widow vs. Wonder Woman 1984: Best Trailer
Every year, December is the month that brings us all the goodies of the next year. And this is quite literal in terms of Cinema as most movies that plan to launch around spring or summer launch new trailers in the last week of November or the first week of December. But ever since Brazil CCXP became a big thing, December is where all the cool stuff happens.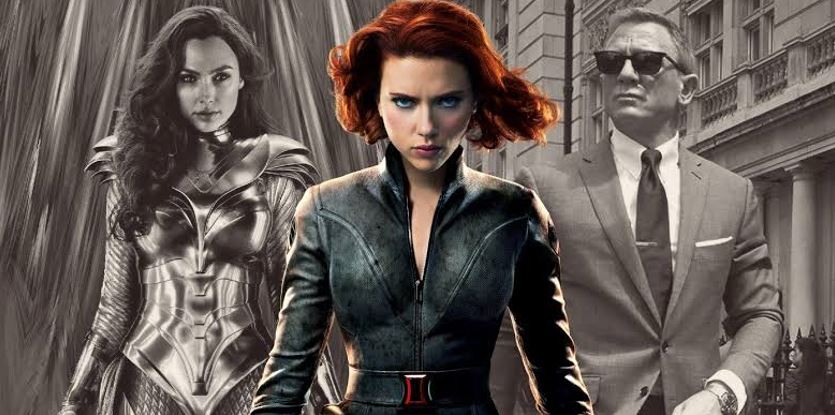 Last year it was all about Endgame, Captain Marvel, Spider-Man & Men in Black: International, and this year fans all around the world have got to watch Black Widow, Wonder Woman 1984, Mulan, No Time to Die, & Free Guy. So let's decide which of those trailers was better.
This was the first trailer hit the internet, and it was just perfect. We got to see enough footage to get hyped for Phase 4 of the MCU, but the trailer didn't reveal so much and that was the best part about it. Another great aspect of the trailer was the way the background score was blended with the footage that was part espionage thriller & part superhero spectacle. The one thing that the trailer did the best revealed Natasha's old family while still keeping the main focus on her.
No Time to Die
People were quite hyped about Daniel Craig returning as 007 one last time. The trailer teased quite a lot of action and it showed us that No Time to Die is a direct sequel to Spectre. The great aspect about this new trailer was the inclusion of a new 00 in the form of Lashana Lynch. This film might just set her up as the successor of James Bond. But all in all, the trailer did seem quite underwhelming as compared to all the others.
Mulan
This is the next live-action remake of Disney's old Animated Feature does look quite exciting. And what made it seem exciting was the first trailer that we got last week. Yifei Liu does an amazing job here but it surely wasn't the best trailer of the week.
Free Guy
Now, this is an extremely exciting film that's coming out next year. Ever since Deadpool, people have fallen in love with Ryan Reynolds, Free Guy gives us another reason to love the sexy Mofo even more. It was an extremely smart trailer edited quite well by Disney as they take a dig at themselves right from the start. It will be a big video game action spectacle where Reynolds will get to do what he does best. But maybe, just maybe the second half of the trailer gave us a tad bit too much. So, it will definitely stand at number 2 or number 3 if it was a ranking of trailers that came out this week.
Wonder Woman 1984
Finally, the trailer that had the world hyped about it so much. Wonder Woman 1984 gave us a great Stranger Things like vibe. The background score just sets the tone perfectly. What's good about this trailer – it led us to a tone of mysteries, didn't reveal anything major and had enough action. The only bad part about the trailer was that almost all the action sequences were revealed a day before in a teaser for the trailer. So, that puts Wonder Woman 1984 in second place.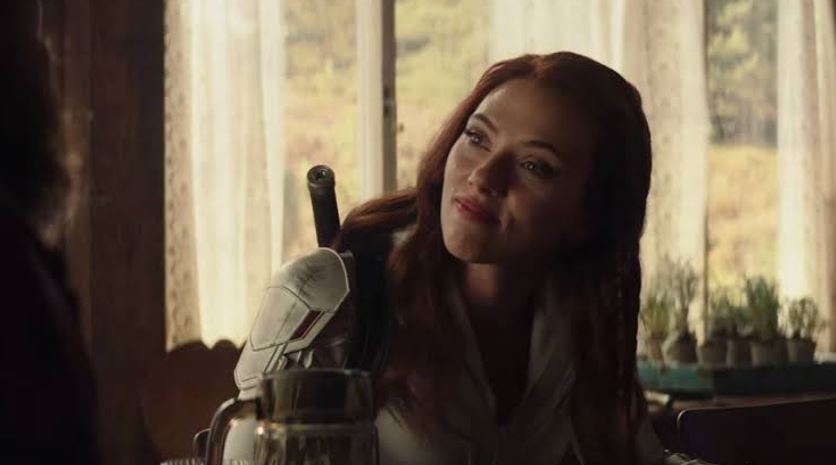 In a war of trailers, Black Widow has certainly won the initial battle. Free Guy did give it and Wonder Woman 1984 a tough fight, but none of these trailers were as perfect as Black Widow. That's why Disney is such a well-oiled machine run by marketing geniuses. Do you agree with our choice? It obviously isn't a preference of Marvel over DC because I personally have a bigger connection with DC right from the beginning. It is a fact. Black Widow wins!