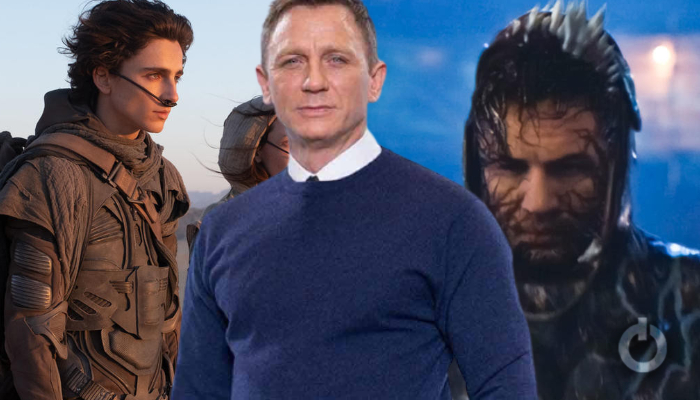 This week has been an interesting one for the box office. mainly because there was only one big release ergo Dune. Fans of the old version of the story were still waiting for it patiently and are pleasantly surprised by the release of the movie. The filmmakers have been able to capture the essence of the story, as evidenced by the $220 million worldwide revenue that the movie has received. Here is our weekend Box Office report of this week's top performers including Dune, Venom 2, Bond 25 & Halloween Kills.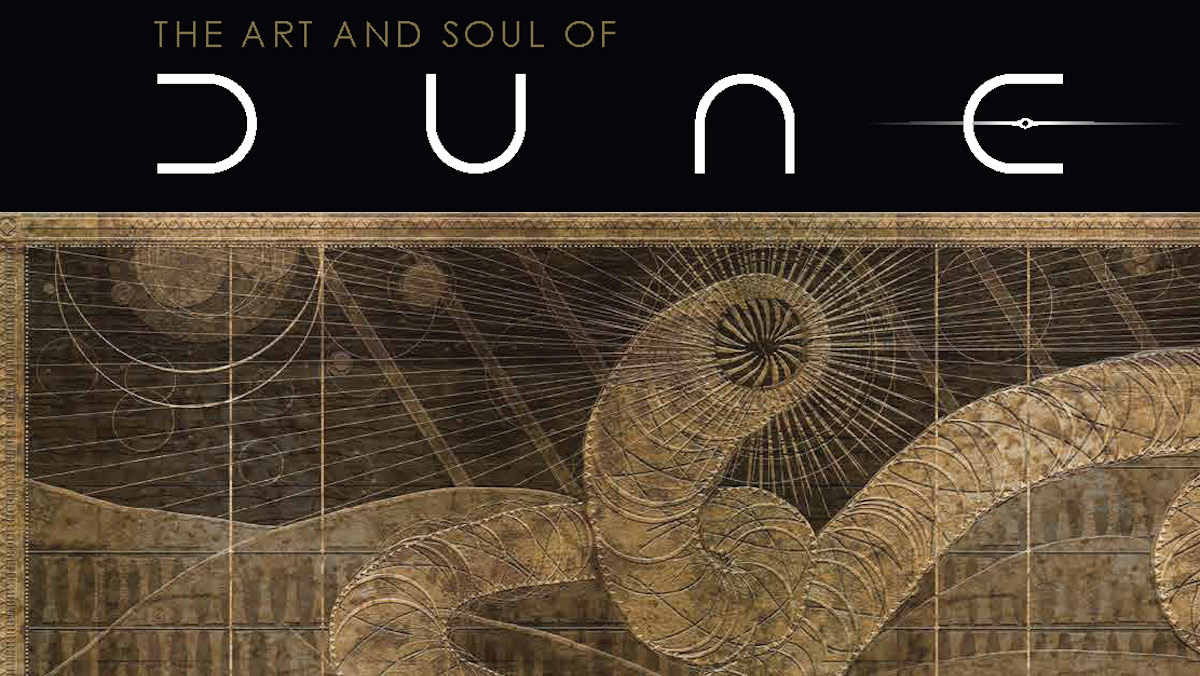 It was opening weekend for Dune and it seems that the movie has opened with an absolute bang. It premiered in 4,125 theatres and made $40.1 million in the domestic market. The movie also did splendidly well in the international market, grossing about $180.6 million. This took its global revenue to $220.7 million. It looks like Warner Bros. has a hit on their hands. But this film will need to make a lot more money since it had a $165 million budget. It is speculated that Dune will lose money in their theatre revenue due to their hybrid release and piracy. So these numbers will not affect how profitable the movie actually is. So let's see how things go.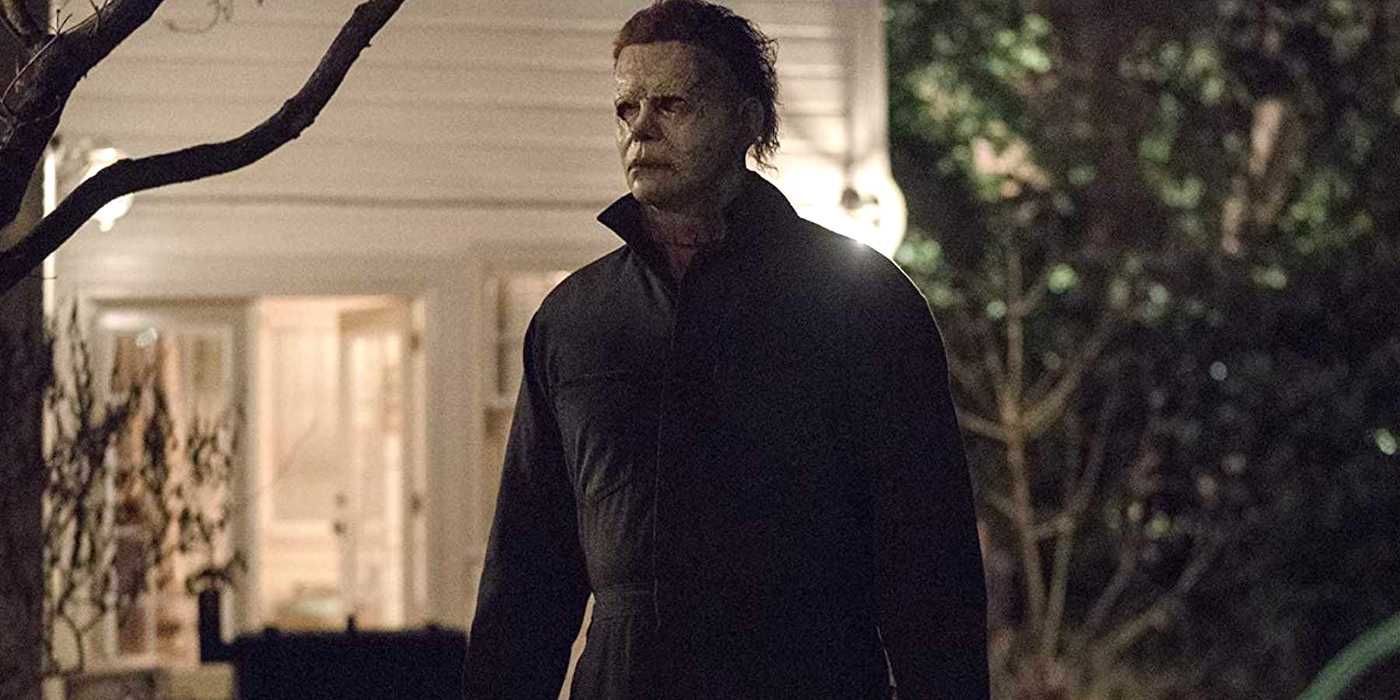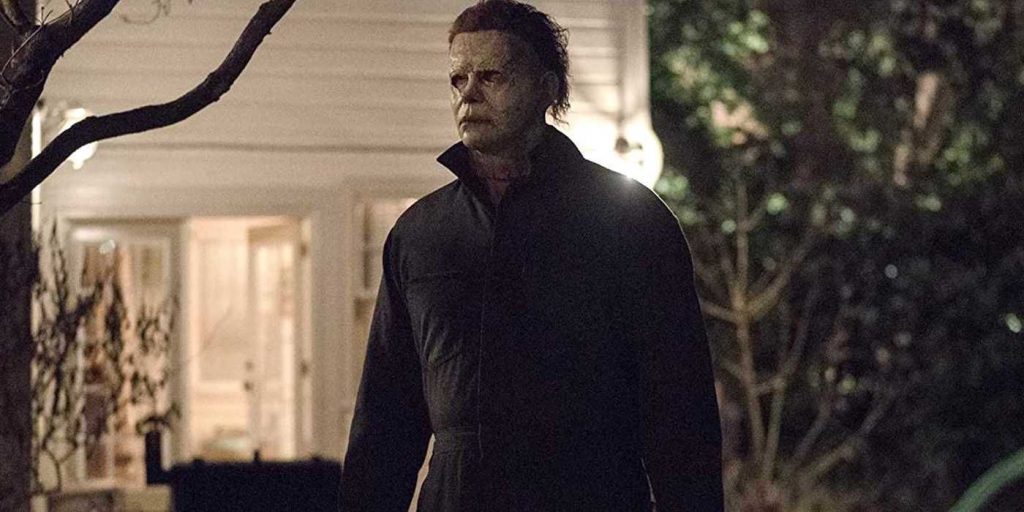 Halloween kills, on the other hand, fell 70.7% in revenues in the domestic box office as compared to last week. The movie only made about $14 million in the domestic box office bringing its total up to $73 million in the domestic market. The movie has seemed to slow down after an almost $50 million opening in the domestic market, but you never know what the future holds.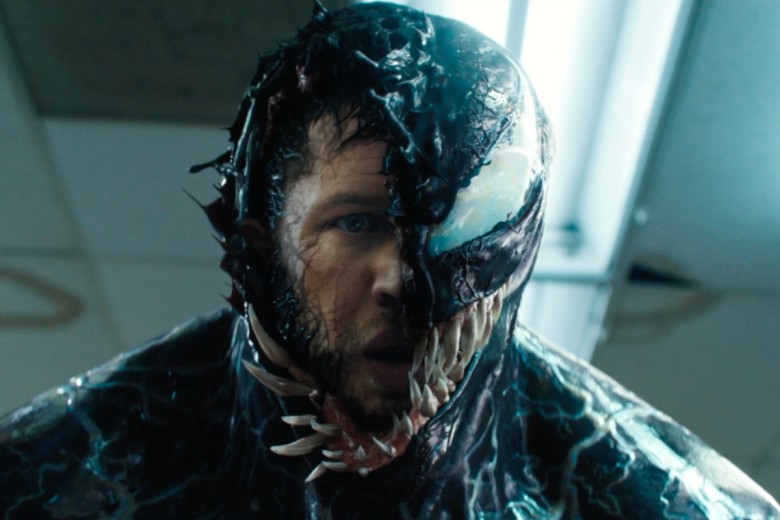 Next on the list is Venom 2. The movie was released in some international markets this weekend so the revenue has seen a little spike. It made $9.1 million this weekend in the domestic market bringing its domestic total to $181 million. Additionally, the movie has also crossed $350 million in worldwide revenue owing to that late international release. The international release may net Venom 2 even more money than was previously expected.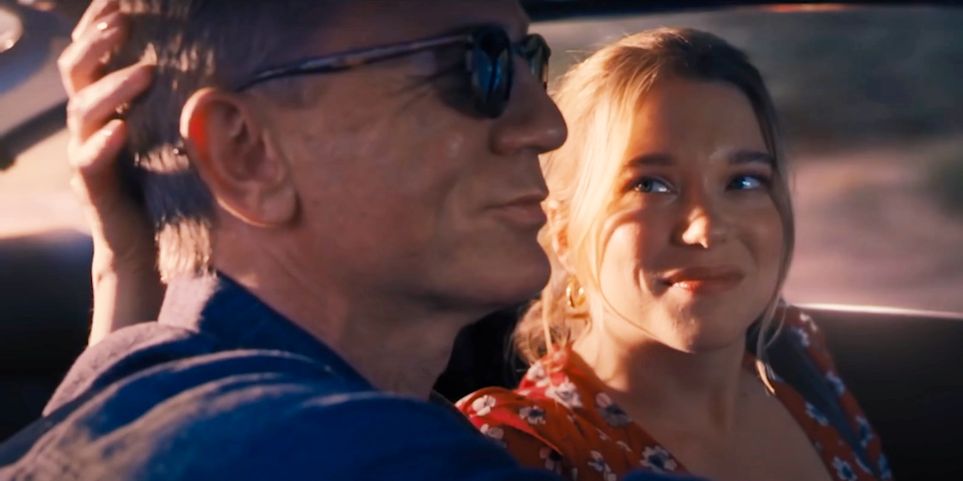 Bond 25 has been a consistent performer. No Time To Die made $11.8 million this weekend in the domestic market bringing its total to $120 million in the US. Moreover, the movie reached $525.6 million in the worldwide market cementing its place as one of the top performers in the Bond series. Since things have slowed down for it, maybe it won't be able to beat Spectre ($880 million) in the next few weeks.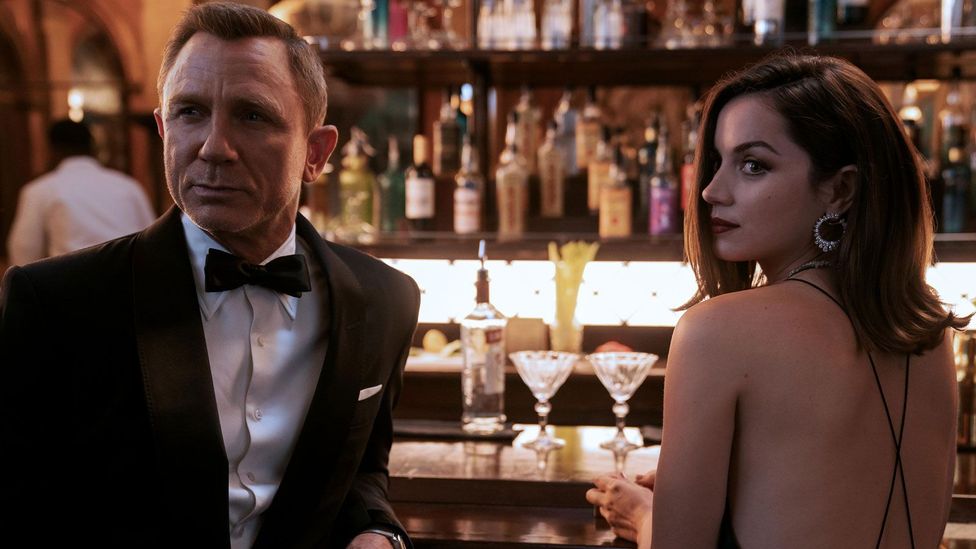 These have been this week's top performers, the rest of the movies did not perform well or made too little to be of any significance. It is amazing to see that Dune made so much money in 3 days of release even after being pirated a week before the release. Moreover, even the hybrid release format doesn't seem to have stopped the international market from binging on the movie. It is a testament to the amazing adaptation that this movie is. We hope to see it do well in the coming weeks and maybe it will cross the $500 million mark sooner than we realize.
The Conclusion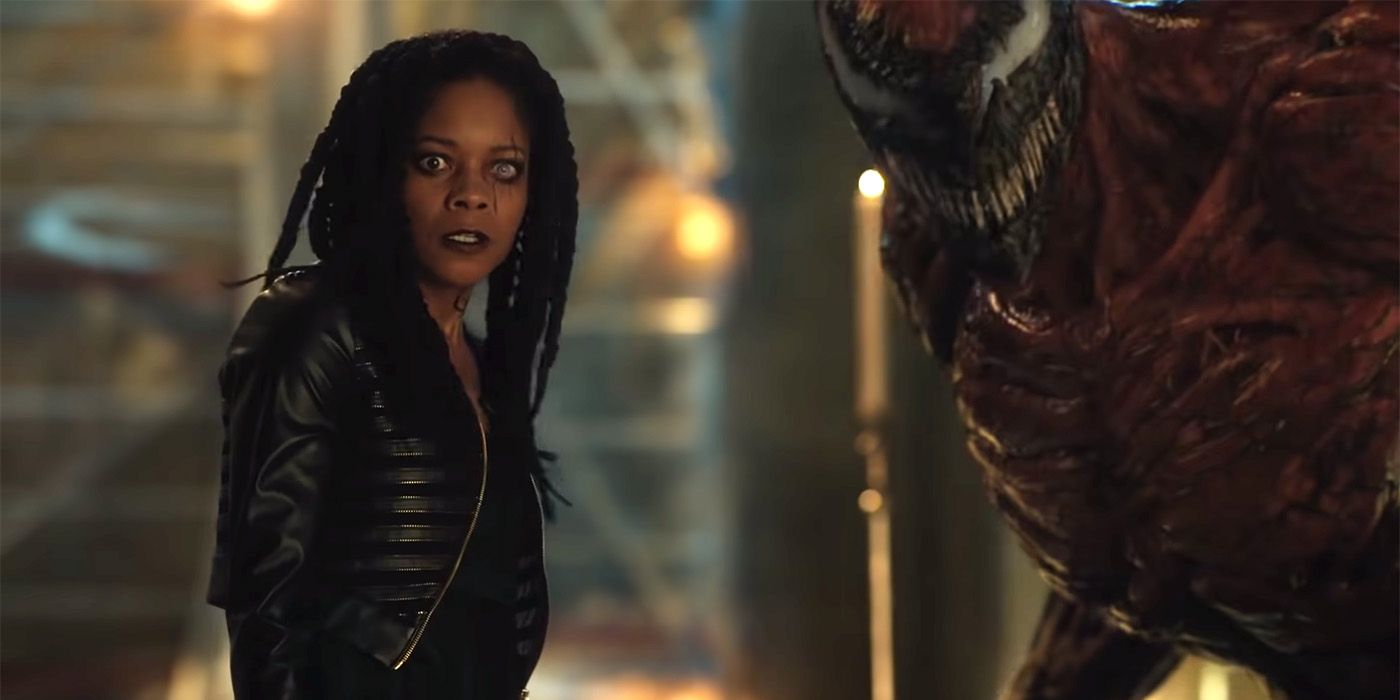 Venom 2 & Bond 25 have slowed down considerably over the last week. But there is still hope that Venom 2 will pick up the pace because of a late international release. It seems like Bond 25 is only looking at about $600 million at the end of its run. It is still possible that Venom 2 performs way better than this. Also, with Shang-Chi and The Legend Of The Ten Rings only making $2 million this weekend we expect the movie to end its run soon and only make about $450 million.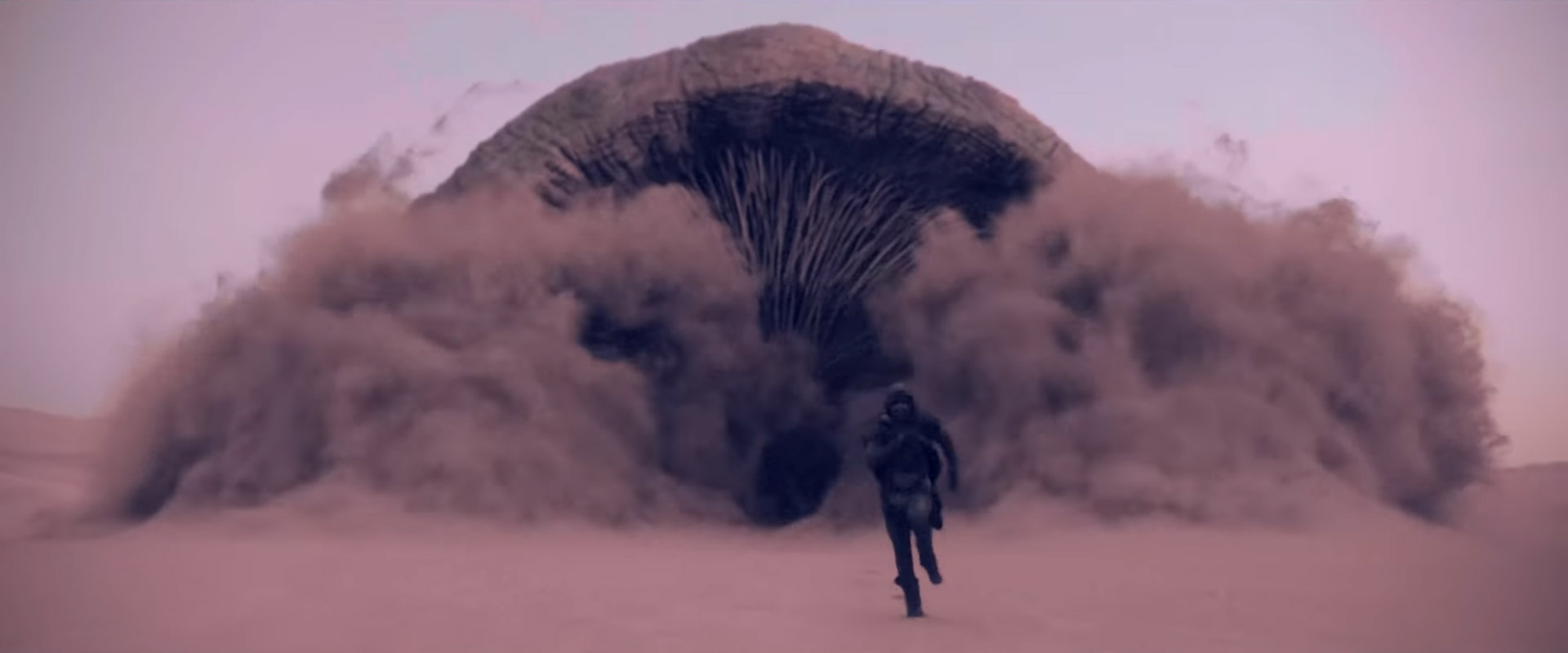 Our projections are purely conjecture but I would like to call them calculated guesses at this point. These movies have given us iconic moments and we cannot wait to see how well they do in the coming days. The Studio has a lot of expectations from Dune. It may not reach the absurd numbers of Batman V Superman: Dawn of Justice or Joker, but it just might be enough for the studio to consider continuing making this series.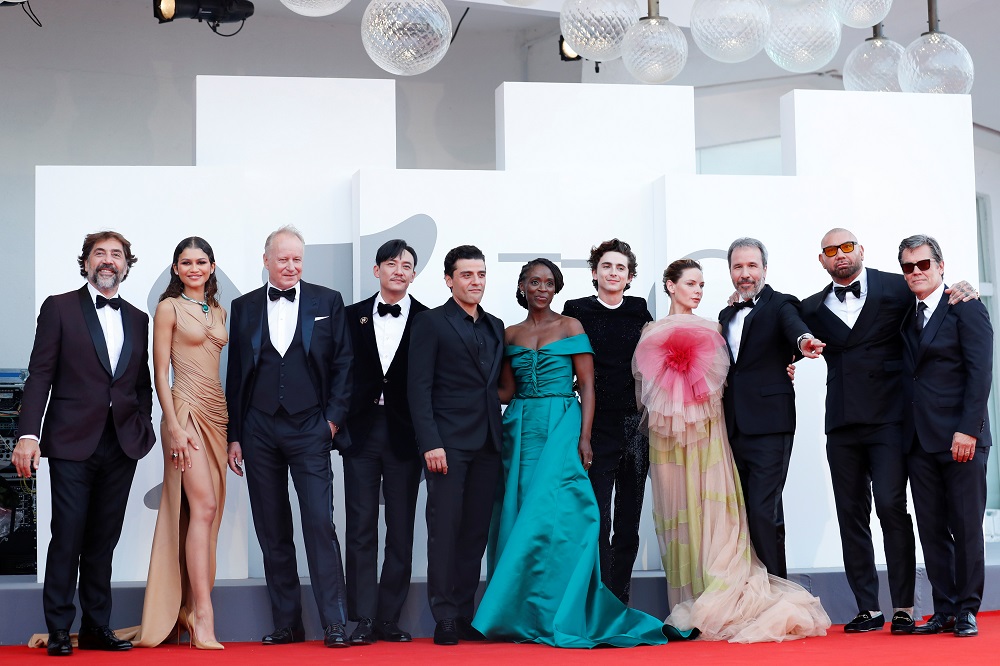 What do you think of our analysis? Does it give you a clear picture of what has been happening? Or does it sound too vague? Did we miss anything, or get anything wrong? Let us know in the comments below and keep watching this space for everything Marvel, DC, and Hollywood. Excelsior!!!
Follow us on Facebook, Instagram & Twitter for more content.
Also Watch: