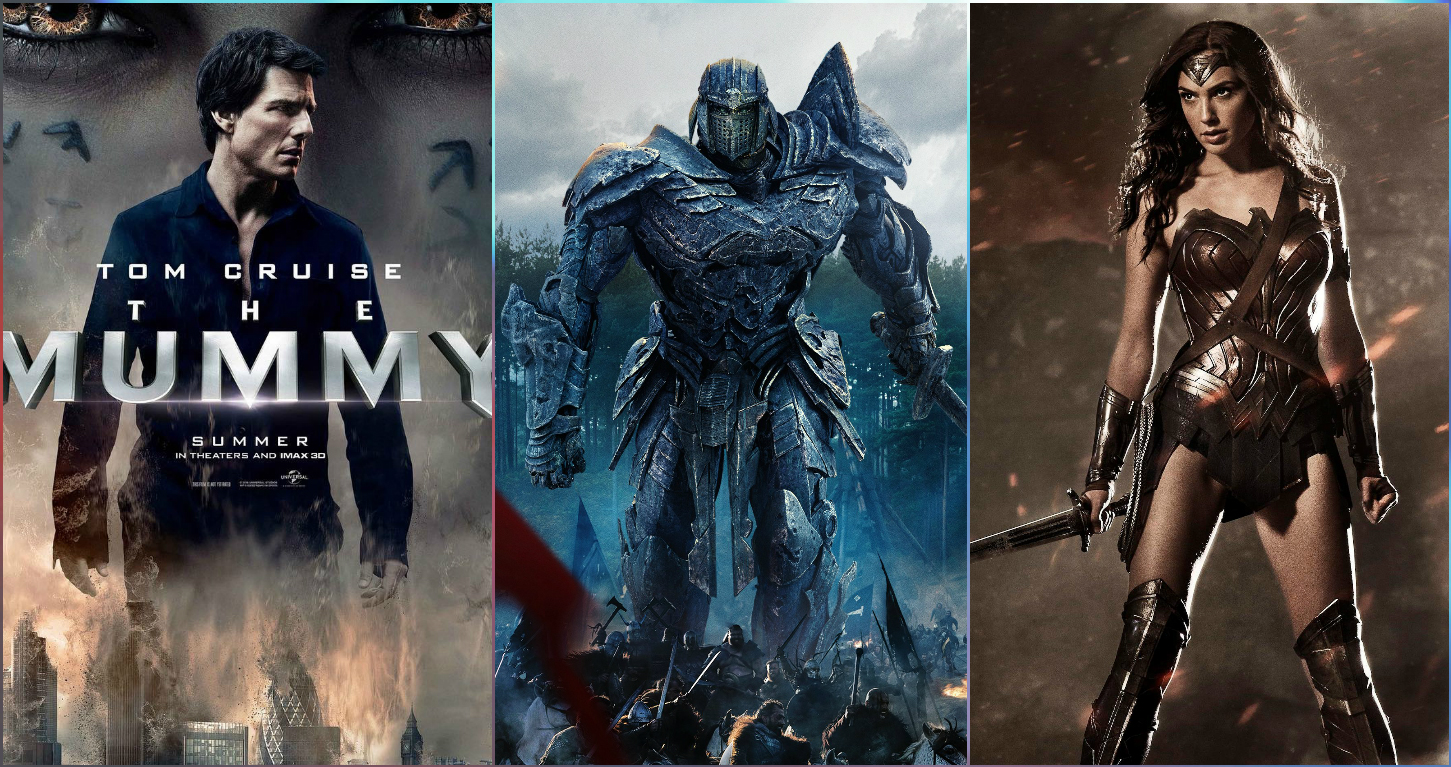 The month of June is very well equipped with some of the most awaited Hollywood movies of the year. Here's a list of movies with their release dates that fans are desperately waiting for.
Wonder Woman (2 June, Released)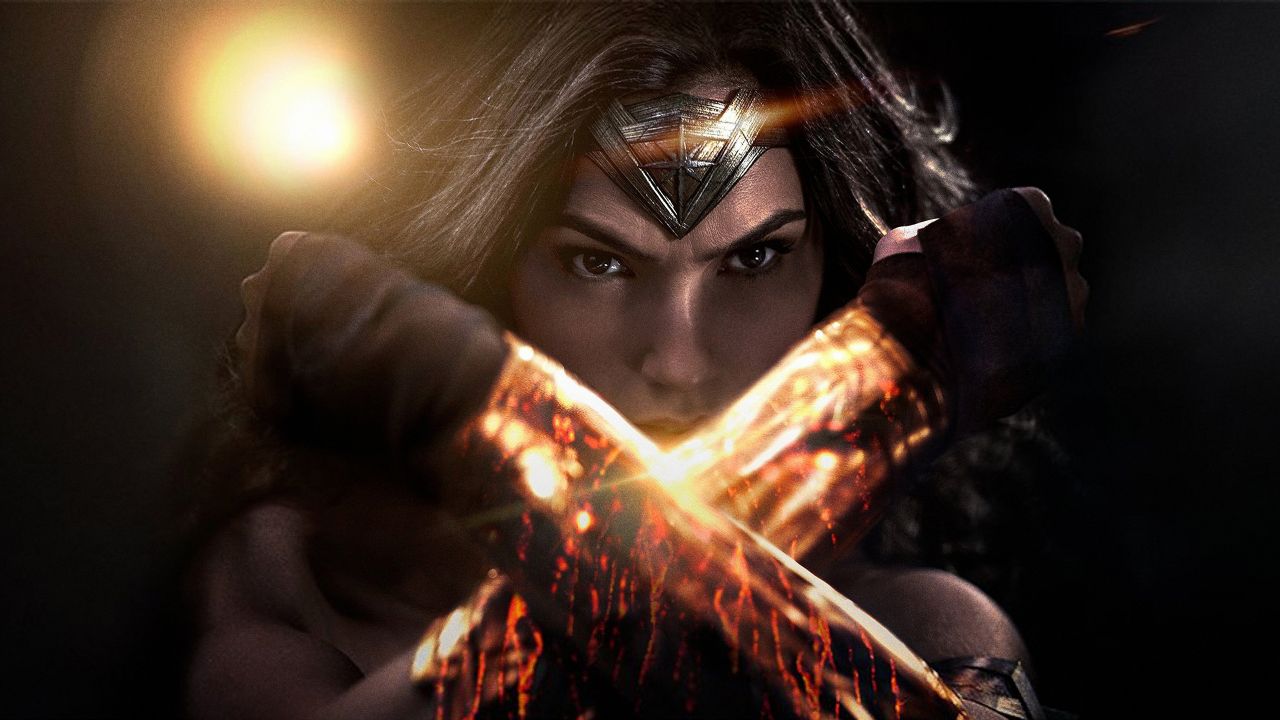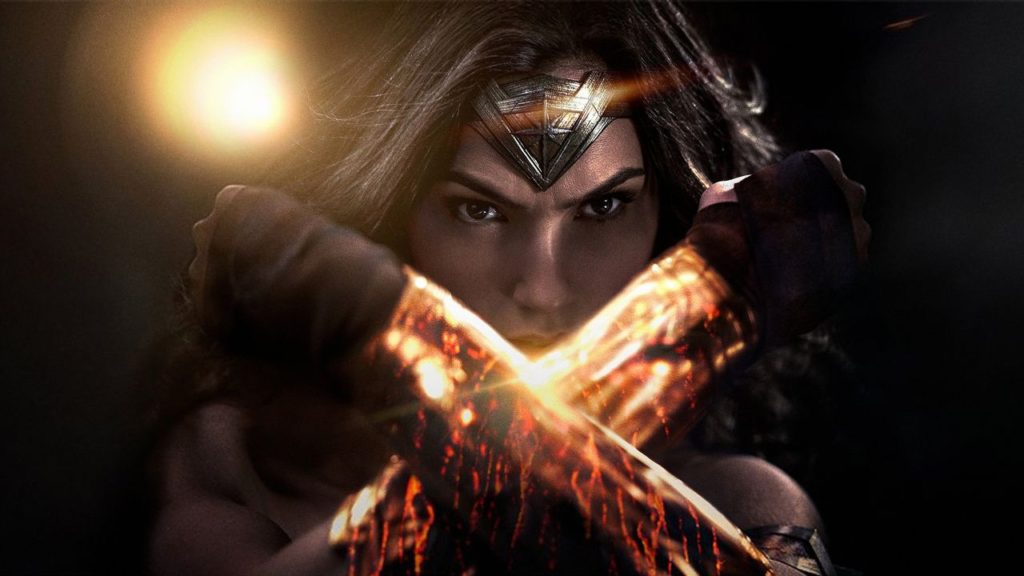 Directed by Patty Jenkins, Wonder Woman is one of the most anticipated female superhero movies from the DC comic book world. Since her first appearance in Batman v Superman: Dawn of Justice last year, the fans were eagerly waiting for her solo adventure.
Baywatch (2 June, Released)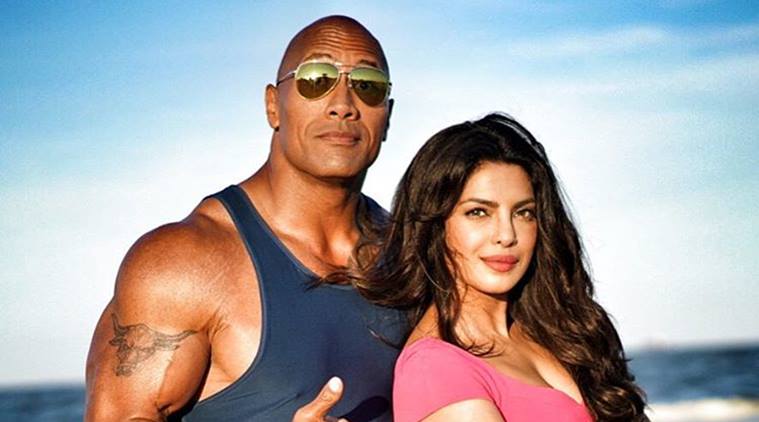 Baywatch is a drama-action movie directed by Seth Gordon. The movie includes Dwayne Johnson ( the sexiest man alive) in its cast along with Zac Efron and Priyanka Chopra. The movie is Priyanka Chopra's debut Hollywood flick and she is playing a pivotal role in it. Although the movie didn't get good reviews from the audience still we would love to see PC along with The Rock.
The Mummy (9 June, Released)
The movie has got a lot of attention already due to the cast that includes Tom Cruise and Russel Crowe. The movie is directed by Alex Kurtzman and there's a possibility that Tom Cruise is playing a secret role in the movie. Well, it will be revealed on June 9th.
Transformers: The Last Knight (23 June)
The movie is directed by Michael Bay who had also directed all the previous Transformer movies. The movie is made with a budget of 260 million USD. The movie will unveil the secrets of the past and the hidden history of Transformers on the planet Earth. There is a possibility that fan-favorite Bumblebee will die in the movie. Well, we all can wait to see what happens with Bee and other Autobots.
Despicable Me 3 (30 June)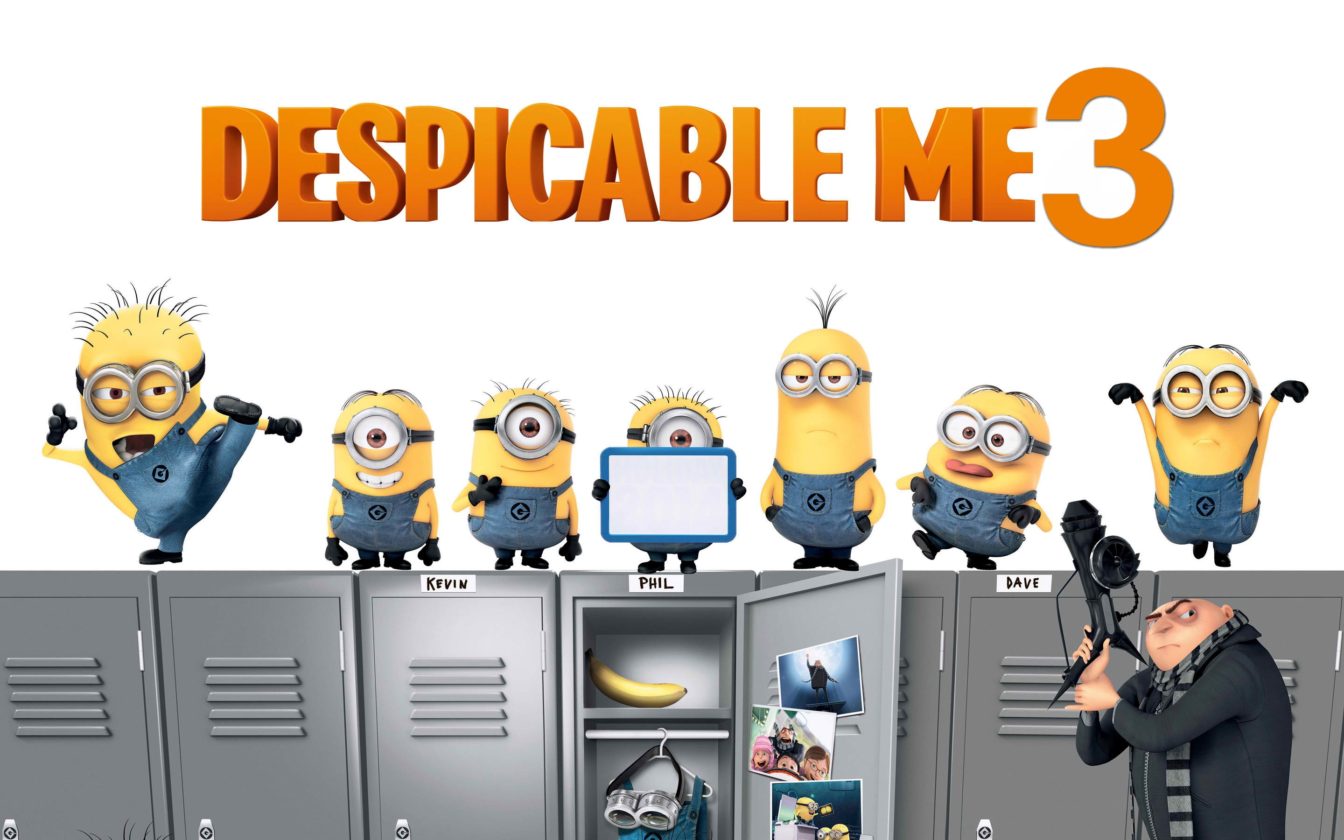 The action packed-Sci-fi animated movie will be the last movie to release this June. The movie is directed by Pierre Coffin and Kyle Balda and it will feature the most adorable minions who will help Gru and his wife in stopping the '80s child star Balthazar Bratt who wants to dominate the world. Will he be successful?
Don't Miss: 4 Stunning Real-Life References You May Have Missed In Popular TV Shows