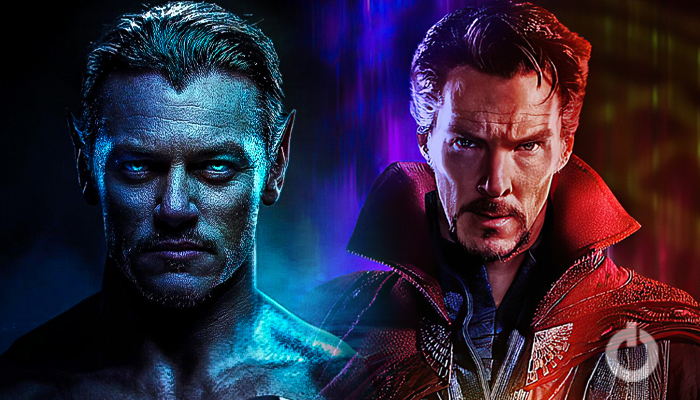 Doctor Strange in the Multiverse of Madness is one of the most highly anticipated sequels in all of MCU. With Benedict Cumberbatch returning as Doctor Stephen Strange, the sequel is all set to dive into the madness caused by the multiverse. However, the multiverse has already been introduced in the Disney+ series Loki. Elizabeth Olsen is to reprise her role as Wanda aka Scarlet Witch. So all in all, the project is going to be bonkers with Sam Raimi sitting on the director's chair. But it looks like Doctor Strange 2 is ready to include MCU's first tease for Namor!
Doctor Strange 2 May Include MCU's First Tease for Namor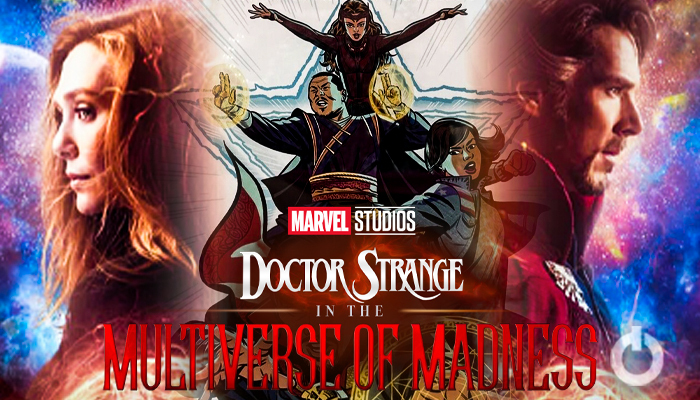 Fans are eagerly waiting for something official when it comes to Doctor Strange 2. As of now, we have only been able to match the hints and figure out that Shuma-Gorath might be the main villain of it. But having Scarlet Witch in possession of the Darkhold is also a problem. Also, the multiverse that was unleashed in Loki is also the problem of Master of Mystic Arts.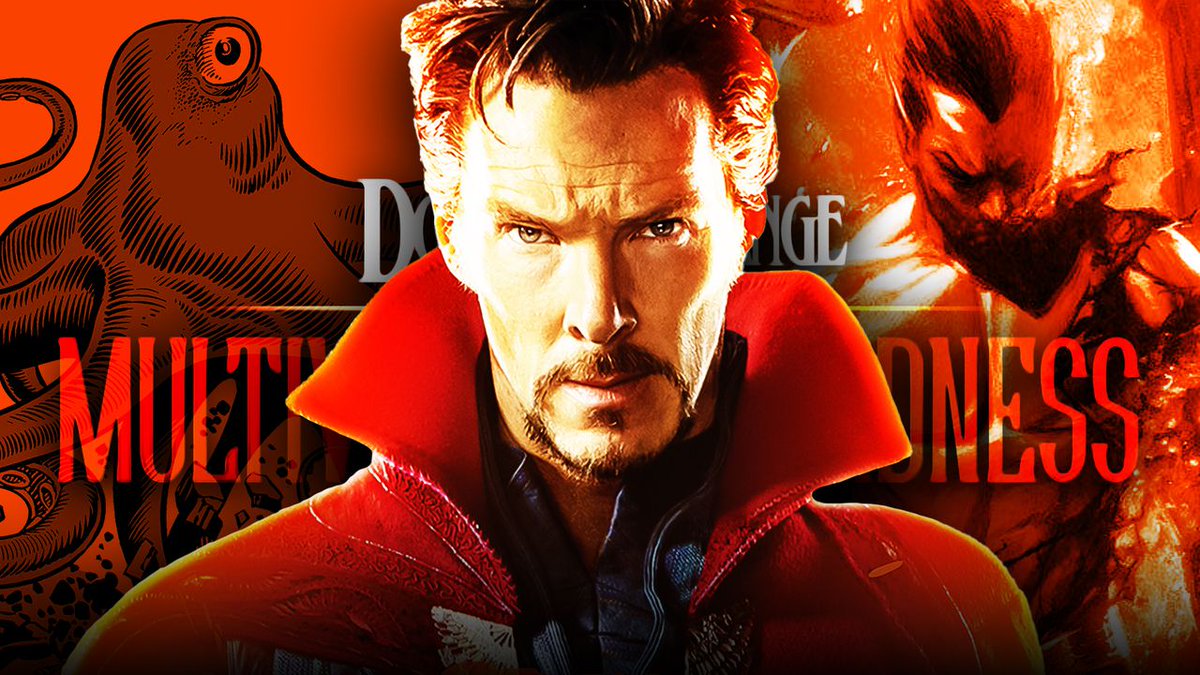 But it doesn't stop there. Fans have noticed a rather strange casting for the sequel. The resume of Yenifer Molina was noticed on a British website. She has appeared in movies like Pokemon Detective Pikachu and Tom and Jerry. She is listed as one of the cast members of Doctor Strange 2, and the listing says she's playing a character named Gargantos.
Check out the full tweet below:
NEW: We've recently uncovered a casting detail for DOCTOR STRANGE IN THE MULTIVERSE OF MADNESS!

Actress Yenifer Molina will be portraying Gargantos! 🐙

(via: https://t.co/fGMHfnusuG) pic.twitter.com/IAvKz2TFOw

— Doctor Strange Updates (@DrStrangeUpdate) July 26, 2021
Yenifer's character Gargantos first appeared in Sub-Mariner #13. The character has only two comic appearances and served as a servant of Naga. The latter is a long-time nemesis of Namor the Sub-Mariner. The reason why this confuses people is that Shuma-Gorath is heavily reported to be the main villain of the film, so why have Gargantos in the movie? It could say that if not in the movie, then Gargantos may appear in the post-credits scene.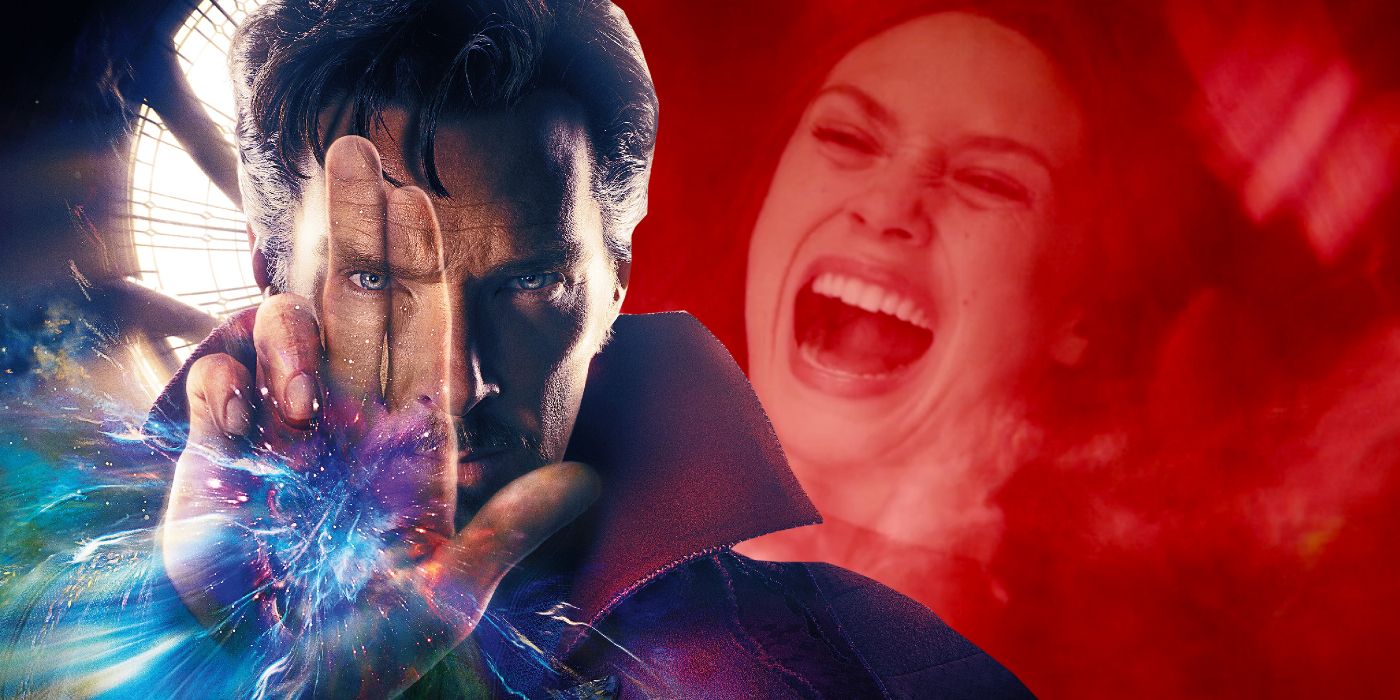 What will Doctor Strange 2 look like? Well, according to Elizabeth Olsen, this sequel will be the scariest Marvel movie yet. In a virtual Q&A hosted by the New York Film Academy, she said that "He's [Sam Raimi] trying to create the scariest Marvel movie." Previously, Sam Raimi has directed the well-received Spider-Man trilogy with Tobey Maguire who is reported to appear in Spider-Man 3 with a Doctor Strange cameo too!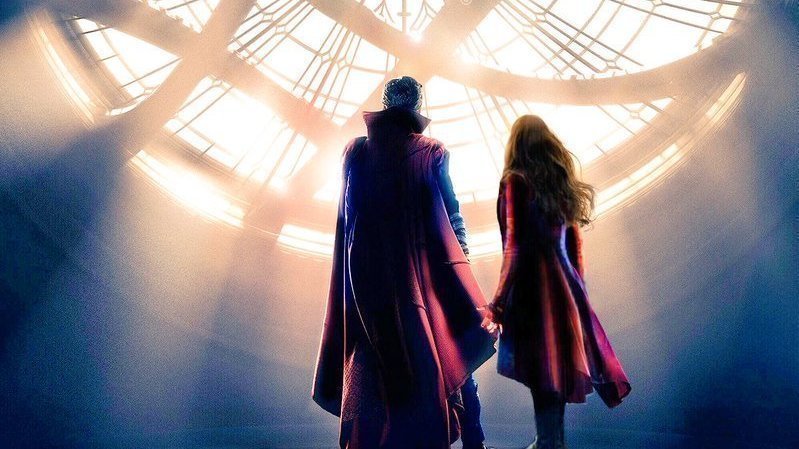 Doctor Strange in the Multiverse of Madness is set for release on March 25, 2022.
Besides that, MCU's upcoming roster includes Shang-Chi and the Legend of the Ten Rings, Eternals, Spider-Man: No Way Home, Thor: Love and Thunder, Black Panther: Wakanda Forever, The Marvels, Ant-Man and the Wasp: Quantumania, Fantastic Four, Guardians of the Galaxy Vol. 3, Deadpool 3, and Blade. We've also got several MCU shows for Disney Plus including Loki, What if…?, Hawkeye, Ms. Marvel, Moon Knight, She-Hulk, Secret Invasion, Ironheart, I am Groot, Armor Wars, Echo, Wakanda, and Okoye.
Follow us on Facebook, Instagram & Twitter for more content.