News
3 Marvel Characters Who Have Worn Iron Man Suit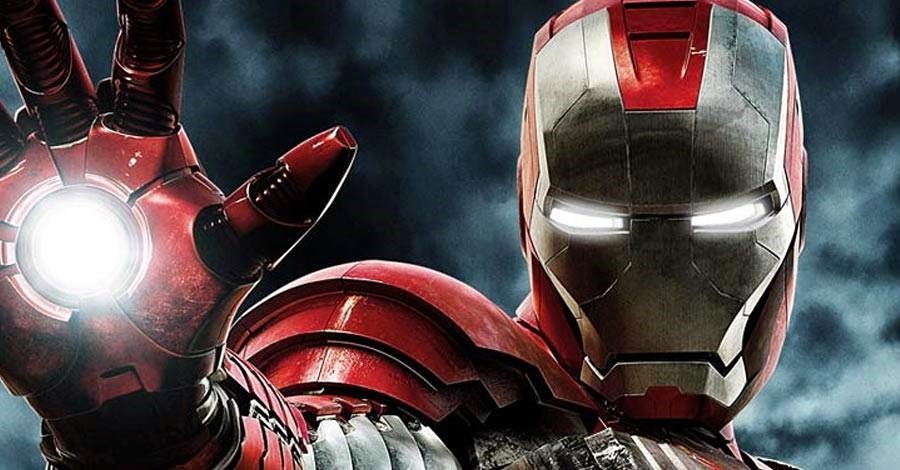 Created by Stan Lee, Larry Lieber Don Heck and Jack Kirby, Iron Man made its first appearance in Tales of Suspense #39 in March 1963. Also dubbed as Tony Stark, the character is one of the recognizable and arguably one of the most intelligent characters in the Marvel Universe. One of the fascinating things about his character is his badass Iron Man suit which we wish we could wear it in real life. So with giving an extra thought, we bring you three characters who have worn the suit.
1. Sonny Frisco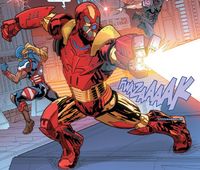 Sonny Frisco appeared in Secret Wars 2099, where was Iron Man's alternate version but he didn't have the intellectual like Tony Stark. But he is not that dumb. Suffering from a kind of Dwarfism, he still dons the Iron Man armor. He also was a corporate-owned hired hero and become a part of Marvel Multi-Universe. But he alters becomes part of a terrorist organization, Fist.

2. Eddie March
Eddie march is one of the lower-income people from Bay City fought his ass off to get out of the dungeon of poverty. He was a boxer who had to leave it after a blood clot put a stop to his career. And then, one of his friends Happy Hogan helped him to get into Stark Industries. When Iron Man was suffering from the illness from using the Iron Man suit, there were someone needs who could take his place for a while. A then March was given the opportunity and he donned it for a while.