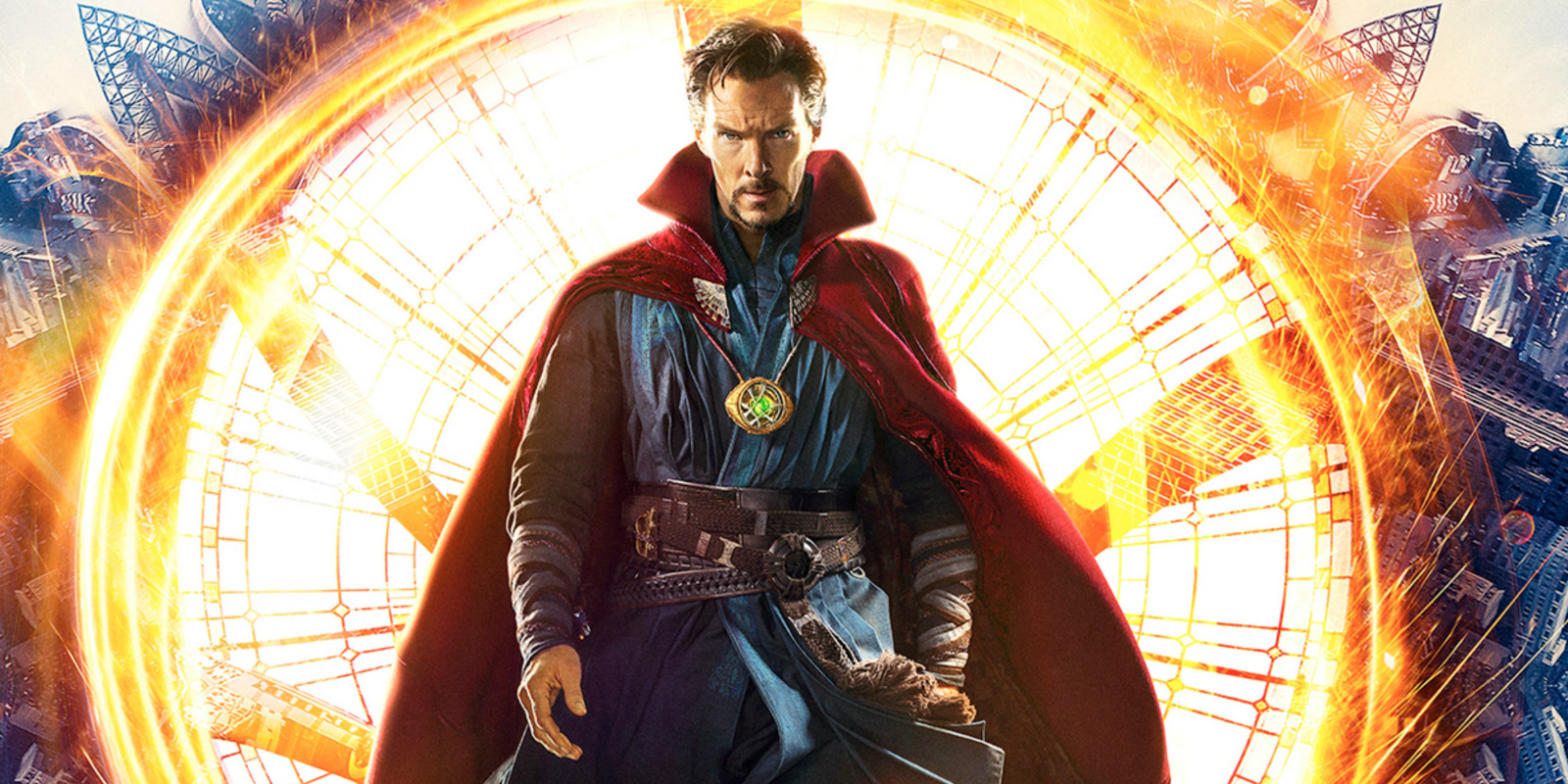 Benedict Cumberbatch has  played many different roles in his career. He's played the most famous detective in the world and he's also been a nemesis to Captain Kirk and co. in Star Trek. He has played many different ranges of personality, so it's not surprising that Doctor Strange would be a character he would love delving into.
In a recent interview wit EW magazine, Cumberbatch talked about what made Doctor Strange a hero:
"A lot of people have asked me, 'What makes him a superhero?' That's really the answer I should have given…It's about his staying power. It's a marathon and not a sprint. The guy endures so much."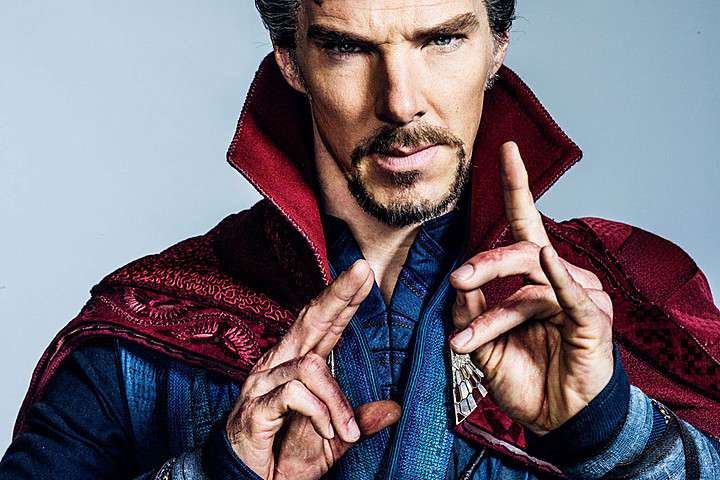 Cumberbatch seems to have a talent for finding the humanity in many of his roles, especially now with Dr.Strange who, being part of the Marvel Cinematic World would undoubtedly be included in many other Marvel movies. All the phases-1,2 and 3 of Marvel movies have been linked and made cameos or co-starred in movies that may not be about just them.
In the comic books, Stephen Strange gets into a crippling car accident that ruins his confidence as a renowned surgeon before travelling to Nepal to study the arcane arts with the Ancient One. From there, that he finds a new identity which has links to the magical and the mystical.His journey is not a smooth one as he struggles to face his failures. Of this topic Cumberbatch says:

"You think, How much more can this guy take? He's broken, he gets up again, he's broken"
There have also been rumours about Tony Stark forming an alliance with Dr.Strange in the film. This is still speculative but it would be a build up for Avengers:Infinity Wars. Last we saw of Tony Stark in Captain America: Civil Wars, he had fallen out with his fellow Avengers and had formed an alliance with the young Peter Parker. It's been expected for Stark to build up his own team to maybe go against his fellow Avengers. Audiences will see Cumberbatch in action when "Doctor Strange," co-starring Tilda Swinton, Rachel McAdams, Mads Mikkelsen and Chiwetel Ejiofor hits theaters on November 4.