News
9 Things that every Woman should have in her Closet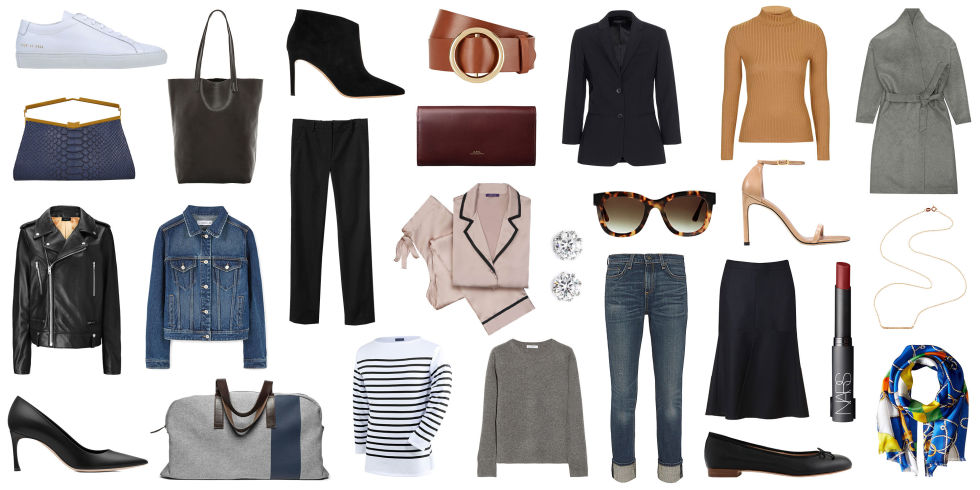 One of the good parts of being a woman is that you get to choose from a lot of clothing. Occasions can vary from a wedding or dinner party or just a casual outing with friends, women have ample options to choose from. This is not just any other article about dresses but it talks about certain things that every girl should own irrespective of her age group.
So, here I am with my list of things that every girl should have in her wardrobe irrespective of her complexion, weight, and height 😉
One-Piece Dress
So be it a frock, maxi dress, A Line or a short dress, choose something that suits you or something you are comfortable wearing. This one is a must for everyone. You can wear it on some special occasion or any other casual meeting. The whole idea is to wear something different from the daily routine.
Scarf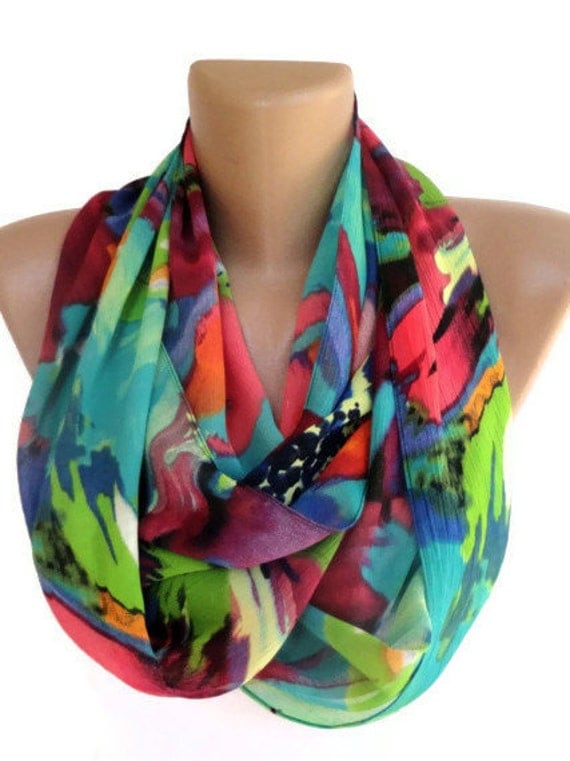 Now this little scarf can make you look like a fashion diva. You can use it to protect you from the scorching heat or just wrap it around your neck, tie it around your wrist on your bag, tie it in your fair and keep experimenting with it to give it a different look to compliment with your dress.
Shades
There are a variety of shades available, so all you need to do is choose your style and you are set to beat the heat and in addition, it gives you a unique style too. But you need to be really careful while choosing your glasses.
One important tip: never choose cheap sunglasses from places like Janpath, Sarojini etc. , no wonder you can get sunglasses from Rs. 100- 300 from these places but they are not good for eyes and it is also advisable not to wear them for a longer duration. So if you want to wear them just for a selfie or just a click, go for it girls but make sure it is a must for you to have an original sunglass.
Aviator, wayfarers, round, oversized, cat eyes, oval or sports, choose your style and you are ready to rock it.
Suit
Straight fit, floor length, Anarkali, Angarakha, sherwani style, short flared or jacket style, you have multiple options to choose from.
Saree
The ethnic Indian wear that can never go wrong on any occasion. From Georgette, chiffon, crepe to cotton, silk, and endless variety. So for this season, you can select Georgette, chiffon, crepe to cotton, anything hat suits you. A perfect desi look is something that will always make you look all the more beautiful.
Jeans
You really need to have one perfect fitting jeans and  you are free to choose you color but blue and black are the ones that you can never go wrong with, pair it with a white t-shirt/shirt and you are all set for a cool look.
Neckpiece
Have a decent neckpiece that can go with almost anything you wear. This scorching heat might not permit you to wear heavy neckpieces, so go for some decent ones or beat the rule and buy some funky neckpieces.
Clutch and Tote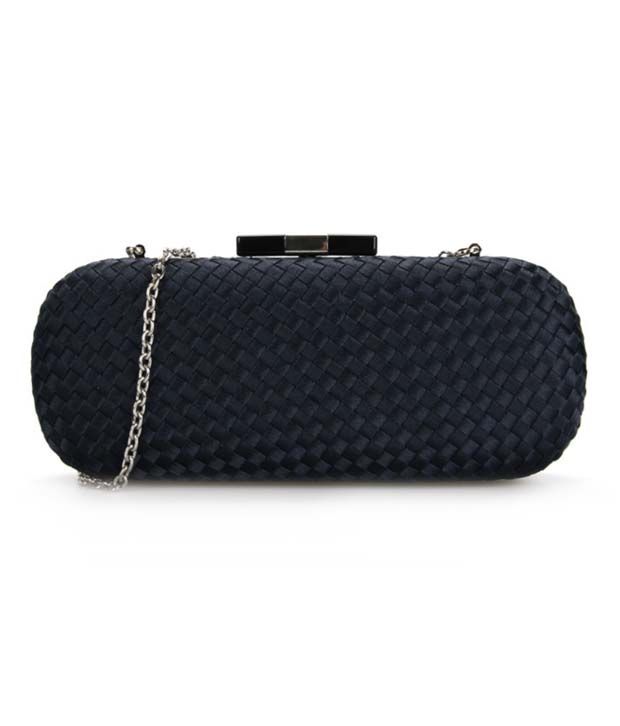 Yes, you got it right, a clutch and a tote are what I am talking about. These are 2 most important things that one should carry. You can carry your world in your tote, ranging from creams, lotion, comb, liner, kajal, gloss, may be your tab, power bank, something to eat, water bottle, money etc. etc. etc. anything that you can think of. Your tote acts like your mini world to you. So, when you need something all you need to do is open your tote and take out the stuff.
Cutch is handier, you can carry only limited stuff but goes perfectly with the dress or probably anything you wear. Go for some neutral colors that go well with all your dresses.
Clutch or tote can vary from Rs. 300 – 300000000, add as many zeros as you wish. (Provided your budget allows you to add zeros)
Nail Paints
This might not seem important but trust me this adds to your personality. There are multiple options available in the market and all you need to do is, select the one that suits you best.
Jelly, shimmer, crème, glitter, matte, metallic are just a few options, there is a whole market available.
And most importantly do not forget to wear you beautiful smile because nothing can beat your smile. So pat your back if you have all the above-mentioned items with you and  even if you are missing on something, you shouldn't be feeling bad about it, all you need to do is go out and grab what you must own.