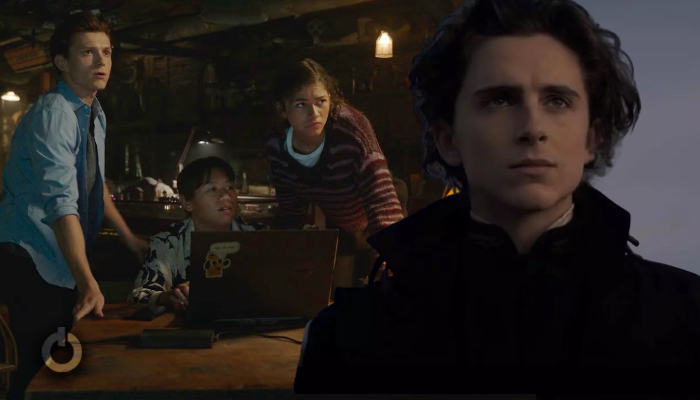 Spider-Man: No Way Home will mark the final ventures of the ongoing Spider-Man trilogy that started with Spider-Man: Homecoming. But we will be getting to see Tom Holland's Spider-Man in a whole new trilogy as revealed by producer Amy Pascal. Not much is known about what will happen to Peter Parker after this except for the fact he will be heading for college. Fans have been wondering about every possible villain that we might get to see after this and this includes the Sony characters set around Spider-Man. This enthusiasm seems to be existing amongst the stars of the upcoming No Way Home project too but even if they knew it they won't reveal what we might get to see. During the promotion for Spider-Man: No Way Home, its cast campaigned for Dune star Timothée Chalamet to play a Spider-Man Villain in the near future.
Timothée Chalamet To Play a Spider-Man Villain?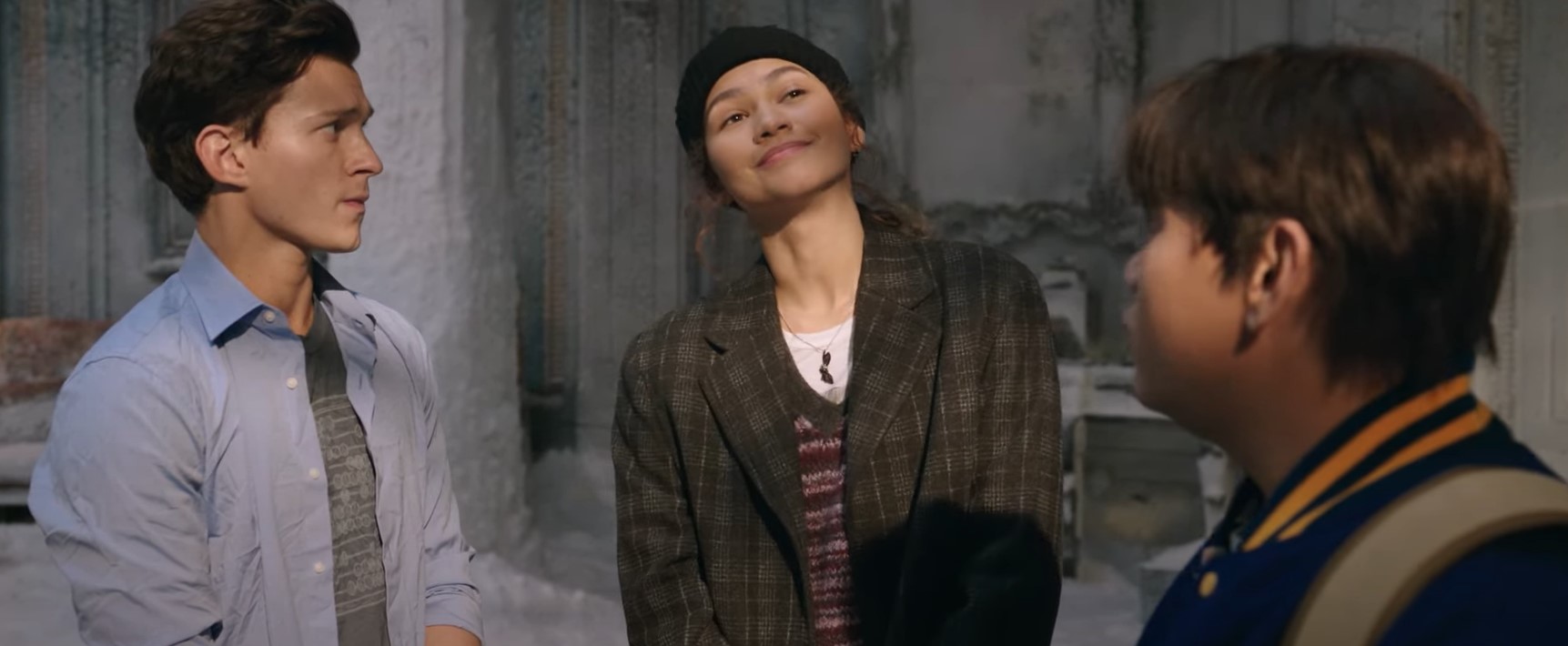 Stars of Spider-Man: No Way Home have been rather enthusiastic while talking about the upcoming movie and everything surrounding it. The press for the movie has revealed a lot of inside details from the behind-the-scenes of the movie. They recently opened up about their opinions regarding the future of the franchise and their expectations during the making of this movie.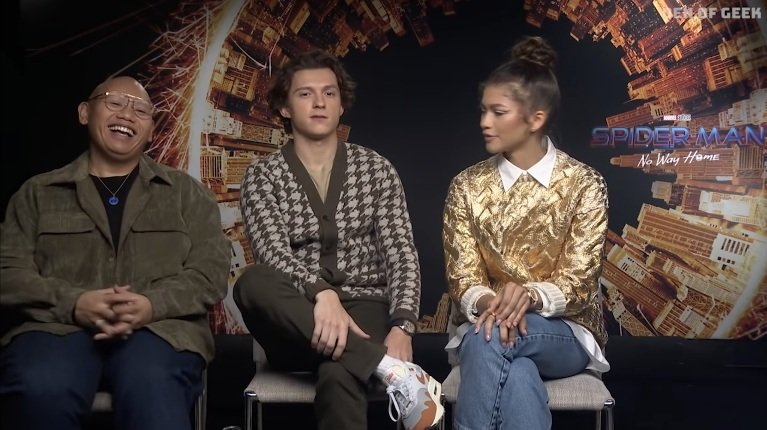 During an interview with AP Entertainment, Tom Holland, Zendaya, and Jacob Batalon revealed that they consider Timothée Chalamet as a suitable candidate for the role of a villain of Spider-Man. Their conversation went as follows:
Zendaya: "I don't know. People want him to be Harry Osborn. Yeah, I don't know. I don't know. He'd be a good Harry Osborn. He would be a good friend of Spider-Man or foe of Spider-Man."

Tom: "I think it would be good to bring him in as a FOS (friend of Spider-Man) and then he kind of becomes bad. And then he could be a villain. He'd be a good villain."

Zendaya: "Which is funny because he's so nice."

Tom & Jacob: "Yeah."

Tom: "I think what we're saying is he would start out as our gang member and then we would have to kick him out of the gang."

Jacob: "And then he would turn evil because we kicked him out the friend group."

Tom: "Maybe that's what it is. Maybe he comes for MJ, and I'll be like, 'Woah, Harry, watch where you're moving around my girlfriend.'"

Zendaya: "That's adorable."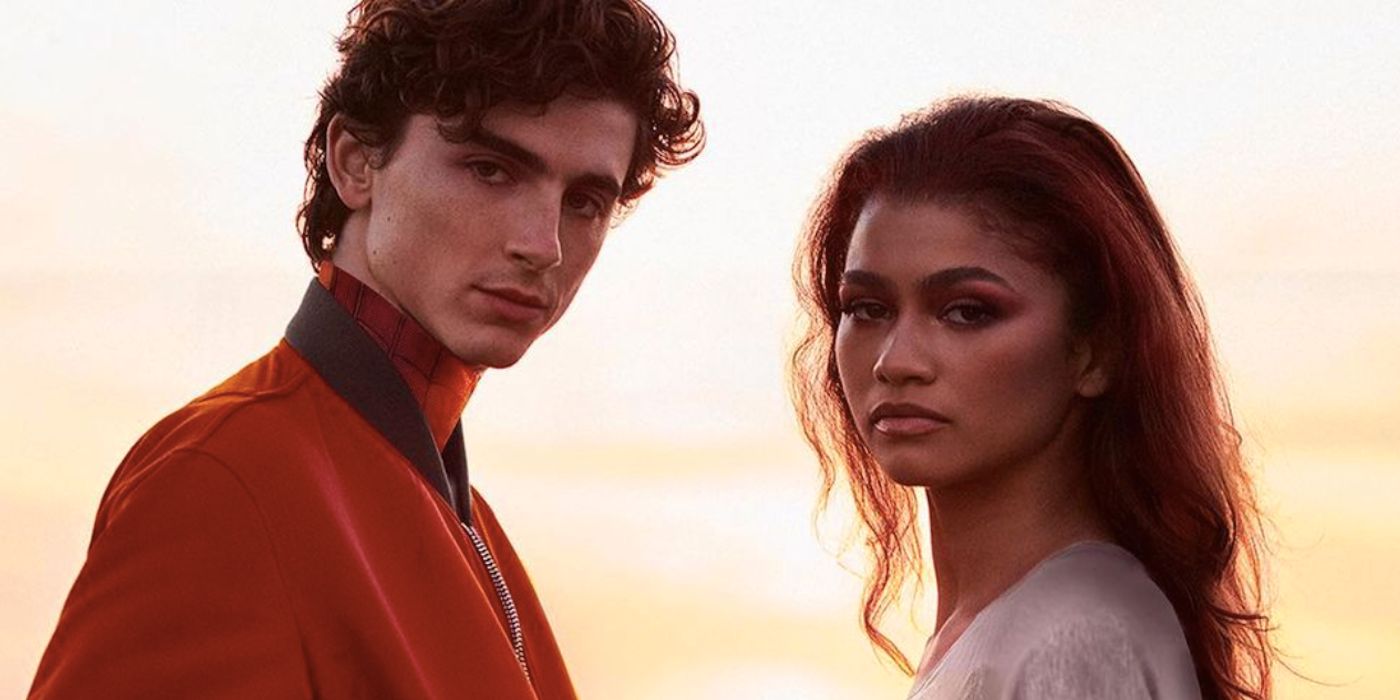 Chalamet was last seen next to Zendaya in the Denis Villeneuve directed Dune movie and his performance there is a clear indication that he can helm such a project. He has shared his enthusiasm for the MCU even before the Infinity Saga had ended. In an interview with Deadline, while promoting Dune, he revealed his excitement for the No Way Home trailer while talking about his co-star.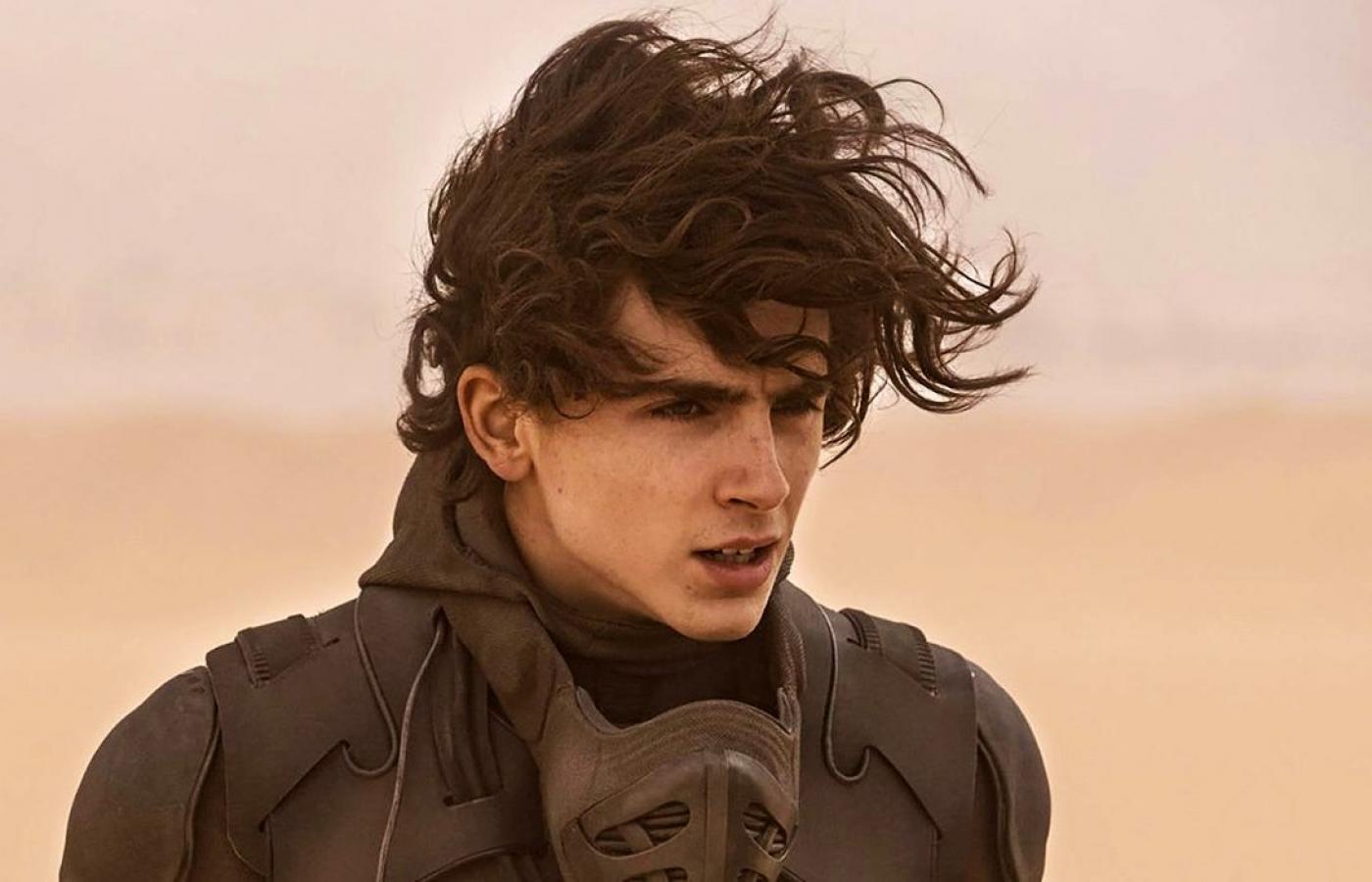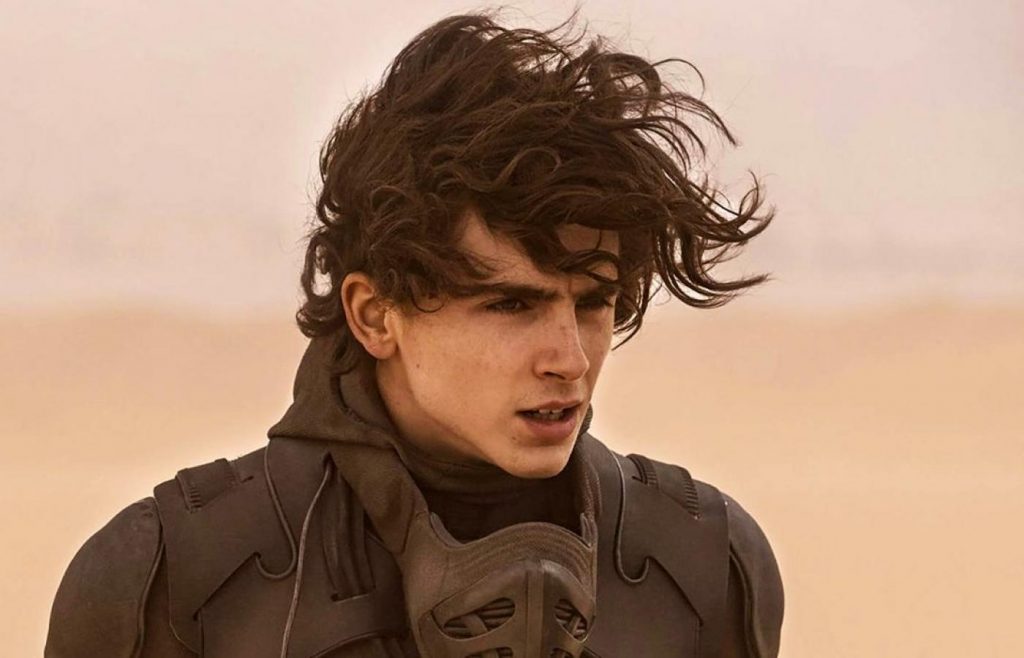 He said:
And as I said before, this was before I'd seen Euphoria and Malcolm & Marie. She's doing such incredible work and is just trailblazing her own path, and she's so, so cool. She also happens to be in the most-watched trailer of the moment, too, for Spider-Man: No Way Home. I cannot wait for that movie, and I was there, by the way, with everybody else, clicking through the trailer frame by frame looking for clues [laughs].
Harry Osborn In The MCU
The franchise is at the right place to actually introduce Harry Osborn by now and the future trilogy would mark the perfect opportunity to bring him against Peter. We have seen this narrative play out before in the Sam Raimi trilogy and it was actually quite exciting to see how James Franco's Harry Osborn and Tobey Maguire's Spider-Man's relationship worked out in that trilogy.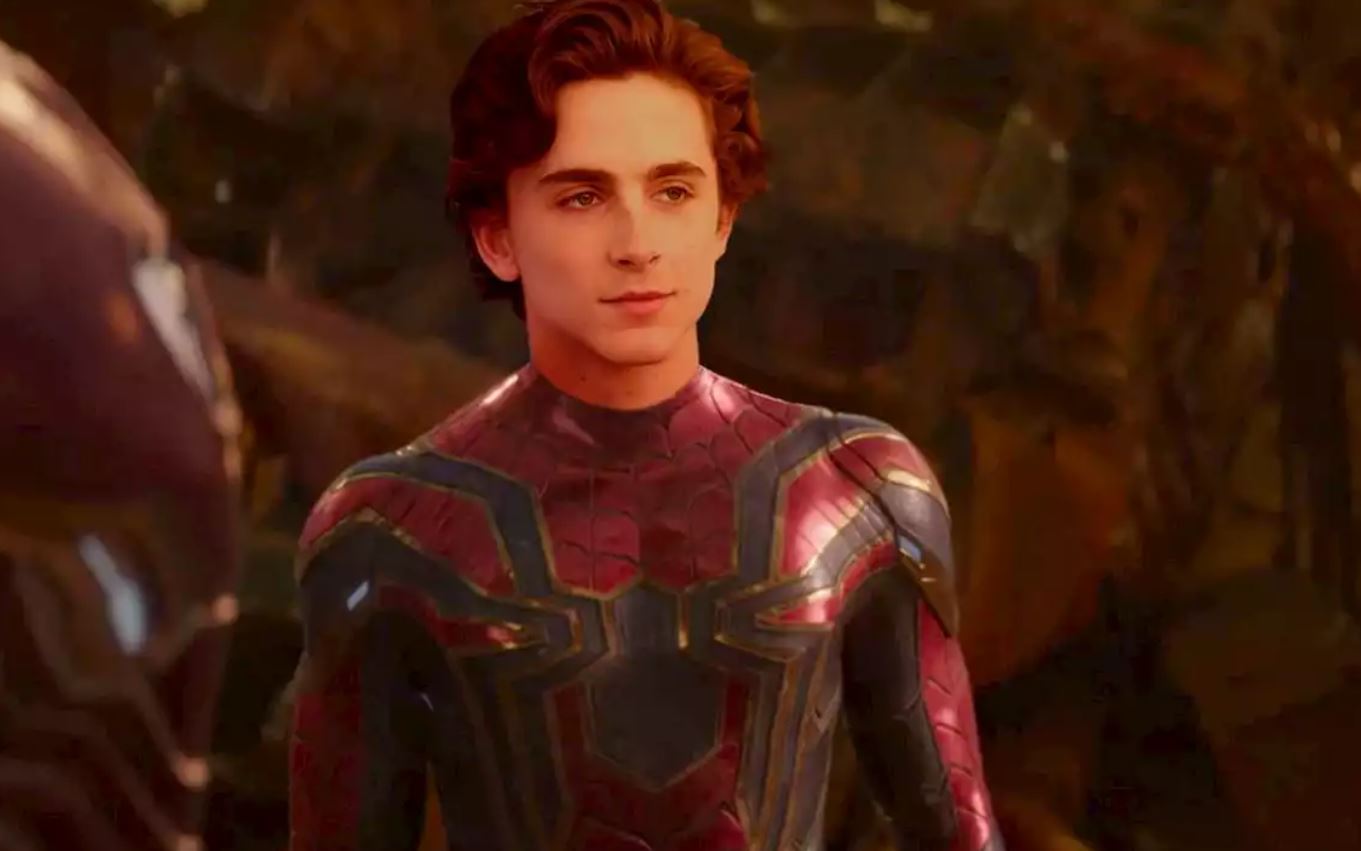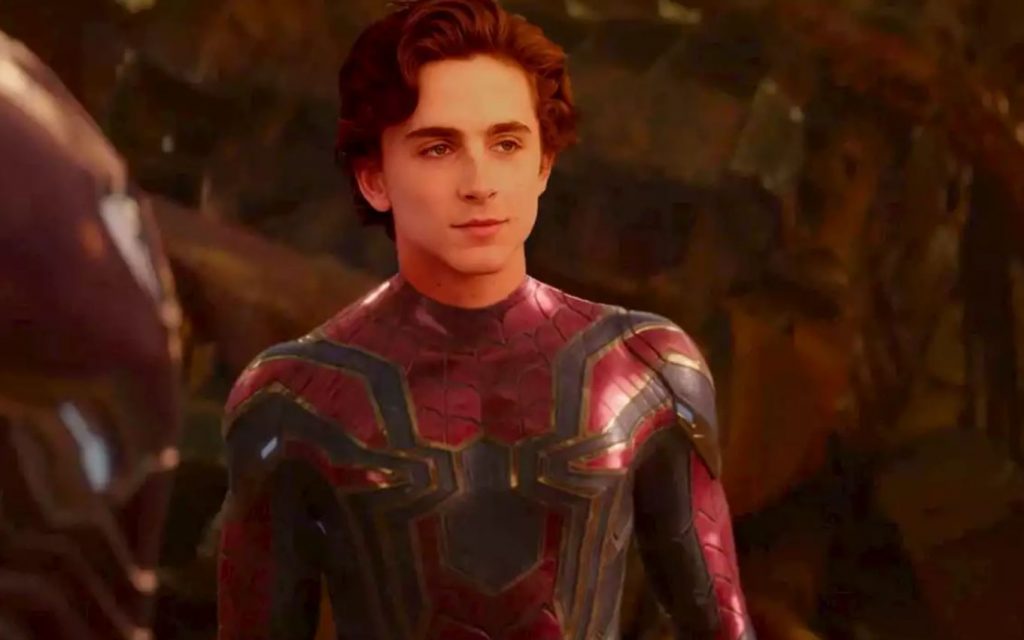 Chalamet is known for his dramatic performances and he could actually nail a role like that making for an interesting addition to the franchise that has some of the best performers in Hollywood. The Dune star had revealed during the 2018 Los Angeles Film Critics Associated Awards that he had actually auditioned for the role of Spider-Man but the role went to Tom Holland. We can see this narrative play out quite soon as the star is already leading a massive franchise quite successfully.
Meanwhile, Spider-Man: No Way Home will be released in theatres worldwide on December 17.
Follow us on Facebook, Instagram & Twitter for more content.
Also Watch: