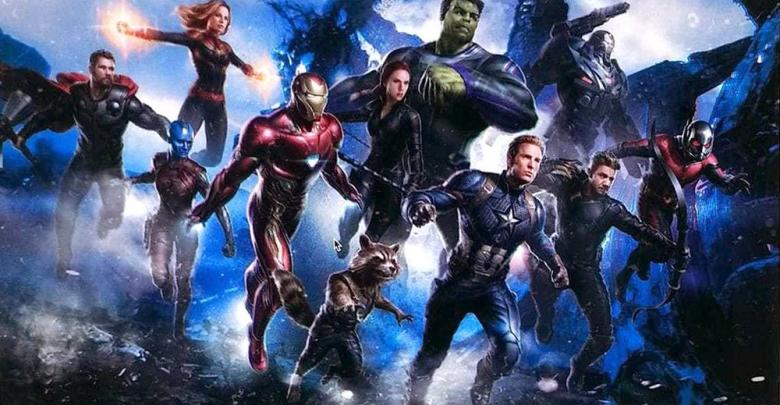 Avengers: Infinity War is the biggest Superhero movie of all time and it recently broke the $2 Billion mark as well, become the fourth ever movie to do so. This movie had such an insane hype train which carried fans all across the globe to the theatres, and there is still no stopping the film. The only Superhero movie that can take this movie down is the upcoming Avengers 4. There is an insane amount of excitement and desperation to watch that movie. Just think about it, not even the title of Avengers 4 has been officially confirmed by now, and the world still wants to see it as soon as they can.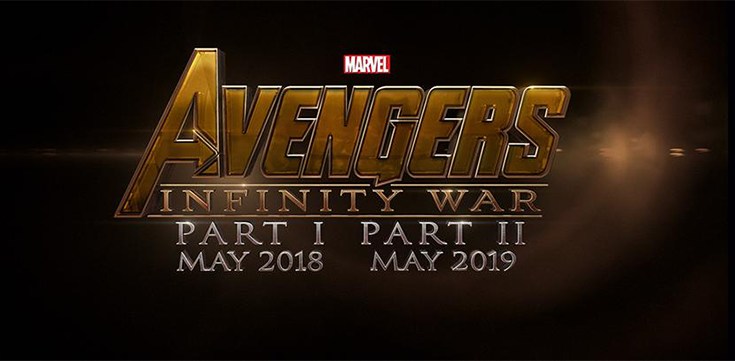 Marvel has literally cast a spell on the audiences that only makes them see Avengers 4 and nothing past that. As we all know that the two Phase 3 Avengers movies were earlier named Avengers: Infinity War Part I & Part II, but they were changed to Avengers: Infinity War and Avengers: Untitled. The saying was that the two movies are so drastically different that they had to keep different titles and the reason why we don't know the title for Avengers 4 till now is because it would have been a massive Spoiler for Avengers: Infinity War.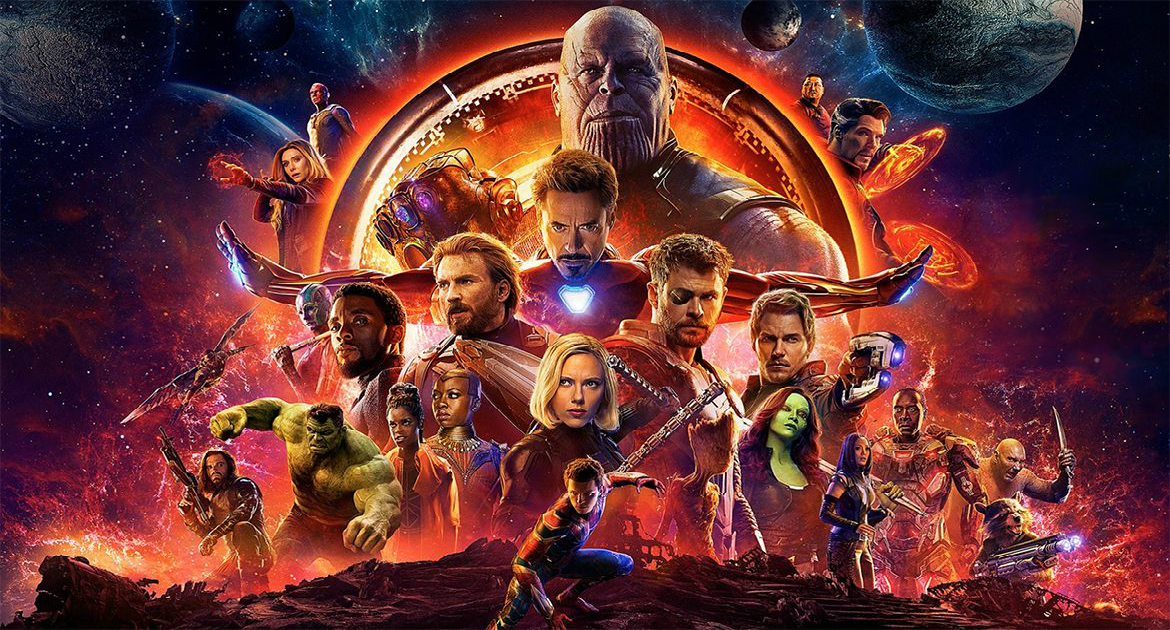 So, Marvel is taking their time, and they will come with the reveal a little after the sales of Avengers: Infinity War Bluray are midway. So many people have tried to decipher this mega mystery of the MCU. Right after Avengers: Infinity War started playing in the theatres, the title predicted by the fans and even teased in Infinity War came to be Avengers: Endgame. Out of the many predictions out there, this is the title that actually got the most traction online. One of the other prominent title predictions was Avengers: Reassembled.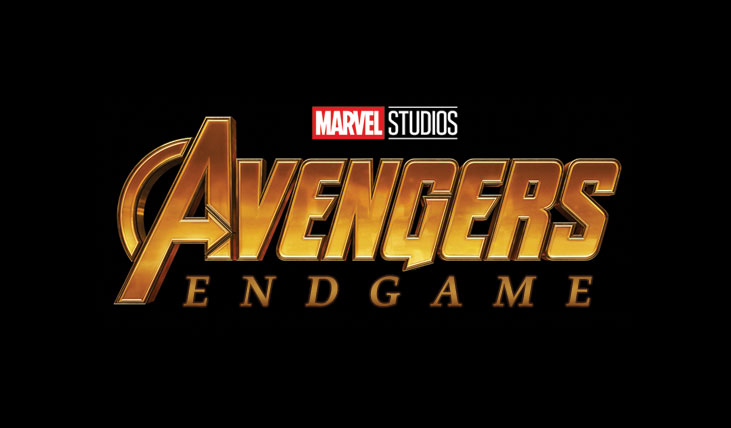 While this has not yet been confirmed by Marvel Studios, we surely know that they are not the titles for the upcoming movie. Avengers: Endgame does sound really big and intriguing, but it is in no way a spoiler for Avengers: Infinity War. The title for this movie has to reveal a "would have been" spoiler and Endgame is just a general spoiler and not that big on that part. So, even though many fans may not like this, it has to be ruled out.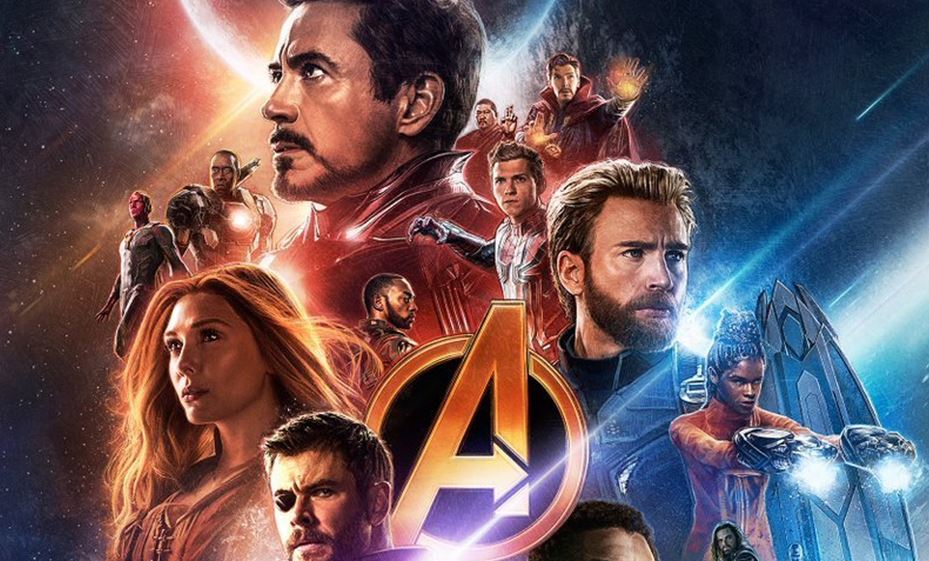 A new story has come into play as someone online has leaked the two initials of the Title of the upcoming Avengers movie. A source to this is not known as of now but the initials have been leaked but it is confirmed that this leak came from CineEurope currently going on in Barcelona. And yes, like Infinity War, this title is going to include two words instead of just being a single word title. So the title of Avengers 4 is going to be Avengers: F…. H….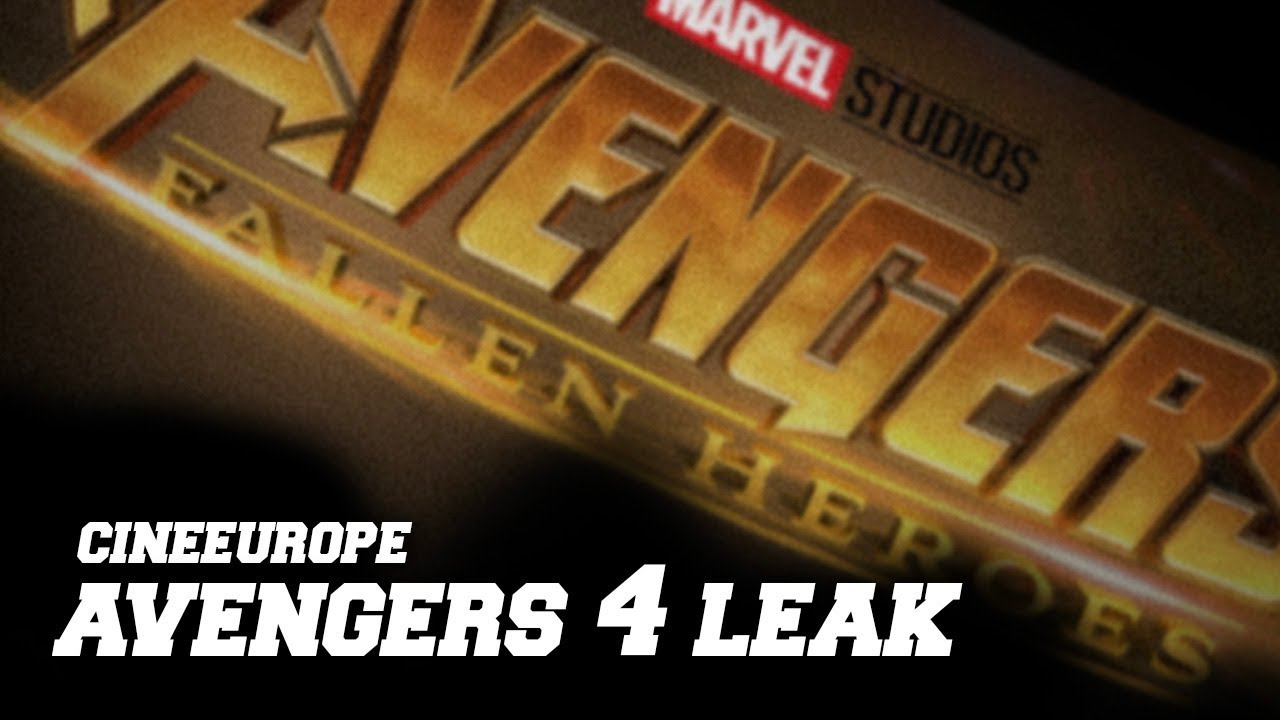 Not Official
'F' and 'H' are the two initials that this leak claims for the title to begin with. Now the only thing that makes sense with these two initials and the situation that the Avengers are currently in is "Fallen Heroes"! Avengers: Fallen Heroes is the title that is a big possibility. There have been many funny claims online with these two initials going to insane predictions like Avengers: Finding Hawkeye, and many more. But Fallen Heroes is the only one that sticks and is getting traction.
Well, it is only a matter of time before Marvel confirms this or reveals the title that actually is the real one, but this would probably stick for a while. For me personally, Fallen Heroes is not as big as Avengers: Infinity War felt. It may grow on us later if it indeed is the real title, but in my opinion, it doesn't deliver to the hype of the Title that Marvel has created. Sure it is a good title, but it does not feel as big as it should have felt.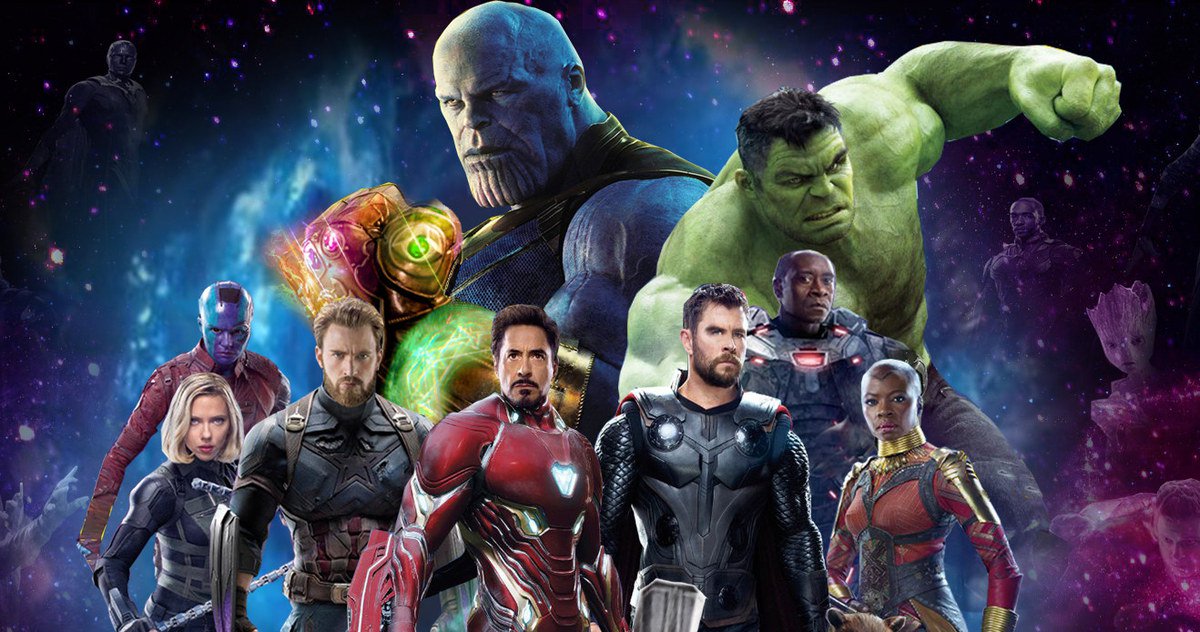 It also reveals the spoiler that Marvel was talking about in a way, but if this was the spoiler that Marvel was talking about, then it was a pretty obvious one because everyone had an intuition that some heroes are going to die in Infinity War and Thanos will somehow win the first battle. But let's see if Marvel confirms it.
Play Now: The Ultimate MCU Quiz (Click on the link below to begin)
Avengers 4 (Fallen Heroes) will come out on May 3, 2019.
Don't Miss: Captain Marvel Vs Thor: Here's Why The God of Thunder Will Lose!