News
Places to Visit in Ernakulam You Might Want to Know About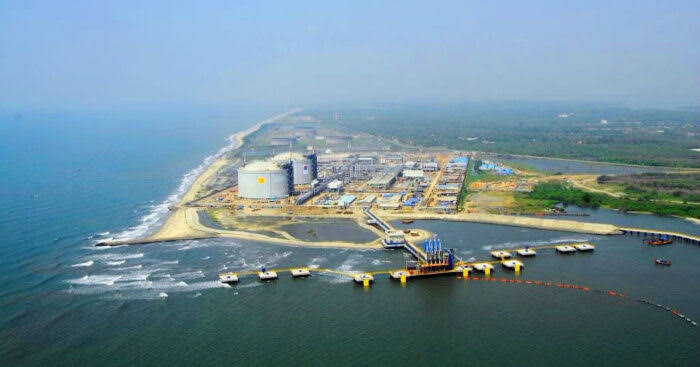 Places to Visit in Ernakulam:
God's own country, Kerala has many jewels in its crown and one of them is Ernakulum. Part of the historic spice route, Erankulam was a busy port city even in ancient times. Travelers like Alvares Cabral and Vasco Da Gama have all described this bustling city in their travails. The places to visit Ernakulum depict its booming trade life and the influences that have stuck onto the routine life of all those who live here.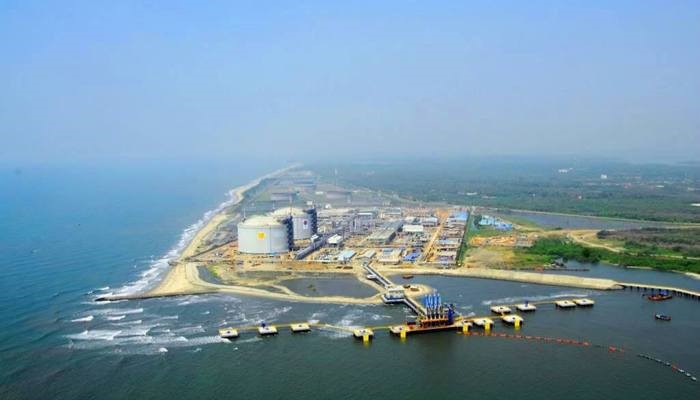 Vypeen Island: The place to visit in Ernakulum is this beautiful island with its clean beaches and pristine backwaters.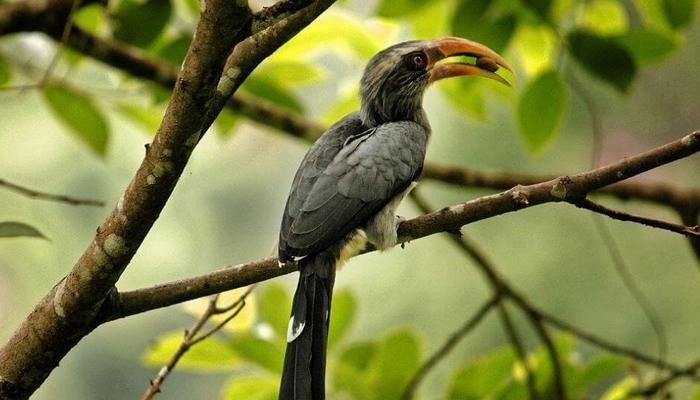 Thattekkad Bird Sanctuary: The thick Deciduous forest with its rubber, teak, mahogany and rosewood plantations offers many rare species of birds and flora.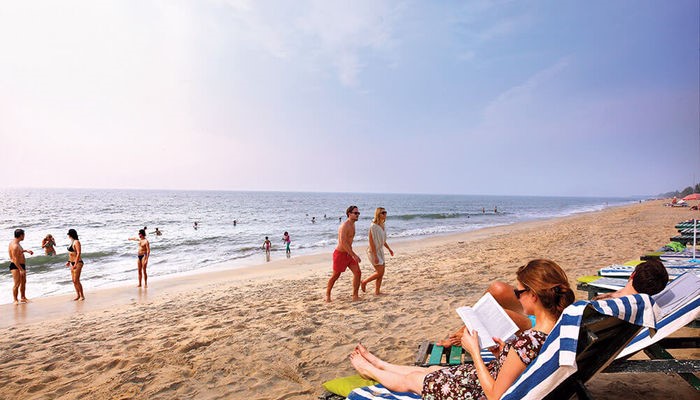 Cherai Beach: The beautiful Cherai Beach in Vypin Island is a great place to visit. The scenic lagoons and coconut groves a place to unwind.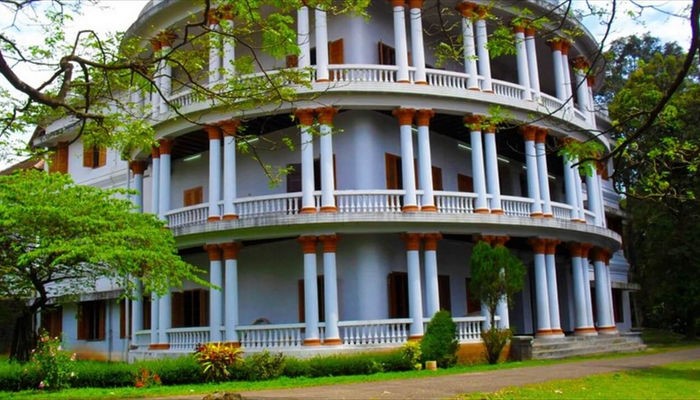 Hill Palace: This prestigious museum is a heritage site. It contains the belongings and numerous relics of the Maharaja of Kochi. The heritage building was built in 1865 and has 49 buildings and several gardens in its area.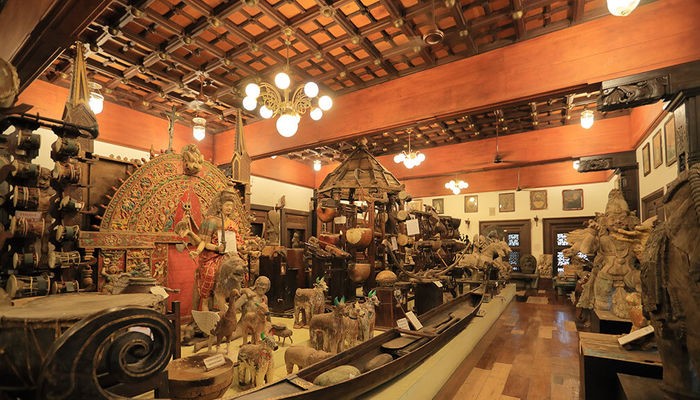 Folklore Museum: A museum that depicts the rich life and culture of the state of Kerala. Inspired by the Malabar architecture the museum is a beautiful sight.
Other places to visit in Ernakulum include David Hall Art Gallery, Santa Cruz Basilica, Princess Street, Mattancherry Palace, Ernakulum Mahadeva Temple, Willingdon Island, Areekkal falls, Malayattoor, Fort Kochi Beach, Marine Drive, and numerous others.
The port city of Ernakulum is a melting pot of various cultures like English, French, Portuguese, Jewish, Dutch, Chinese and Persian apart from a culturally rich Dravidian streak. The places to visit in Ernakulum reflect these amalgamations in its cuisine, architecture, and culture too.
Also Read:  5 Places In India Where Indians Are Not Allowed To Enter