Movies
New Wonder Woman 1984 Poster & Banner Released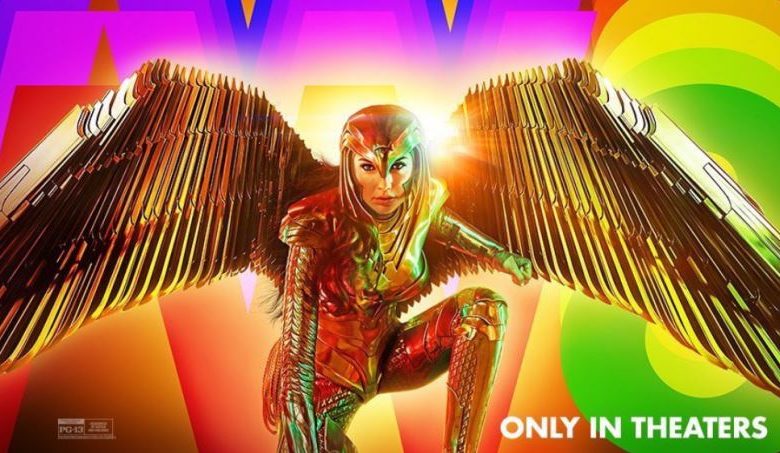 Wonder Woman 1984 Poster & Banner:
Wonder Woman 1984 is going to have a major presence at the DC FanDome. It will kick off the event with an exclusive Wonder Woman 1984 panel, which the entire cast of the film will be a part of. We will be getting the second trailer of the movie after a 9-month long wait. WB just kept delaying the trailer release as they could not figure out a concrete theatrical release date due to COVID-19. But now that the theatre chains will start to run once again, Wonder Woman 1984 definitely won't be delayed beyond October. Before we get to the second trailer, let's take a look at the new poster that has been revealed by director Patty Jenkins: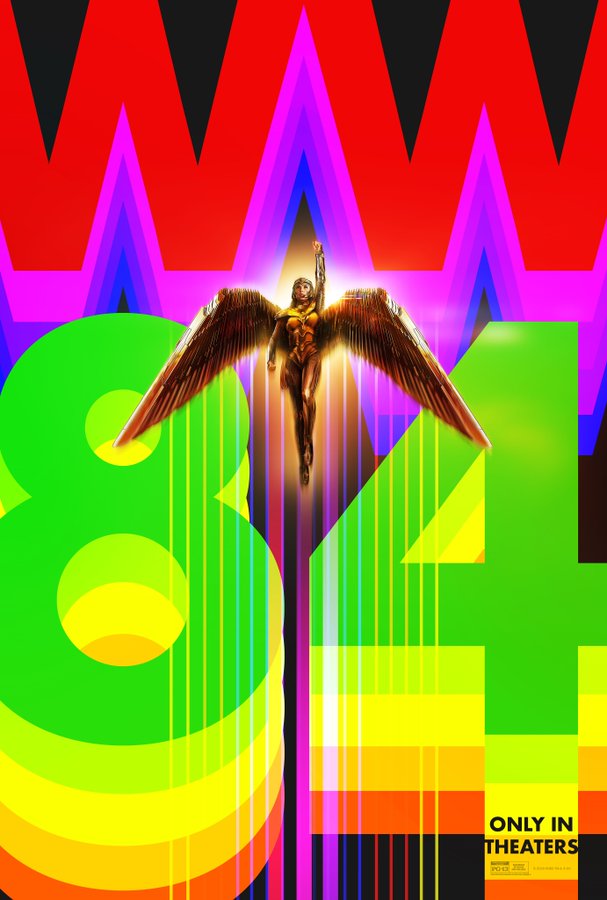 Wonder Woman will take flight in her Golden Eagle Armor (and her invisible jet). In the film, we'll see that over the course of 70 years, Wonder Woman has got her hands on the Armor of the fallen Amazon warriors. It'd be in her apartment, and she'd suit to have extra protection against Cheetah. Here's a proper look at it:

Since Wonder Woman 1984 will take place about 70 years after the first film, Diana will find herself in a very different situation. She fought in World War 1 in the first movie. This time around, she'd be part of a Cold War situation that will almost lead to a Nuclear holocaust. Here's what Gal Gadot had to say about Diana's presence in 1984.
"I think she's very happy to be here, and I think she's quite lonely. She's engaging with people, but she doesn't have any close relationships — because it's either she's going to hurt them, at some point she'll have to disappear, or she's going to get hurt, because they'll die and she won't. I think she accepted [that] as fact. At her core, her calling is to be here and to help mankind to do good, and that's exactly what she's doing. But she's still missing the one who was the love of her life. She never got to really explore the relationship. And that's it. But she's happy. She's very happy."
Wonder Woman 1984 arrives on October 2.