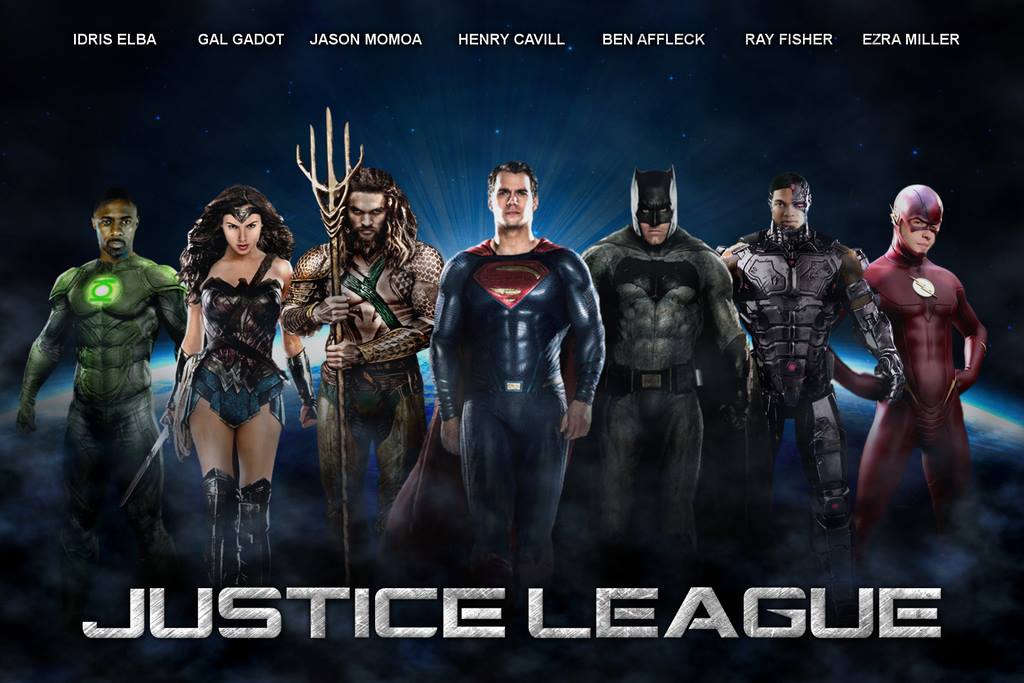 Recently the Justice League director Zack Snyder had to step down from the project and Joss Whedon took his place. Snyder along with his wife Deborah Snyder who is the producer of the movie had to take a break because of family circumstances, i.e. the death of their own daughter. Snyder was attached to the film for almost a month after the incident occurred but at the end, it was not possible for him to cope up with his professional and personal life anymore, so a break was called for.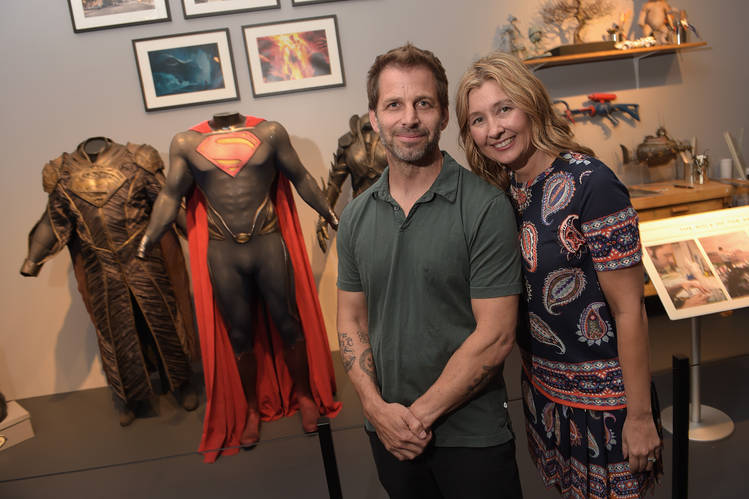 But, this incident did not actually harm the movie in any way as it is in its editorial stage and the principle photography on the movie had already been concluded so the film is right on track for the November release until now.
As Joss Whedon has stepped in, Justice League was bound to have reshoots according to the changes the director would want. Reportedly, the reshoots that are scheduled are to be very substantial and would go on from June through to the month of August according to the sources.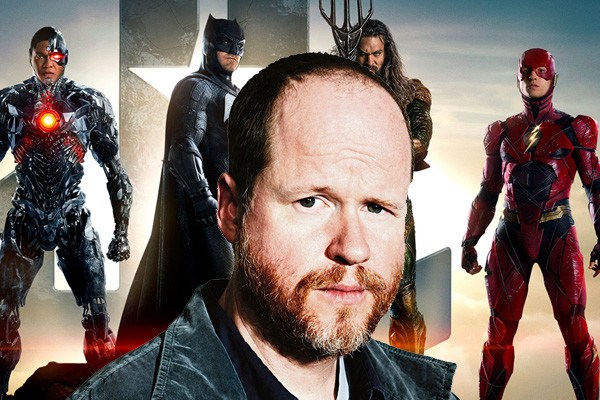 A morning Instagram post from Henry Cavill appears to confirm that he's already in London for the reshoots. His social media account shows that he's in full Man of Steel attire while hanging out in his trailer and enjoying a nice cup of Joe.
But does this period of substantial reshoots mean that the movie is actually going to get delayed as the reshoots are to be going for a longer period of time as compared to the normal reshoots that happen for any particular movie? Because reshoots would mean more work for the editing committee and that would mean that the movie probably might need more time to be made and eventually released.
Until now there is no such news but it might come out sooner rather than later as the reshoots become a little more regular.
Check Out: Top 5 Coolest Characters In Naruto