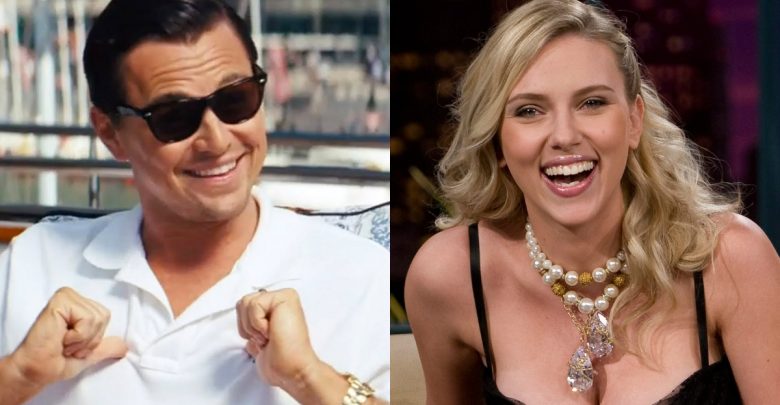 Everyone loves watching movies as they are the best source of entertainment. Here's the list of highest paid celebrities ranked from bottom to top:
28. Mila Kunis- $11 million For "Bad Moms" and "Family Guy"
27. Julia Roberts- $12 million for "Mother's Day" and "Money Monster"
26. Fan Bingbing- $17 million for "I Am Not Madame Bovary" and "X-Men: Days Of Future Past"
25. Matthew McConaughey- $18 million for 'Interstellar" and "Free Stae Of Jones"
24. Jim Carrey- $20 million for  "Dumb & Dumber 2", "In Living Color", "The Duck Factory" and "The All-Night Show"
23. Daniel Craig- $20 million for "Spectre"
22. Jennifer Aniston- $21 million for "Friends"
21. Chris Pratt- $26 million for "Passengers" and  "Guardians of the Galaxy 2"
20.  Mark Wahlberg- $28 million for  "Ted 2," "Daddy's Home" and "Deepwater Horizon" and 'Patriot's Day"
19. Angelina Jolie- $30 million for "Tomb Raider", "Wanted" and "Maleficent"
18. Robert Downey Jr.- $31 million for "Captain America: Civil War"
17. Akshay Kumar- $31.5 million for "Rustom" and "Airlift"
16. Shahrukh Khan- $33 million for "Raees" and "Fan"
15. Melissa McCarthy- $33 million for "Ghostbusters"  and "Spy"
14.  Tom Hanks- $35 million for "Bridge Of Spies" "Sully" and "Inferno"
13. Scarlett Johansson- $35.5 million for "Ghost in a Shell"  and "Captain America" and "Lucy"
12. Will Smith- $36 million for "Concussion" and "Bad Boys for Life"
11. Bradley Cooper- $41.5 million for "Burnt" and "American Sniper"
10. Ben Affleck- $43 million for "Batman v Superman: Dawn of Justice"
9. Jennifer Lawrence- $46 million for "Hunger Games"
8. Vin Diesel- $47 million for "Furious 8" and "Guardians Of The Galaxy."
7. Johnny Depp- $48 million for "Pirates of the Caribbean" and "Alice Through the Looking Glass"
6. Tom Cruise- $53 million for "Jack Reacher: Never Go Back" and "The Mummy"
5. Matt Damon- $55 million for "The Martian"
4. Jackie Chan- $61 million for "Skiptrace" and "Kungfu Yoga"
3. Dwyane Johnson- $64.5 million for  "Furious8" and "Central Intelligence"
2. Sandra Bullock– $77 million for "Gravity"
1. Leonardo DiCaprio- $77 million for "The Revenant"
Her belief lies in the power of elegant intentionality in this world filled with lurid colors.