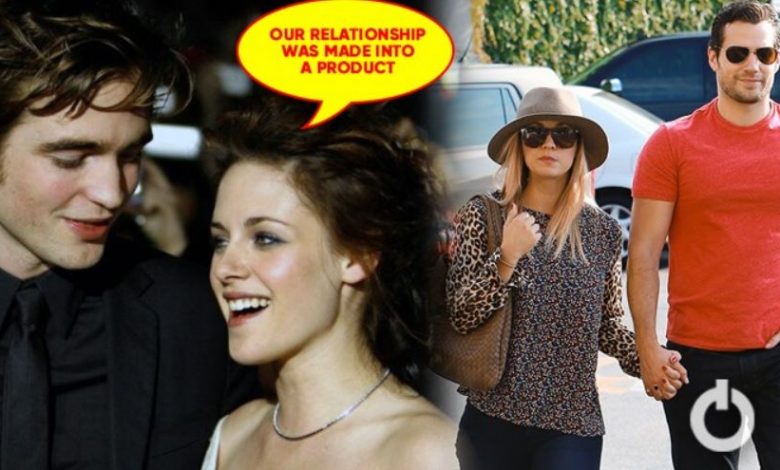 Celebrities Dated For Publicity:
Hollywood is also popularly known as the show business. The name stems from its purpose of entertainment but also because more than half of their world is superficial. Hollywood tends to show us what we want to see and sell what we want to buy. Their world of glitz and glamour is nearly hollow. There are countless instances of pretentious friendships, relationships, fights, and scandals just for the name of publicity, and popularity. Just being good with your talent isn't enough to stay famous, most of the celebs take strategic actions to stay on your mind always. It's hard to tell what is real and what isn't in Hollywood. Various sources and reports have suggested that the following relationships existed merely to be the talk of the town. Again, we do wish that it was genuine but we can't avoid the speculations as well.
 1. Jennifer Anniston And Vince Vaughn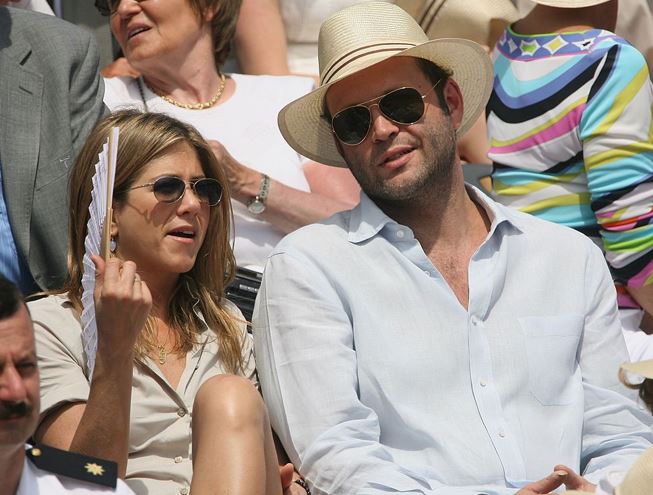 Jennifer and Vince met on the sets of The Break-Up and soon the news of their dating fired up. It lasted for about a year and convinced people of its seriousness. But the couple parted ways right after the movie hit the theatres.
 2. Kristen Stewart And Robert Pattinson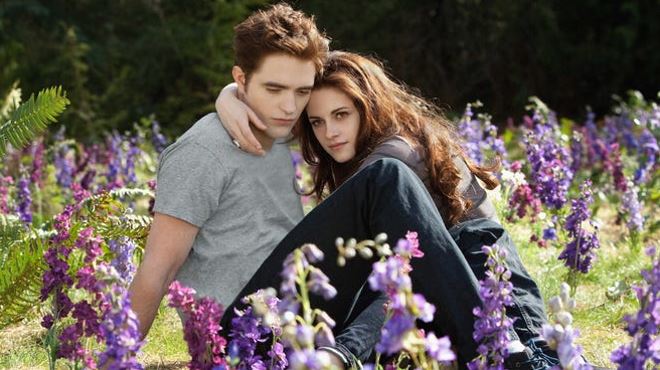 Twilight Saga became an instant hit among the teens who were swept off their feet with Edward-Bella romance. The news of the actors who were playing the characters falling in a relationship in real life only created a bigger buzz. Fans started to see them as real Edward and Bella which cemented their beliefs in fantasy love stories. Coincidentally, Robert and Kristen broke up immediately after the franchise ended. It is true that the cause of the break up was Kristen's cheating on Robert with director Rupert Sanders. There is no denying about their affair, but Kristen-Robert's relationship being a publicity act is a conjecture that can't be ignored. According to reports, even Kristen was once heard saying  "people wanted me and Rob to be together so badly that  our relationship was made into a product."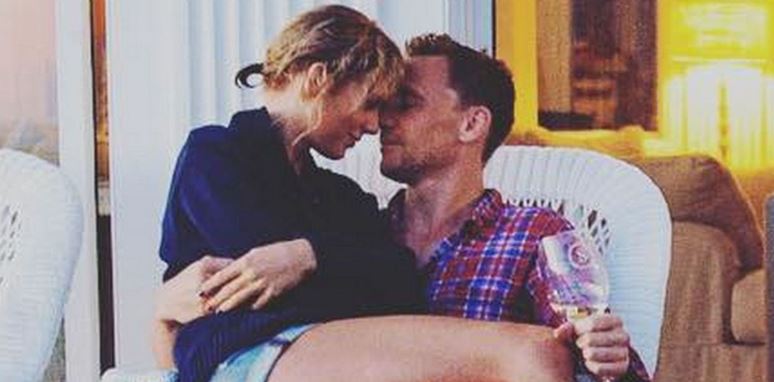 The popstar and MCU actor suddenly became a common topic of discussion after their various public appearances.  Taylor and Tom's frequent meetings and public display of affection definitely broke the internet as Taylor had just broken up with Calvin Harris. However, this spark didn't last long but people still speculate that all the drama was for the paparazzi and headlines. The excessive PDA and "I heart TS" t-shirts seemed overt top.
 4. Shawn Mendes and Camila Cabello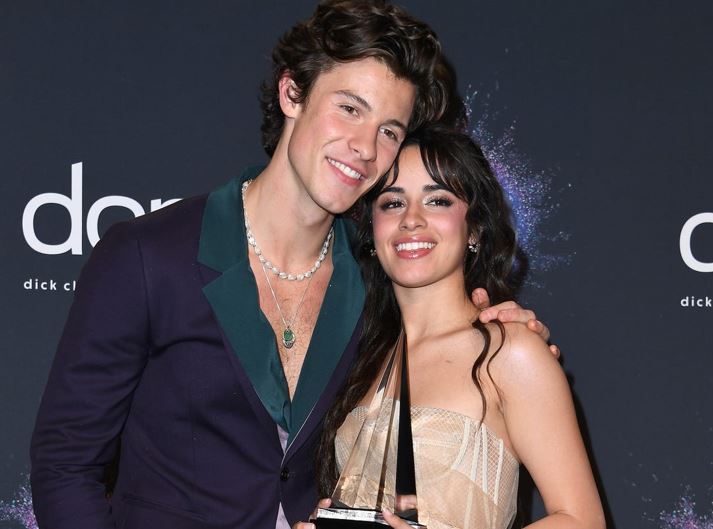 Shawn and Camila turned everyone gaga over their dating news and public appearances. The dating news sparked right when the duo released their hit song Senorita. Their performance at the 2019 MTV Video Music Awards created a further buzz. But people still speculate it to be a pretense to promote their song.
 5. Vanessa Hudgens and Zac Efron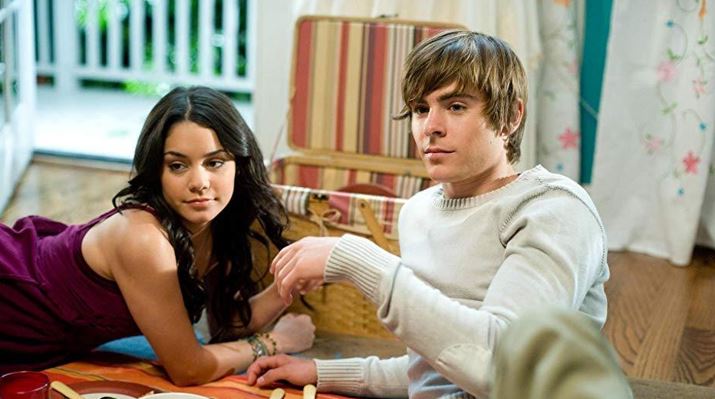 High School Musical fans were delighted to see the romantic leads, Vanessa and Zac date in real life. Disney is famous for its amazing marketing and PR strategies that also turn stringent for its stars. Many Disney kids have admitted on having been forced to carry a prescribed image of themselves in public. This brings us back to Zac and Vanessa's relationship that interestingly lasted as long as the franchise ran.
 6. Henry Cavill and Kaley Cuoco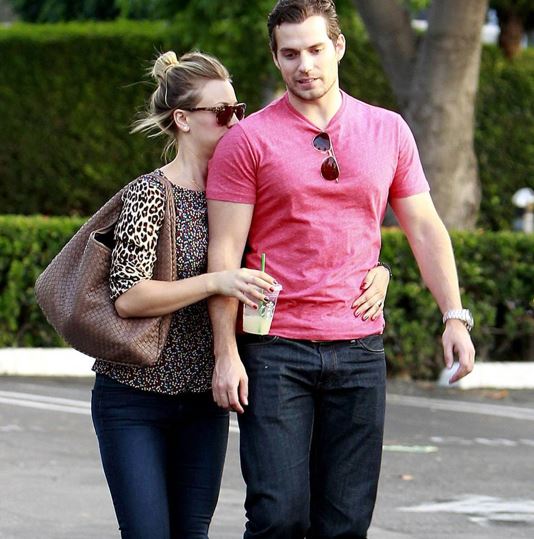 Both Henry and Kaley are big deals in Hollywood and widely popular across the globe. It is less likely for such famous actors to show off their love life on the camera unless they are sure of each other. But Henry and Kaley didn't shy away from major PDAs which stopped within 2 weeks. Genuine or not, it did send their names to headlines.
 7. Emma Stone and Andrew Garfield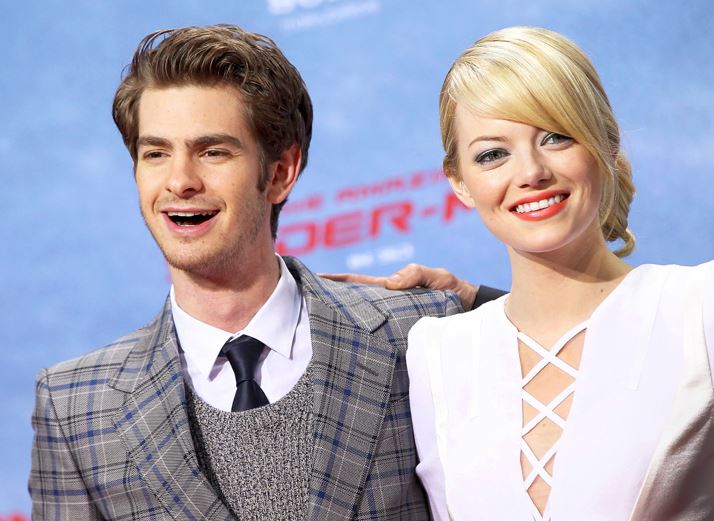 Emma and Andrew's relationship created less excitement and more doubts among fans and tabloids. They got together on the sets of The Amazing Spider-Man where Emma and Andrew played love interests. The onscreen romance soon appeared to have taken the front seats even in their real lives. However, this relationship lasted only until the sequel of the movie. Many believe that it was a stunt to promote the Marvel film.
 8. Jennifer Lopez and Drake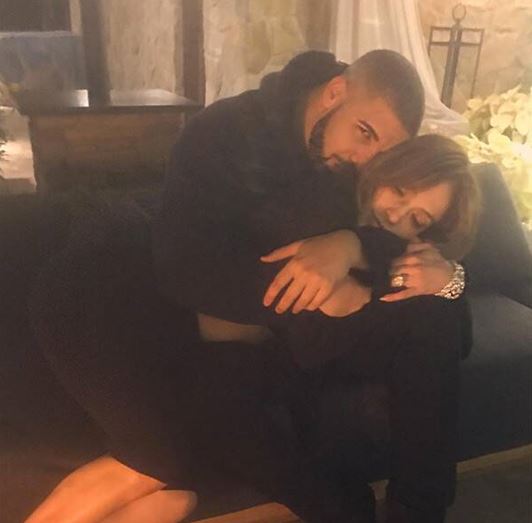 Jennifer and Drake's closeness and frequent public appearances sparked a lot of stir in the tabloids. They confirmed their relationship after Drake appeared at 2 shows of Lopez and after the couple shared matching pictures of themselves on Instagram. Drake also released a song on their breakup, Diplomatic Immunity in which the lyrics said "2010 was when I lost my halo / 2017 I lost a J. Lo…"
 9. Kendall Jenner and Harry Styles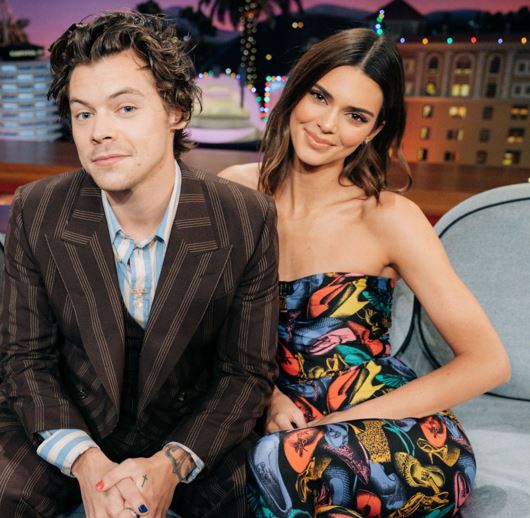 Seeing Kendall and Harry together at various events directed attention at them from everywhere. But many sources have confirmed that it was a sham, not for the fans but to show Kendall's mom.
 10. Shailene Woodley and Theo James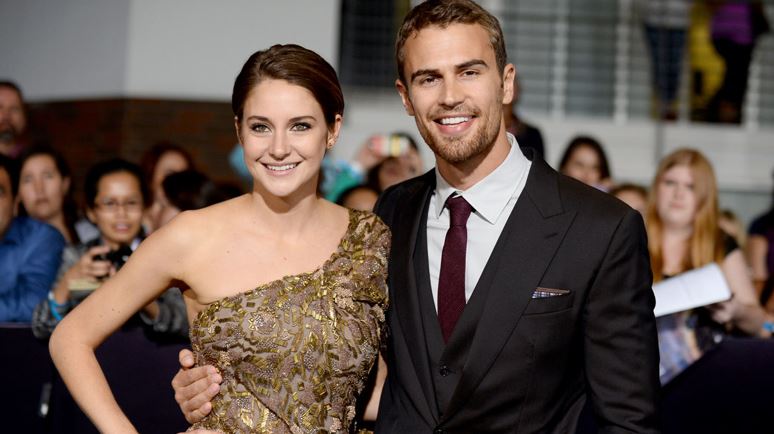 Shailene and Theo got together in the action film, Divergent in 2013 and 2014. Their chemistry was evident off the screens and during promotions. However, it faded immediately after the movie released. It could possibly be a usual promotional act or a casual flirt between co-actors.