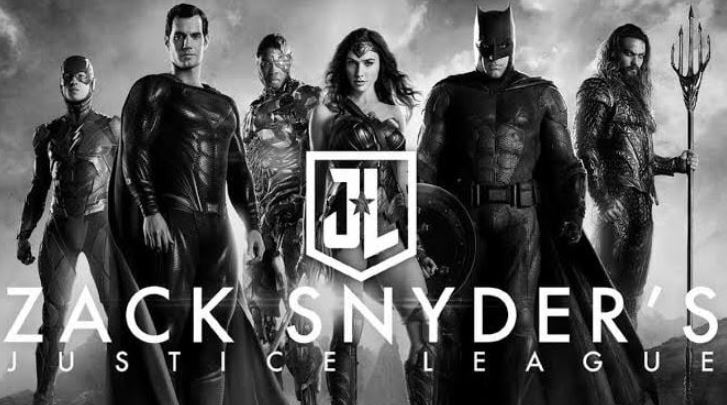 When you turn a comic book into lifelike movies with hard kicking visuals, you get yourself a fanbase that is loyal, but also impatient as they're always looking out for new content. When youtube gave us the notification of Justice League Snyder's Cut trailer, we went a tad bit crazy only out of excitement. But that was not it, because when we saw the trailer, it was so much more than JUST  a trailer. From references to Lex Luthor, Darkseid reigning hell, and witnessing Superman's hologram this trailer only made us fall off the edge.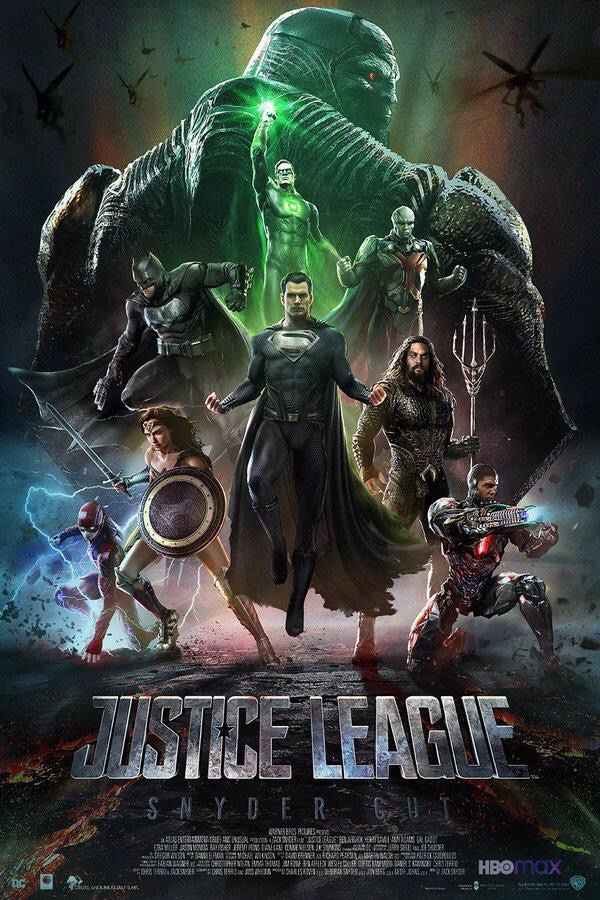 In Batman vs. Superman: Dawn of Justice, Lex points towards just one change in his father's room and that was the painting. In the iconic dialogue, while conversing with Senator June Finch, Lex Luthor quotes, "That should be upside down. Now we know better now, don't we? Devils don't come from hell beneath us, no. No, they come from the sky." And let's just agree that the background scare during this scene gives us chill every time we hear it. Now when we see the opening shot of Darkseid we see what the reference was about and it's simply mind-boggling. Snyder is famously known for his full circle moments where he elegantly connects two inter-connected scenes and doesn't even break the continuity of the current scene. This is Snyder's forte which he has practiced and executed until perfect.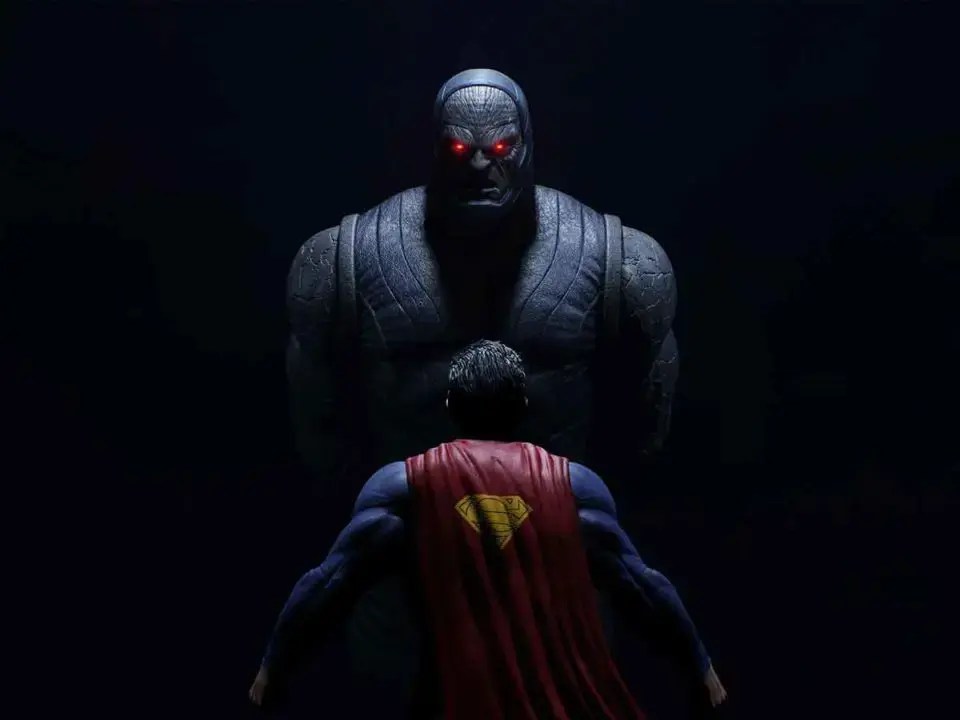 During the trailer, we can see the Justice League standing and looking at Superman's hologram which is projected by Cyborg. What could this possibly refer to? Our superpower of 'guessing' tells us that this is a very intimate scene where Batman feels absolutely horrible for considering superman as his enemy, and a threat. Only until then, releasing that Superman was nothing but a force of good and purity and Batman perceived him as totally opposite. This could be rather a groundbreaking climax scene where Batman indulges in his guilt and contemplates Superman's return. We're only to guess, but we desperately hope that this happens because this could be a defining moment in Batman's and Superman's history.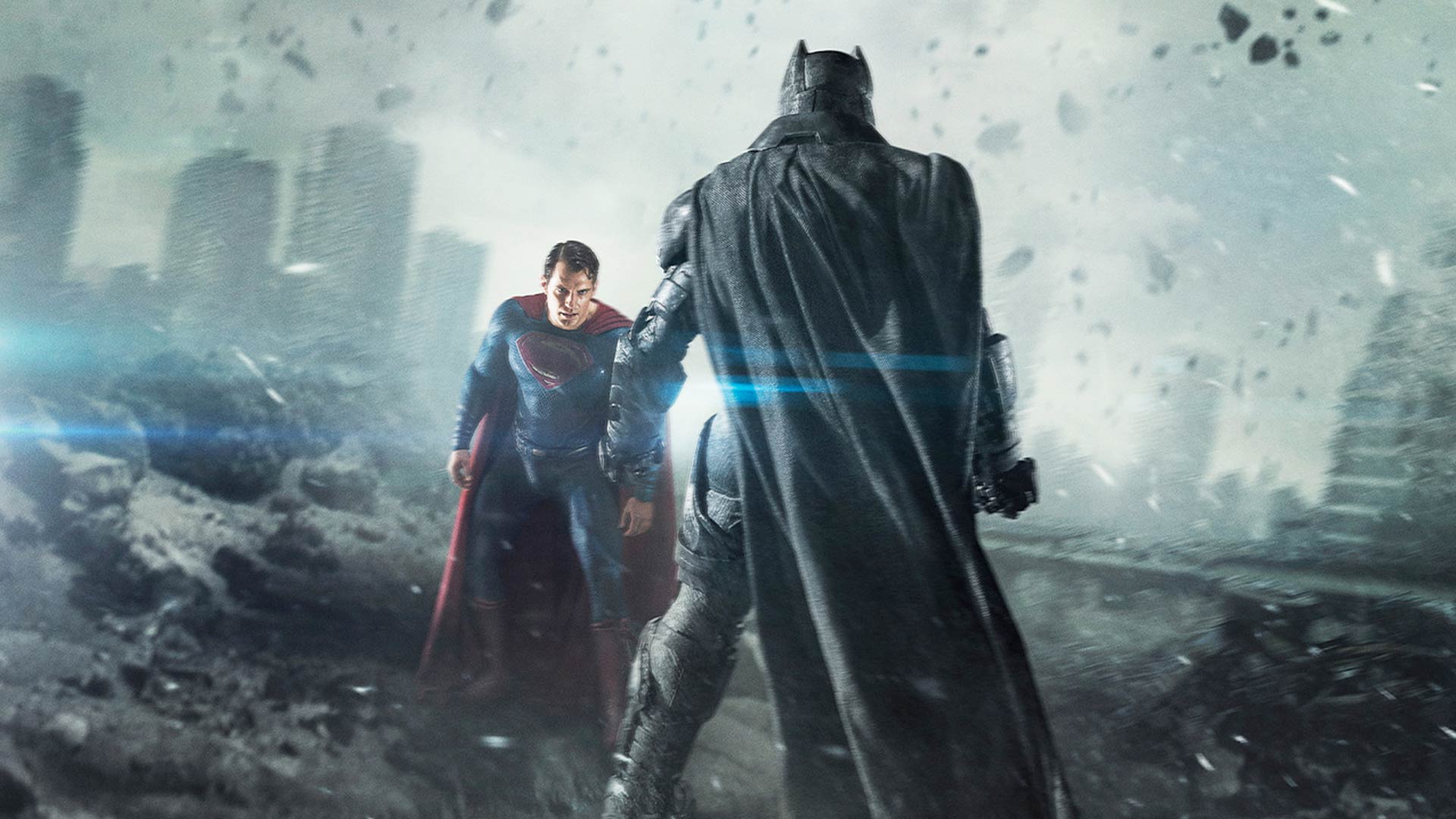 DC has always managed to please its fans and Justice League Snyder's Cut is not less than eye candy even for us. We love a good tease with some quirky references to the history of the characters, some new relationship beginning, the entrance of new villains, and of course, the climax that sums it all up but leaves us asking for more.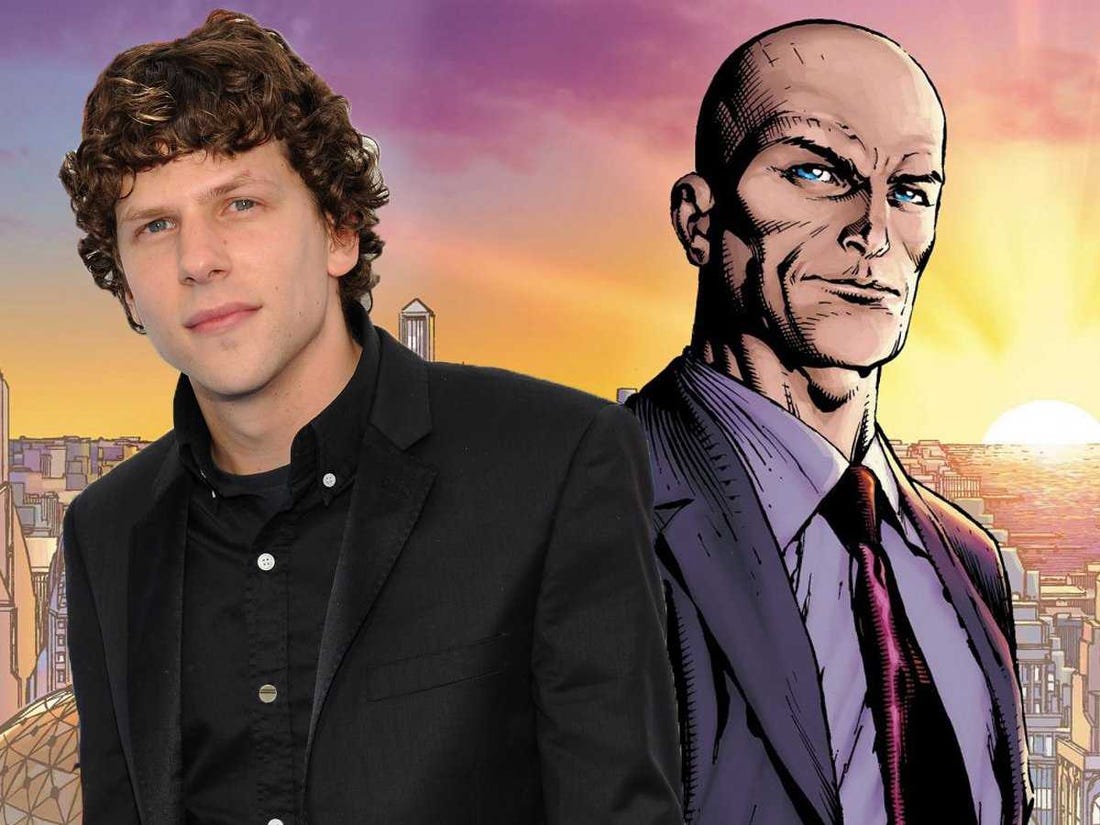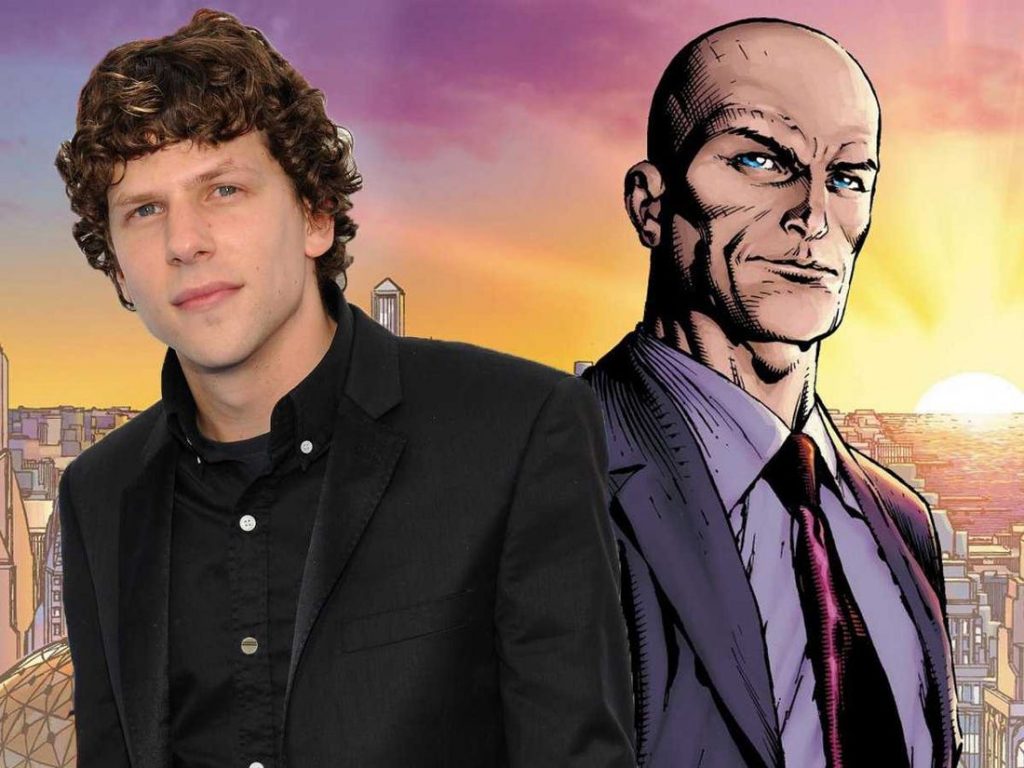 Lex Luthor seems to be knowing the attack from Apokolips as in the end scenes of Batman vs. Superman we can see him claiming "He's hungry, he's found us, and he's coming!" while Batman confronted him in prison. Lex is not just your regular neighborhood villain. He's smart, he's rich, and feeds off of his agony.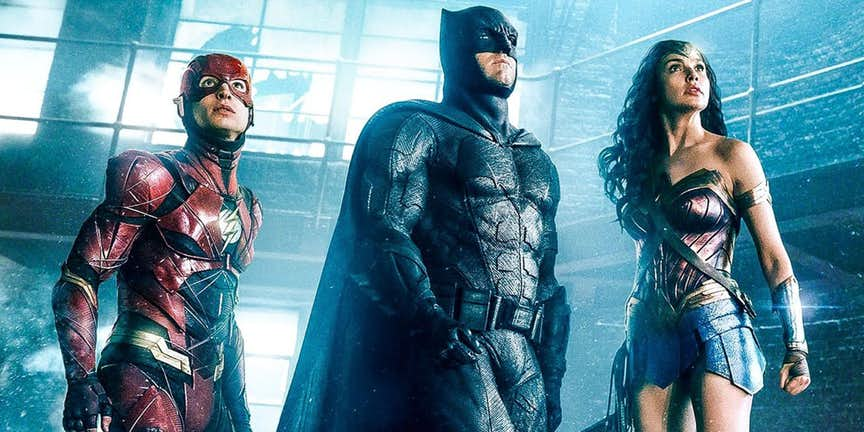 In a scene from the trailer where we can see Batman, Aquaman, Wonder Woman, The Flash, and Cyborg looking at Superman's hologram, it goes on to tell that maybe even Cyborg has a bigger role than just projecting a hologram. With his top-notch advanced technology and mother-board driven body, we believe that it may be Cyborg that will be responsible for Superman's resurrection. If that is the case, this particular Justice League movie is going to be different and much more intense than the previous ones. And the biggest call here is, that The Flash, Aquaman, and Cyborg never met Superman before his death and yet Cyborg projecting the hologram only goes on to prove that Cyborg will be taking the lead here and wowing us with his skills.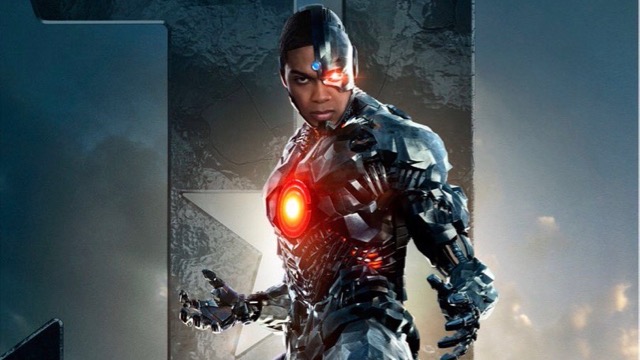 In any direction that this might go, we ardently believe that Justice League, which is set to release on September 5, 2021, will bring us a lot of action, emotions, and adventures to digest. Considering the long storyline and history-driven characters we might even see a few of the dark chapters opening up. If this happens, this movie will open a whole new world of DC Comics for its fans to enjoy. With the movie releasing in 2021 September, we're putting our money on it and saying that till the end of 2021 people will only be talking about this particular flick. DC is turning things up a notch and we surely can't remain rested.