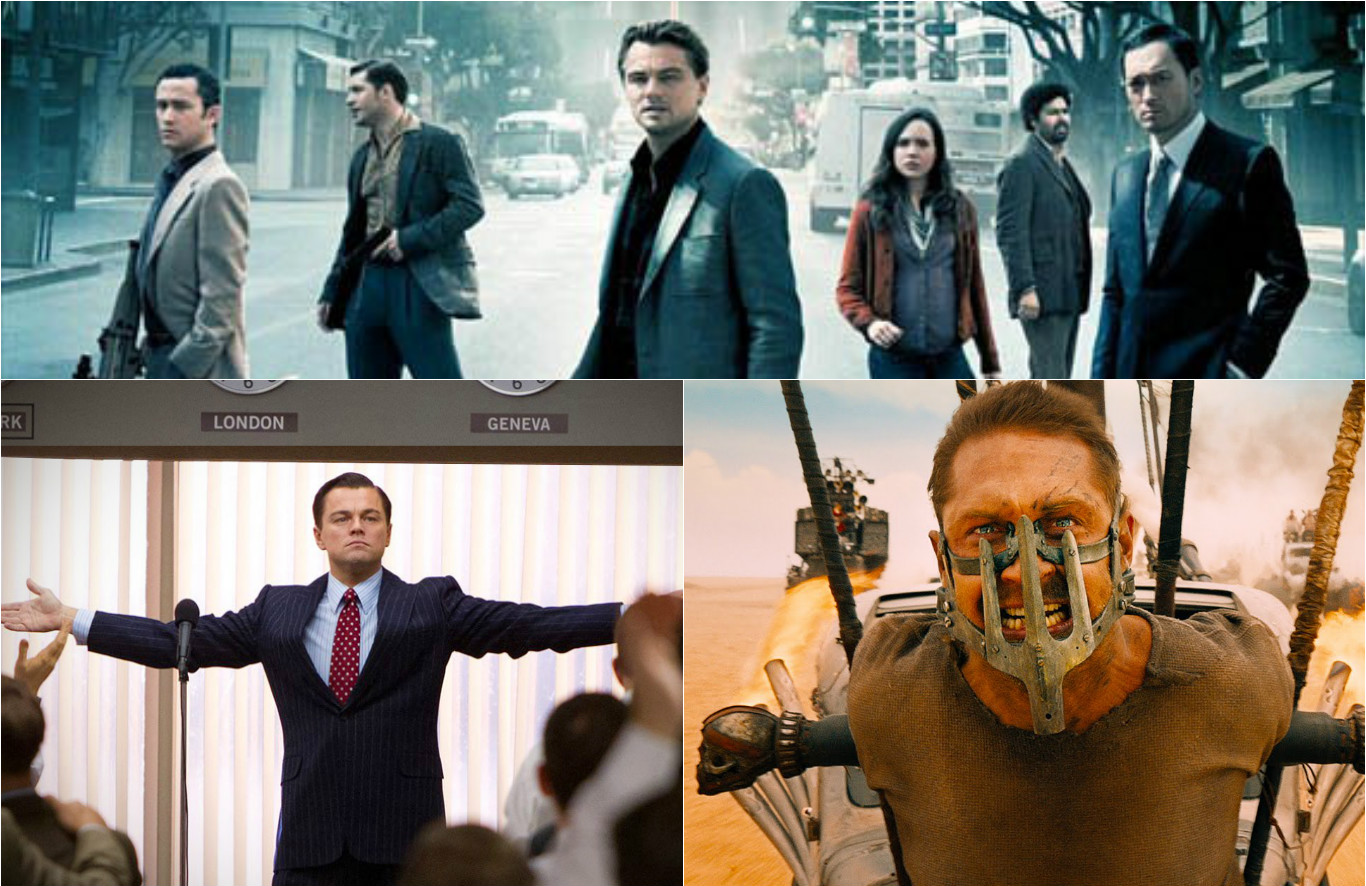 Hollywood has an abundant list of timeless films and we call them the classics. We will be looking at the list of modern films (films released after 2010) that have all the potential to beat the time and will be hailed as classics in the coming years. Let's have a look at top 5 movies that will become classics in the future.
The Wolf of Wall Street
The Wolf of Wall Street is directed by Martin Scorsese and was released in the year 2013. The star cast of the movie includes Leonardo DiCaprio, Margot Robbie, Jordan Belfort, Jonah Hill, and Matthew McConaughey. The Wolf of Wall Street is definitely one of the greatest films of 2013 and we witnessed an unparalleled performance by DiCaprio. The movie is the fifth collaboration between DiCaprio and Scorsese and they will be remembered as one of the greatest actor-director combo ever in the history of world cinema.
Django Unchained
Django Unchained is directed by Quentin Tarantino and was released in the year 2012. The star cast of the movie includes Jamie Foxx, Christoph Waltz, Samuel L. Jackson, and Leonardo DiCaprio. Tarantino is an expert in exhibiting ultraviolence in his movies and most of the people were surprised when he announced that his next (Django Unchained) would be a western film. Django Unchained is one of the biggest box-office successes of Tarantino and he magnificently recreated the western for the current generation.
Star Wars: The Force Awakens
Star Wars: The Force Awakens is directed by J. J. Abrams and was released in the year 2015. The star cast of the movie includes John Boyega, Daisy Ridley, Harrison Ford, Adam Driver, and Carrie Fisher. J. J. Abrams delivered a soulful and visually stunning Star Wars film, which we could easily pass on to the next generation. The movie brilliantly mixed the classic characters and new vibrant ones opening the possibility of a much brighter future for the series. The movie will always be remembered for its strong touching characters and stunning visual effects.
Joyal is an ardent movie lover and he tries to watch all the movies at the very first day of its release and even the very first show. He loves to remain simple always just like his inspirational hero Ajith Kumar (Actor). His love for Paul Walker is never ending and he misses him like anything. He loves his sister more than anything else in this world. One of his most favorite hobbies is to review movies, but he never rates them. According to his concept, he is no one to rate someone else's work. The ultimate aim of his life is to become a script writer in the Malayalam film industry.