Movies
Rumor Suggests That Thor Will Appear in Another Film Before Love And Thunder
This could be fun!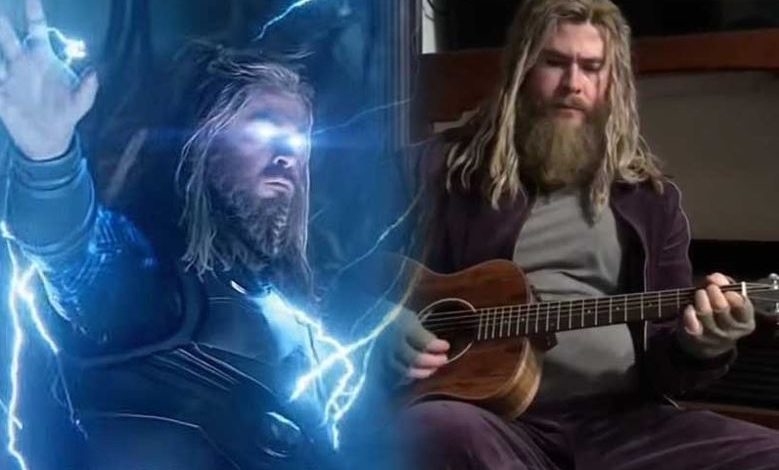 Thor Will Appear in Another Film Before Love And Thunder:
Thor: Love And Thunder is probably going to be the biggest film of Phase 4. At least, it is the most awaited film in the next 2 years. But actually, both Eternals & Doctor Strange in the Multiverse of Madness have the potential to be even bigger films than Thor 4. Why is that? Because a bunch of heroes will be involved in both films. Eternals will have several characters as we already know, but Doctor Strange 2 will probably turn out to be Marvel's next Civil War level crossover event.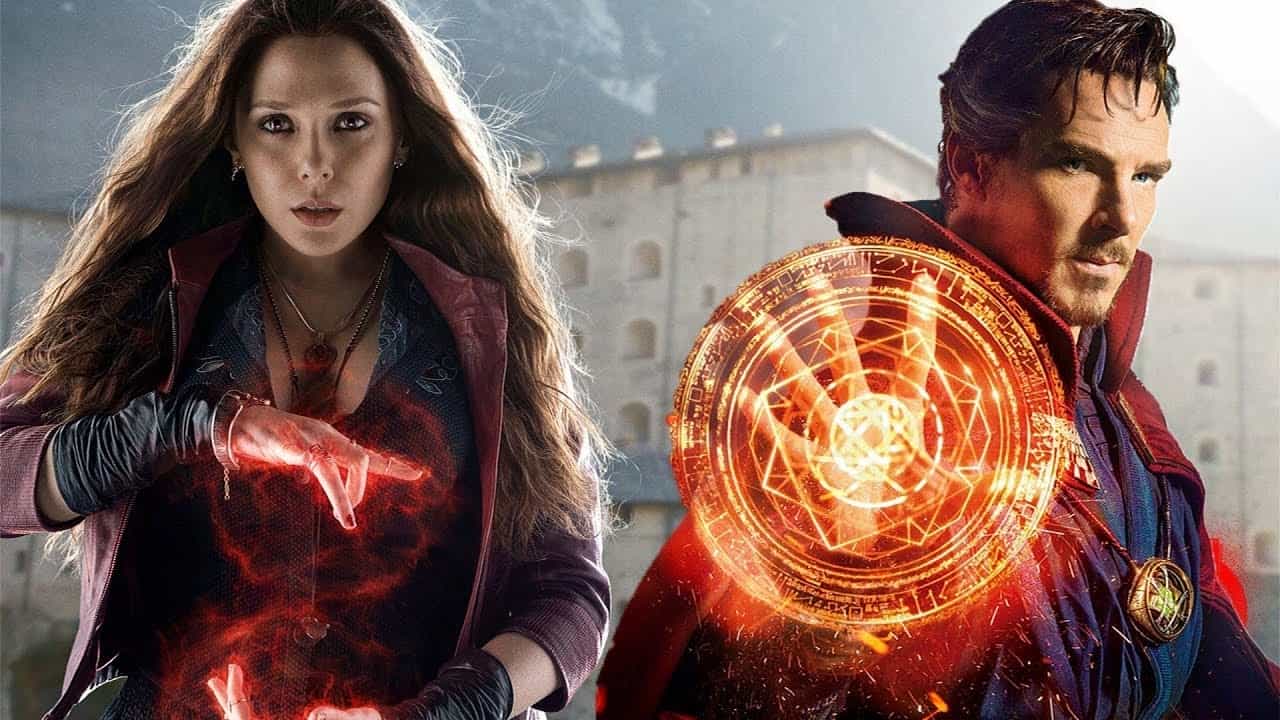 It is not just Wanda who will be in Doctor Strange 2. There are chances that we could see Vision, Quicksilver, and Wanda's children Wiccan & Speed in the film as well. Other than that, we're probably going to see Brother VooDoo & Clea. Kevin Feige confirmed that Doctor Strange 2 will tie into the Loki series, and since Loki will take place in an alternate Universe, he has to appear in the Multiverse of Madness. And not just this, there are rumors that we'd actually see Marvel Zombies in the film. There could be a Zombie Captain America, Z-Iron Man, Z-Hulk & Z-Doctor Strange.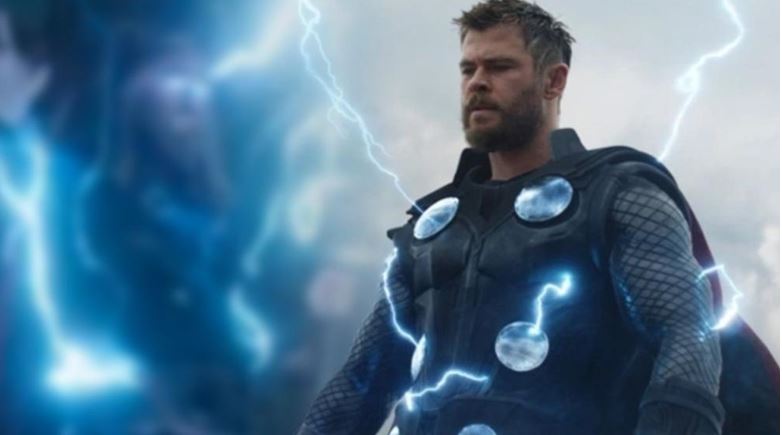 Rising above all this craziness comes another rumor, and this time it includes Chris Hemsworth. Coming from an even bigger rumor spreading website than Reddit itself, We Got This Covered states that Chris Hemsworth is set to appear in Doctor Strange in the Multiverse of Madness. Now the twist is that this won't be the version of Thor we already know of. Since it is the Multiverse, we'd be seeing a version of Thor from a different Universe.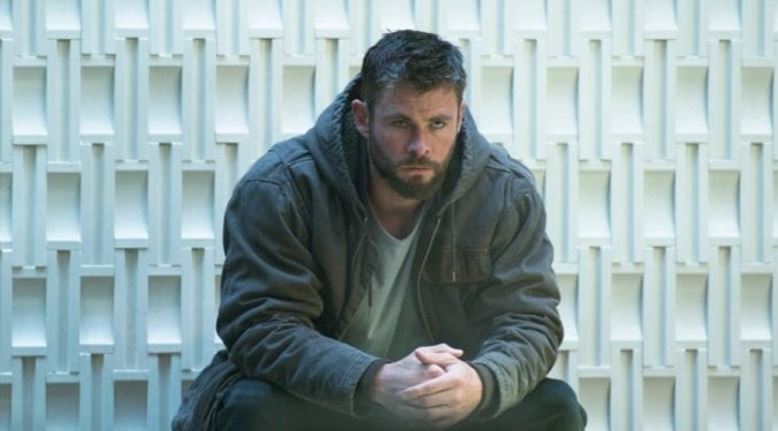 If this turns out to be true, then we could actually see other characters from the MCU also make a similar kind of cameo. But we could say that at least Thor should make an appearance because then the hot streak of Doctor Strange & Thor will continue. Thor also cameoed in the first Doctor Strange movie, so it'd be fun to see him return to Doctor Strange 2 as well. Just imagine if it is a set up for Thor: Love And Thunder just like Doctor Strange had set up Thor: Ragnarok.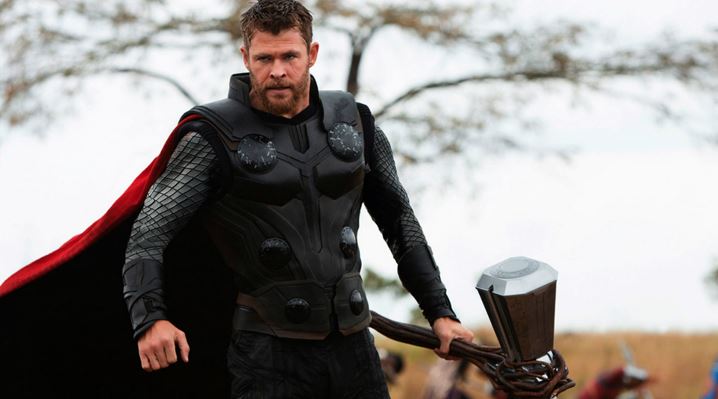 But again, all these rumors have to be taken as a grain of salt because nothing is confirmed yet. What we do know is the basics. Doctor Strange & Wanda will team up against Nightmare and Thor: Love And Thunder will have Thor reunite with his Love Jane, while Valkyrie will also be looking for the New Queen of New Asgard.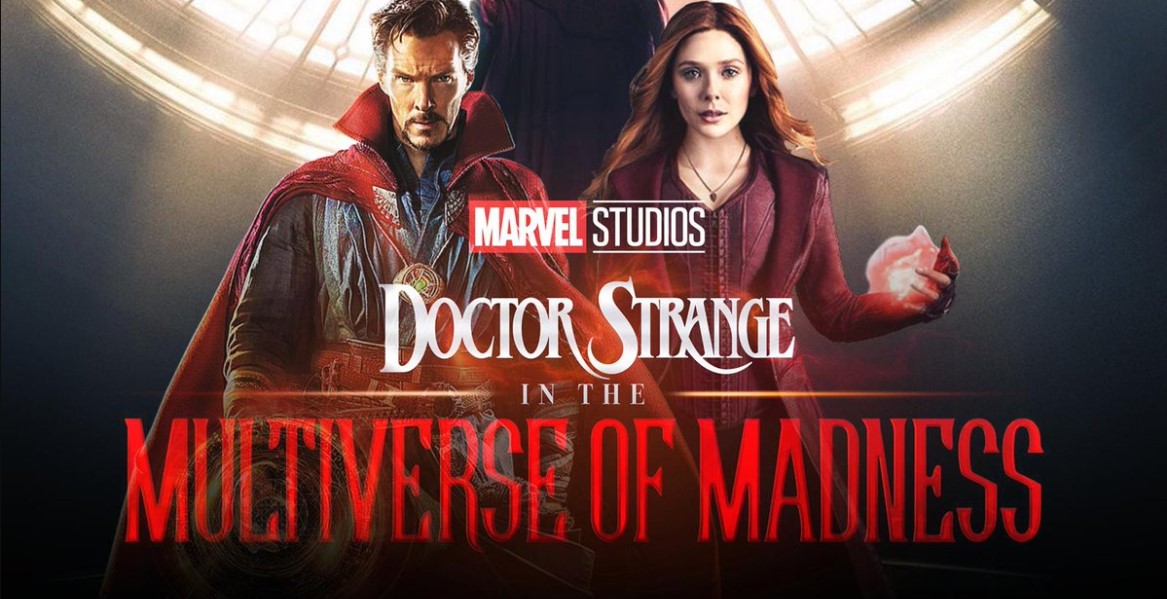 The greatest aspect of the MCU moving forward is that the movies and shows will intersect. Here's what Kevin Feige had to say:
"These episodes will intersect with the movies in a very big way. It's a totally new form of storytelling that we get to play with and explore." He added that these shows are included in "the first long-form narrative that Marvel Studios has done. They'll be six episodes, eight episodes, 10 episodes with the actors from the films playing their characters," Feige said. "They'll be changing, evolving, growing in those event series and then those changes will be reflected in their next film appearances."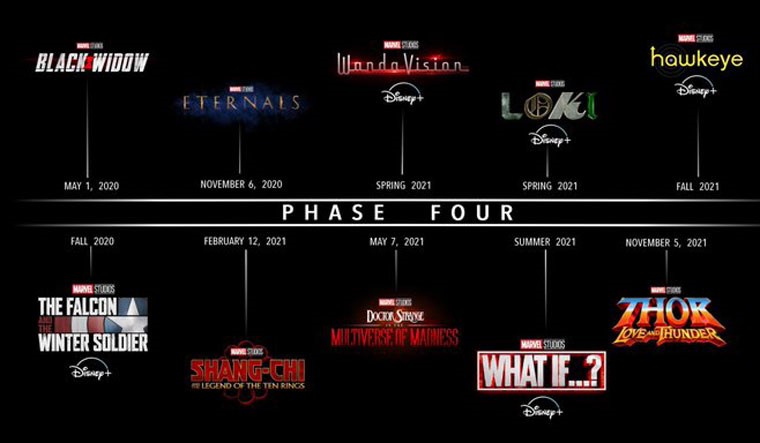 We'll have to wait and see what happens. Marvel's future is huge and there's a lot that could happen. Black Widow is going to kick off the future slate on May 1. Here's how the rest of the Phase 4 slate looks like – The Falcon and The Winter Soldier in Fall 2020, The Eternals on November 6, 2020, Shang-Chi and the Legend of the Ten Rings on February 12, 2021, WandaVision in Spring 2021, Loki in Spring 2021, Doctor Strange in the Multiverse of Madness on May 7, 2021, Spider-Man 3 on July 16, 2021, What If? In Summer 2021, Hawkeye in Fall 2021, and Thor: Love and Thunder on November 5, 2021. Following these are Ms. Marvel, Moon Knight and She-Hulk. Black Panther 2 has been scheduled for May 6, 2022.