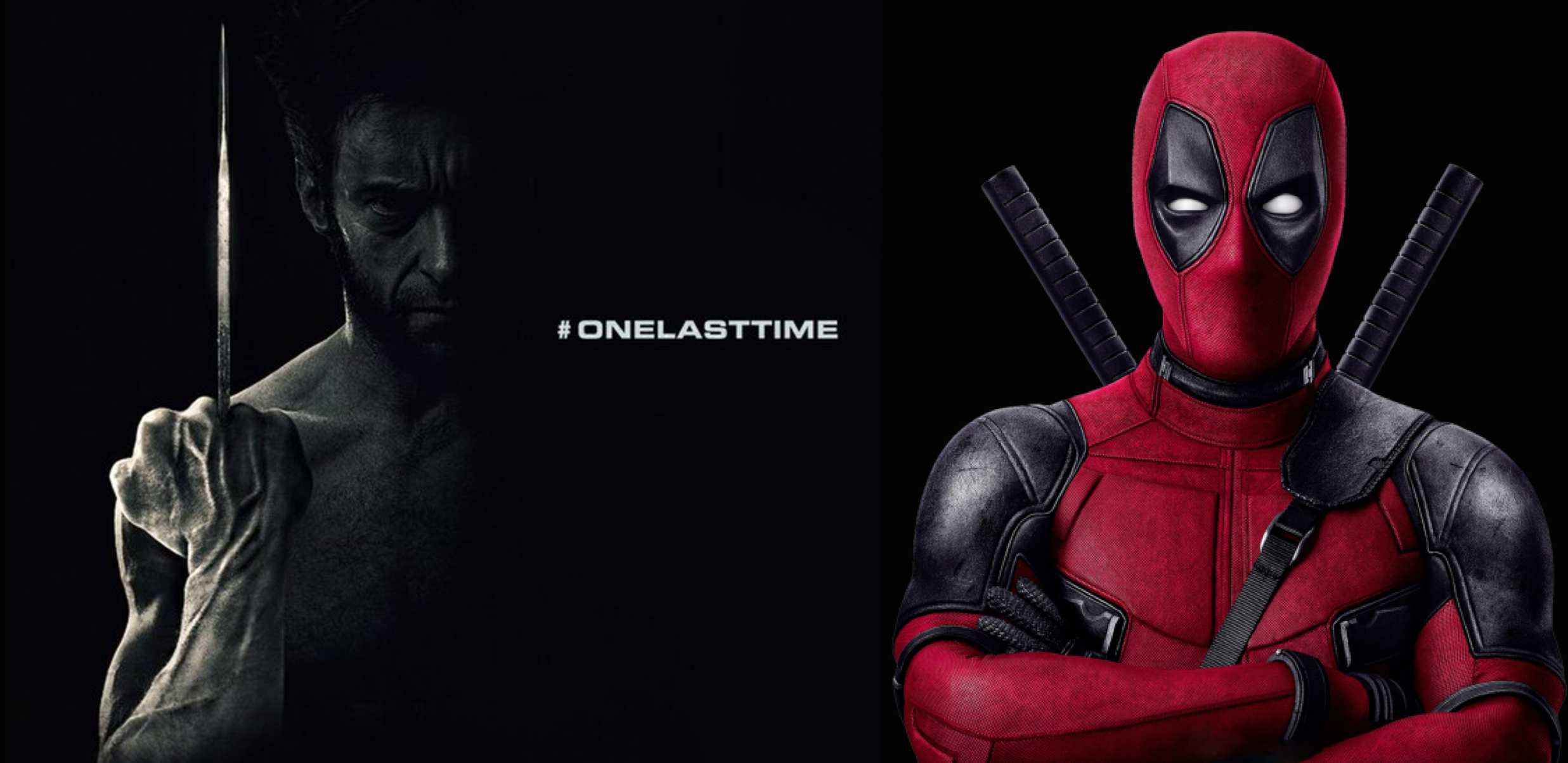 Fans may be broken hearted to see Hugh Jackman leave the role of Wolverine, but their plight does not compare to Ryan Reynolds broken heart about the leave. Reynolds has said more than once that he is a big fan who wants to have Wolverine in Deadpool 2. Unfortunately, Jackman just wasn't feeling Wolverine anymore.
Wolverine way be dead and gone in the superhero world but Hugh Jackman is not. In an interview with The Hollywood Reporter, Rhett Reese and Paul Wernick discussed the possibility of Jackman being in the film. The site even suggested that the actor (Jackman) could still be in the film even if Wolverine can't. The writers were pretty open to the idea:
 "I like that. Deadpool lives in a world where Hugh Jackman is out there. He's got the People's Sexiest Man Alive cover that he staples to his forehead in the first movie, so maybe he could meet Hugh as Hugh. That would be really funny."
Wolverine and Deadpool were last seen in the film X-Men Origins: Wolverine. Although fans finally got to see the duo together, the film was largely dismissed for the lack of originality from its source material. Reynolds and even Jackman have commented about doing justice for the film. Having Jackman as a character in the film might be one way of breaking something that may have never happened.
(Check Out: Here's How Mission Impossible 6 Will Be Different Than Previous Movies)
The Deadpool 2 has become a hot property in Hollywood, especially after the massive success of the first film. The film's every move has been documented, from the lows to the highs. Tim miller, the director of the first film left before pre-production started. David Leitch has taken over the film. Reese and Wernick along with Reynolds will reportedly continue to be the main screenwriters of the sequel and the third film.The role of Cable has also become a high commodity attracting respected actors from Pierce Brosnan, Russell Crowe, Michael Shannon and lastly Brad Pitt.