News
Television
WandaVision Might Be Teasing The Return of an Iron Man Villain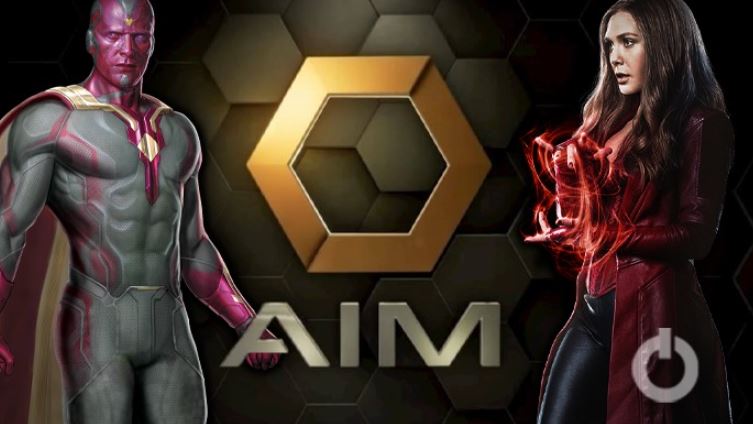 Wandavision Return of Iron Man Villain:
Before WandaVision even premiered on Disney+, fans were ambiguous about the show's approach. Even after it released, people are having a hard time latching on to the show's setting. It's one of its kind without a doubt. WandaVision is not your daily soap. It is so much more than that. Till now, fans know a handful of things about the show. The fans know that the government agency S.W.O.R.D. is trying to reach Wanda in the reality she has created, and WandaVision's neighbor, Agnes, happens to be the villainous witch Agnes Harkness from the comics. And on top of that, the show has dropped several hints for other villains as well. But one thing is for sure, nothing is told directly in WandaVision, and that is what keeps us at the edge of the seat.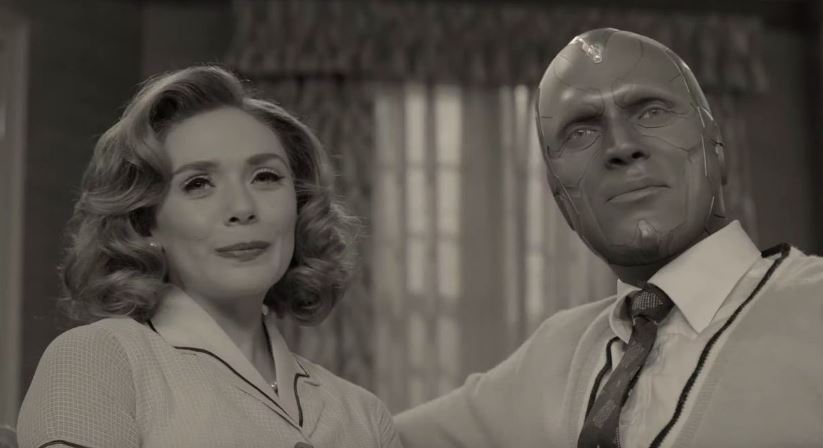 During the water cooler vignette, if one squints hard or blows up the image, they can make out "a-57" on the upper-right corner of the cooler. What looks like a model number is actually a nod to The Avengers #57, the October 1968 Marvel Comics debut of Vision. The said character is created by Roy Thomas, Stan Lee, and John Buscema. Stay with us as we take you a little further and deeper into the flashback. The issue had one of the best covers in the series, proclaiming, "Behold…The Vision!" The comic book origins of Vision, like his MCU counterpart, are bound to Ultron.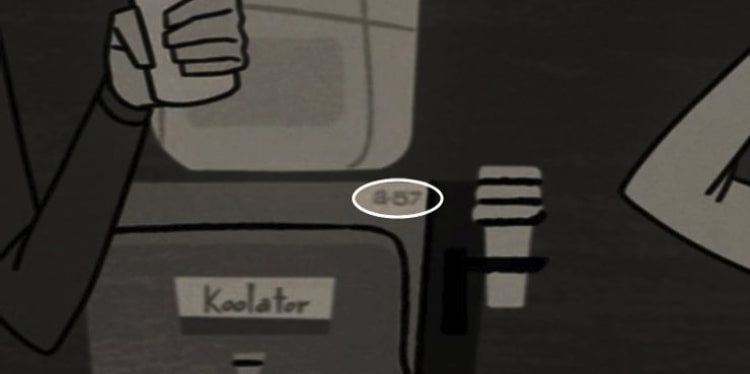 If we recall, in Loki's trailer, we got a glimpse of one of the most powerful villains who can manipulate memories, reality, and even time – Mephisto. The layman theory is that Mephisto is going to be the main villain of Loki. But we cannot afford to ignore Mephisto's connection with Wanda and Vision in the comics. Speaking of this, a fair clue of Mephisto's connection with Wanda and Vision might be given in WandaVision's second episode. In the comics, Billy and Tommy, Wanda and Vision's children, are originally created from aspects of Mephisto's soul. But being the aspect, they disappear when the devil's soul is completed and this drives Wanda off the handle, and she explodes with grief, which leads to the events of the iconic House of M story.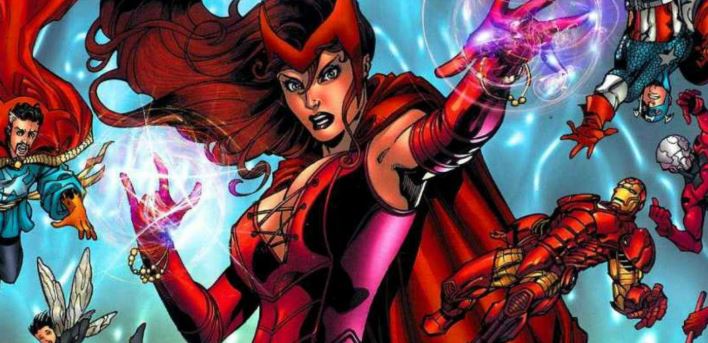 The comic then sees Wanda using her powers, yet again, to alter reality and create a world for herself where she is with her children, again. WandaVision isn't strictly based on any particular Marvel comic, but it's clear the Disney+ show is pulling some ideas from House of M for its MCU version of Vision and Wanda's story. Billy and Tommy, for instance, will appear in future episodes, and the sitcom-based world the show takes place in is obviously an alternate reality to that of the usual MCU. Other than that, WandaVision might also be subtly hinting at another villainous organization, one that already exists in the Marvel Cinematic Universe – A.I.M, aka Advanced Idea Mechanics.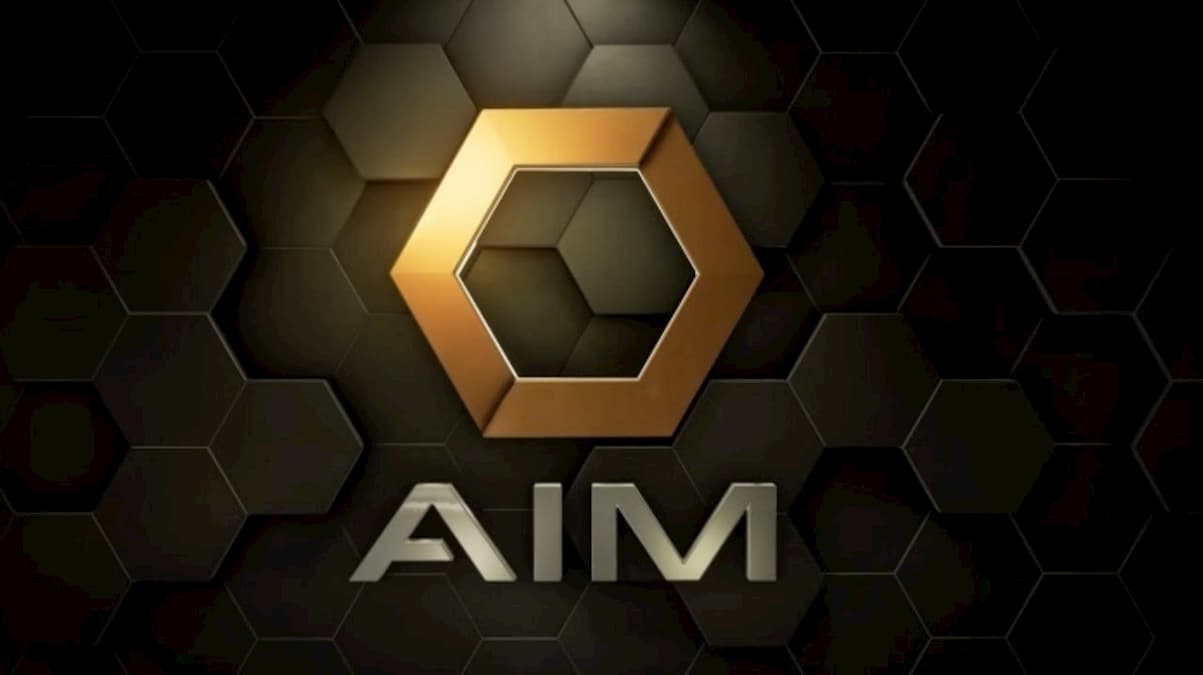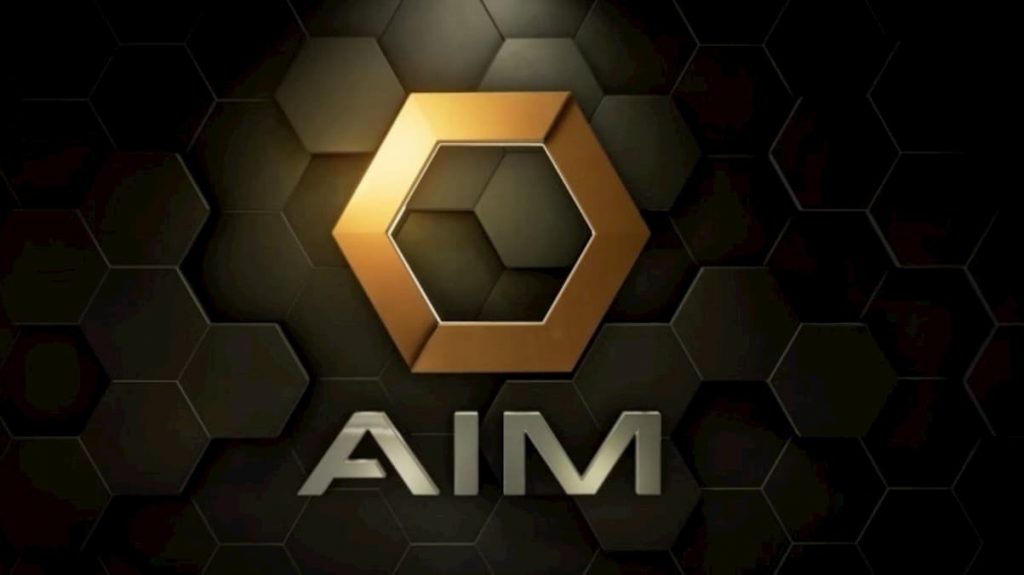 Ever since the premiere of WandaVision, a new theory has taken the fans by storm that the Beekeeper is actually the character called Swarm – a nazi supervillain made up of mutant bees. But the idea that Beekeeper is working for A.I.M. seems so much more likely because the show has already hinted towards that organization in the first two episodes. Usually, in a sitcom-like show, the end screen consists of credits closing in the form of a circle. But as usual, WandaVision is not usual. In both episodes, the screen closes in a hexagon shape, and that is a shape that is closely affiliated with A.I.M. It's because it represents a beehive.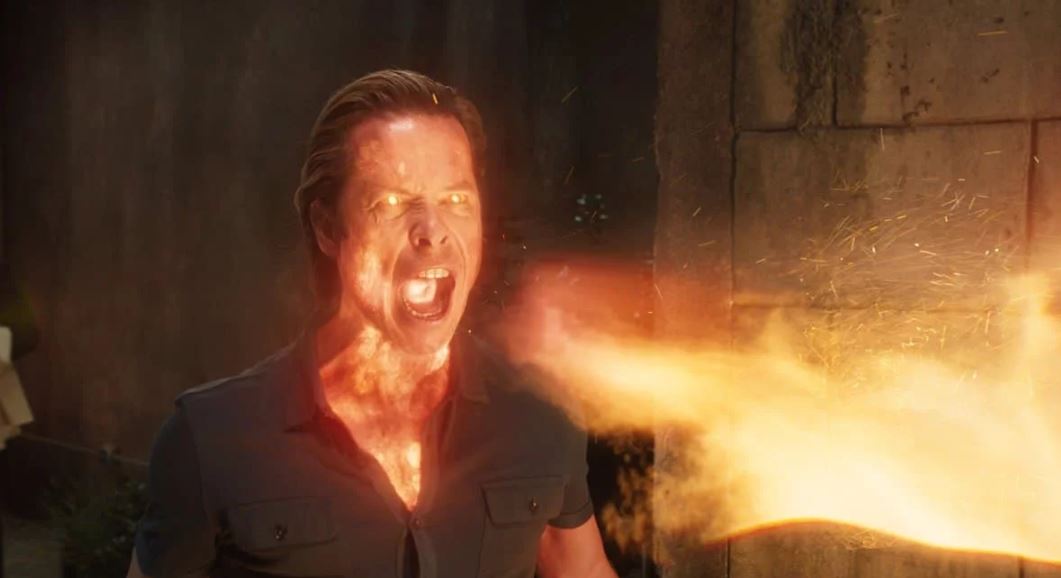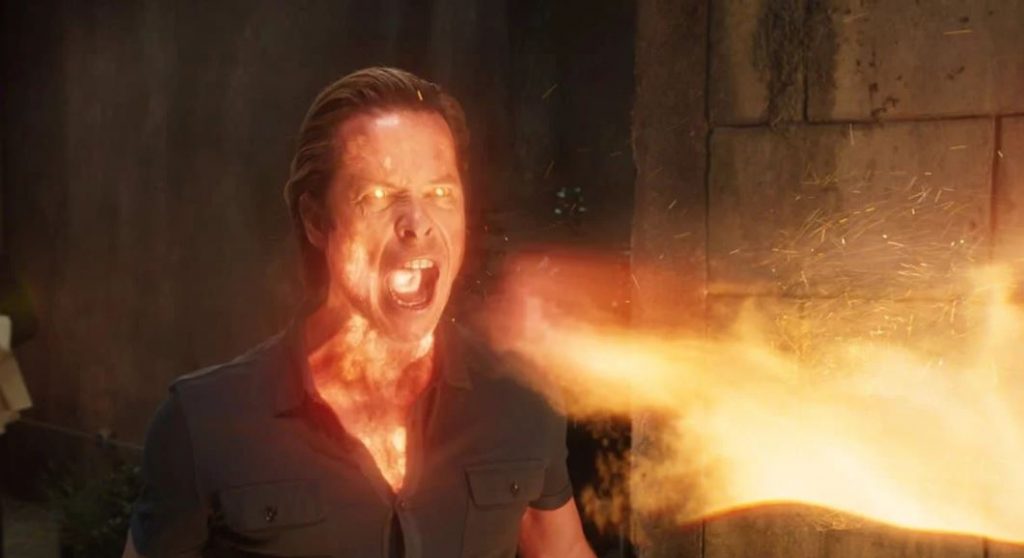 Advanced Idea Mechanics first appeared in the MCU in 2013's Iron Man 3. The company belonged to Aldrich Kilian, the film's main antagonist, but A.I.M. itself never posed the threat they do in the comics. Perhaps WandaVision is intent on rectifying that by showing how dangerous A.I.M. can really be.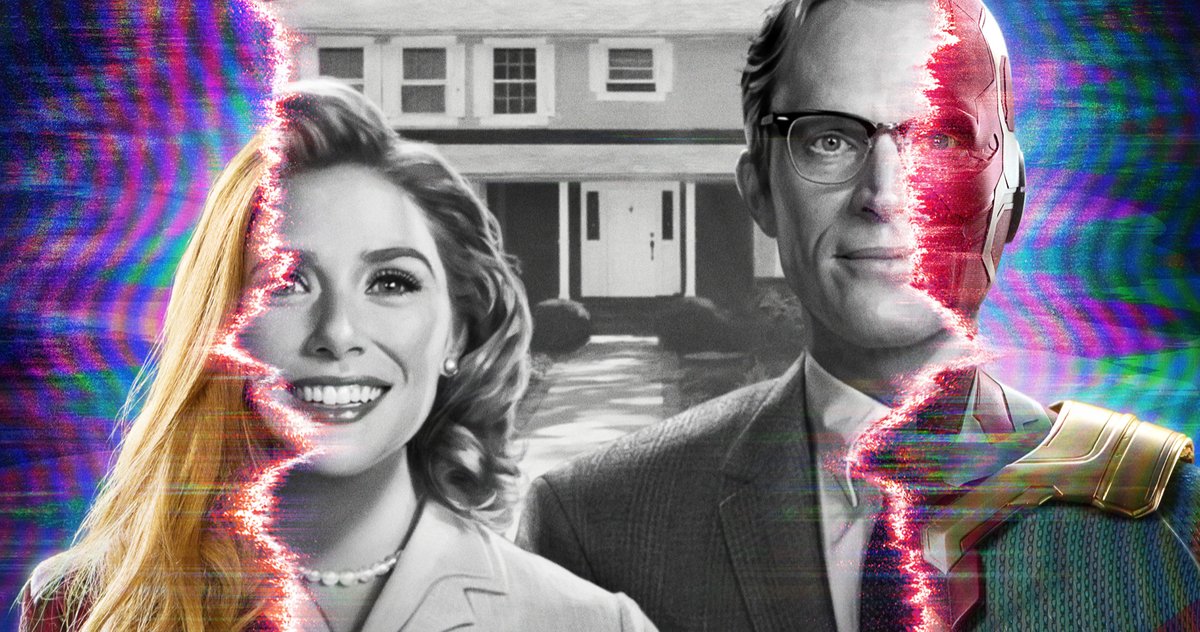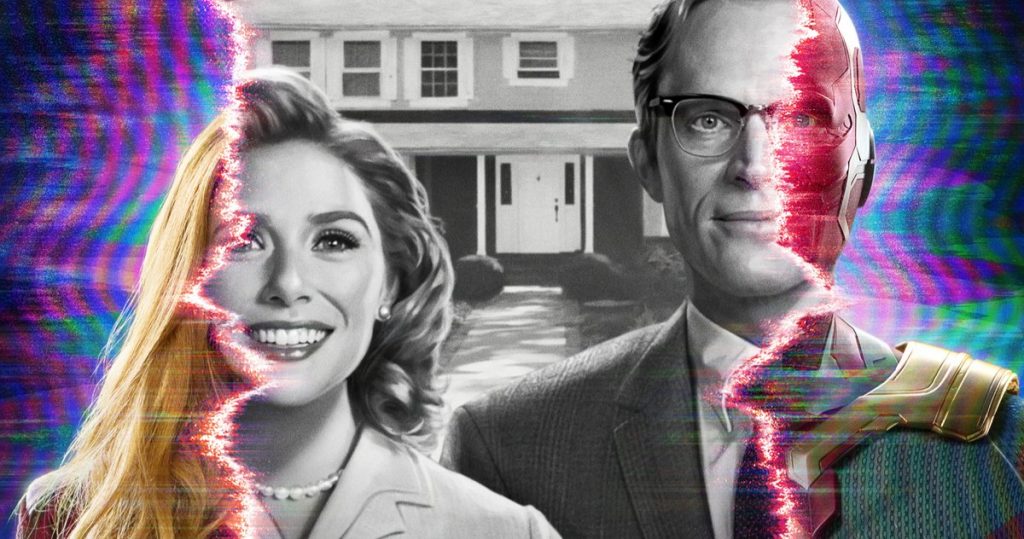 If we go to the comics, the organization is formidable and the main antagonist in Marvel's Avengers video game, which was released in 2020. So all this seems like a perfect part, of a perfect plan. Written by Jac Schaeffer and directed by Matt Shakman, WandaVision stars Elizabeth Olsen as Wanda Maximoff/Scarlet Witch, Paul Bettany as Vision, Randall Park as Agent Jimmy Woo, Kat Dennings as Darcy Lewis, Teyonah Parris as Monica Rambeau, and Kathryn Hahn as Agnes. New episodes air Fridays on Disney+.