Movies
Avengers: Endgame Has a Touching Connection to Captain America: The First Avenger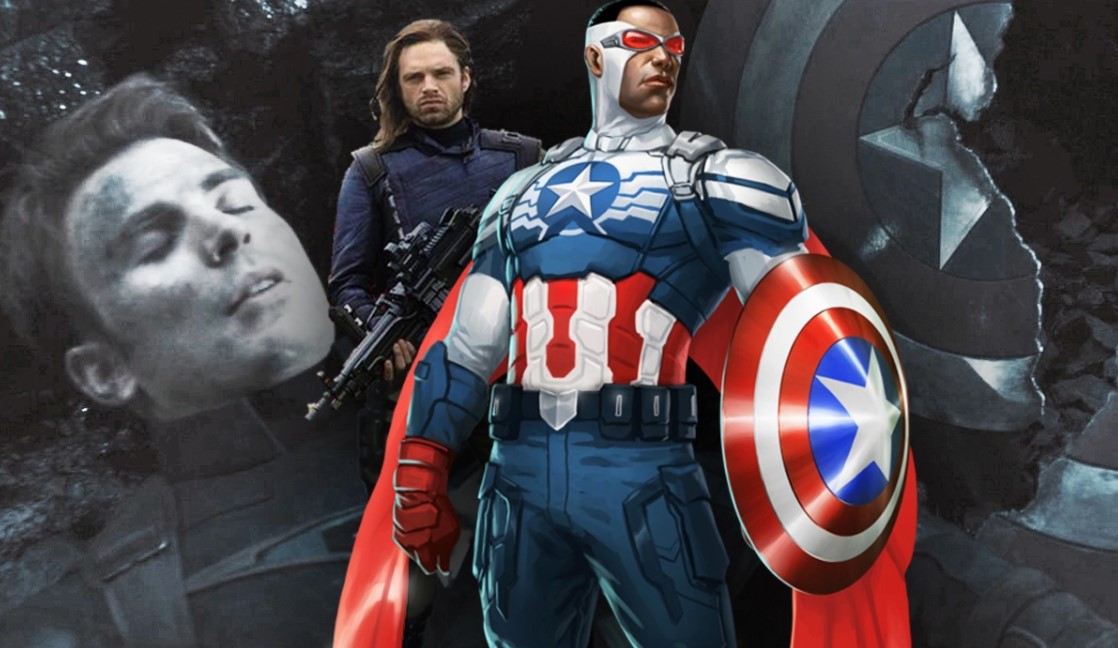 Avengers: Infinity War and Avengers: Endgame together formed an amazing culmination. While Infinity War still comes under to build up, Endgame really was a finale that closed so many arcs, before setting up new ones. Connections to the first films of certain heroes were clearly visible, as it was the end of the line for the likes of Captain America, Iron Man and Black Widow. While Iron Man took the spotlight by sacrificing himself, the writers did extremely well to close Captain America's story arc as well.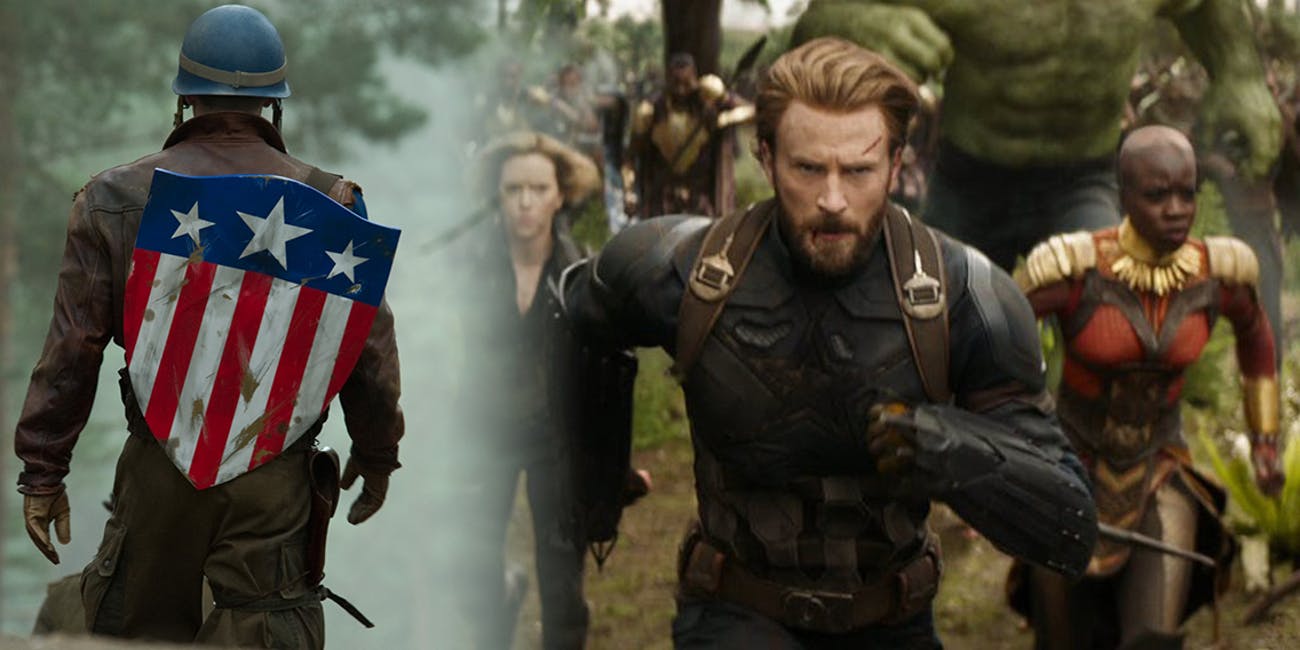 Everyone who saw the film would admit to the fact that the writing and story-telling in this film was just top notch! The fact that the writers Christopher Markus and Stephen McFeely had been working with Marvel in forming the MCU also helped quite a lot. The two writers wrote 5 movies including the Captain America Trilogy and the final two Avenger movies. So, who better than them to bring Captain America's chapter to a fitting end.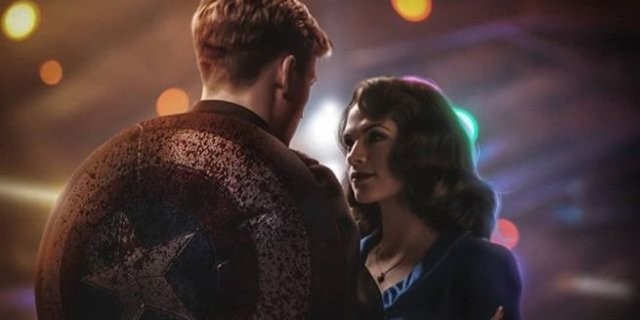 Even though many fans would have had problems with the way that the two writers handled Time Travel by giving it a new spin, we just have to applaud their attempt at originality and not presenting us with the same old. But that's not the great part about their writing. The greatness came with the connections that were shown in relation to the older films of the MCU. I am Iron Man, Cheeseburgers, Cap going back to live with Peggy & dance till he got old, all of that was just amazing.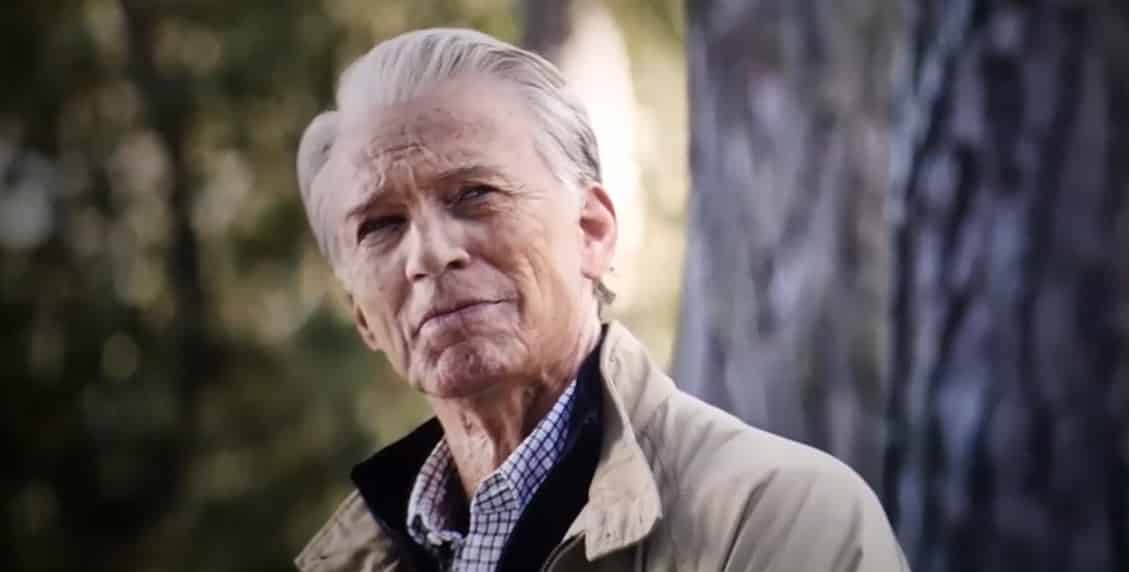 But since the writers started with The First Avenger, it will only be fitting for them to have a special connection with that film! Apart from the whole Peggy-Cap thing, there was yet another touching link between The First Avenger and Endgame. It has been pointed out by The5starz. Here's what the Redditor wrote: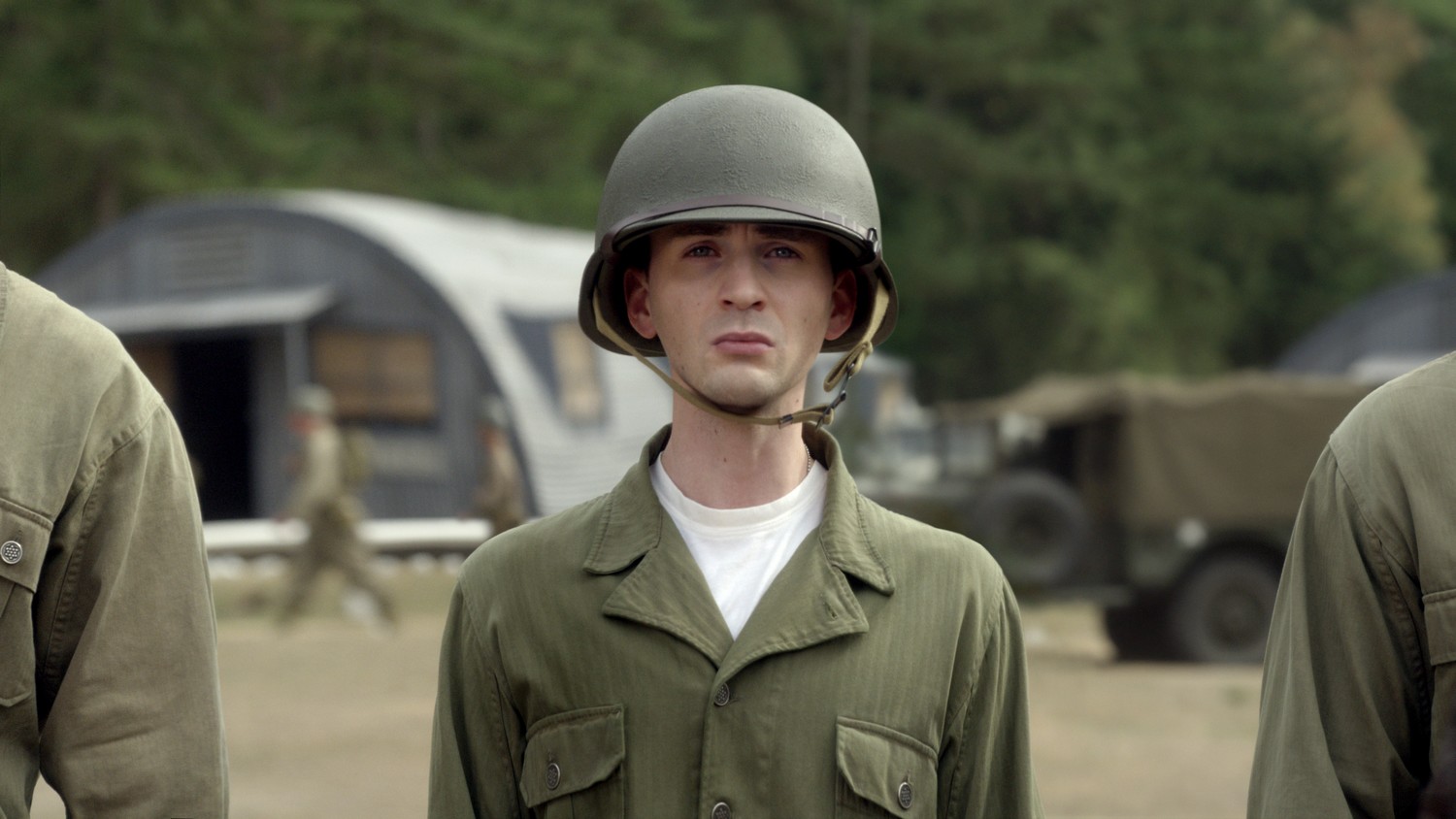 "During Captain America's first movie, the night before his procedure, the scientist goes to steves room to talk. In this conversation, he tell Rogers "No matter what happens, promise me one thing: that you'll stay who you are. Not a perfect solider, but A GOOD MAN." pointing right at Steve's heart. He repeats this "good man" gesture when he dies later in the film.
Fast forward to endgame, when Steve is about to jump to the past. Falcon approaches him before he leaves and says, "I wish I could go with you" to which Steve replies "I know… You're a good man Sam." Then 5 seconds later Steve appears on the park bench, ready to pass the mantle over to Sam.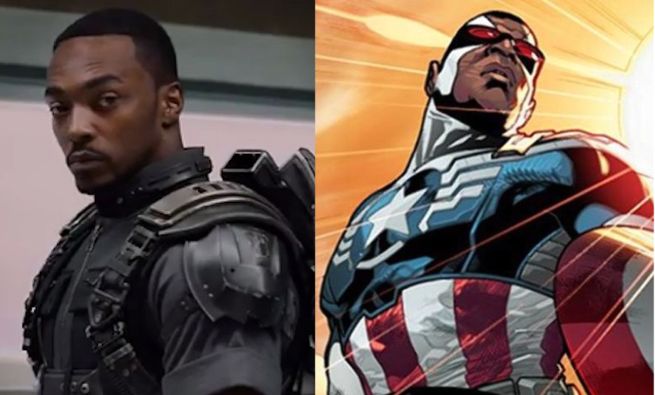 This shows how much Steve saw in him. A random vet who was there for him back in Winter Solider when no one else was, who stuck with him on the wrong side of the law in Civil War. A man who put his life on the line again and again for the greater good and fought alongside giants proved to be worthy of the title of Captain America.

A good man."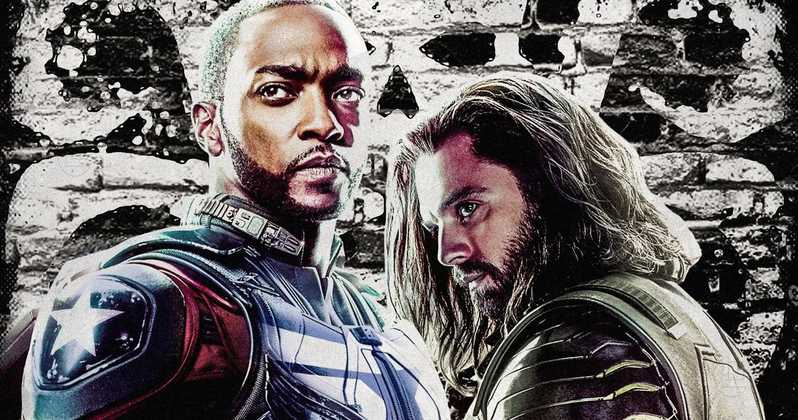 This falls in line with why Falcon was the one that deserved to carry the mantle and not Bucky. Even the Directors agreed to the fact that even though Bucky was teased to carry the Shield several times, he just wasn't worthy because of his horrific past. He may not have been in control of his actions but he still did those things. That's why he has to serve redemption for his crimes fighting alongside the new Captain America.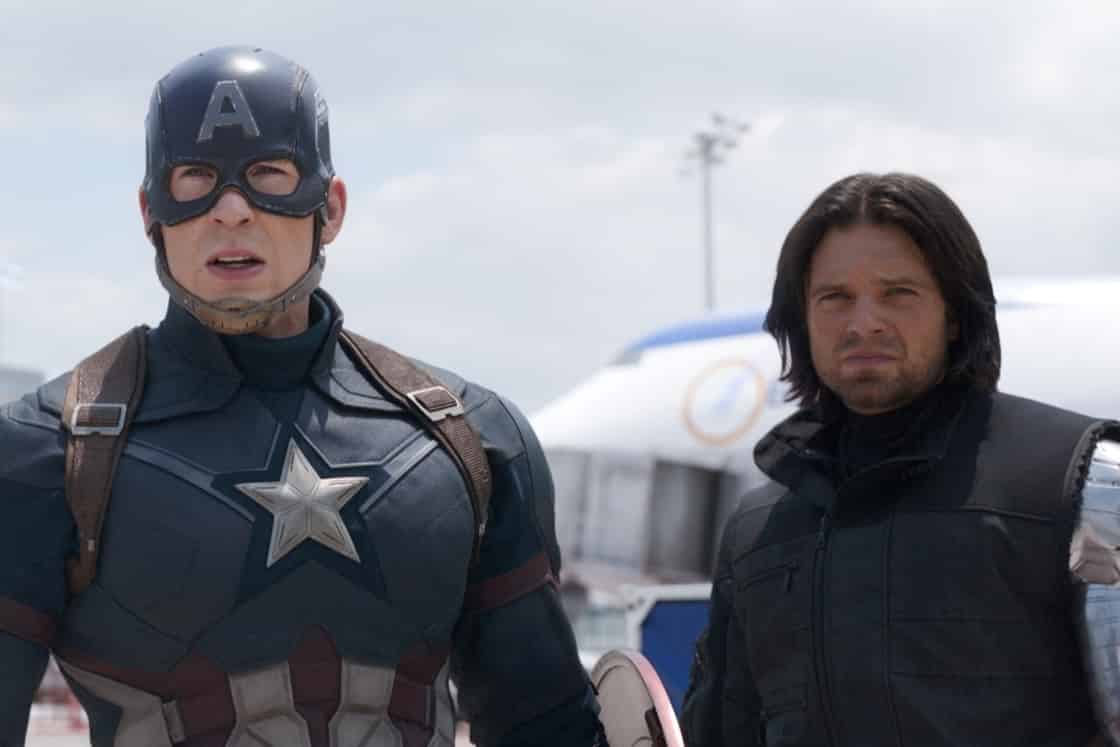 During Comicbook.com's live Q&A called "An Evening with Joe Russo," the co-director said:
"Cap and Bucky are brothers but you know what's interesting about them is they're very different people and I think that Bucky always has the ability to have his mind corrupted, it can always be taken over by someone else. That hasn't been resolved for him and Sam has his free will and I think that Sam also had a similar ethic as Cap as far as service goes in the military.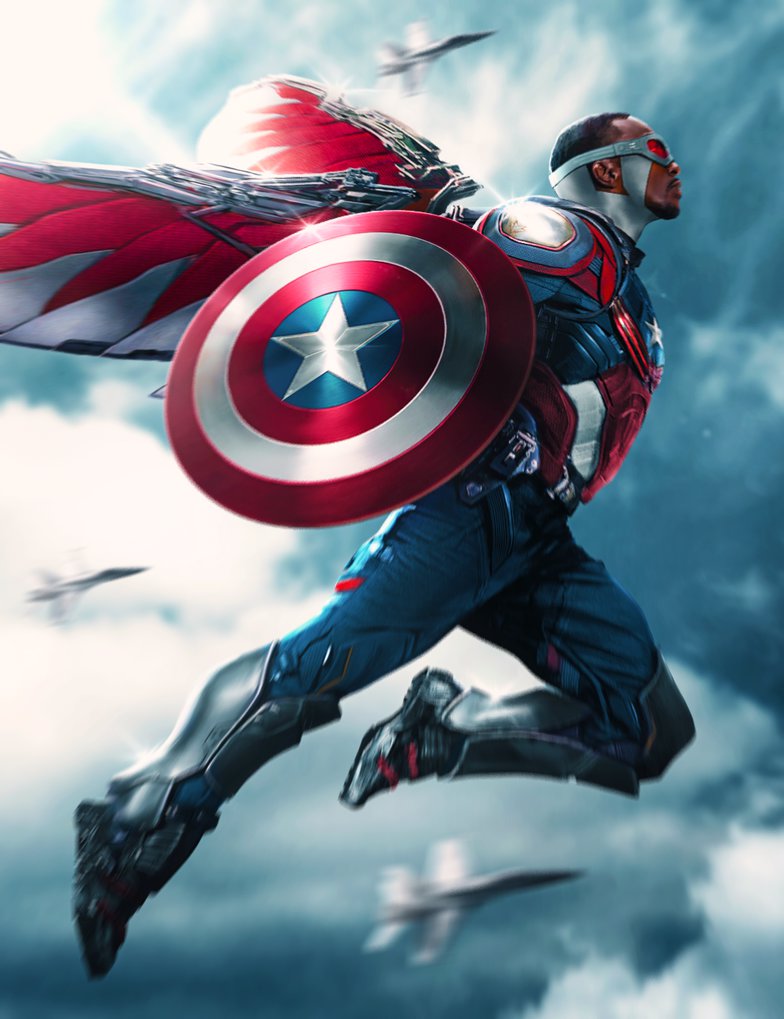 Sam still retains that spirit of service to the community and he lives in that circle very clearly in the movies. Comic books and movies are very different and our interpretation of the characters if you've been following the movies are very different from what the books are so as it stands in these films, Bucky is still a damaged character who I think feels like he doesn't want the shield and I think that ultimately Sam is a character with free will who is the closest in morality to what Cap was and Cap believes he deserves it."