Movies
Benedict Cumberbatch Teams Up With Omaze For Interesting Avengers: Endgame Contest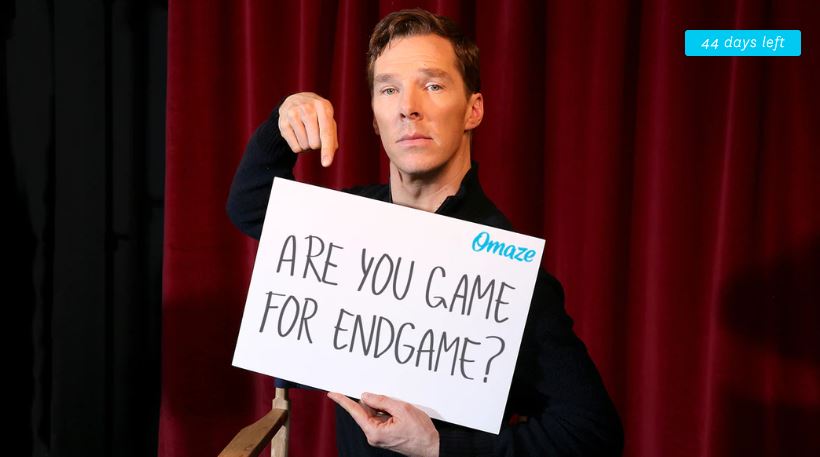 Omaze and our beloved Doctor Strange have teamed up for an incredible contest of Avengers: Endgame and no wonder a lot of fans are quite excited about this because nowadays everything related to the Marvel's biggest movie to date, is superb without a doubt and that's exactly what is going to happen with this contest also.
[adinserter block="1″]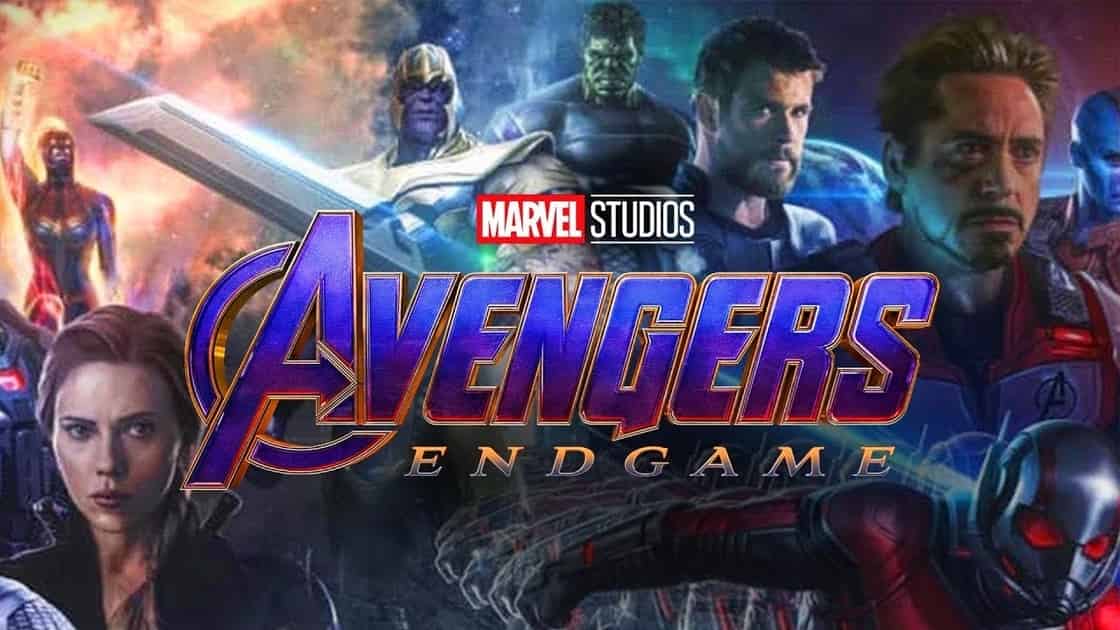 Well, there are a lot of things for which we all are excited for the movie Avengers: Endgame as there are going to be a lot of goodbyes, extraordinary fights, incredible comebacks, and the ultimate face-off between all the superheroes and Mad-Titan Thanos.
[adinserter block="2″]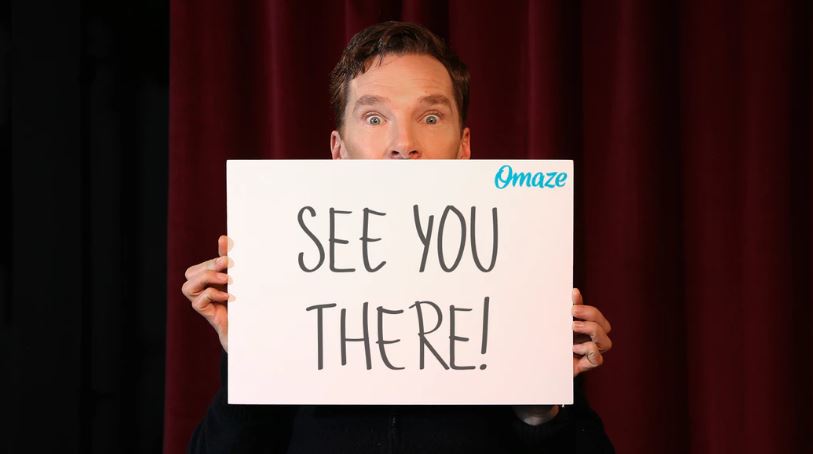 So, all of us are going to watch it on the big screen but also we all have that one same dream of watching the premiere of the movie. That can happen, by participating in the Omaze campaign. Omaze is actually running a campaign and the winner will get a chance to watch the premiere of the movie with Benedict Cumberbatch. Omaze has collaborated with GEANCO as their mission is to save and then transform the lives of people in Africa which will be done by putting their prime focus on the education and health of the children in Nigeria. To promote the cause, the two have collaborated. Read for further details:
[adinserter block="3″]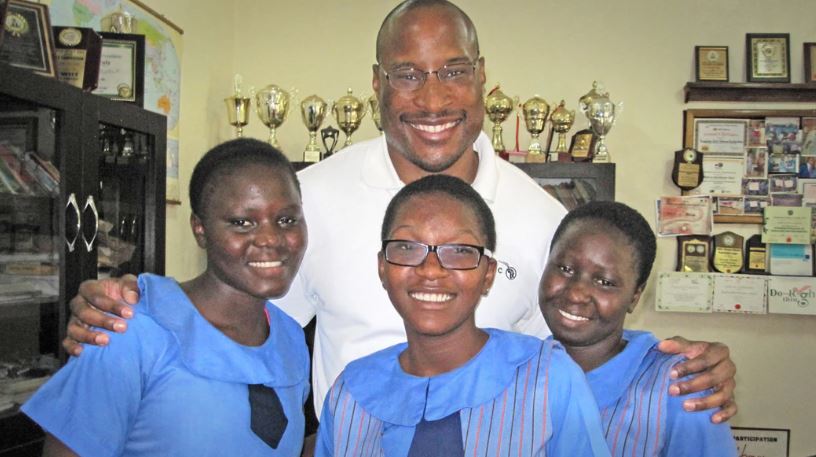 "Doctor Strange may (or may not) be a pile of ash, but Benedict Cumberbatch is alive and well… and excited to meet you! Seriously!! You and a friend will meet up with the one and only Benedict, get to know each other and take some strange (but wonderful) selfies. But the magic doesn't stop there. Benedict will hook you up as his VIP guest for the premiere of one of the most anticipated movies of the year—Avengers: Endgame! You'll walk the red carpet among the universe's coolest heroes and be some the first people in the world to see who really survived the Snap. This generation of Avengers is coming to an end, but for you, it's just the beginning. Flights and hotel included."
Click on the link to participate. The movie Avengers: Endgame will release on April 26.
[adinserter block="51″]