Movies
Captain Marvel – Doctor Strange Could Appear in The Post Credits Scene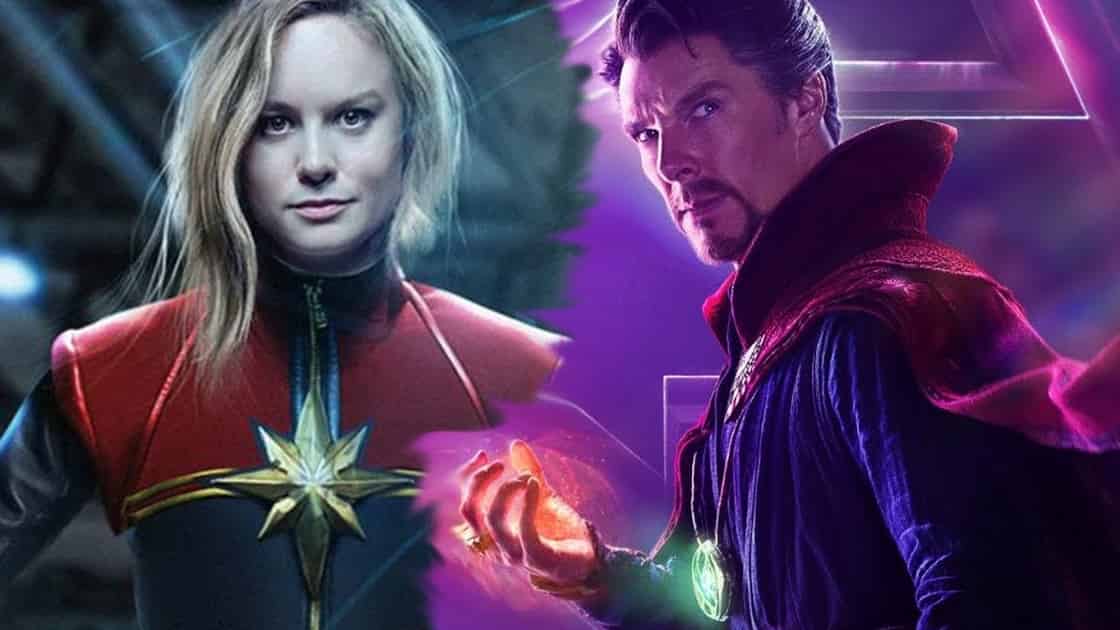 Captain Marvel is less than 3 weeks away and we just can't wait for the biggest MCU festival to begin. This is going to be the 21st MCU outing and it is great that even this late in the game, Marvel is still introducing a new player that not only ties in with many of the previous movies that we have seen but also adds in a big element for the finale, i.e. Avengers: Endgame.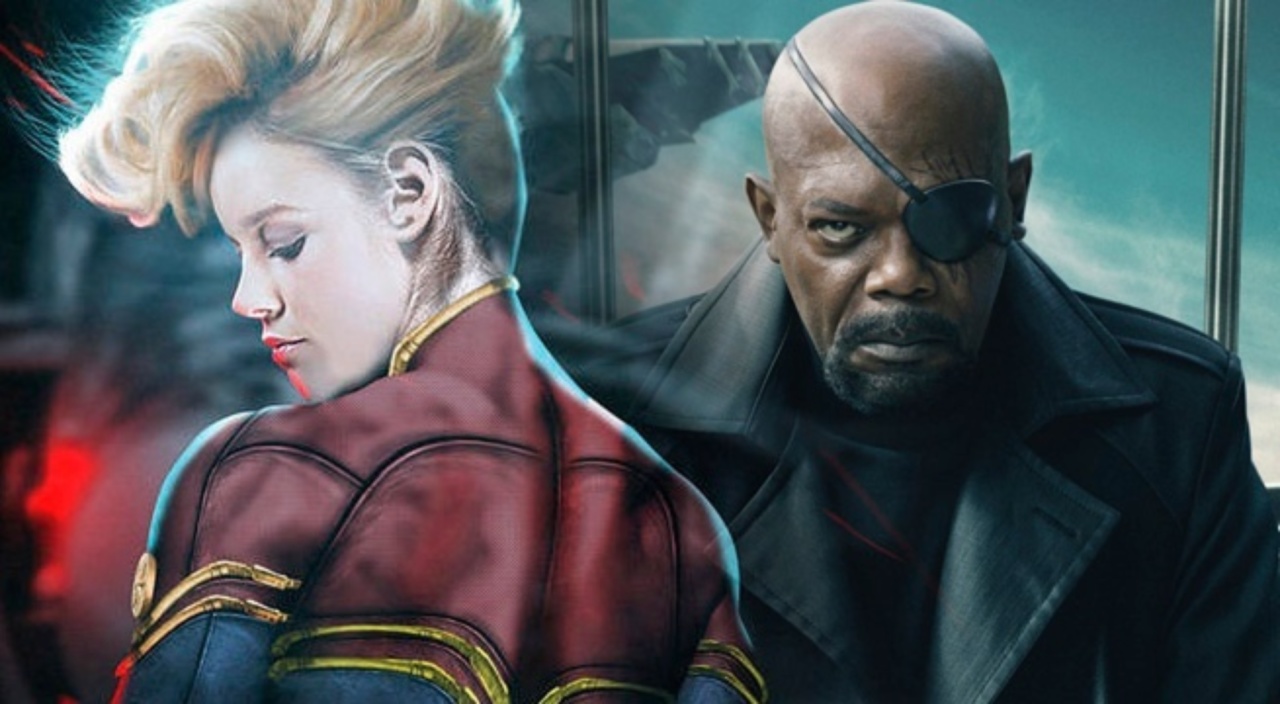 Theoretically, Captain Marvel has a whole lot of questions that it needs to answer in the 124 minutes of run time that it has. Besides the plot of the film, a few of those mysteries are actually canon to the other MCU movies as well. One of those mysteries is how Nick Fury wound up losing his eye, but the one that everyone in the world cares about is the pager that we saw at the end of Infinity War.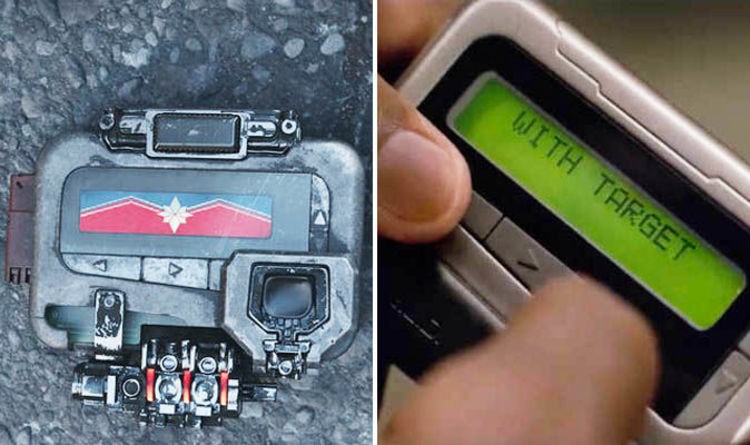 This Pager holds the key to Captain Marvel's arrival, and since most of these films are largely independent in telling their stories, we can imagine that the Infinity War connection that we're waiting for would probably happen in the mid credits scene or the post credits scene.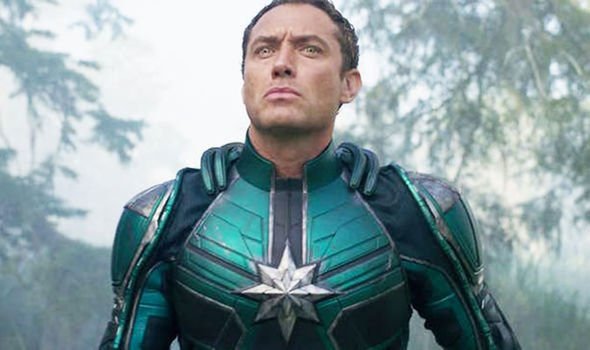 Usually, these films have 2 scenes when the credits start to roll. One of those scenes leads to the sequel of the film or is a gag, and the other leads us to the next film/crossover event in line. For Captain Marvel, there's a possibility for both the credits sequences to be related to Avengers: Endgame. But it might not happen as one of those scenes could show the villain or a setup for Captain Marvel 2. But the one really we care about is the connection with Avengers: Endgame.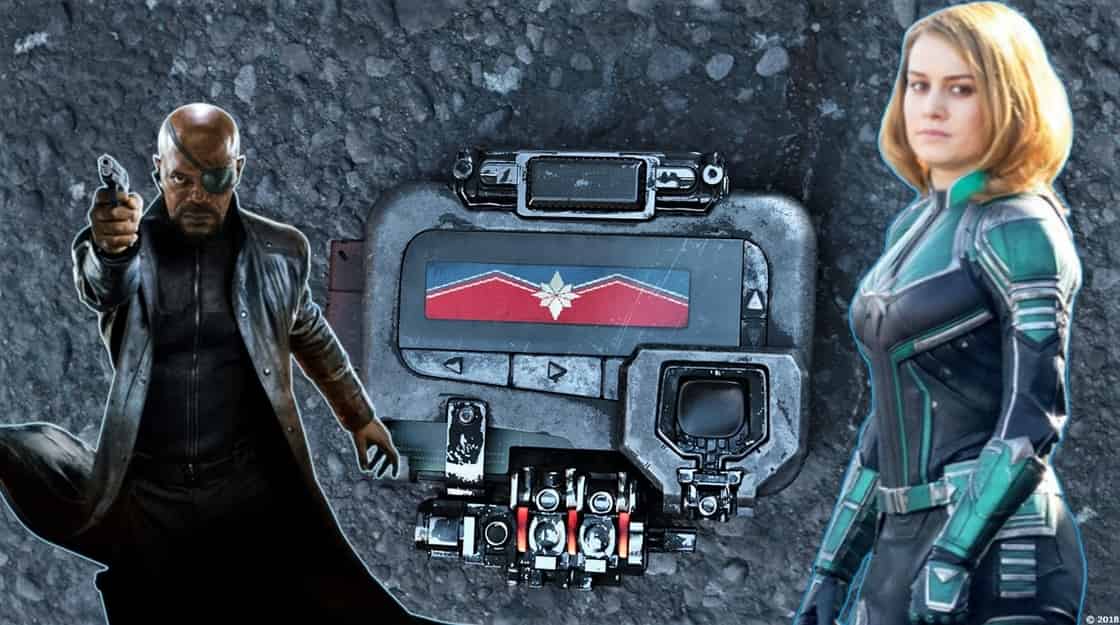 Logically, the post-credits scene has to be about the pager that we saw in Infinity War, but according to a new theory, this scene will actually include a surprise cameo from someone who traveled through time during Infinity War. This new theory that is given by Reddit user woot_wooten would actually bring in an appearance from Doctor Strange. So check out what this theory has to say: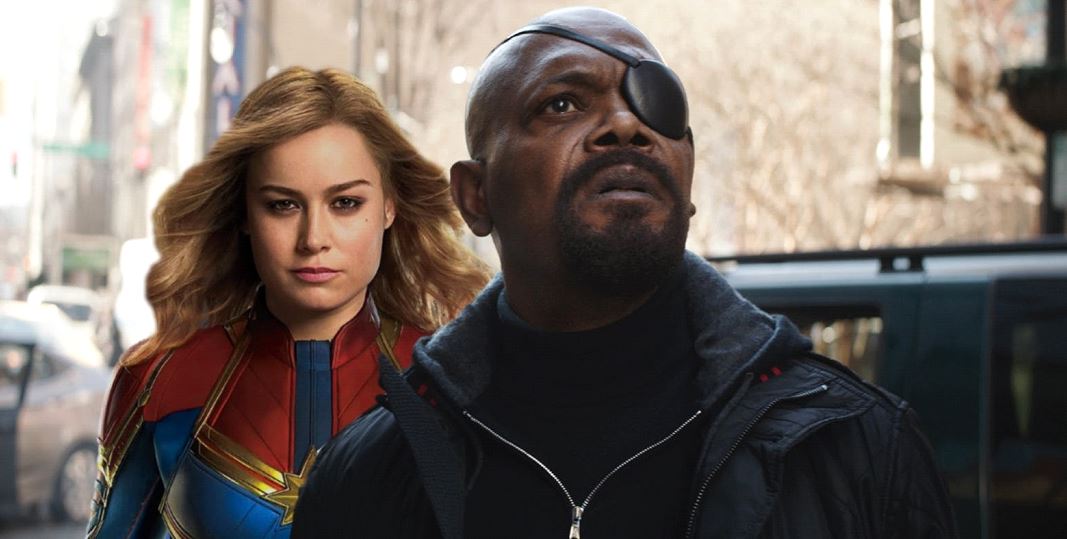 "At the end of Captain Marvel Nick Fury and Captain Marvel will be talking, and suddenly someone will call out to them. They'll turn around and see Doctor Strange. He'll explain to them what's happening with Thanos in the future and explain that they'll need Captain Marvels help in order to defeat him. Doctor Strange will then close his eyes and you'll hear Stark calling out to him. When he opens them he'll be back on Titan right after he supposedly viewed all possible outcomes.
This will help explain why Nick fury knows to contact Captain Marvel in Infinity war and help bring Carol Danvers into the rest of the MCU.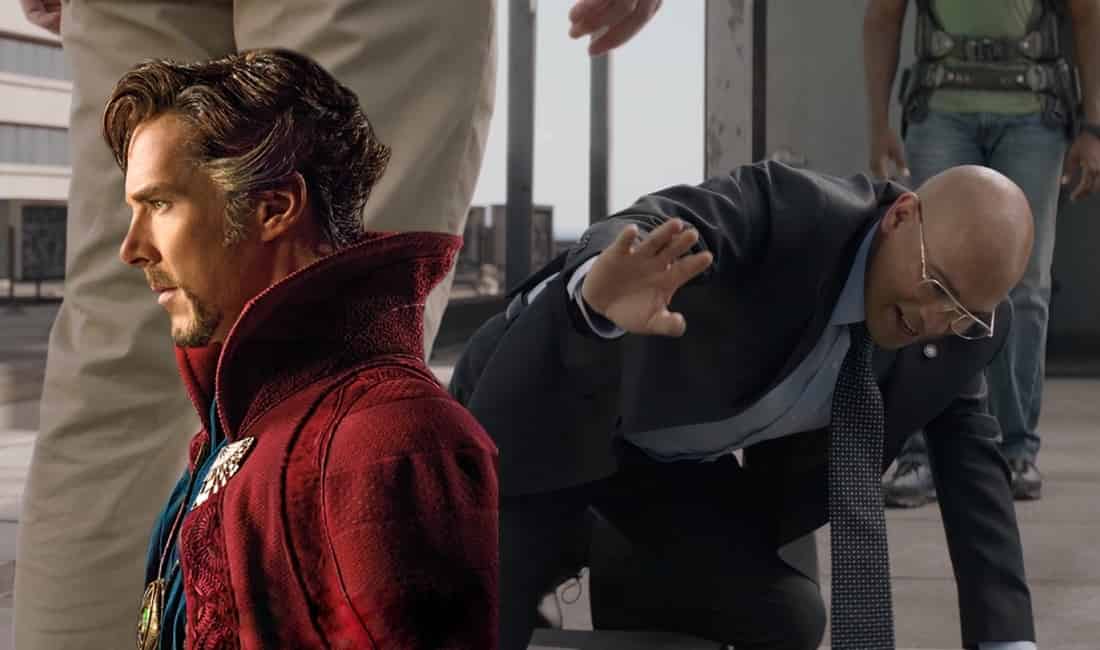 Also in one of the Captain America movies there was a "plot hole" where a shield agent said he watches super human beings, and he said Steven Strange's name. This took place before he got in the car accident and became Doctor Strange so fury and shield had no reason to be watching him yet, unless he already knew he would get powers, because Strange went back in time to visit him."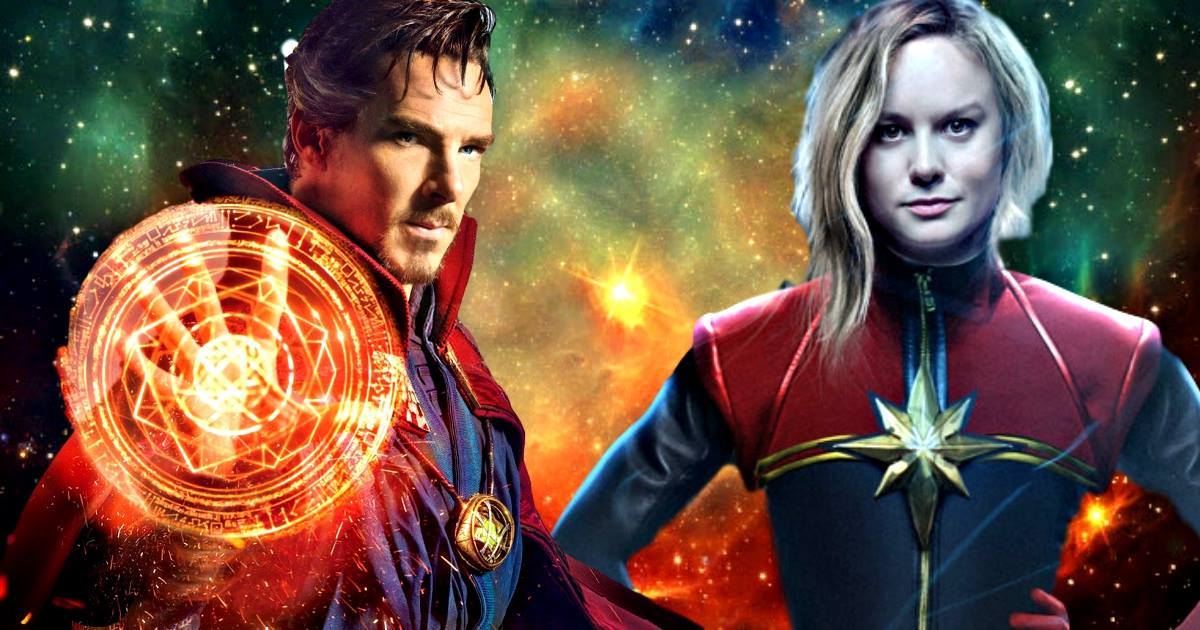 While this is a cool theory if executed well, as it also ties the Stephen Strange reference in The Winter Soldier which is largely believed to be a plot hole. But it won't happen in the way as the Redditor describes because how does Strange know about Captain Marvel in the first place. If he finds out about her in one of the future alternatives that he's seen, then Captain Marvel is already playing a part in Endgame and there's no point for him to go back in the past.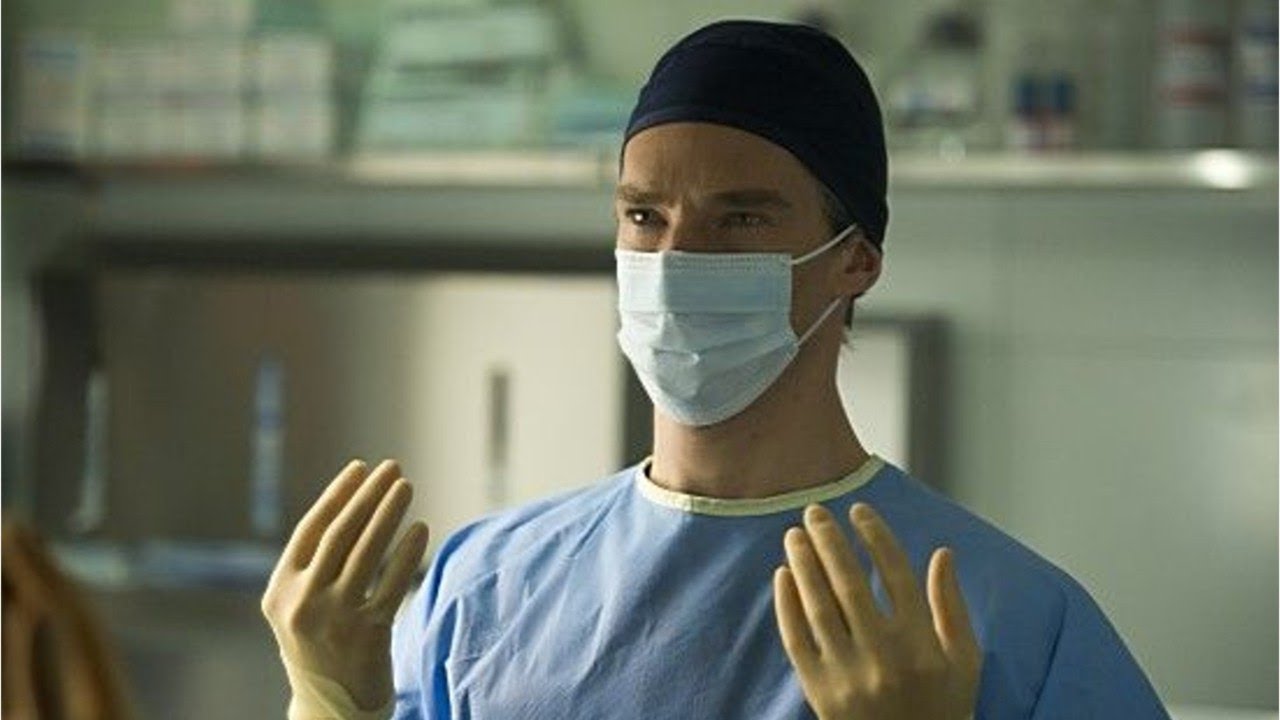 Moreover, in the Winter Soldier, Stephen Strange's reference was never a plot hole as Hydra was monitoring Strange for the brilliant Surgeon that he was, and not the Wizard which he later ended up becoming. So, the theory gets debunked. Captain Marvel comes out on March 8.