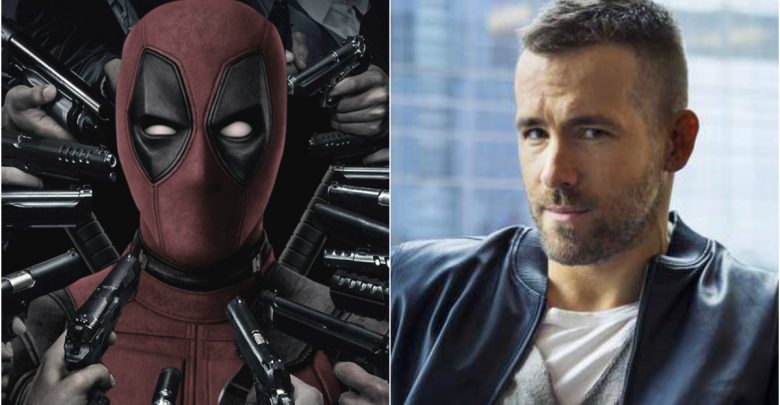 Ryan Reynolds has now turned into one of the big names in Hollywood and most of his recent movies have been successful. But he has faced more downs than ups throughout his career. He has been in some really good and some really bad movies. Here is a list of movies starring Ryan Reynolds ranked from worst to best.
Green Lantern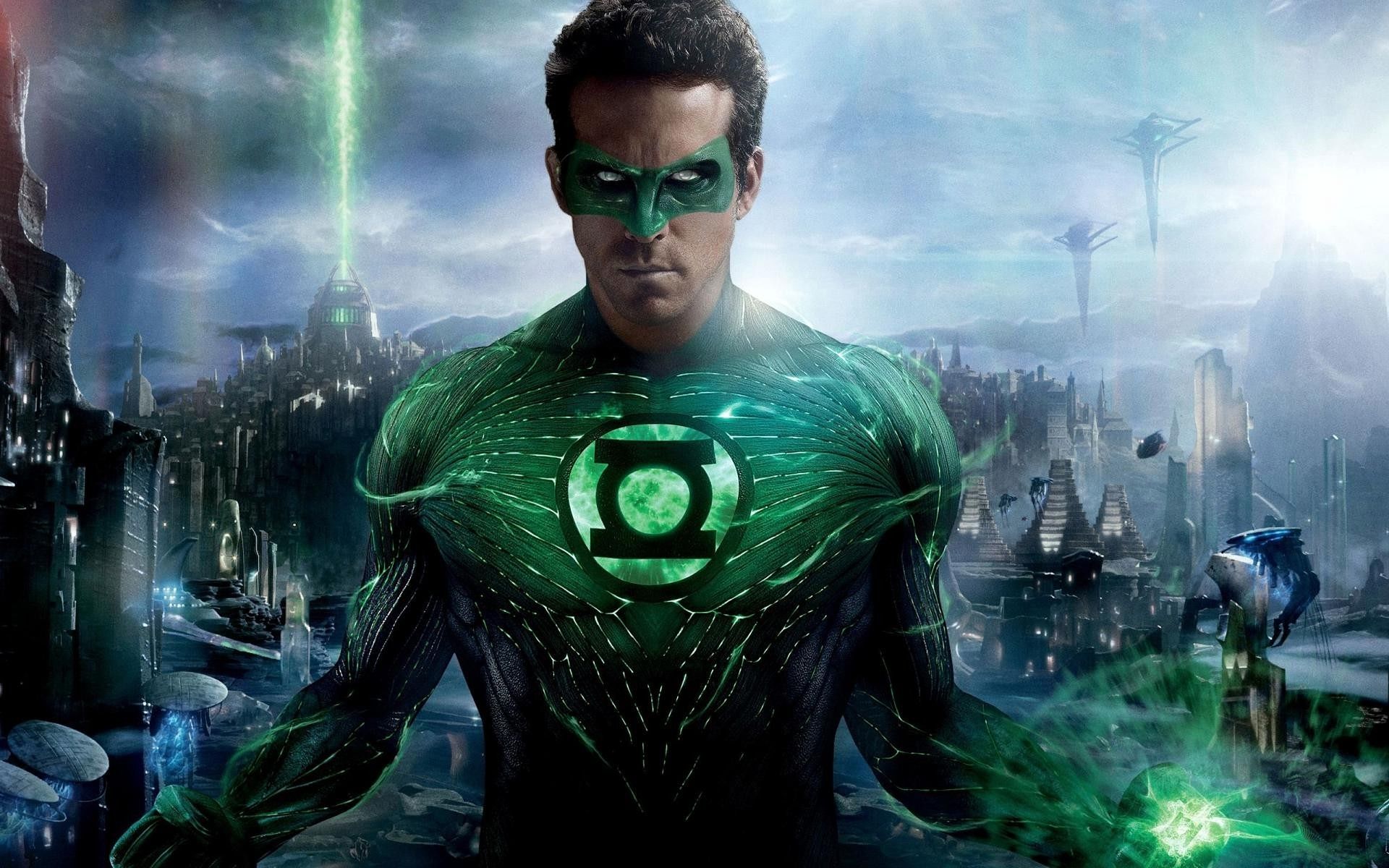 Reynolds really sucked in DC's Green Lantern. The actor complained about not being provided a script for an audition, so naturally, he was not able to judge the proper requirement of the character. And along with this, we got to see a CGI suit which was not only hated by Reynolds himself, but also by the fans. This movie lacked a good villain, a good hero, and a good script which are all the good requisites to make a good movie.
X-Men Origins: Wolverine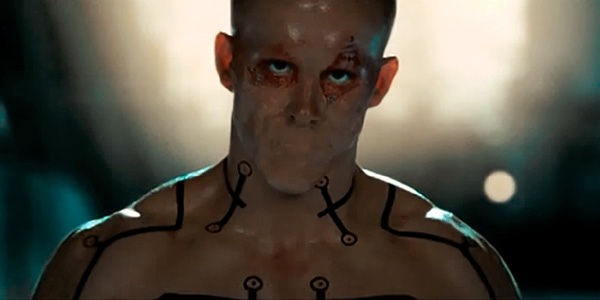 There were many factors that led to the failure of the solo Wolverine Movie. Even after the movie assembled a great cast, it managed to screw up with everyone. It messed up Wolverine by giving him CGI claws, and it ruined Deadpool for every comic book fan existing in this world. What Reynolds was turned into in the name of Deadpool was a total disaster and that's what led to the failure of this movie.
R.I.P.D
Yet another failure starring Reynolds and Jeff Bridges was 2013's R.I.P.D- the Rest In Peace Department which was responsible for catching monsters. After the normal people with certain skills died and their souls left their body and joined the department. It had a 13% score on Rotten Tomatoes and even failed to earn money at the box office.
Life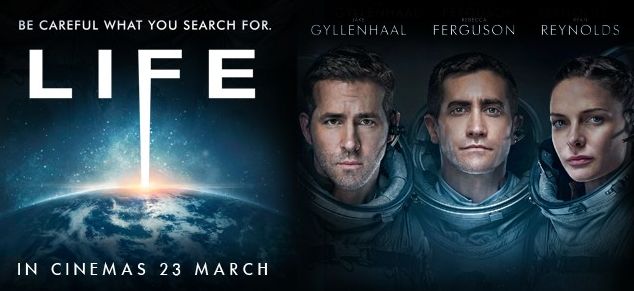 Even though Reynold's character died in the first part of the movie, he still gave a pretty great performance in this 'Alien' Rip off. It tried to do something new with the basic premise of Alien. The movie did ok-ish and turned out to be quite a thriller towards the end.
The Proposal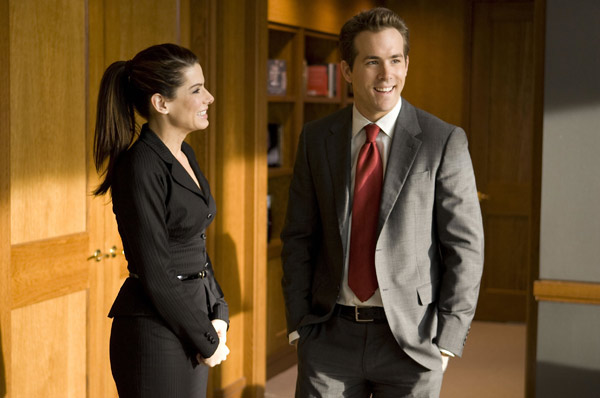 This romantic comedy starring Ryan Reynolds and Sandra Bullock is one of the best performances Reynolds has given in his career. Directed by Anne Fletcher, the plot of the movie centres on a Canadian executive who learns that she may face deportation from the U.S. because of her expired visa and as she is determined to retain her position as editor in chief of a publishing house, she convinces her assistant (Reynolds) to temporarily act as her fiancé.
The Croods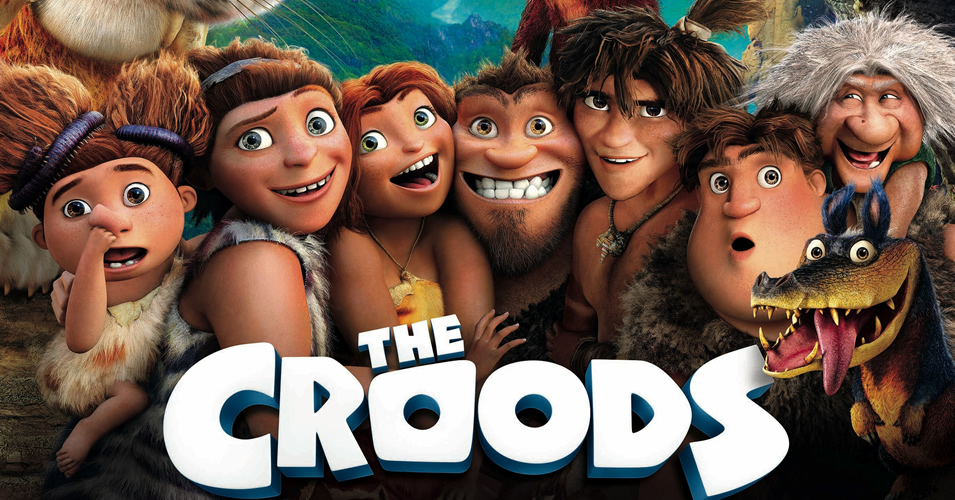 This animated comedy starred Emma Stone, Nicolas Cage and Ryan Reynolds. This is an amazing story about a family of cavemen who go through new adventures and explore the beauty of nature in order to survive after their cave is destroyed.
Buried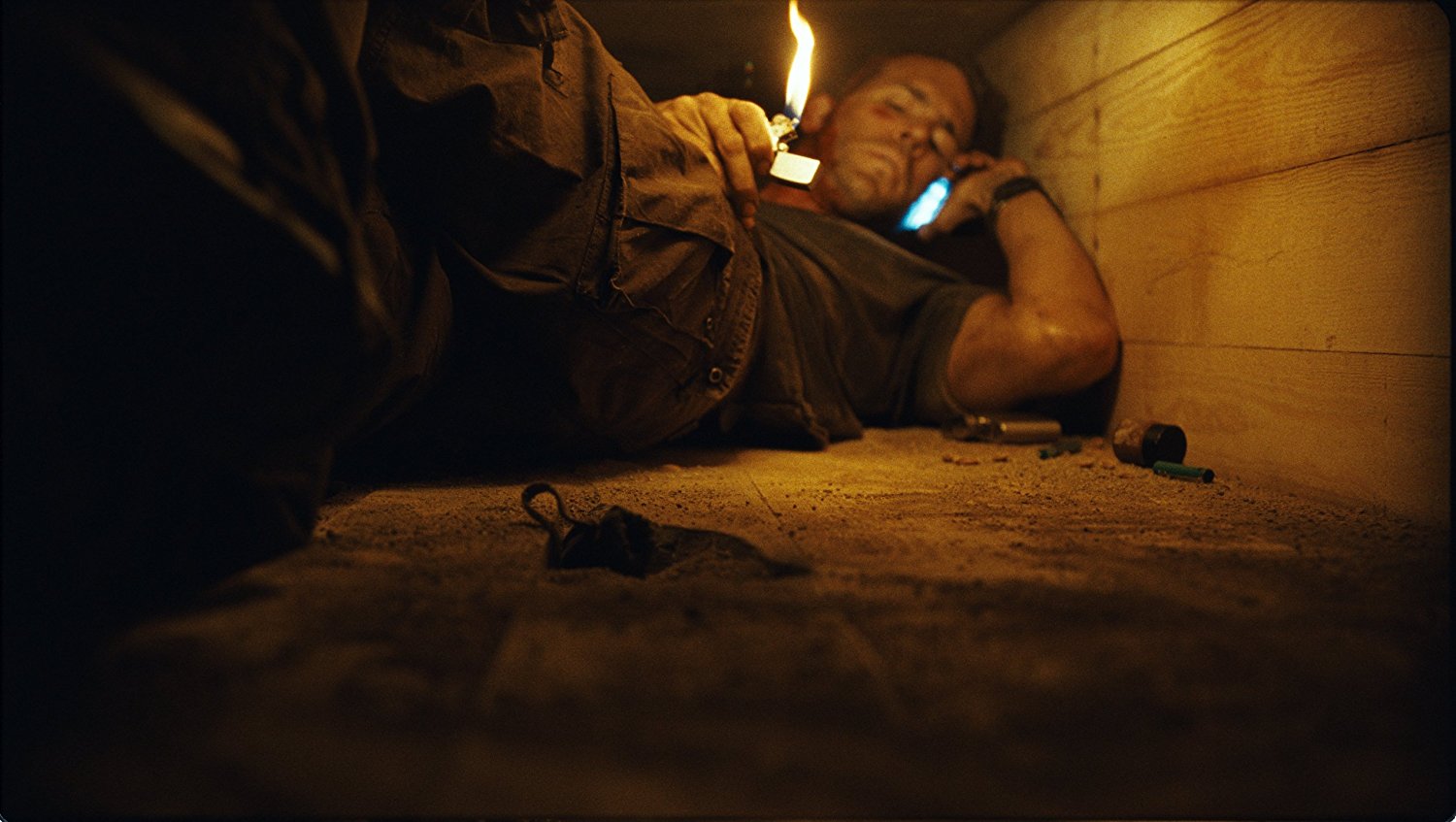 This 2010 drama mystery was one of Reynolds' best works. Directed by Rodrigo Cortes, the plot of the movie circles around a US truck driver, Paul, who is attacked by Iraqis and finds himself six feet underground with no idea of this claustrophobic situation. With just a lighter and a cellphone, he races against time in order to break himself out. The movie got an 86% fresh rating on Rotten Tomatoes.
The Hitman's Bodyguard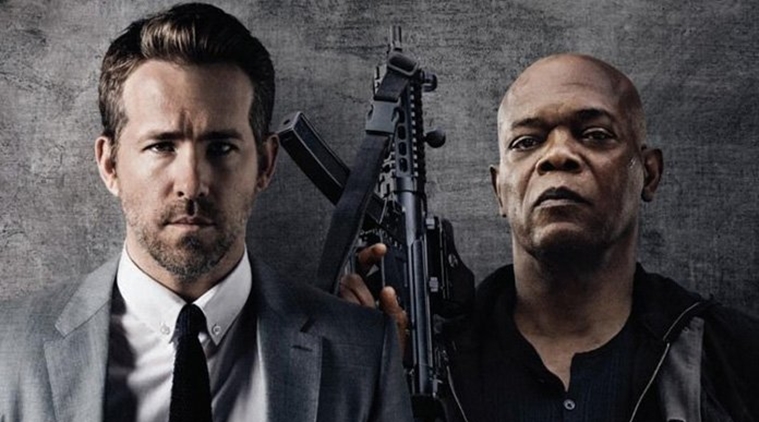 The Deadpool (Reynolds) and Nick Fury (Sam L Jackson) combo turned out to be a pretty lethal and kick ass one. This R-rated Action comedy turned out to be Reynolds' best movie of 2017. Each and every joke they tried to land made an impact and the action sequences throughout the movie were pretty effective and shot really well. All in all, it was a really awesome movie.
Mississippi Grind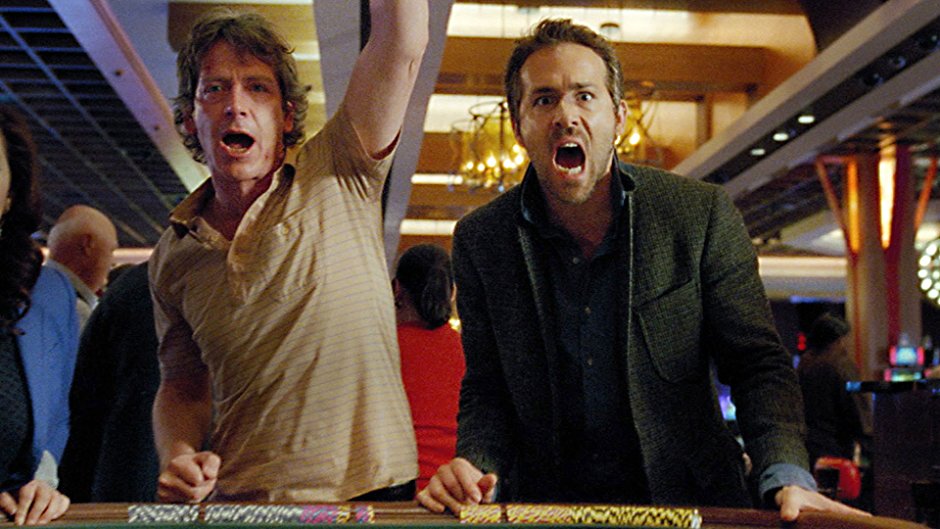 This movie stars Ryan Reynolds and Ben Mendelsohn and is directed by Anna Boden and Ryan Fleck. The plot of the movie revolves around a man (Ben Mendelsohn) who is Convinced that his newfound friend (Ryan Reynolds) is a good-luck charm. The gambling addict takes the man on a road trip to a high-stakes poker game in New Orleans. This crazy adventure has a 90% rating on Rotten Tomatoes.
Deadpool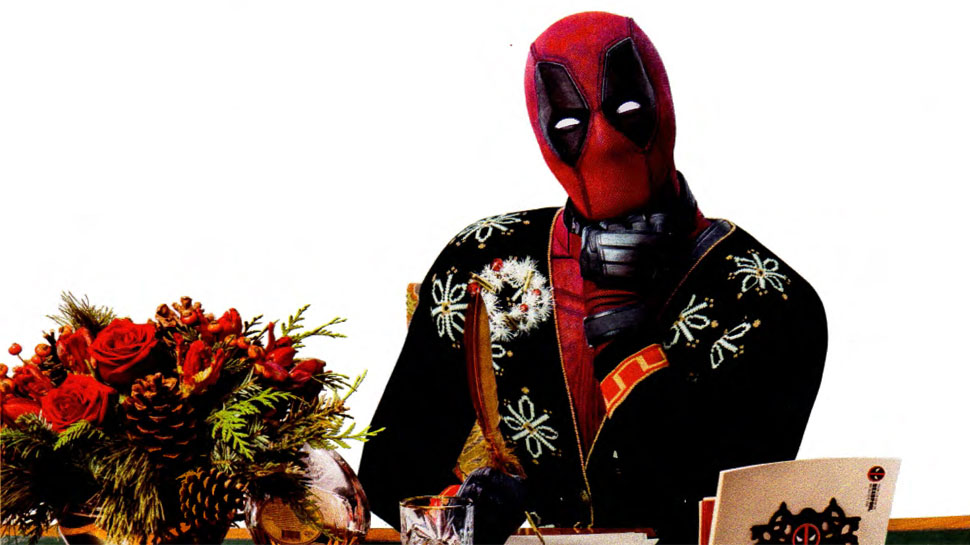 Deadpool was the character Reynolds was born to play. When he was given the chances to finally play the true comic book version of the character, he grabbed the opportunity with both hands and delivered a remarkable performance as the 'Merc with a mouth'. This clearly was the best movie Reynolds has been involved with. It was so good that it turned a $58 Million investment into a $783 Million return and became the highest grossing R-rated movie ever.
Don't Miss: 10 Ex-Girlfriends of Iron Man That Are Way More Powerful Than Him