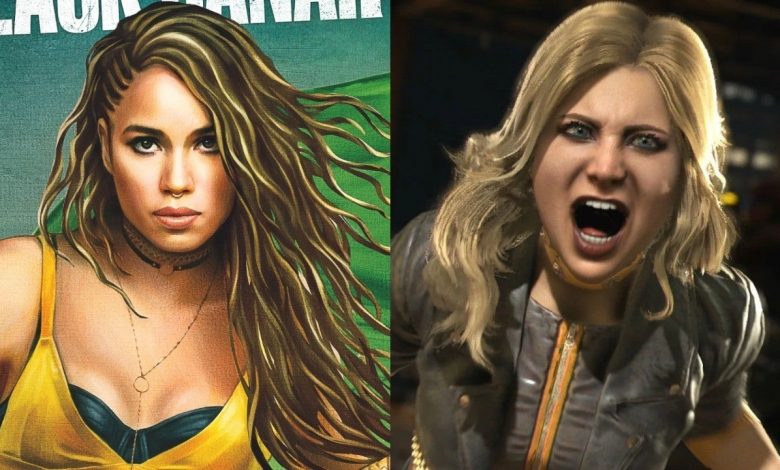 Warner Bros. has had a nice ride with the DC movies this year with the massive success of the new spin on Suicide Squad. The James Gunn movie is amongst the best critically acclaimed movies belonging to the DCEU. Though the DCEU movies haven't had a great history with most of the ventures having a bad time with the critics. Even after all this the fan following for these projects has been massive. The latest example being the release of the Justice League Snyder Cut following the large response by the fans. This has also helped Warner Bros. gather some confidence for some future DCEU projects. With that in mind, Warner Bros. is going ahead with the Black Canary solo project.
Black Canary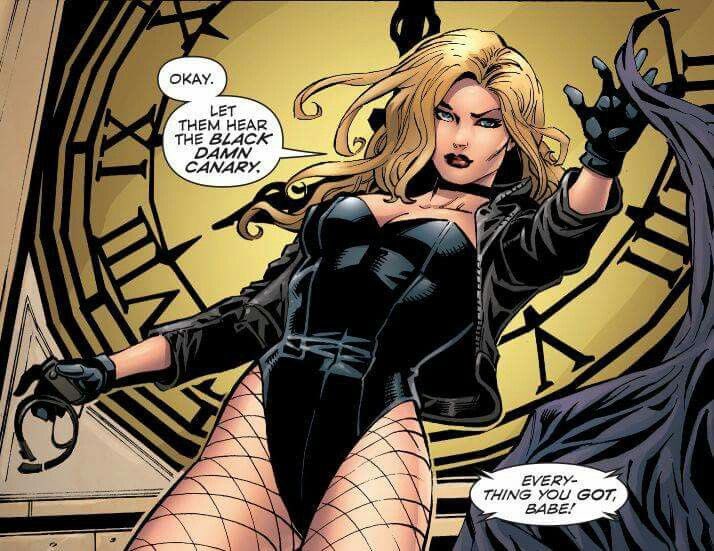 Black Canary first appeared in Flash Comics #86 in 1947 by the writer-artist team of Robert Kanigher and Carmine Infantino. Being one of the earliest DC superheroines, she has appeared in some of the company's most popular team-up titles like Justice Society of America and Justice League of America. Her character has been attached romantically with the character of Green Arrow appearing in several of Arrow comic books. Not only that she has also been associated with Batman and his family of characters. She is closely associated with Barbara Gordon, who is her best friend and they together lead the superhero team Birds of Prey.
Previous Appearances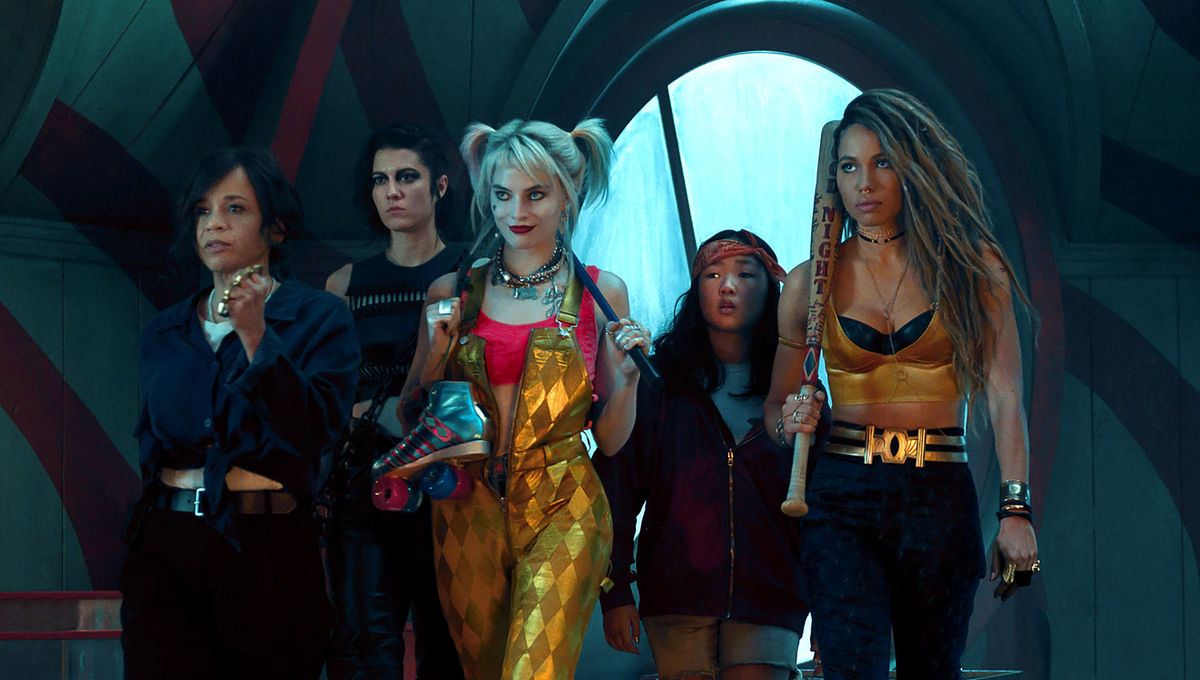 Dinah Lance has had various adaptations for the screen over time. She appeared in the DC show Birds of Prey, being played by Rachel Skarsten. And also simultaneously appeared in the Smallville show where she was played by Alaina Huffman. She has already appeared in the DCEU for the film Birds of Prey, played by Jurnee Smollett, alongside Margot Robbie's Harley Quinn. The success of Harley Quinn's portrayal and appearance on screen is one of DCEU's biggest achievements. The character has had the most extraordinary transition on-screen with the persona losing the dependency on the Joker arc. 
Solo Feature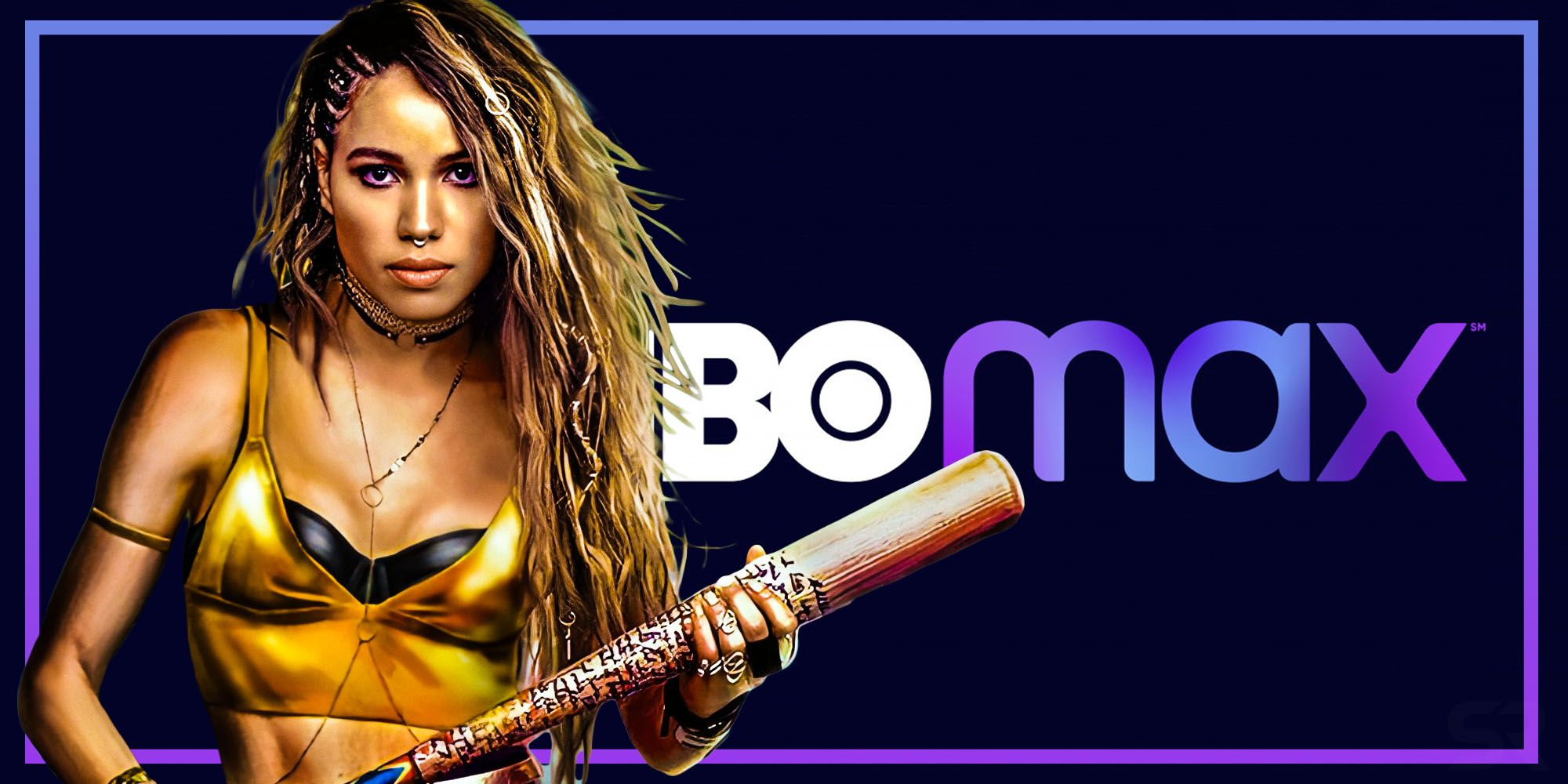 This success is probably one of the biggest hands behind the solo Black Canary movie. Jurnee Smollett will reprise the role in the upcoming HBO Max movie focusing on the character. According to sources, the studio has picked Misha Green, who previously worked on Lovecraft County for HBO, to write the film. The film will pick up from the events of Birds of Prey. We had gotten a hint of her capabilities in the previous movie. Considering this is a solo movie we might get a chance to see other popular DC character faces like Green Arrow himself or Barbara Gordon.
Follow us on Facebook, Instagram & Twitter for more content.