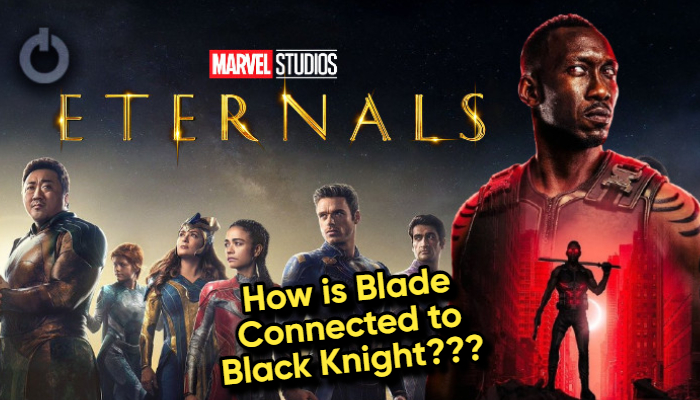 Marvel Studios announced a Blade solo-outing back in 2019, starring Mahershala Ali as the vampire-hunter. While many fans thought that he will not be appearing till 2023, he broke the internet by giving a voice cameo in Eternals' post-credits scene. We heard him calling out to Dane Whitman, warning him as he was about touch the Ebony blade. This appears to have raised a lot of questions all over social media. Worry not as we are going to answer 5 of the biggest questions raised by Blade in Eternals. Keep in mind that all these answers are our takes on the issue and might change once Blade comes out.
1. DOES BLADE HAVE A DIRECT CONNECTION WITH DANE WHITMAN?
This question may not be the viewers' first after watching the post-credits scene but after an interview with Nate Moore, fans have been going wild for this. In his Phase Zero podcast, Nate Moore teased a connection between the infamous Ebony Blade and the vampire-hunter. He said, "The Ebony Blade, the characteristics of the Ebony Blade are not dissimilar to some degree of vampirism."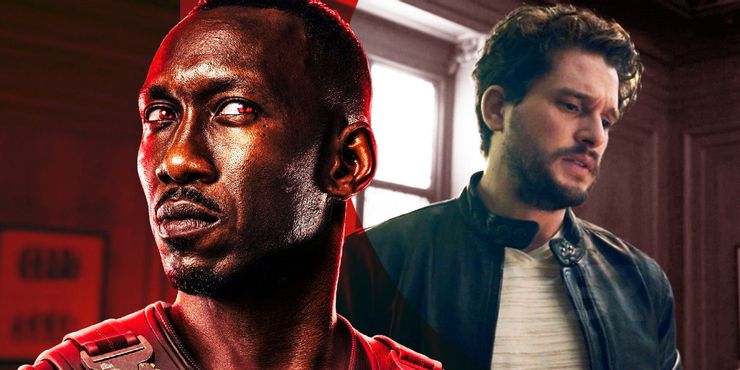 By the looks of it, it seems that the Ebony blade will have similar effects as its comic counterpart. In the comics, the sword affected its wielder, causing him to drain everything good in his mind and gradually, be pure evil. Maybe Nate Moore is referring to that type of vampirism. Also, Blade is a lot older than Dane Whitman or his father and may have seen the sword in action in the hands of Dane's ancestors.
2. WHY DID MARVEL CHOOSE ETERNALS TO TEASE BLADE?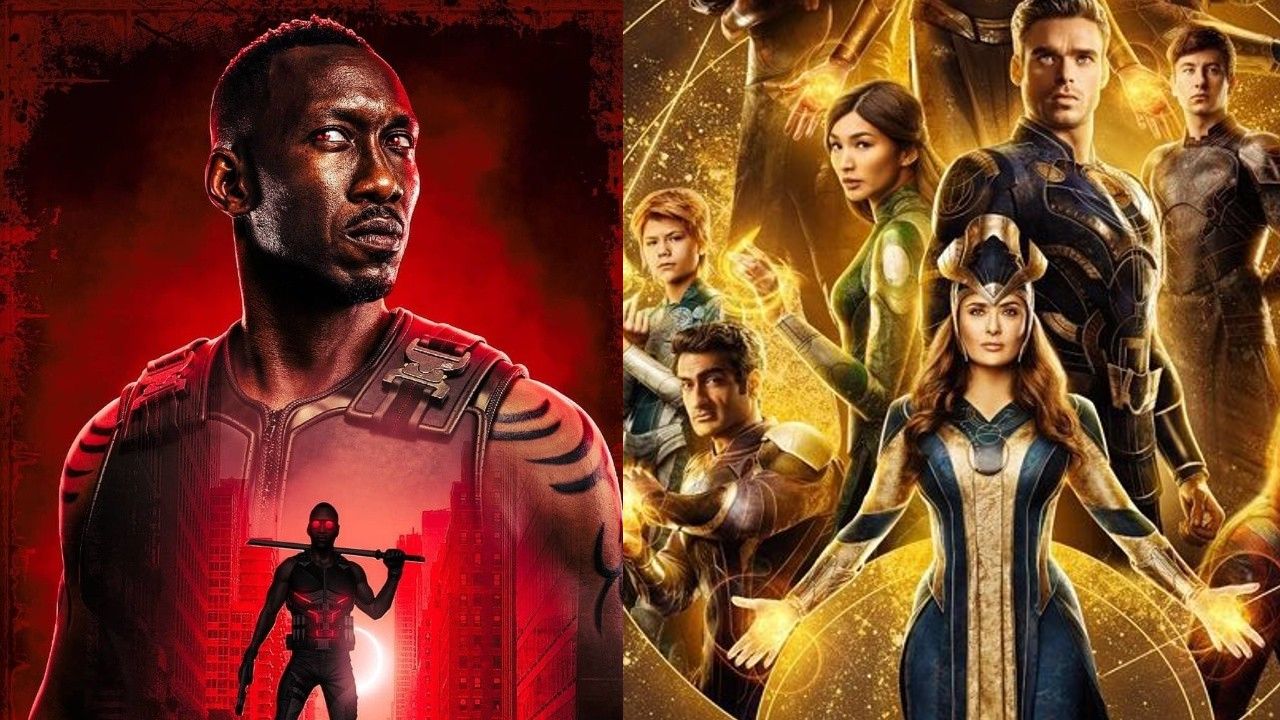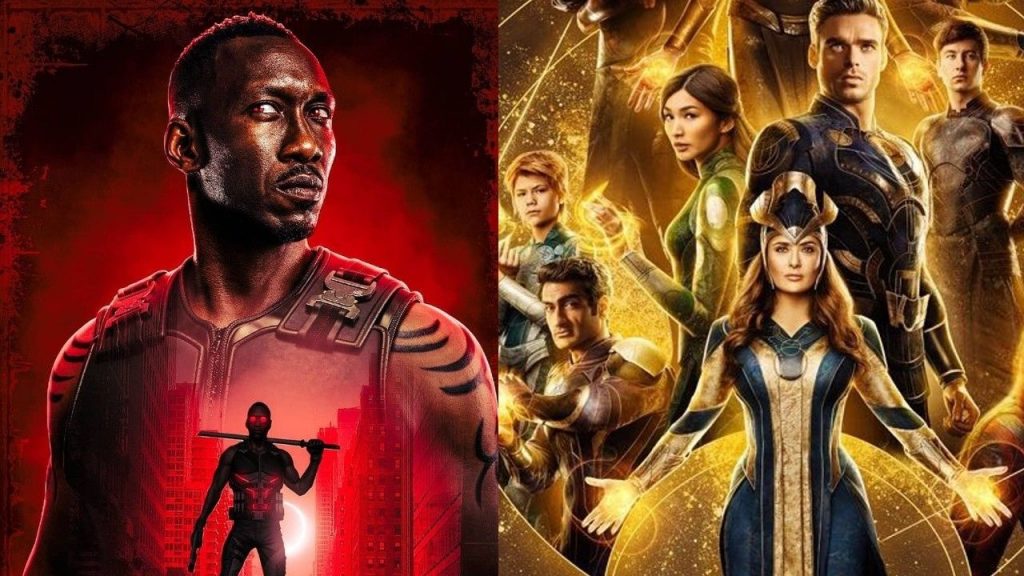 Blade is half-vampire and is quite older than many MCU characters. As for the vampires he hunts, they might be more than 200 or even 300 years old. So, it doesn't make sense that such creatures have neither been teased nor have appeared in any of the movies yet. So, much as Marvel did with Eternals, they would have to explain his whereabouts during some of the major events in MCU's timeline. Let's hope it ends up different from the Eternals and doesn't bomb with the critics.
3. WAS BLADE AT THE MUSEUM WHEN HE WARNED WHITMAN?
The way Marvel teased the character raises a ton of questions, too. We can see that Dane Whitman was shivering with terror when he opened the sword's chest. So, it is clear that he has an idea of the risk that accompanies the sword. He lets the viewers know the sword's magical prowess. It leads us to wonder if Blade was in the museum at that time, or not?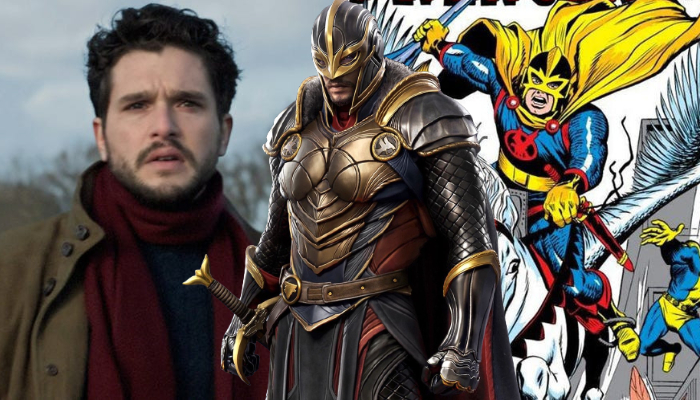 Blade is part-vampire and has a mystical background. He could easily be speaking from a psychic connection he may have established with the magical sword. Some fans went on a limb and theorized that Blade is working with a sorcerer, who opened a portal for him that lead him directly into Dane's office. Considering the number of sorcerers on the planet, this seems completely possible.
4. DID BLADE EVER INTERACT WITH DANE WHITMAN'S UNCLE?
Considering the possibility that Blade has a connection with the sword, it raises another question? Whether he had established his connection recently or years ago when Dane's uncle wielded the sword? There is a precedent for our hypothesis in the comics. Dane's uncle, Nathan Garrett, did wield the Ebony Blade and teamed up with many other Marvel heroes and villains, including Blade. And now that we know that in MCU, Blade interacted with Dane the moment he received the sword, it almost forces us to believe that MCU's Blade has interacted with Dane's uncle. Maybe even more than once!
5. WILL DANE TEAM UP WITH BLADE AND BECOME A VAMPIRE HUNTER?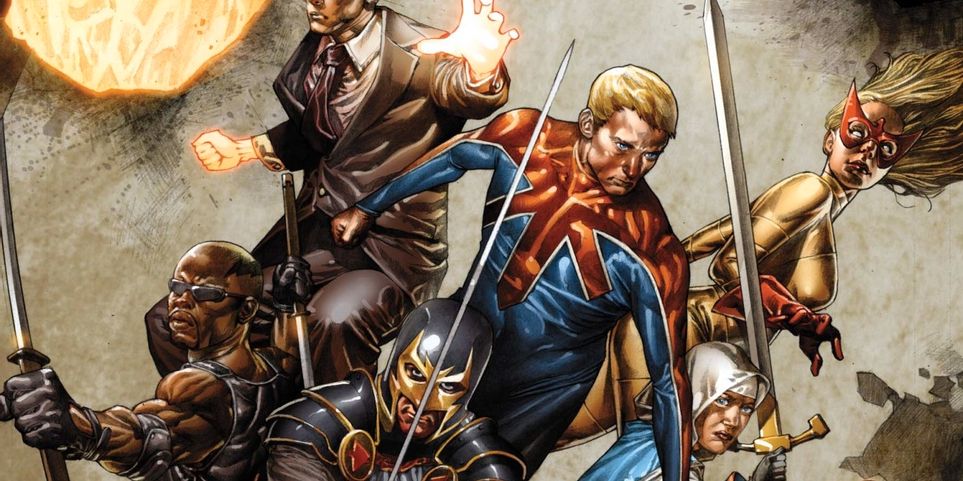 With Blade being introduced with Black Knight, the Studios might be teasing their future team-ups. Just like Marvel did in the first three phases, they will show origin stories of all characters while also making them team-up on several occasions. This will then eventually lead to the big team-up movie at the end of Kang's Dynasty. With Nate Moore already teasing some similarities between Black Knight and Blade, their teaming up might be inevitable.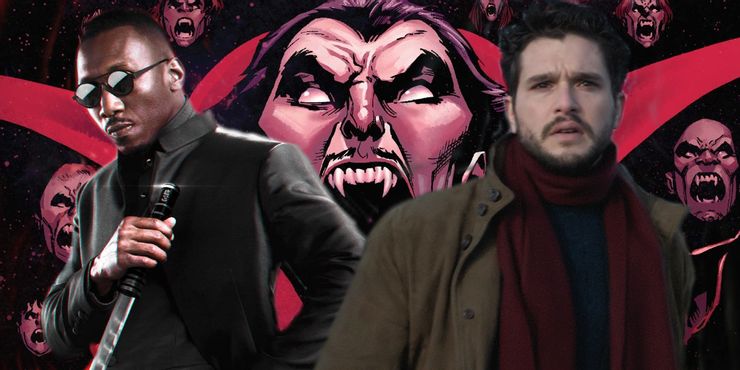 And yes, with both of them teaming up, this might lead to Dane Whitman becoming a vampire hunter, as well. We already know that once Dane takes on the mantle of Black Knight, he will possess a kind-of blood lust. So he might try to target this lust towards unorthodox elements of the natures, such as vampires. We may not have seen Black Knight's origin story that we wanted, but we have high hopes with Blade explaining more about the characters.
Follow us on Facebook, Instagram & Twitter for more content.
Also Watch: