Movies
MCU – Here's How Nova Would Have Looked in Guardians of the Galaxy
Guardians of the Galaxy was the film that really showed us the cosmic side of the MCU. With the two Thor movies, it was still Earth that was the center of the films, but it was James Gunn's Guardians of the Galaxy that explored the limitless cosmos of this giant Cinematic Universe. With Guardians, we got a good glimpse of Thanos, the Kree, and a whole lot of Ravagers and Xandarians. The Nova Corps was one of the most important aspects of the film, but the movie left the introduction of Nova, the Human Rocket for later on.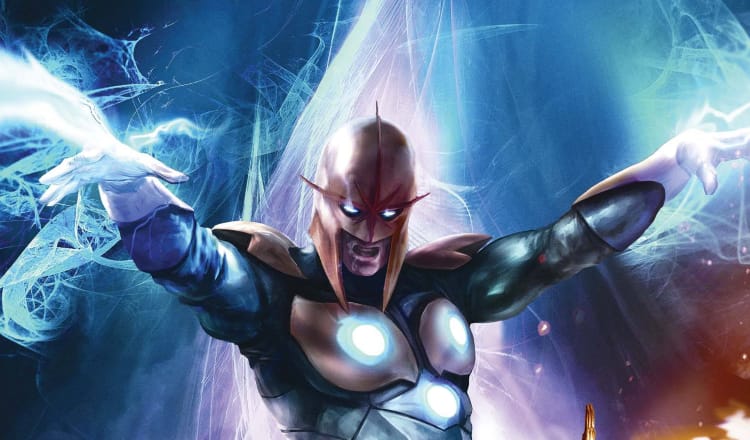 As it turns out, even with so much happening in the film, James Gunn actually had plans to put in Nova somewhere, but those plans were scrapped as nothing really happened as there was no room for him. Nova is a big character and we are glad that the creatives behind Guardians of the Galaxy decided to wait upon him, and give him his rightful time. There were even a few concept art designs that were made in lieu of bringing Nova into the mix. Thankfully, Marvel Studios Artist Charlie Wen gave us a look at Nova who could have made it into the MCU in Vol.1. Have a look:
https://www.facebook.com/charlie.wen1/posts/10157157750568203
This look of is a little different from the comics, but we can see that it takes inspiration from Richard Rider/Nova's costume. It might have looked even better in live action, but to be honest, Marvel could surely do much better than this.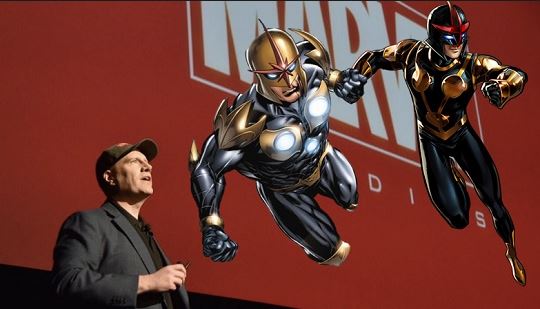 MCU Phase 4 is going to bring in some more new faces, and Nova has to be one of them. The Eternals are being prioritized for a 2020 release. Kevin Feige confirmed that Namor will also be seen pretty soon. But it is Nova that has always been talked about. Here's what Kevin Feige had to say about him: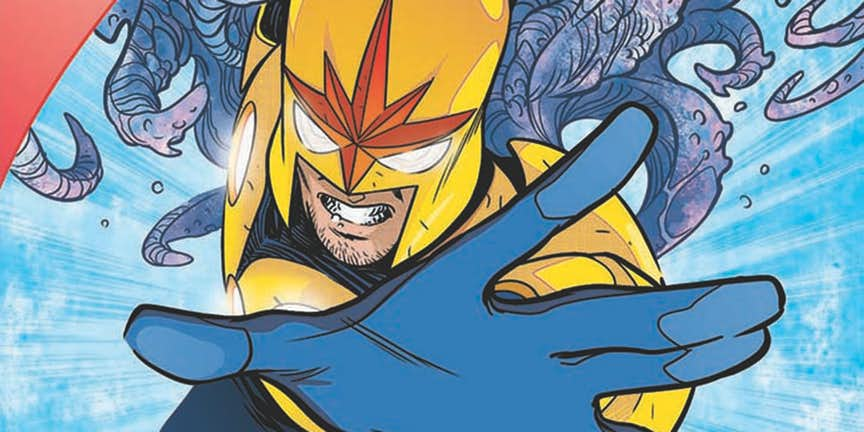 "Nova is… if we have a big board with a bunch of characters that have more immediate potential, Nova is on that board. Because of the connection to the Guardians universe, because there are more than one examples to pull from in the comics that are interesting. And you're absolutely right, he was in the earliest drafts of the [Guardians of the Galaxy]."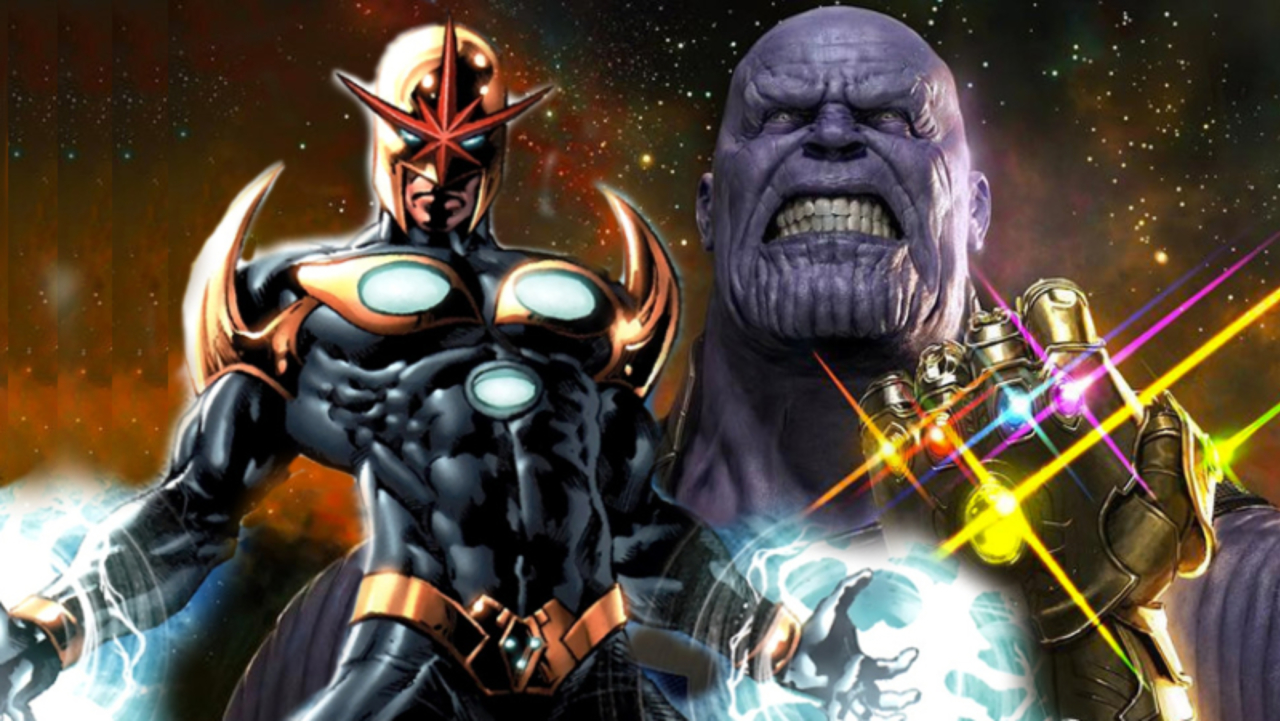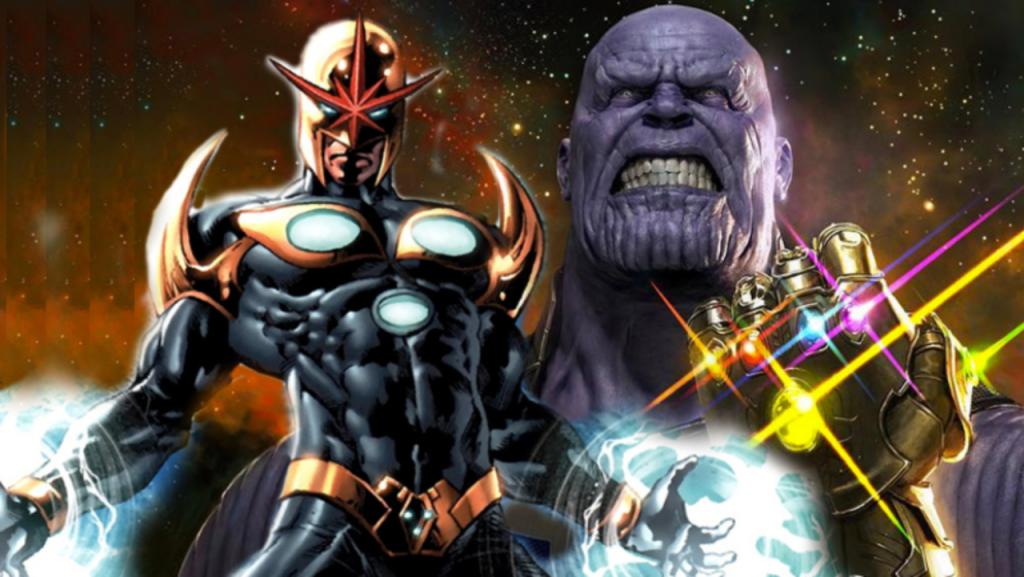 After Avengers: Infinity War, MCU may have already set up a perfect arc of Nova's storyline. That might even be touched in Avengers: Endgame. Don't be disappointed if it is not, as there will be a lot happening within the upcoming Phase 3 finale. Thanos decimated Xandar for the Power Stone, and the protectors of Xandar, the Nova Corps would have been wrecked having faced the wrath of the Mad Titan.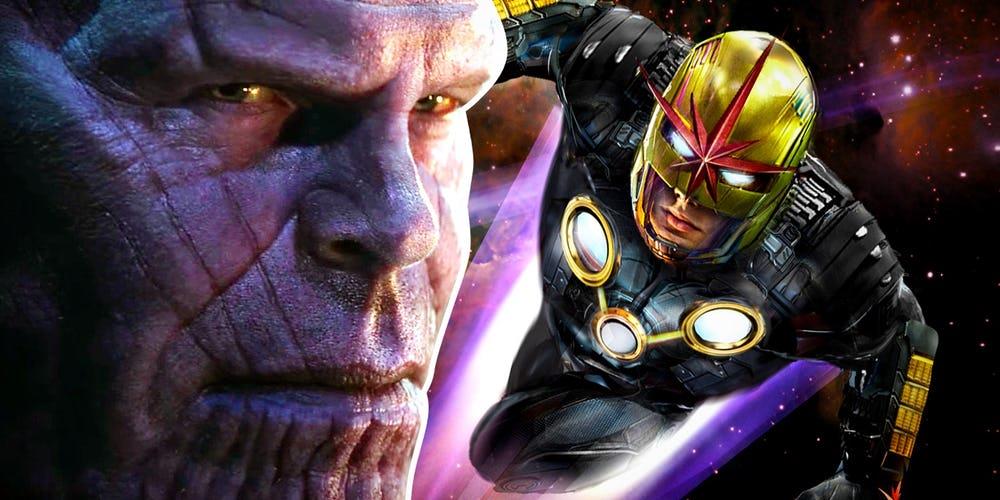 So, having all the Nova Corps destroyed, this could form the origin story of NOVA, who could come back for revenge post Infinity War. Avengers 4 will be adding more Superheroes into the mix, so Nova could be added in Endgame having a great story arc of revenge against Thanos. Then Nova could be carried further into more galactic movies like Guardians Vol.3 and many others that would be set in space.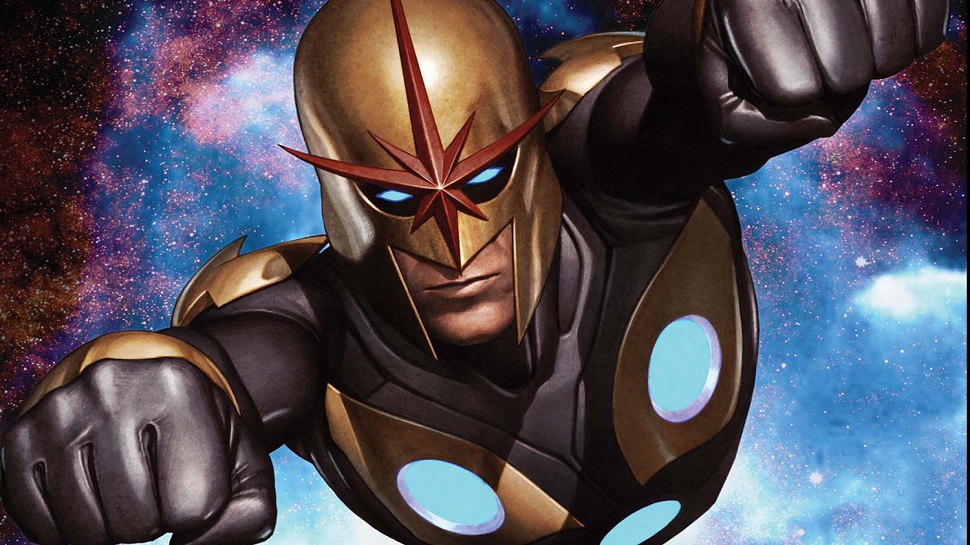 It is unlikely that Nova would show up in Endgame as there is already a lot for the film to unravel. But the decimation of Xandar could really form the basis for an origin story in Phase 4. Hopefully, we will get to see the character brought in real soon. The cosmos give the MCU unlimited boundaries to play with, so after The Eternals, a Nova film could be what Marvel wants to produce next.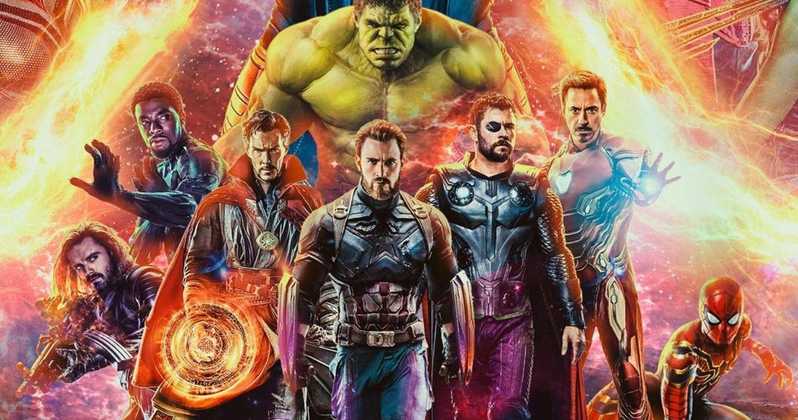 For now, we have to focus on Endgame. Directed by Joe & Anthony Russo, Avengers: Endgame releases on April 26 and it will presumably star Robert Downey Jr., Chris Hemsworth, Mark Ruffalo, Chris Evans, Scarlett Johansson, Benedict Cumberbatch, Jeremy Renner Don Cheadle, Tom Holland, Chadwick Boseman, Paul Bettany, Tom Hiddleston, Idris Elba, Danai Gurira, Peter Dinklage, Benedict Wong, Elizabeth Olsen, Anthony Mackie, Sebastian Stan, Gwyneth Paltrow, Benicio del Toro, Josh Brolin, Pom Klementieff, Karen Gillan, Dave Bautista, Zoe Saldana, Vin Diesel, Bradley Cooper, Chris Pratt, Paul Rudd, Samuel L. Jackson, Cobie Smulders, Tessa Thompson, Evangeline Lilly, Aaron Taylor Johnson, Cate Blanchett, Michelle Pfeiffer, Michael Douglas, Tilda Swinton, Jeff Goldblum, Katherine Langford, Stellan Skarsgard and Brie Larson.