Movies
Everything About Marvel Phase 4 Revealed at Brazil CCXP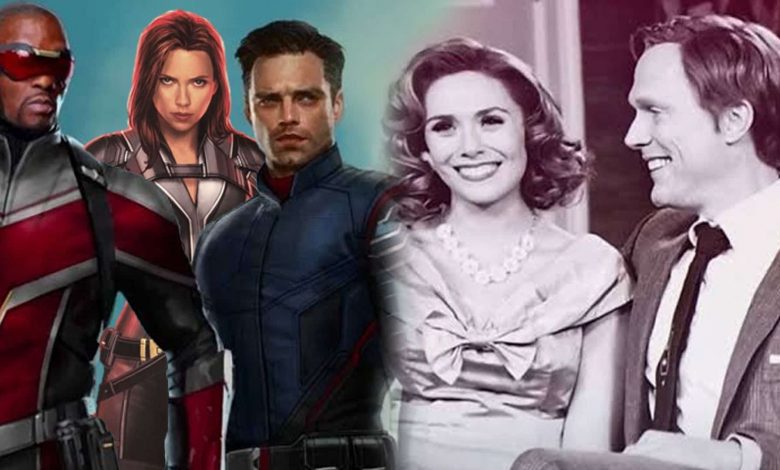 Brazil CCXP was huge. There's still one big day left of it, but The Marvel Studios Presentation at the event has already made it amazing. We've got a ton of new footage and other details to talk about. Well, all the footage shown at the event was exclusively tailored for the audience present at Brazil Comic-Con Experience, but at least we've got the description and that's more than enough. To start off, let's get done with the Disney+ shows first and then we'd get to the meaty conversation.
WandaVision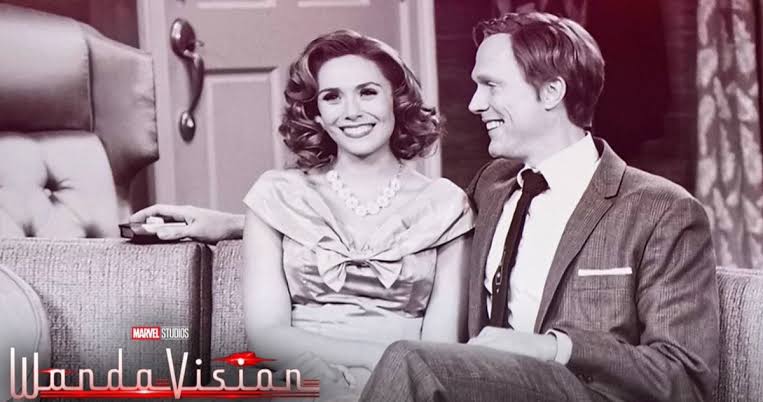 This new image was revealed during Marvel's presentation. It confirmed that the series will have a unique take presenting itself as a sitcom from the 60s. Kevin Feige confirmed that Wanda is going to become Scarlet Witch on the Disney+ series. Here's what he had to say:
"Having the opportunity to tell more of their story, to see more of what Wanda can do, more of what makes Vision Vision, and — most importantly — reveal a name that I'm not even sure we've said in the MCU yet, but we absolutely make a big deal of in the show, which is that Wanda is in fact the Scarlet Witch.

What does that mean, that she is the Scarlet Witch? And that's what we play into in this show, in ways that are entirely fun, entirely funny, somewhat scary, and will have repercussions for the entire future Phase 4 of the MCU."
The Falcon And The Winter Soldier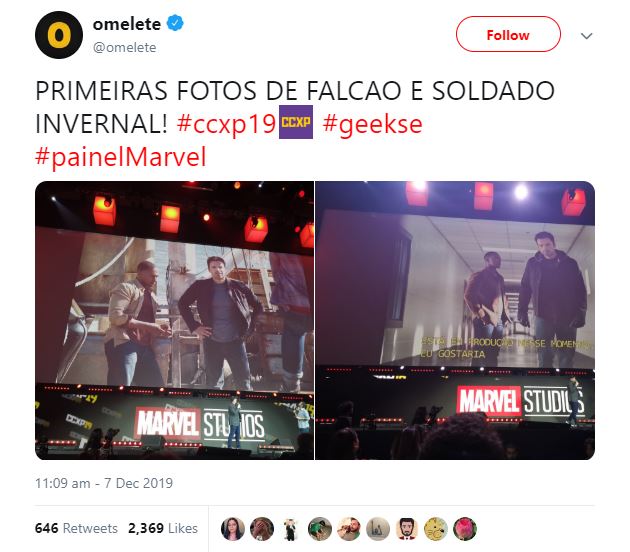 These new set photos were revealed during the Brazil CCXP presentation. We don't get a look at the two protagonists in their suits, but these set photos do give us a look at Sebastian Stan in his whole new (or rather old) Avatar. Bucky finally gets a haircut. And a hallway scene officially makes this an MCU series!
Black Widow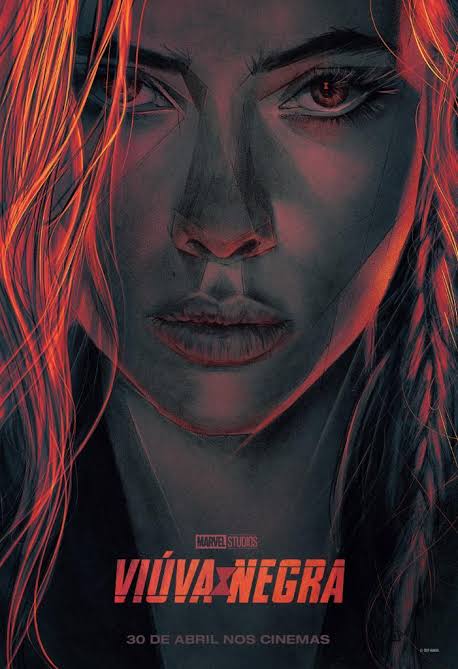 Marvel recently released the new trailer of Black Widow for the world to see. But the people of Sao Paulo got an extended look at Black Widow as Marvel released exclusive new footage and a new poster for them. Reddit user StealthHannibal revealed all the details about the footage shown at the event. Here's what he wrote: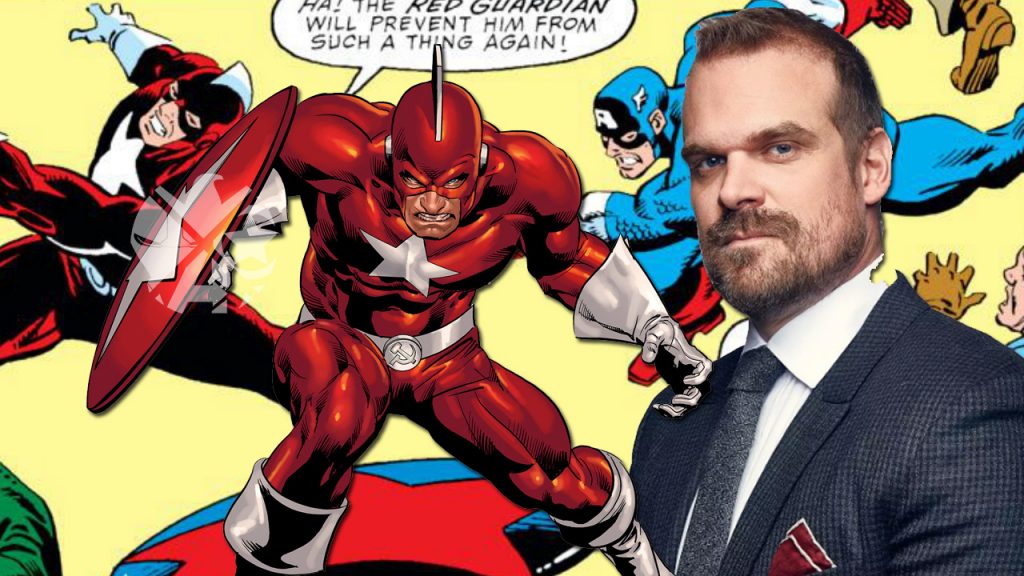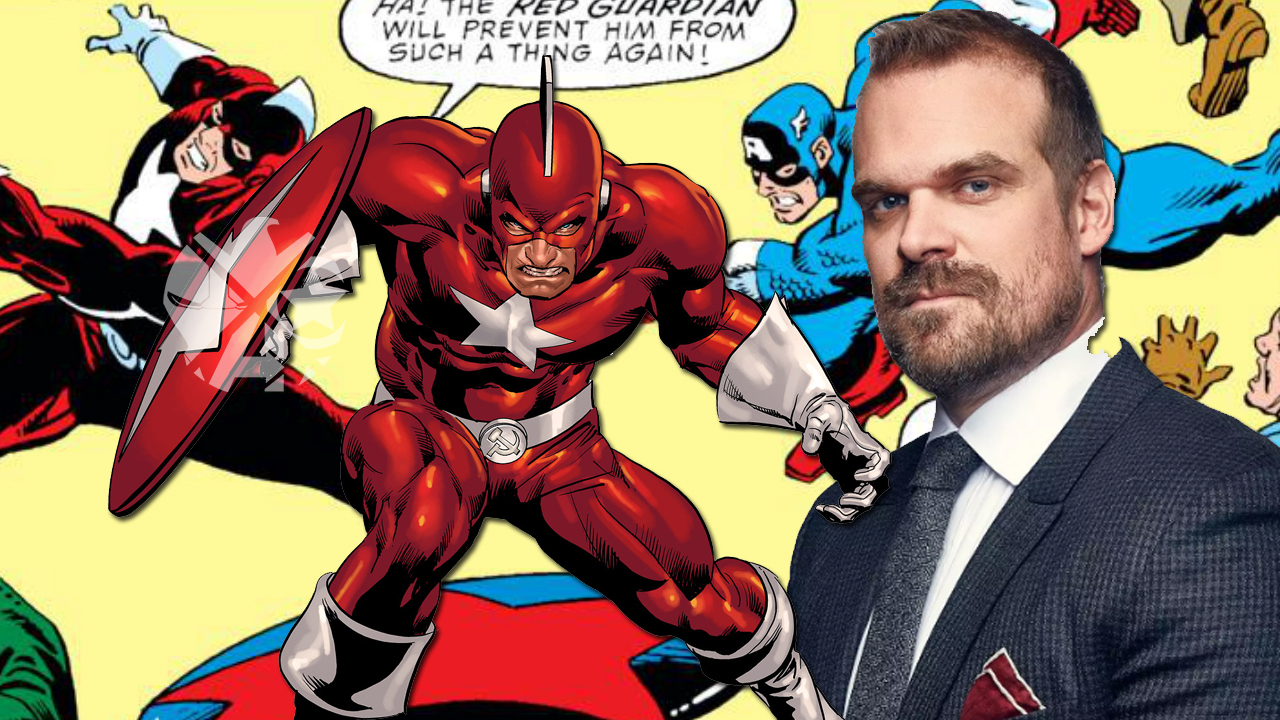 "CAPTAIN AMERICA and RED GUARDIAN have met already:

There's a crashed helicopter scene with Black Widow, Red Guardian and Yelena, where the Red Guardian asks about "him" (Captain America), and if he told war stories about them. He also mentioned that he is his "geopolitical adversary".
THE RED GUARDIAN SUIT

A cut before the trailer table scene shows Melina Vostokoff saying that his suit "has an incredible smell" and that she never washed it, apparently showing that she was the one who kept it.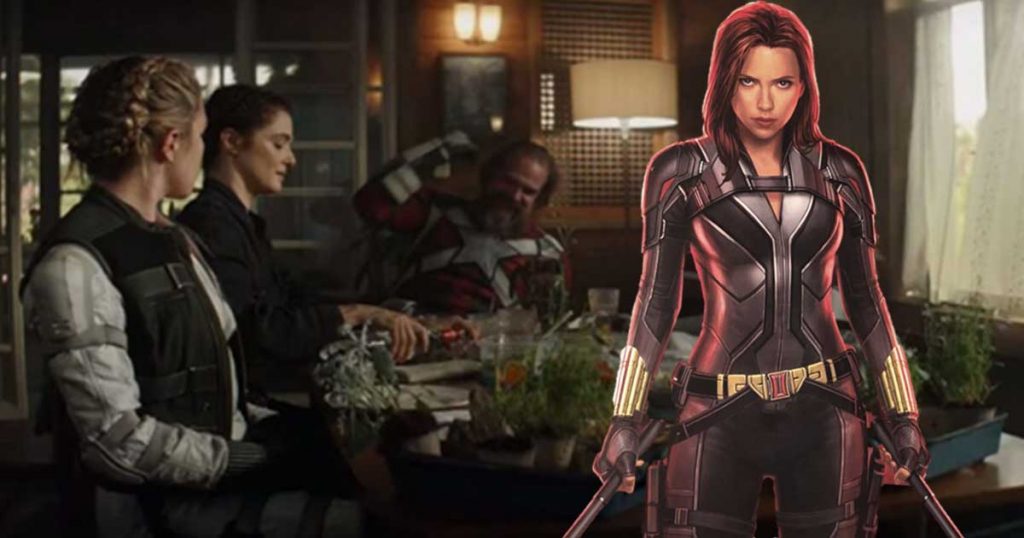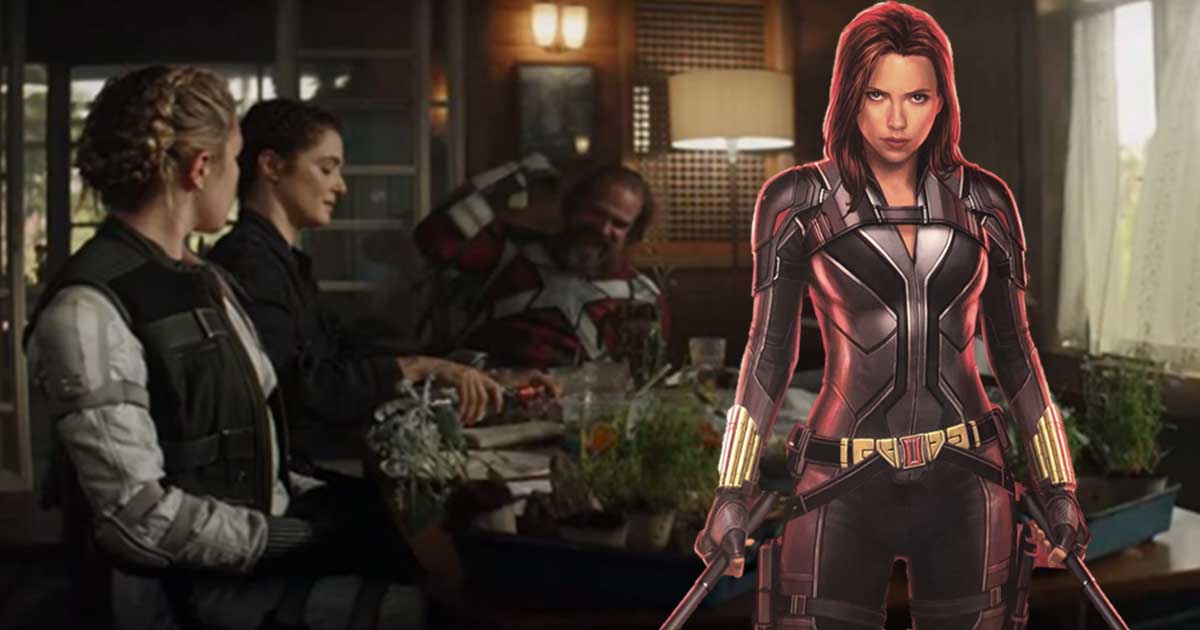 THE SPY FAMILY

Red Guardian and Melina Vostokoff were (fake) married, possibly for a mission. They both play mother/father figure-like characters. Melina says that they can't really use the "family" word, because they're a fake family. Melina also mentioned that Yelena had become a beautiful woman, despite the big nose she had as a child.
20 YEARS

Natasha asks Red Guardian that his first question after 20 years not seeing each other is about himself and Captain America. In another cut, he mentions that he recently left prison and is full of energy.
TASKMASTER

Quick shots showing a black set with Natasha fighting with Taskmaster (probably with the comic accurate mask and now the hood).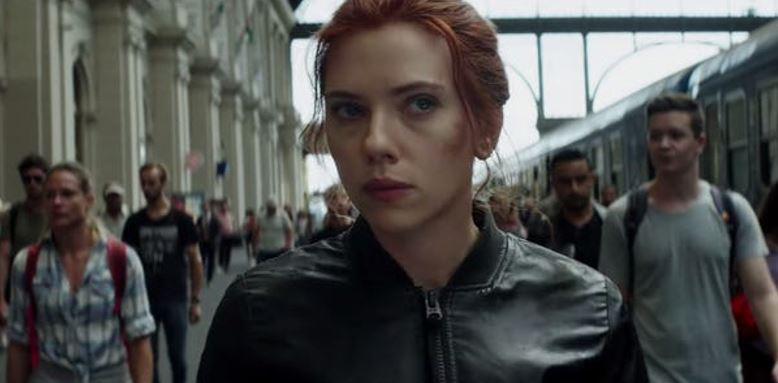 Feige also said that Black Widow will reveal us a secret for the future of the MCU, and that is confirmed that what happened in Budapest will be explained."
Well, this is a lot to take in after the first Black Widow trailer that we saw a few days ago.
Eternals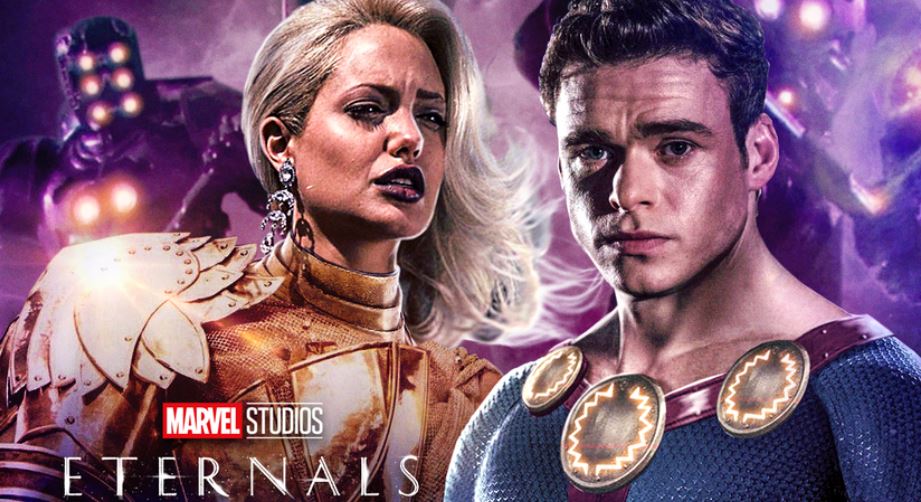 This was expected. If it was not going to be a Phase 5 slate then the Sao Paulo CCXP attendees were definitely going to get new footage from Black Widow & Eternals. We've already talked about Black Widow but Feige surprised all Marvel fans by revealing new footage for the Eternals as well. Here's the description:
"Druig (Barry Keoghan) the leader of Deviants opens doors to what looks like a training camp. He finds part of The Eternals reunited with Ikaris (Richard Madden) at the front. He stares at them and says "Welcome. Feel at home." The preview then alternates several images of the Eternals scattered around different parts of the world, all with a sacred or magnanimous appearance. They all appear together in uniform, apparently led by Ajak (Salma Hayek). In alternating scenes and glimpses, they gather around a bonfire, and Thena (Angelina Jolie) appears lit by the fire. Ajak and Kingo (Kumail Nanjiani) appear to be riding horses.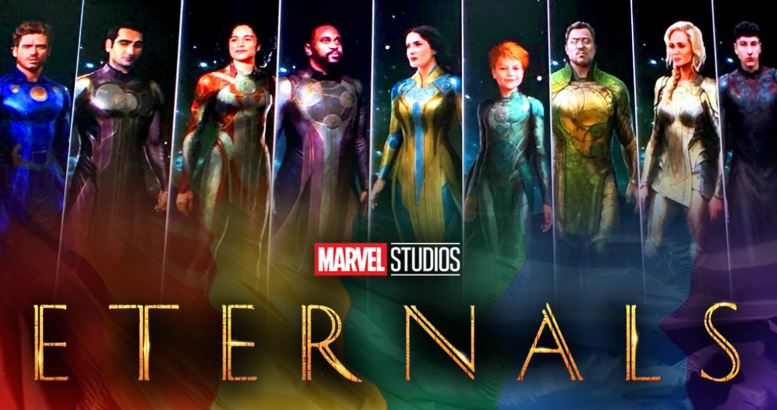 The scenes seem to show us many different cultures around the globe, but there is one character who appears several times alone and is definitely a mysterious highlight of the footage: Sersi (Gemma Chan). When they all come together on the beach, Sersi clasps Sprite (Lia McHugh) in what appears to be a solemn act. The preview ends with Ajak saying "these people have changed us. We need to protect them."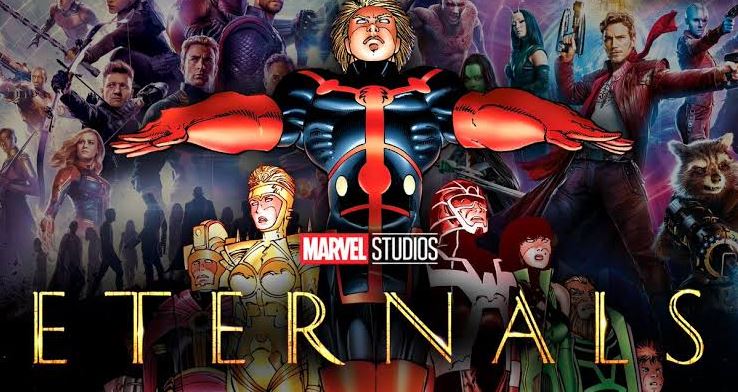 This footage confirms that Sersi, Ikaris, Ajak & Thena will play major roles in the film. And, more importantly, Druig will be the villain. Later, Feige revealed more details about the Eternals. He said:
"The Eternals know about the existence of The Avengers. The Avengers don't know much about The Eternals…Yet. Celestials are a big part of it, you've seen a little of the Celestials in Guardians of the Galaxy. Nowhere is the severed head of a Celestial. We will see the Celestials in their full, true enormous power in The Eternals."
It'd be good to explore the Celestials. But it'd be even better to see the Eternals establish themselves and then later crossover with the New Avengers as the protectors of Earth.
Other Films & TV Shows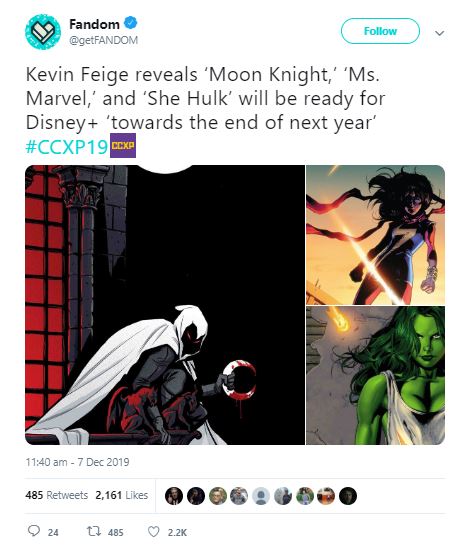 Kevin Feige confirmed that a "Master" Crossover plan is well underway already. He then went on to say that Multiverse is the next step in the evolution of the MCU. But most importantly, he dropped a big bombshell that Ms. Marvel, Moon Knight, & She-Hulk will go under production in 2020 itself.