New Theory Explains The Reason Behind The Latest Black Widow Suit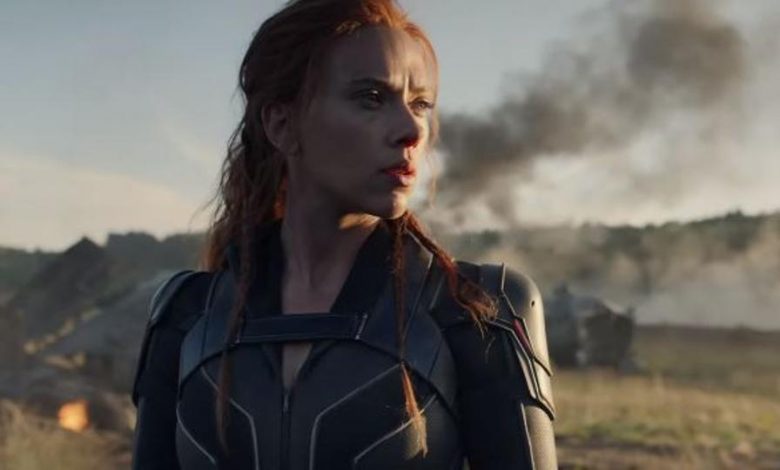 The Reason Behind Black Widow Suit:
Nuff with Star Wars. Let's put that on halt and talk about MCU for a second. We got to see the Black Widow trailer this month, and in that, a bunch of clues were hidden. We got to see the 2 new suits that Natasha will sport in the movie. One obviously is the White Widow suit, which isn't just a tease to the Deadly Origin storyline but also has a tactical reason, i.e. camouflaging in the surroundings. But we don't know the reason behind the second suit.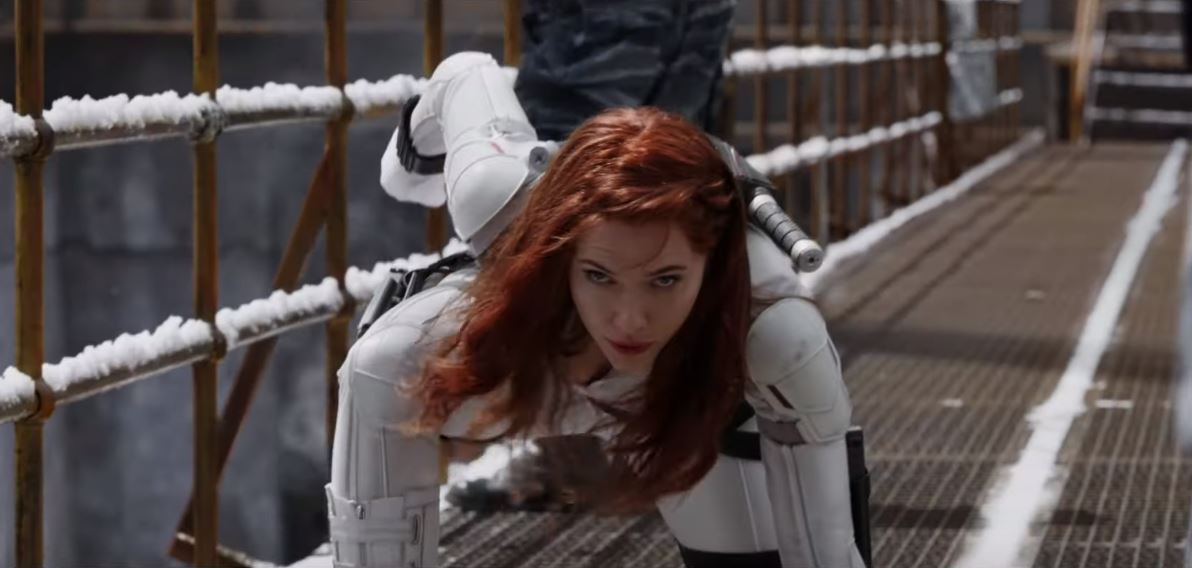 Since Widow is on the run, we should stop and question the fact that she is wearing a new suit which supposedly is the best we've ever seen in the MCU. So where does this suit come from? What's the whole reasoning behind it? Obviously, Marvel changes the suits to sell more toys in merchandising, but there's always a reason according to the story.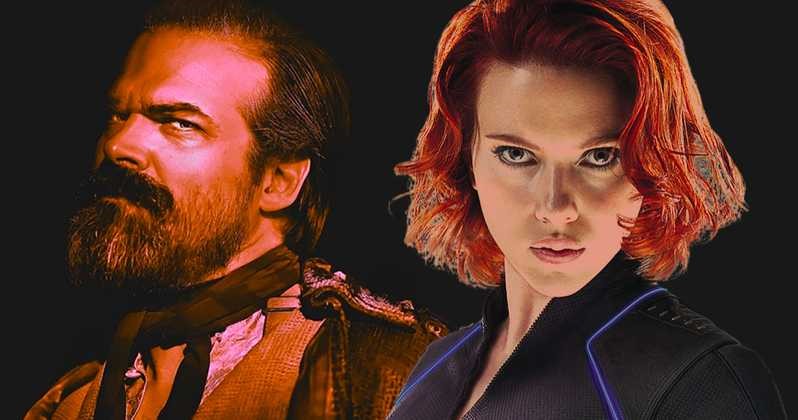 This suit actually brings in the comic accurate yellow belt and stingers for the first time in the MCU. And we reckon that Natasha will get this suit when she joins her "fake" family on a mission to stop Taskmaster and shut the Red Room down once and for all. But Screen Rant has perhaps given us an absolutely fitting theory, which could answer the questions we have about this suit.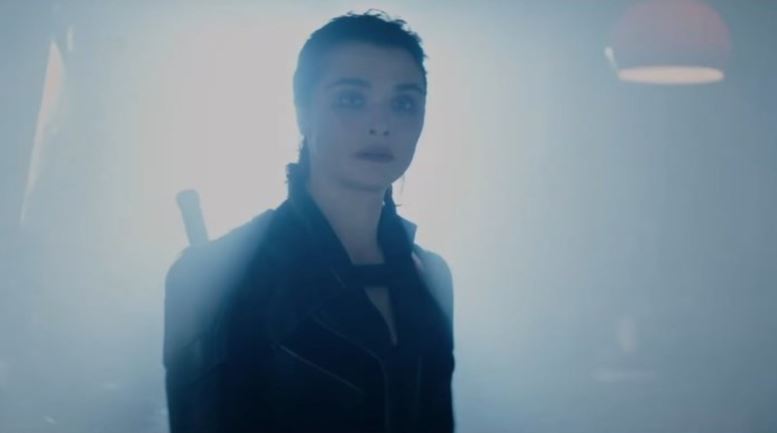 We see Red Guardian get back in his old suit in the trailer. Apparently, Melina had kept that suit all this time. And according to the theory, Natasha's new suit is also her first Black Widow suit. So perhaps Melina also kept this around. How do we come to this conclusion? Well, we also saw Melina wear the same kind of suit in the trailer. So, it is either the suit that all the widow gets on their graduation, or it's a new suit that Melina somehow equips Natasha with.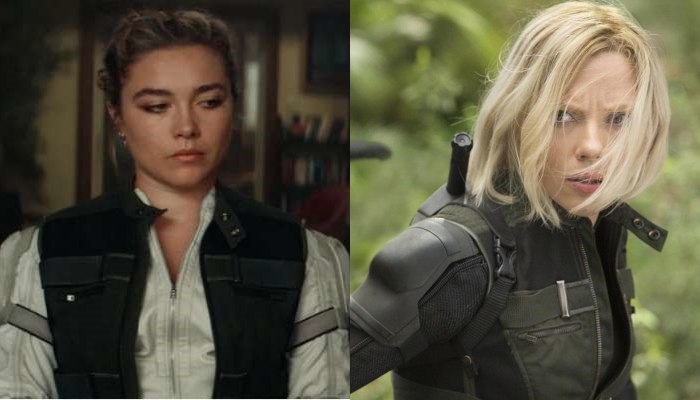 Another thing that the trailer of Black Widow told us is why Natasha goes blonde. In the trailer, we saw Yelena Belova wearing the same west as Natasha was in Infinity War. We know that by the end of this movie, Natasha will end up with Steve & Sam. So, perhaps she goes blonde to be disguised as Yelena Belova. What would be more fitting is for Natasha to pay a tribute to Melina because she might end up dying in the Black Widow movie.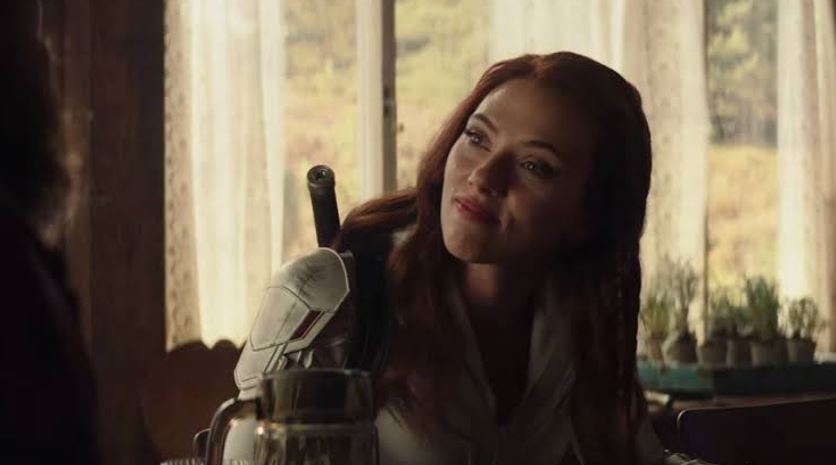 We'll have to wait and see if any of this holds true in the movie. The trailer was able to generate a big hype for the film. Why? Because there are a lot of future setups that come with this film. There's a reason why this film arrives in Phase 4. It is to set up the future. So let's see how things go when the film arrives.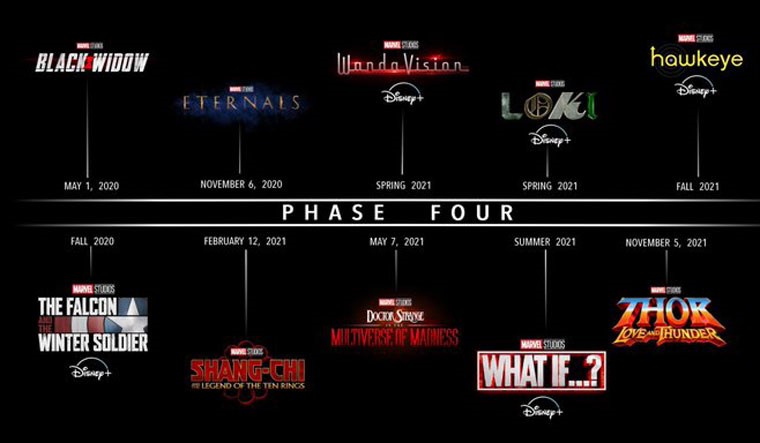 Marvel's future is huge and there's a lot that could happen. Black Widow is going to kick off the future slate on May 1. Here's how the rest of the Phase 4 slate looks like – The Falcon and The Winter Soldier in Fall 2020, The Eternals on November 6, 2020, Shang-Chi and the Legend of the Ten Rings on February 12, 2021, WandaVision in Spring 2021, Loki in Spring 2021, Doctor Strange in the Multiverse of Madness on May 7, 2021, Spider-Man 3 on July 16, 2021, What If? In Summer 2021, Hawkeye in Fall 2021, and Thor: Love and Thunder on November 5, 2021. Following these are Ms. Marvel, Moon Knight and She-Hulk. Black Panther 2 has been scheduled for May 6, 2022.
I just have the biggest passion for everything cinematic! I want to share this passion with everyone through my writing about Hollywood Movies and TV. Other than that, I am a big sports fanatic and enthusiast. I'd like to write about my favorite sports as well some day.