Movies
Avengers: Infinity War Has Won Teen Choice Award In Best Action Film Category!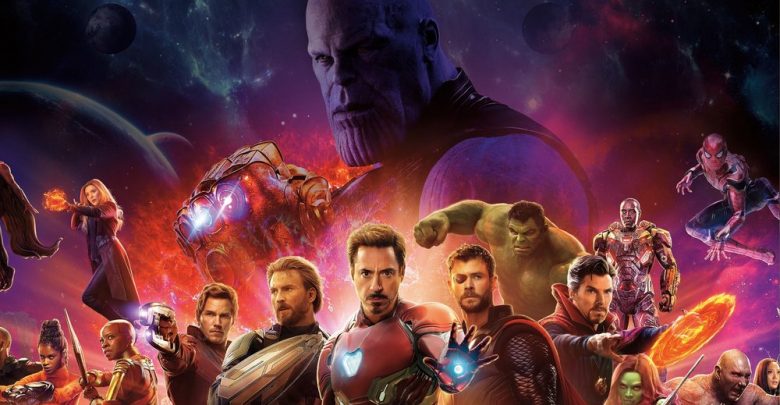 Avengers: Infinity War has got massive reception from Marvel fans all over the world, so much so that it's now the highest grossing superhero movie ever with over $2 Billion in earnings. The critics have heaped massive amount of praise as it has redefined the genre itself.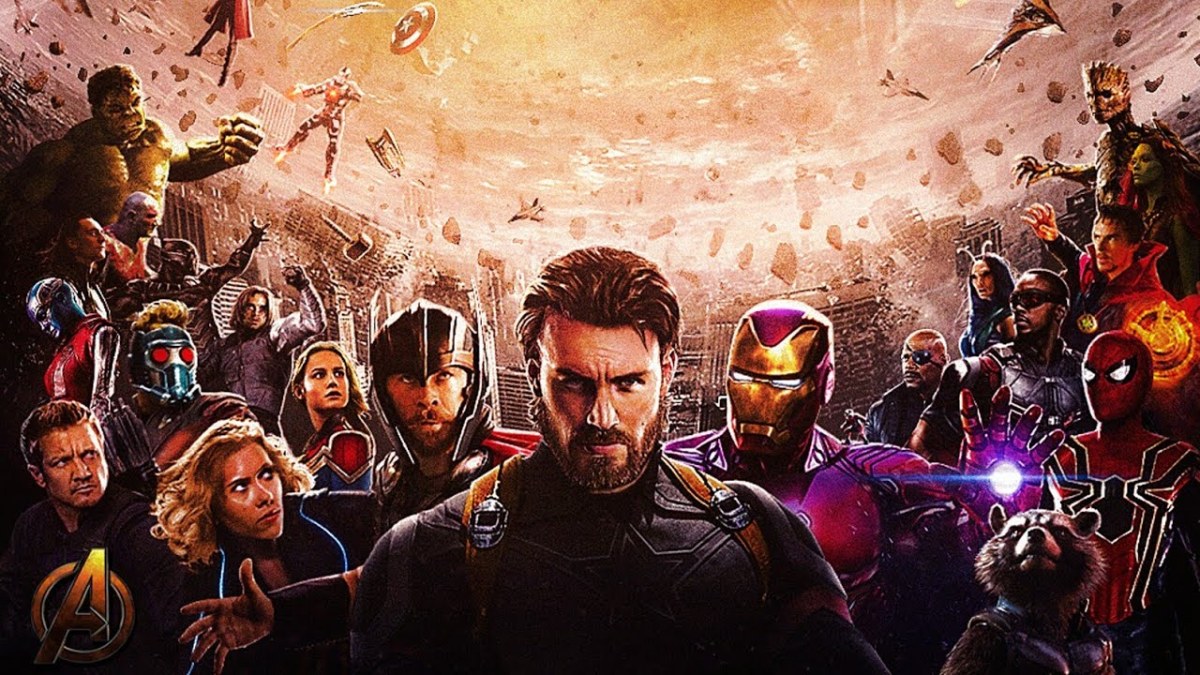 Apart from these accolades, the movie has just got a Teen Choice Award for the Best Action Film, after Robert Downey Jr. and Scarlett Johansson won Teen Choice awards in Best Actor/Actress categories. The Marvel studios celebrated this by releasing a brand new video with all our favorite superheroes. Further, Chris Hemsworth trolled Marvel fans by giving them fictional 'Avengers 4' spoilers as part of the acceptance speech. Here're some of the reactions:
Congrats @Avengers: #InfinityWar! Your 2018 #TeenChoice Action Movie! pic.twitter.com/CxohDFUwNU

— Marvel Studios (@MarvelStudios) August 13, 2018
"I gotta tell you, this is such a big deal for me," Downey said in a pre-recorded speech. "It's probably the most significant achievement of my career. Without you I'm nothing. With you I am but a small, yet integral, part of the Cinematic Universe known as Marvel."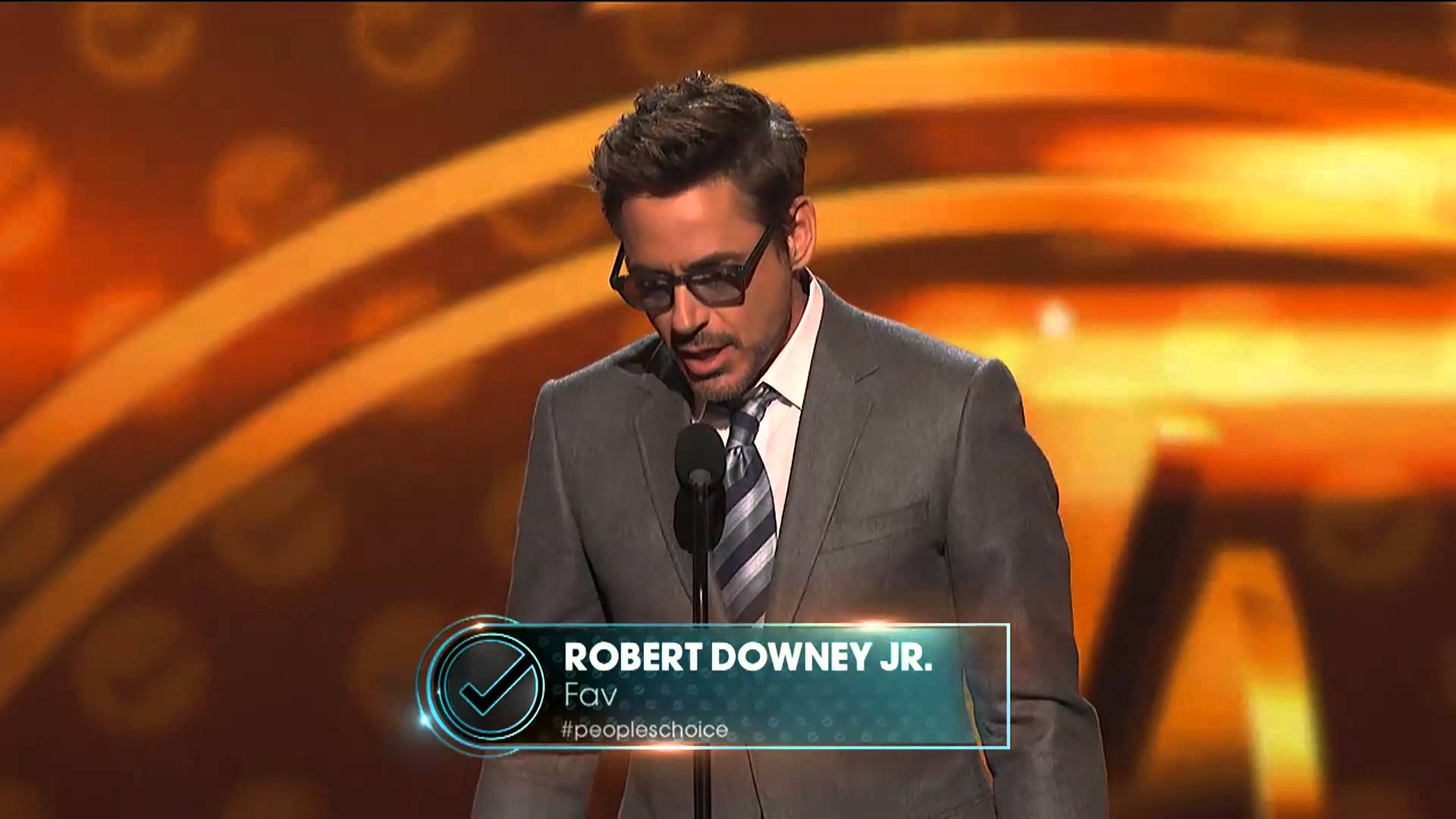 "I want to talk about the past, present, and future," Downey said. "The past for me was 30 years of dependency, depravity, and despair. otherwise known as 'An Actor Prepares!' The present is this moment of glory for all of us. And the future? That is always uncertain. But looking at these friends behind me. It seems like things might brighten up after all."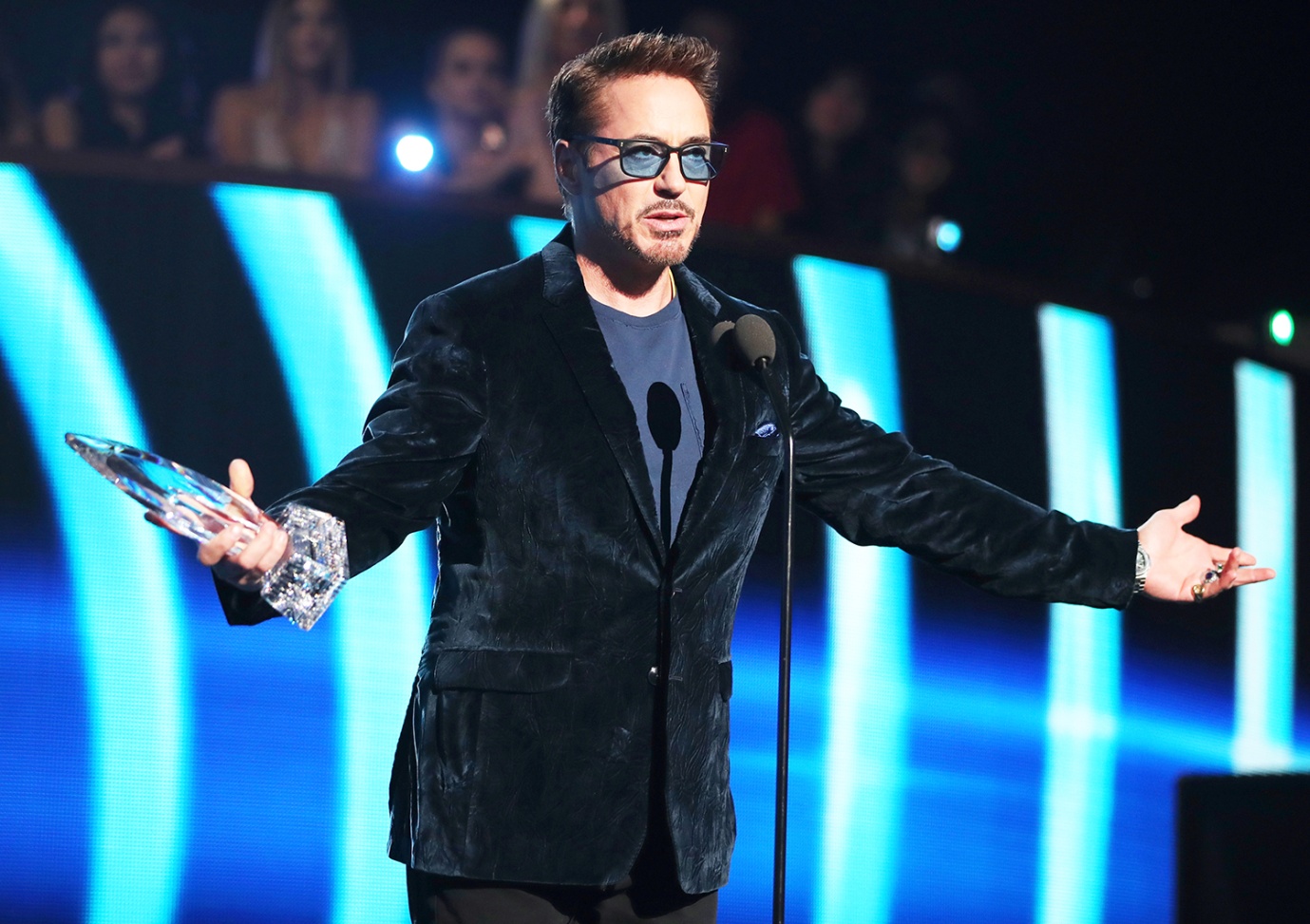 "If you play a superhero in one of these movies, and it works, you become a big star!" He added. "And it is meaningless. Unless you use that to achieve something higher. You have to take direction from peers, and your family, and occasionally even an actual director."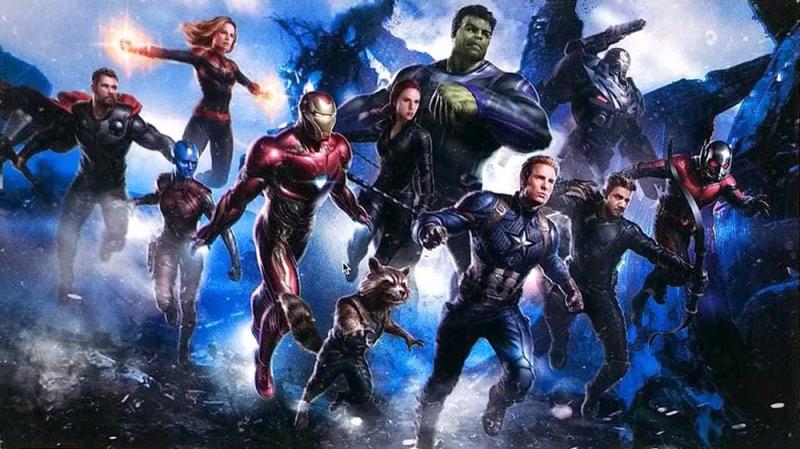 Well, Infinity War is behind us now and everyone is looking forward to Avengers 4 which is the biggest and most anticipated comic-book movie of 2019, which will mark the culmination of everything that has happened since 2008. Here's what Russos said:
"I feel like with Avengers 4, because it was made before there was any response to Avengers 3, it's really pure in that regard. The storytelling is very pure. It's without any sort of external noise creeping in at," Joe Russo told Deadline during SDCC 2018.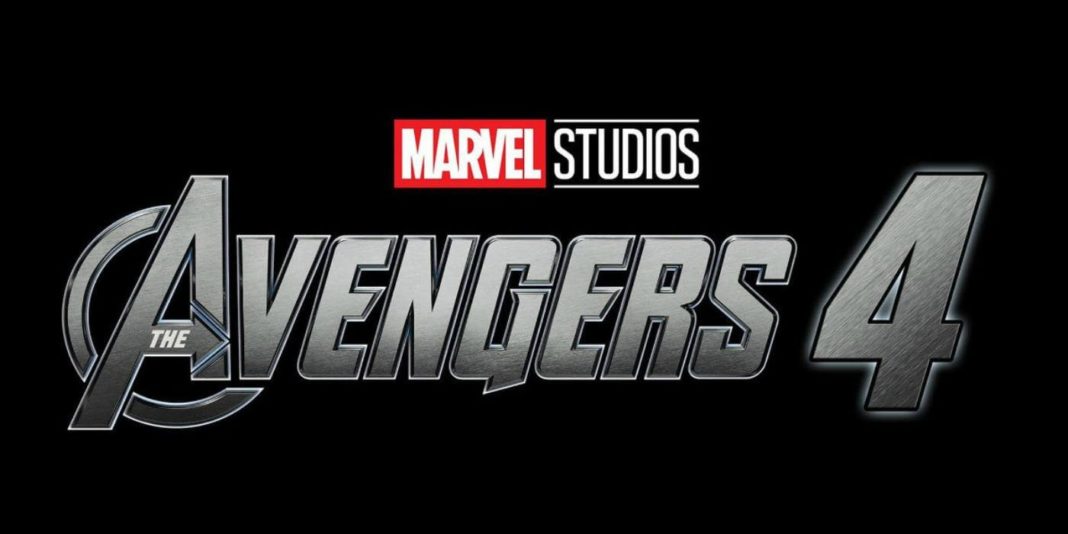 He added: "We've been in post-production on [Avengers 4] since the release of Infinity War and we've got some additional photography that we're doing in a month or so."
"You know, we're very proud of it. I think ultimately Avengers 4 may be our best work for Marvel. I think we've grown with every movie that we've made there. We've grown with the characters. We've grown with the cast. As filmmakers we're very happy and very excited with the movie."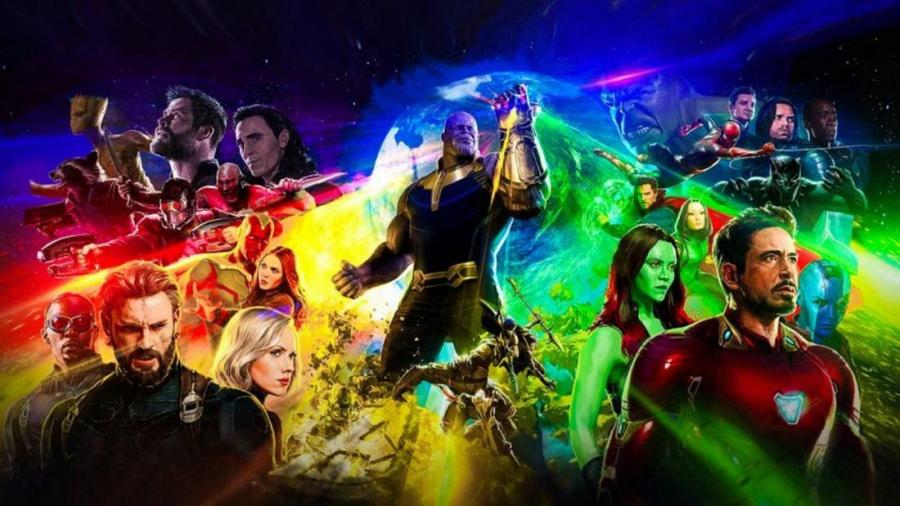 The ensemble cast of Avengers 4 is simply unparralled as some of the biggest stars have been brought by Marvel including Josh Brolin (Thanos), Robert Downey Jr. (Iron Man), Chris Evans (Captain America), Scarlett Johansson (Black Widow), Chris Pratt (Star Lord), Zoe Saldana (Gamora), Mark Ruffalo (Hulk), Sebastian Stan (Winter Soldier), Anthony Mackie (Falcon), Chris Hemsworth (Thor), Tom Hiddleston (Loki), Bradley Cooper (Rocket Raccoon), Vin Diesel (Groot), Jeremy Reiner (Hawkeye), Benedict Cumberbatch (Dr. Strange), Benedict Wong (Wong), Tom Holland (Spiderman), Letitia Wright (Shuri), Chadwick Boseman (Black Panther), Paul Rudd (Ant-Man), Elizabeth Olsen (Scarlett Witch), Karen Gillian (Nebula), Pom Klementieff (Mantis), Dave Bautista (Drax), Paul Bettany (Vision).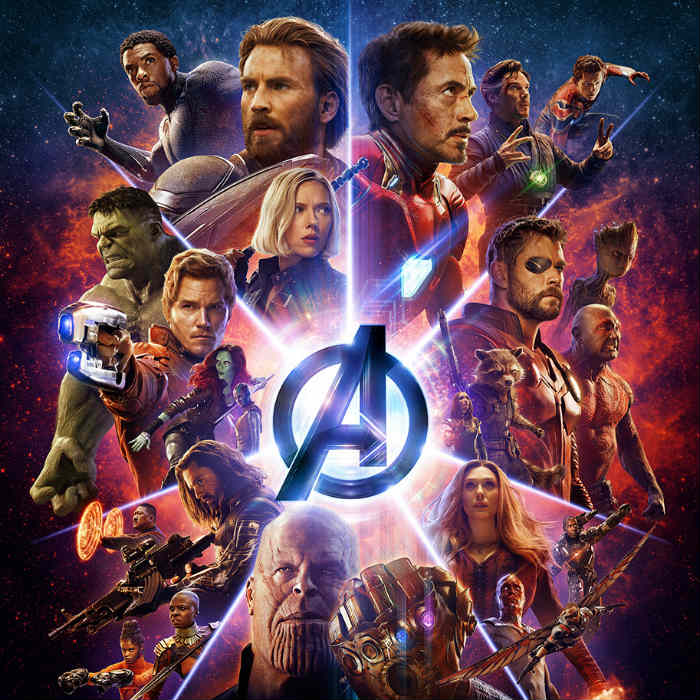 Avengers: Infinity War is available in digital edition, and it's Blu ray will hit the stores on August 14. Here's the official synopsis:
"Iron Man, Thor, the Hulk and the rest of the Avengers unite to battle their most powerful enemy yet — the evil Thanos. On a mission to collect all six Infinity Stones, Thanos plans to use the artifacts to inflict his twisted will on reality. The fate of the planet and existence itself has never been more uncertain as everything the Avengers have fought for has led up to this moment".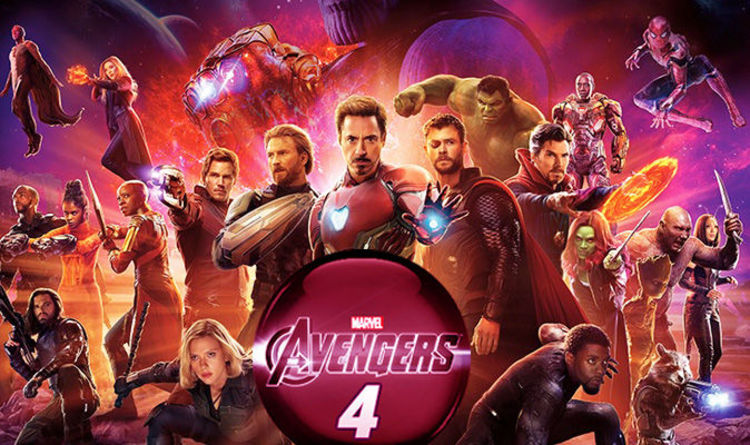 The brief movie synopsis for 'Avengers 4' has been released by an officially licensed entertainment magazine, it reads:
"A culmination of 22 interconnected films, the fourth installment of the Avengers saga will draw audiences to witness the turning point of this epic journey. Our beloved heroes will truly understand how fragile this reality is and the sacrifices that must be made to uphold it."