Movies
Black Widow Trailer May've Teased Colossus in The MCU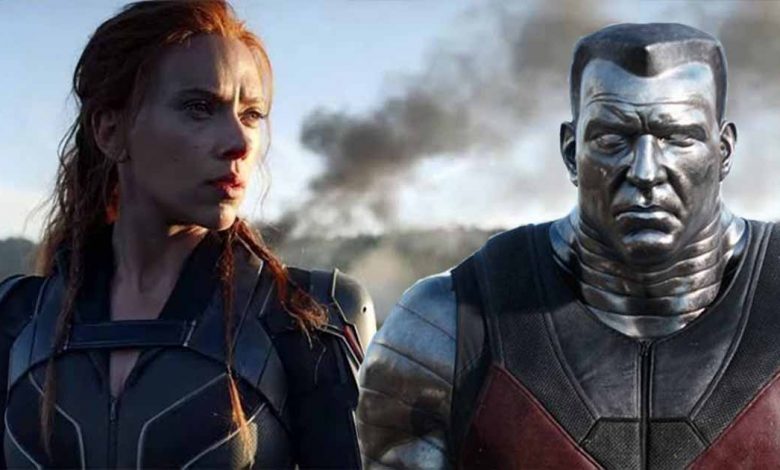 Black Widow Trailer Teased Colossus in MCU:
The Black Widow trailer really was the best of all the trailers that have come out in the last 10 days. Why? Because it was able to generate excitement about a hero that has no future in the MCU but is still giving us major setups for Phase 4. Yes, so many things were hidden in the Black Widow trailer. And apparently, Marvel probably hid the first mutant of MCU as well.
In the trailer, we see a brief scene of Gulag, a prison in Russia. This is where the Red Guardian was locked up. And right after the first shot of David Harbour's Alexei Shostakov, we see someone busting down a big door. The trailer makes people think that it was Alexei itself. But later we found out that it wasn't. Right after the trailer, actor & bodybuilder, Oliver Ritchers posted on Instagram that the Black Widow movie will mark his debut in Hollywood. And he wrote, "I wonder who's busting down that door." Along with that, we saw a photo of him wearing something furry.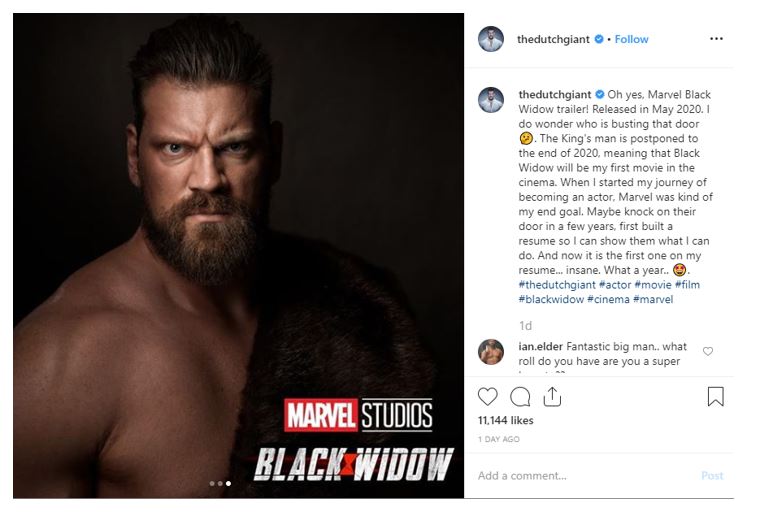 Well, there has been a twist in the tale. Apparently the actor has edited the line about busting down the door. It seems that he was asked to remove it by Marvel studios because obviously, it was a spoiler about the mutants coming into the MCU. The furry piece of clothing Oliver is wearing in his Instagram post led us to believe that he will supposedly play Ursa Major in the film.
Obviously, Ursa Major is very easy to tie into the story. He is one of Russia's first Mutants who have to ability to transform into a giant Bear. He was a part of Russia's Winter Guard. Who else was a part of it? Alexei Shostakov aka Red Guardian. Other members include Crimson Dynamo, Darkstar and the Nuclear Man. This team is the Russian equivalent to America's Avengers. If you look at the team, Red Guardian is Russia's answer to Captain America, Crimson Dynamo – Iron Man, Ursa Major – Hulk & Darkstar – Black Widow. But seeing the Winter Guard might just be too much because it is a Black Widow movie after all. So it could be some other Russian character.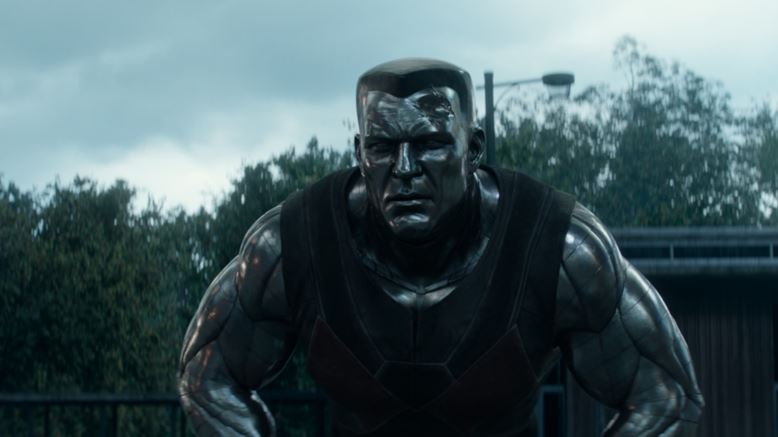 The other Russian mutant that we know about is none other than Colossus. Deadpool showed us how much Colossus loved mother Russia. And he was a CGI version of the character, so Marvel could be going in for a more human version of the character. Oliver Ritchers is 7 Feet 2 Inches tall. He is taller than the actor that was chosen to be Colossus in X-Men: The Last Stand. So, it would make sense for Ritchers to be Colossus.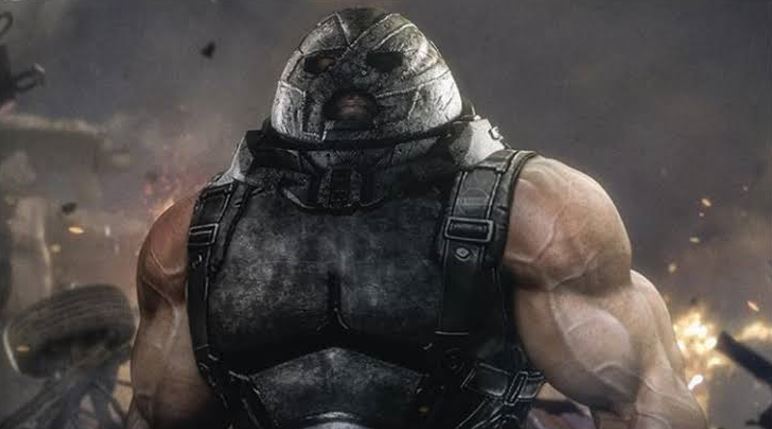 Another character that Ritchers could be playing is Juggernaut. He is the stepbrother of Charles Xavier, and was a soldier. So, he could have been captured by Russians and put in Gulag. Through Juggernaut, we could get another Non-CGI version of the character that came in Deadpool 2, and his link with Charles Xavier could be explored later in the MCU. But obviously, Ursa Major makes the most sense out of all these characters. So let's see if it's the bear or someone else.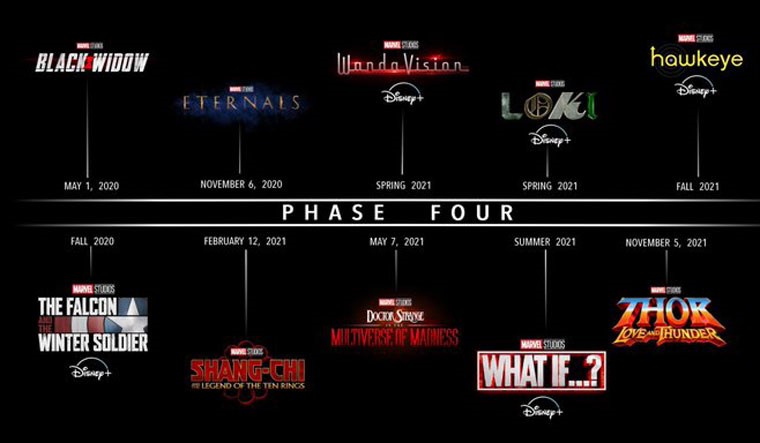 Marvel's future is huge and there's a lot that could happen. Black Widow is going to kick off the future slate on May 1. Here's how the rest of the Phase 4 slate looks like – The Falcon and The Winter Soldier in Fall 2020, The Eternals on November 6, 2020, Shang-Chi and the Legend of the Ten Rings on February 12, 2021, WandaVision in Spring 2021, Loki in Spring 2021, Doctor Strange in the Multiverse of Madness on May 7, 2021, Spider-Man 3 on July 16, 2021, What If? In Summer 2021, Hawkeye in Fall 2021, and Thor: Love and Thunder on November 5, 2021. Following these are Ms. Marvel, Moon Knight, and She-Hulk. Black Panther 2 has been scheduled for May 6, 2022.