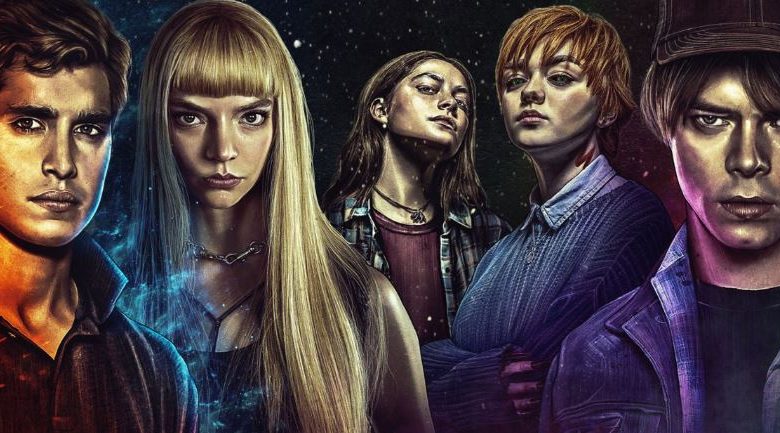 While other movies have only begun the struggle to find a theatrical release date this year, The New Mutants has been doing that for the last 2 years. It's pretty used to getting a new delayed release date every now and then. Even now, it might just get delayed. But let's talk about that in a while. First, let's take a look at the new clip that The New Mutants panel brought for us at Comic-Con 2020. Here's the whole panel video, and if you're just interested in the new footage, then you could straight away jump to 24 minutes & 27 seconds.
Now that you've enjoyed the new footage, let's get to the part about the release date of the film. For now, Disney has only announced the delays of Mulan, Avatar sequels & all of their future Star Wars films. They haven't touched any of the Fox films or the upcoming MCU & Pixar movies just yet. Hence, The New Mutants still stands on an August 28 release date. But that will surely change.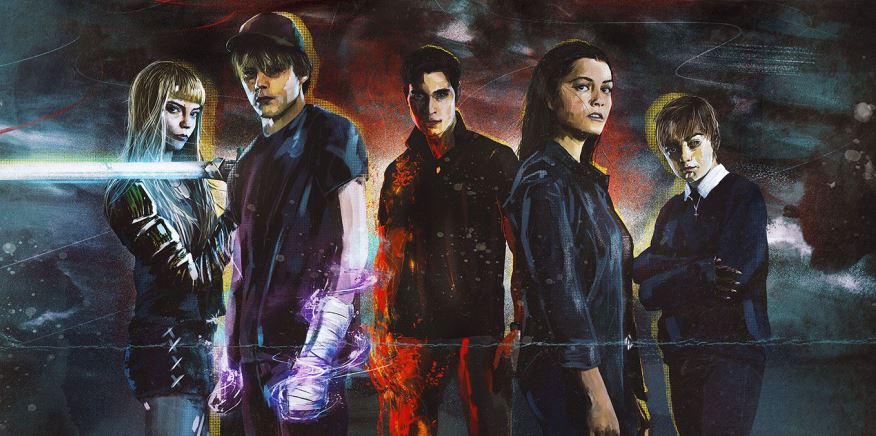 A couple of days ago, a fake fan-made trailer showed that The New Mutants will directly be released as a Disney+ original on September 4. But that is not the case for now. Although, director Josh Boone did talk about the possibility of a VOD or a streaming service release. Here's what Comicbook.com's Brandon Davis asked, and Josh Boone answered:
"BD: So, that's that blows my mind that you just got to that point that's crazy. I mean, there's like with all the uncertainty of movie theaters and everything. I want to see this in a theater, but in today's landscape, a lot of movies are going to like on-demand and stuff like that. As a filmmaker, does that kind of like scare you? That that could be a thing? Or, what is your opinion on that sort of stuff going on with the actual release plan to an on-demand possibility?

Josh Boone – Well, I mean, I don't really get scared about stuff like that. I just want as many people to see it as possible. And for everybody who wants to see it to be able to see it. So obviously if we can do it theaters, that's always my first choice. But like Disney came to me and said they were gonna stream it I'd be like awesome. Then everybody can watch it. It'd be great."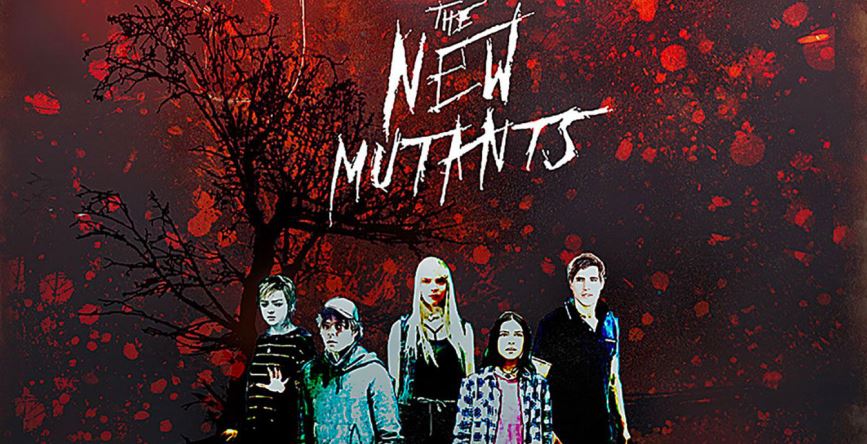 So, Josh Boone says that he'd be happy with a streaming release. That is what Disney might just be looking at instead of pushing the film to a later release date in 2020, or perhaps even 2021. The problem with another major delay is that Disney will have to show even more new footage to market the film even further. That would be crazy because we've already seen quite a few trailers. We've just come across the first 2 minutes of the movie. And, the movie is only 98 minutes long. So not a lot will be left to see when the movie eventually arrives. That is why Disney shouldn't delay the film any further.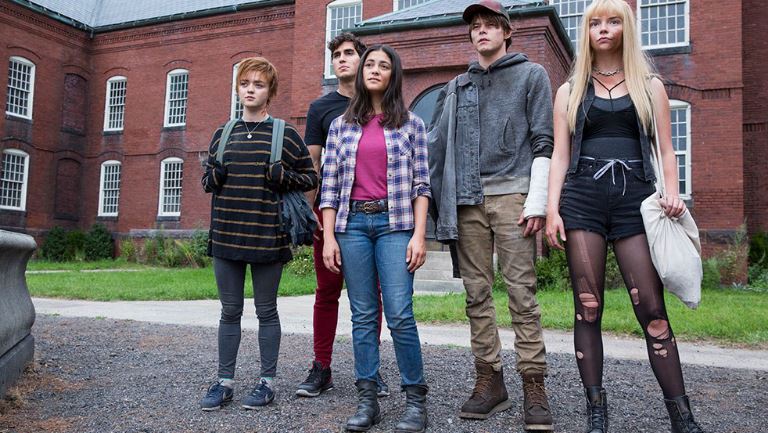 Orion Pictures recently revealed that they'd be releasing Bill & Ted Face The Music on VOD as well as in theatres on September 1. So, people will have an option to either visit the theatres if it's feasible or just get the film on Demand. Disney could do the same for The New Mutants on August 28, if all the theatre chains do not reopen. That way, those people who could get a theatrical experience would, and others will also be able to watch the film anyway. If they don't follow this, then an exclusive Disney+ release is the only option left besides a delay. So let's see what Disney opts for.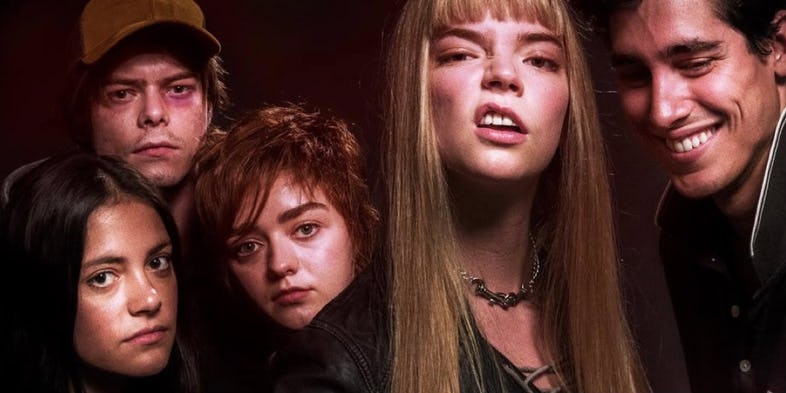 It's good to see that despite all the negativity surrounding the release date, the cast of The New Mutants is still pretty light-hearted about things. The film stars Anya Taylor-Joy, Maisie Williams, Charlie Heaton, Blu Hunt, Henry Zaga, and Alice Braga.
Read More: 
Marvel Is Reportedly Developing a Live Action Illuminati Project