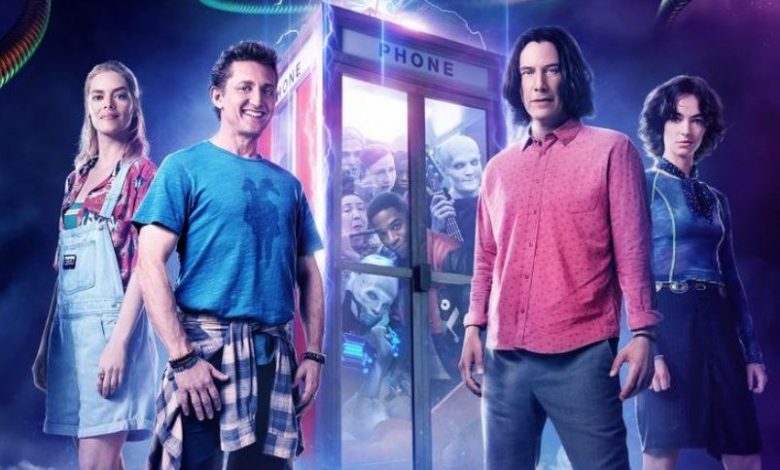 After having a massive year in 2019, 2020 has been a dull year for Keanu Reeves fans. But we shouldn't be sad because his next movie, Bill & Ted Face the Music is releasing in theatres, and also getting a Video on Demand release at the same time on September 1. Orion Pictures have released a new trailer for the film. Watch it right here.
During these bleak pandemic days, Studios have been depending upon VOD as their source of income. And now, Orion Pictures have made a very interesting choice since it might allow them to make a great bit of money through VOD. It's presumed that theatres won't reopen in some places even in September. But, they'd be open in 85% of the territories in the US. So, Orion has decided to release the film direct to video for those who don't have an option to go to the theatres. At the same time, the ones who have been longing to watch a film in a movie theatre can go and enjoy the experience.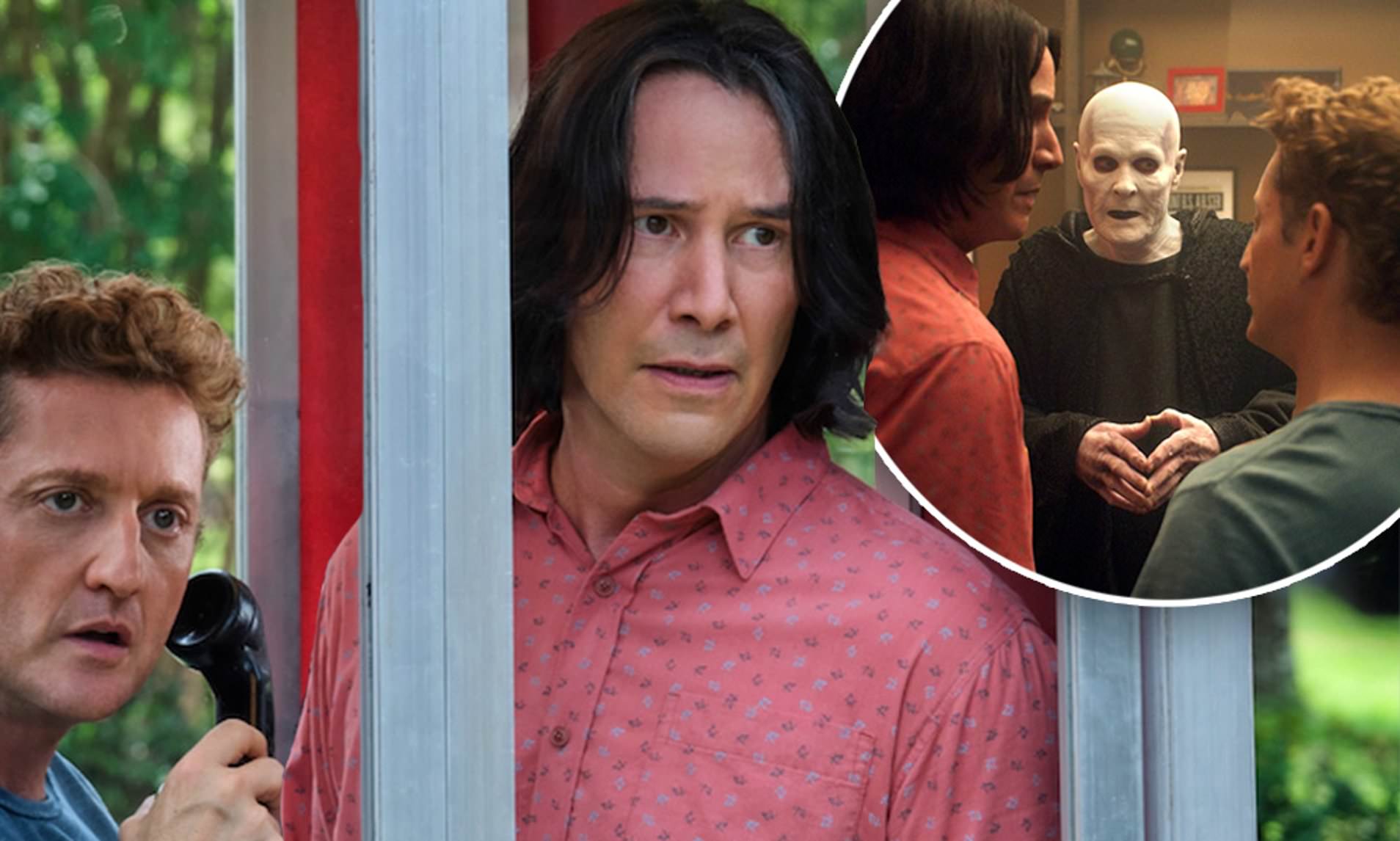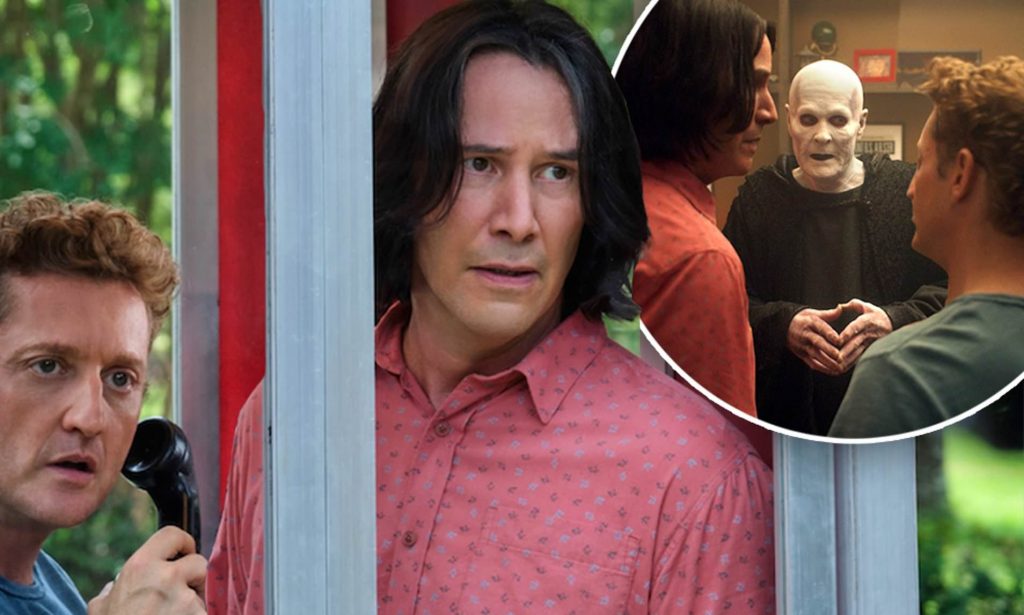 Writer Chris Matheson talked about the direction this threequel is taking with its story. He said:
"They [Bill and Ted] were told when they were teenagers that they were going to save reality, and they've been working on it the whole time. Now an emissary from the future comes and says, "You've got to do it right now. We've got literally 80 minutes or all of reality will come to an end."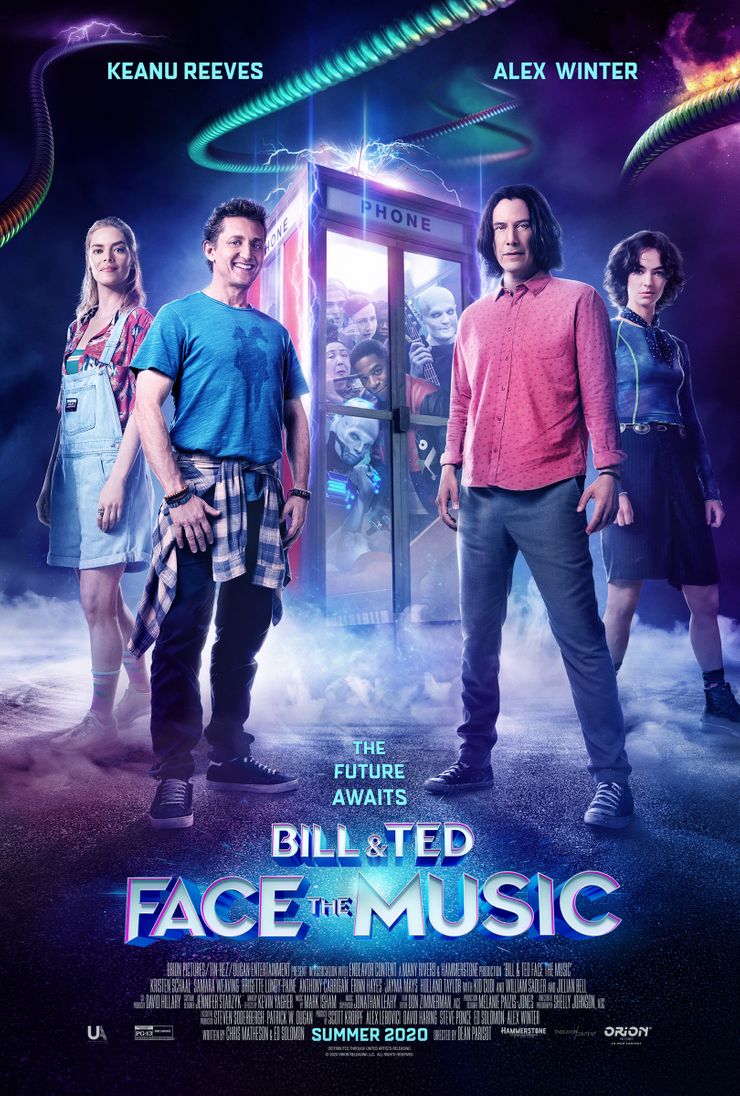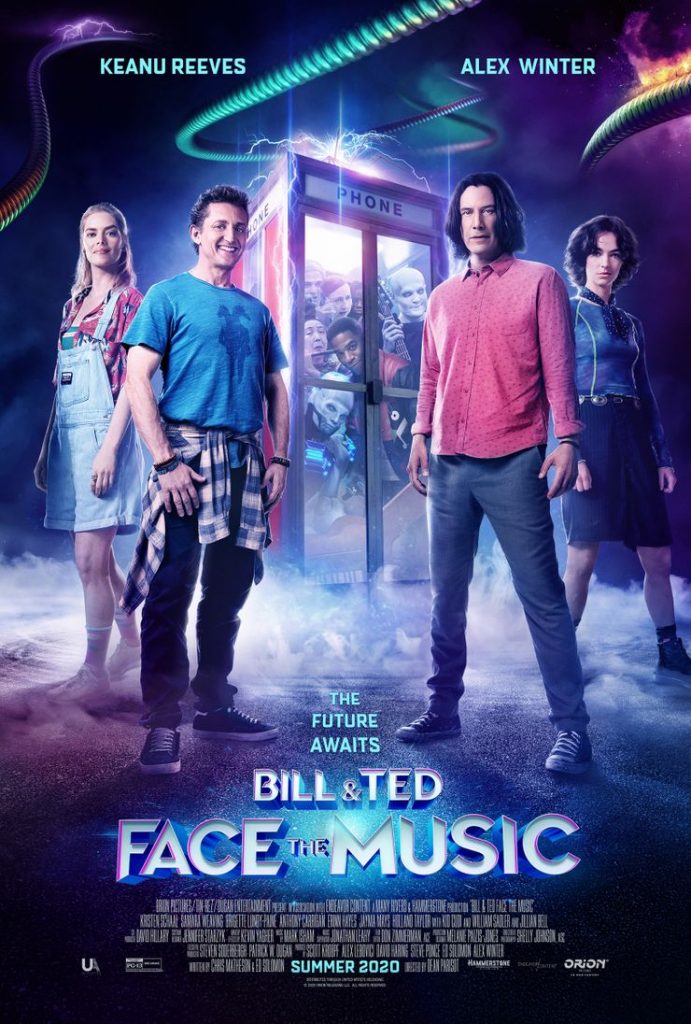 The film is now going to hit theatres on September 1. But since people might be afraid to visit theatres due to COVID-19, or some cities and countries will keep the theatres shut, the film will also be available for VOD. So, that's a great news. Directed by Dean Parisot, Bill and Ted 3 will star Keanu Reeves, Alex Winter, Samara Weaving, Brigette Lundy-Paine, Scott Mescudi (Kid Cudi), Kristen Schaal, Anthony Carrigan, Erinn Hayes, Jayma Mays, Jillian Bell, Holland Taylor, Beck Bennett, William Sadler, Hal Landon Jr., and Amy Stoch.
Read More:
Samuel L. Jackson & Ryan Reynolds Are Teaming Up On Another New Project